Did you ever experience lag on the Instagram app while browsing? Despite the powerful processors in modern smartphones, loading photos, videos, and stories on Instagram can still be slow. Luckily, there are ways to fix this sluggish behavior. We're not just talking about Instagram lagging, a similar situation where phones acting slow on social networks can happen to any application. The problem can be either local, that is, affecting only one application, or global. Here are ways to speed up your phone and its performance on social media.
#1 Force stop app
To resolve Instagram lagging, you can force-stop the app. The issue could be a temporary bug within the application. Most Android or mobile apps that experience lagging will require a restart.
For Android devices:
Long press the Instagram app icon on your phone.

Tap the info button and access the Instagram app info menu.

Click on Force Stop.
For iOS devices:
From the Home Screen, swipe up from the bottom and pause in the middle.

Swipe right or left to locate Instagram.

Swipe up on the app's preview to close it.

Check if this resolves the lagging issue on your iPhone or Android device.
#2 Clearing memory
What do you think is the main reason why my phone is lagging so badly? There is simply not enough free memory left on it. If you decide to clean up more memory on your device, you can increase the performance of the device. Free memory is necessary for the operation of the processor, acting as a kind of addition to RAM. To boost your phone, free up at least 20% of the memory. The fastest way to clean my phone app and other data is to run smart cleaning. Through the CleanUp app, you can compress large videos and photos, get rid of cache and cookies, find and delete duplicate files, etc.
#3 Disable Data Saver mode
Instagram and other social networks offer a data saver mode to reduce mobile data consumption. When you activate this option, videos are not preloaded, resulting in decreased data usage for loading the feed. However, it may cause Instagram to lag on Android and iPhone devices. Follow these steps to disable data saver mode on Instagram:
Open Instagram on your iPhone or Android device.

Access your profile and tap on the hamburger menu at the top to open Settings and Privacy.

Scroll down to Data Usage and Media Quality and disable the Data Saver toggle.
#4 Check your Internet connection
Your Instagram feed contains an array of photos, videos, and Reels. To ensure swift content loading, a strong Internet connection on your phone is required.
If you are connected to a slow network, you might experience lag in your Instagram feed. When on Wi-Fi, connecting to the 5 GHz frequency instead of the 2.4 GHz frequency will result in enhanced network speeds and quicker load times.
#5 Clear cache and storage
Try clearing the cache and storage of the Instagram app to maintain optimal speed and performance. The cache stores data to enhance app functionality, and clearing it won't cause any harm. However, note that Instagram may be slightly slower the first time you use it after clearing the cache. After that, it should be significantly faster.
To clear the Instagram cache, follow these steps on Android:
Open Settings.

Select Apps or Apps & notifications and tap See all X apps.

Find and tap on Instagram.

Select Storage & cache.

Choose Clear Cache.
To clear Instagram's storage, follow the same steps as above but select Clear storage instead.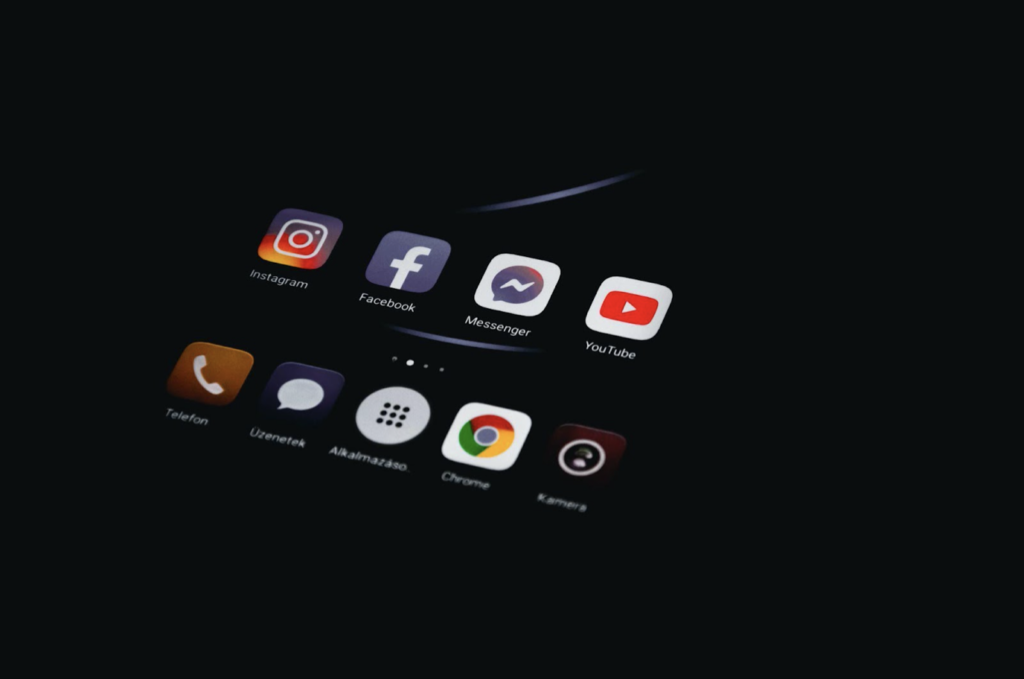 #6 Update app
If your iPhone or Android device has an outdated version of Instagram, it may be causing lagging issues. To fix these issues, update Instagram to the latest version.
Updating Instagram on Google Play Store:
Open Google Play Store.

Tap the profile icon at the top right corner.

Tap "Manage apps & device". Apps that have an available update will be labeled as "Update available."

Tap "Update."
To update Instagram or another social networking app, open the Apple App Store and tap the profile icon at the top of the screen. Scroll to view pending updates and release notes. Tap the Update button next to an app to update only that app, or select Update All.
#7 Switch to Instagram Lite
Apps become more resource-intensive as they grow in complexity, particularly in terms of RAM usage on smartphones. RAM, as a component of phone memory, enables multitasking and handling demanding apps like Instagram. While most modern smartphones have sufficient RAM to prevent lagging while using Instagram, users of older smartphones may encounter issues. Thankfully, Android users can switch to Instagram Lite, a streamlined version that consumes fewer phone resources.
Conclusion
Using Instagram as an example, we looked at ways to increase the speed of social networking applications. You need to check the 3 main culprits of the problem: the Internet, the application and the smartphone itself. The list of tips has fixes for each of the problems listed, but if you can identify the problem, you can fix it faster.