Few days back, I was deleting my old Instagram posts with less engagements. Things were going comfortably, and I was deleting the posts one-by-one until I accidentally hit the delete button for most engaging posts. My fingers halted, thinking, "What have I done? How to see deleted Instagram posts?"
Whether accidentally or intentionally, you might have deleted Instagram posts but later realized how important those were. It's no wonder this question had knocked your head at least for once. And you might have googled this too. Well, we heard your question and compiled this guide helping you out.
How to See Deleted Instagram Posts?
Instagram has always been the most popular photo/video sharing platform. But have you ever accidentally deleted posts from Instagram? Relax, there's nothing to worry about. Here I will be explaining three methods using which you can seamlessly retrieve deleted Instagram posts. Sounds hopeful? So, let's not waste any time and understand how to see deleted Instagram posts.
1. Check The Gallery Of Your Smartphone
Perhaps, this is the foremost and simplest method one should consider. When you delete any post from your Instagram, you only delete them from your account, and not from your device's storage. Chances are, the original picture might be lurking around your gallery inside the "Camera Roll" folder. Here's how to find deleted Instagram posts from your gallery.
Step 1: Open the gallery/photo viewer of your device. Although most Android devices boast two gallery apps, Google Photos and the stock one, we highly recommend using Google Photos. You'll understand the reason in a minute.
Step 2: Now, try recalling the date when the picture was posted on Instagram. If you can't recall, simply check the dates of adjacent posts, and you'll get an estimated date range. This is where Google Photos will come handy for this task.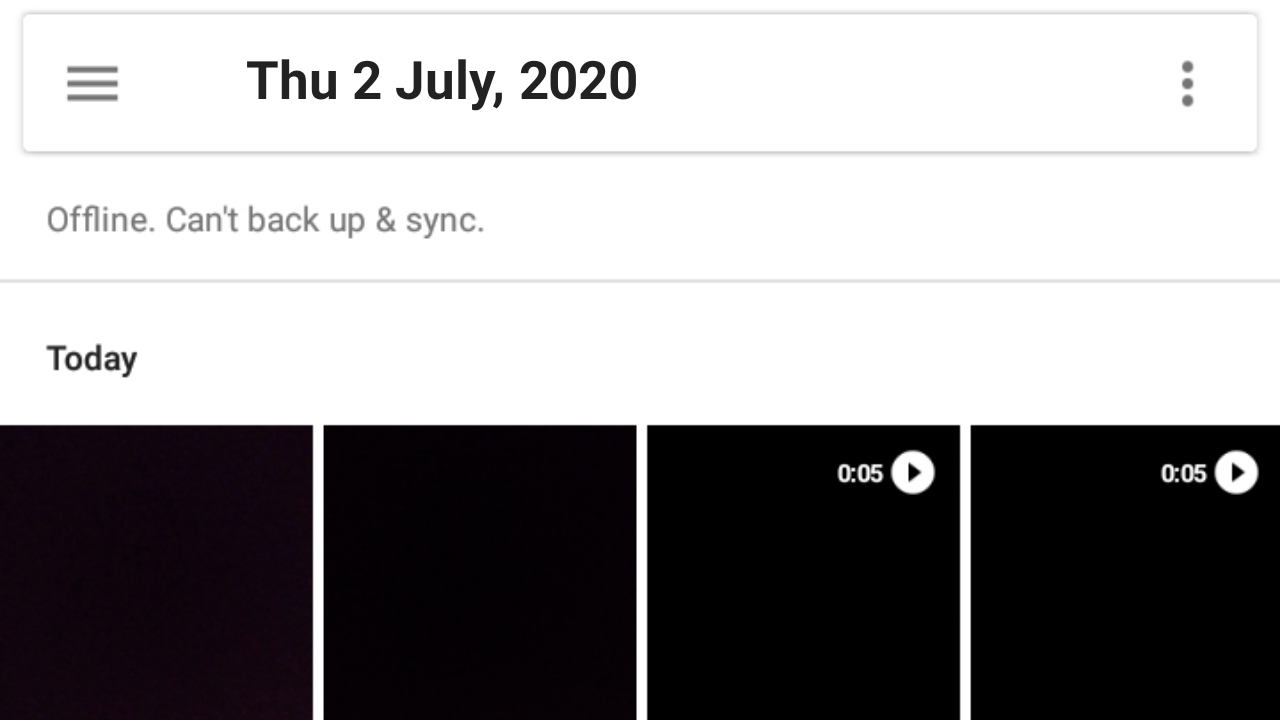 Step 3: On the search bar of Google Photos, simply type in the date. Instantly the app will fetch every photo/video you clicked and saved on the same day. Now it's easier to find deleted Instagram posts.
If this method didn't work for you and the picture/video has been deleted from your device too, then here's the second method worth trying.
2. Check The "Instagram" Folder In The File Manager App
Both on Android & iOS, Instagram photos/videos are saved in a particular folder named "Instagram." This folder contains the compressed files that have been shared to the social platform. Simply by navigating to this folder on any file management app, you can recover deleted Instagram post images/videos. You may lose quality, but hey, at least it's there! Here's how to see deleted Instagram posts from your device's "Instagram" folder.
Step 1: Open the File Manager on your device and open the root directory.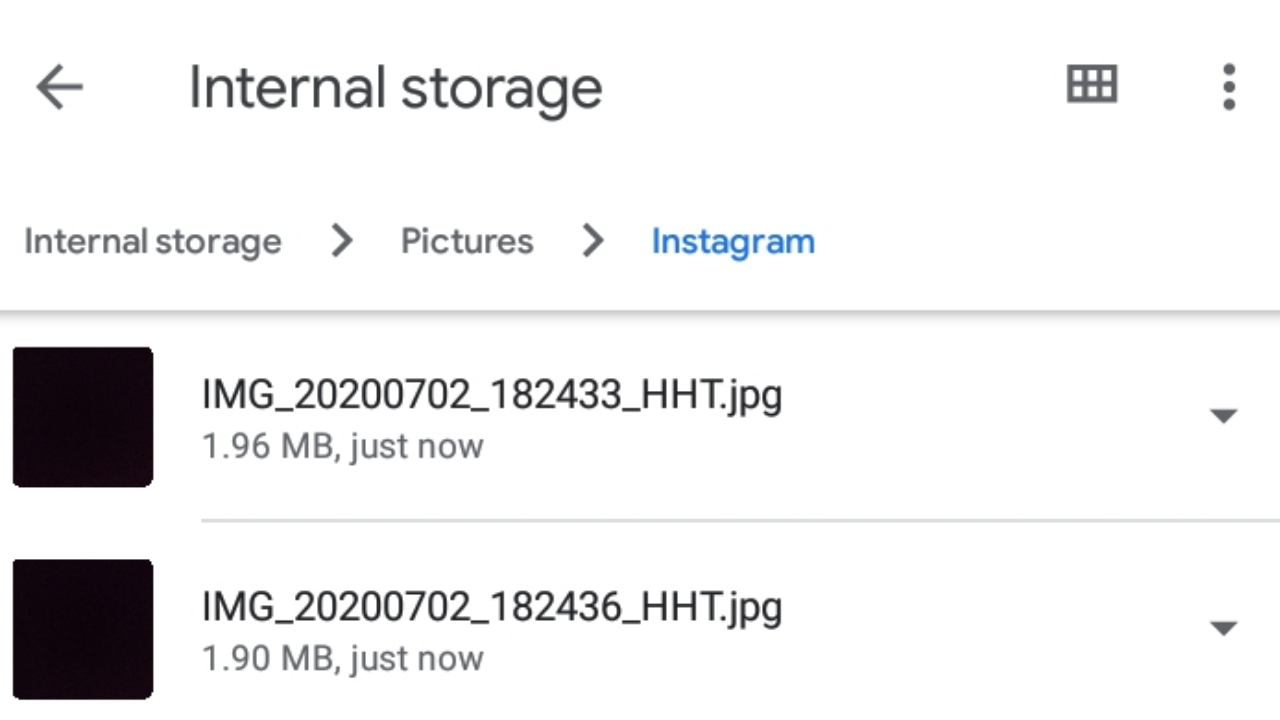 Step 2: Now click on the "Pictures" folder and from there open "Instagram" folder. All photos and videos from your Instagram posts are saved inside this folder while they are uploaded. Thus, there's the guarantee that you'll find deleted photos/videos there. If not, you've deleted the folder itself.
But what if you accidentally deleted the "Instagram" folder too. All hope lost? Not actually, because our final method helps in retrieving anything that's ever-present on your Instagram, of course, including photos and videos.
3. Find Deleted Instagram Photos/Videos Through Instagram Archival Data
Instagram stores every byte of information you ever uploaded. This includes everything from photos, videos, stories, and even DMs. This service is helpful when you need an archival copy of your Instagram data or have to delete your Instagram account without losing any data. But here, we shall be using the archival copy to see deleted Instagram pictures.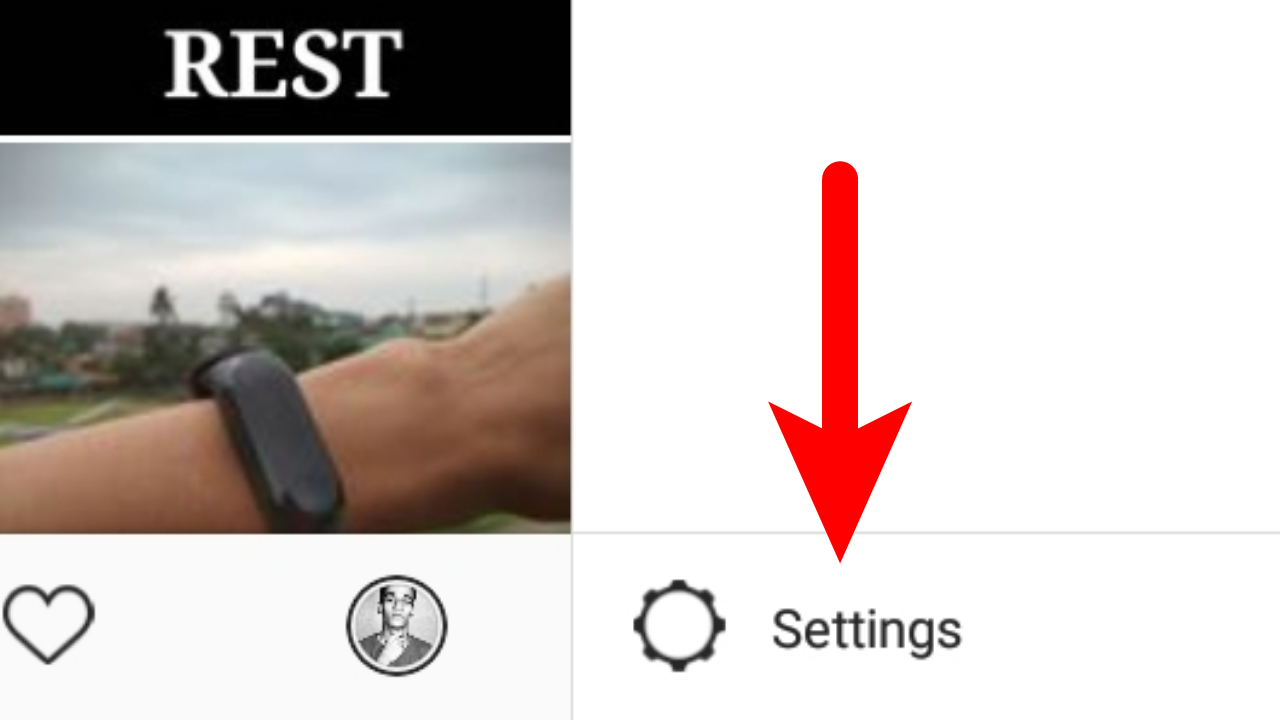 Step 1: First things first. Open the Instagram app on your smartphone. And then, tap on your profile. Now, expand the options panel by hitting the three lines on the top-right corner. Down there, you'll notice the Settings button. Tap on the button to enter Instagram Settings from your device.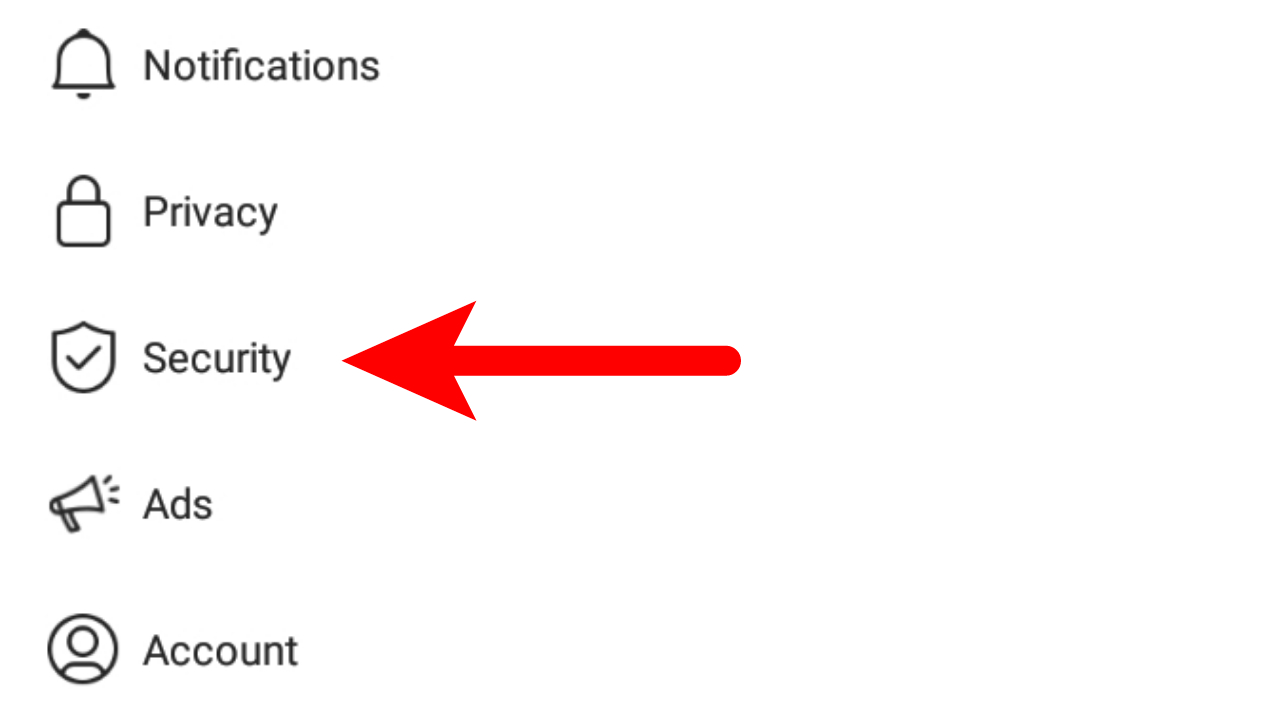 Step 2: Now, from the Settings panel, click on the "Security" option. And then, from the "Data and History" section, tap on "Download Data."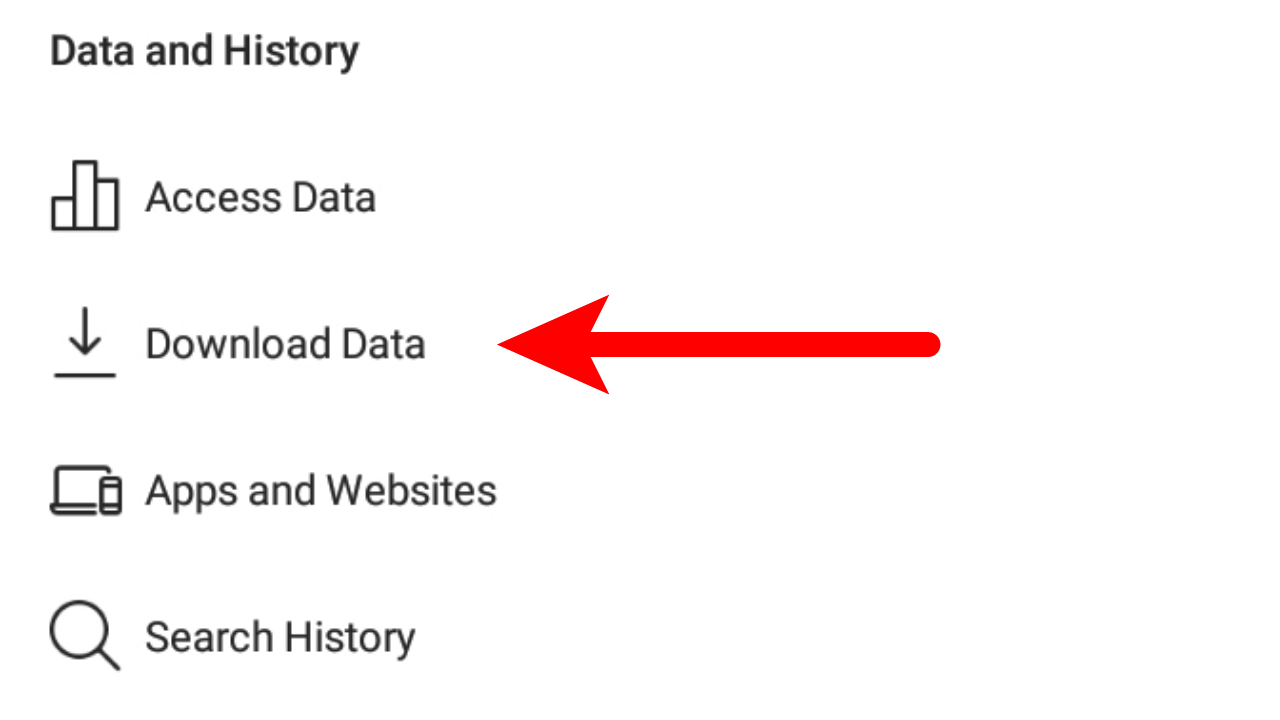 Step 3: The next step requires you typing your associated email address where you'll receive the Instagram Archival Data. Now, type in your Instagram password for security confirmation. The data collection shall take no longer than 48 hours, and once finished, you'll receive an email with the download link for your Instagram Archival Data.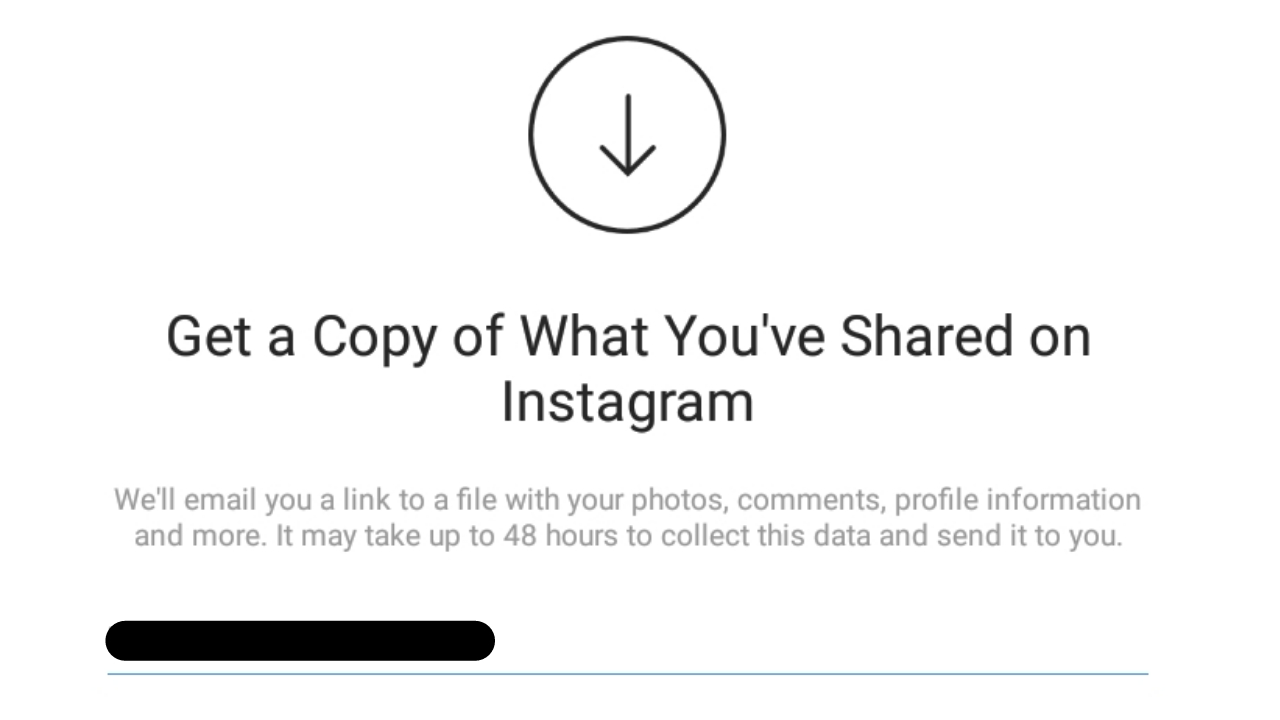 Step 4: Now open the email from Instagram and click on "Download Data." The Archival Data will be downloaded in ZIP format, and the size may vary upon the amount of photos/videos/messages you uploaded on the Instagram account.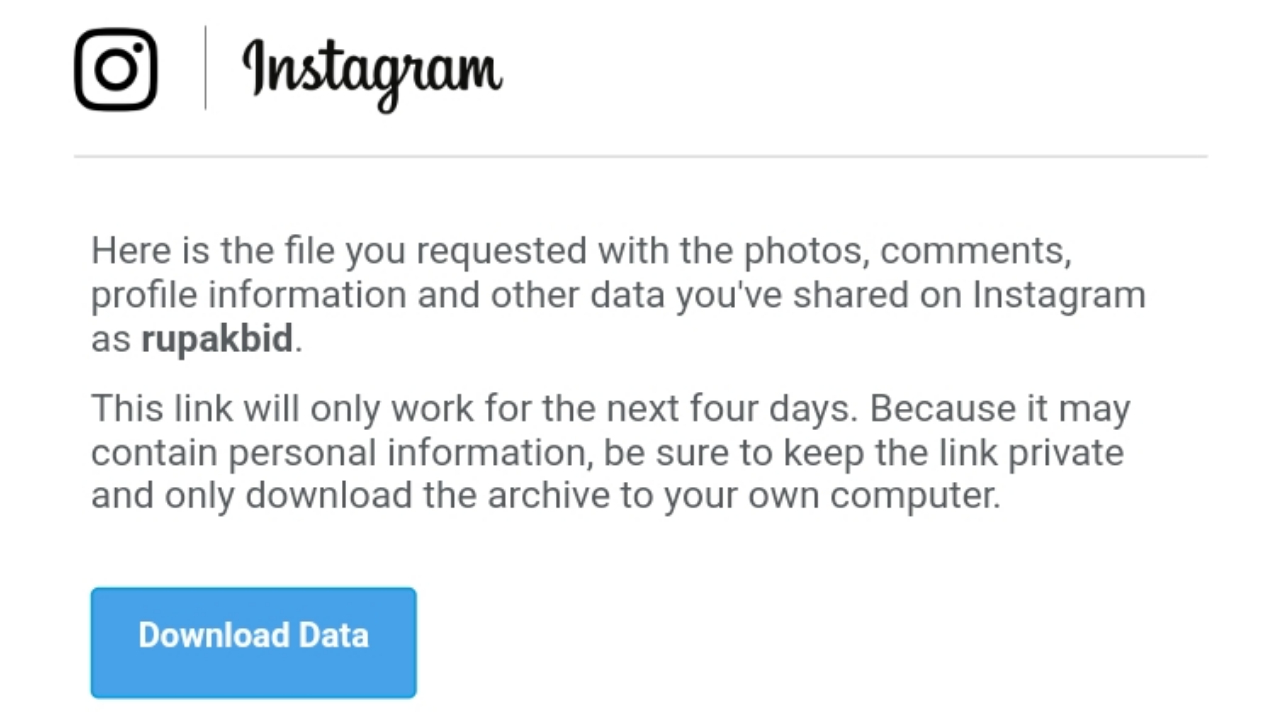 Step 5: Once the ZIP is downloaded, head over to any secure file management application capable of extracting ZIP files. Windows File Explorer is highly recommended for unzipping the Archival Data and avoid any data corruption.
Step 6: After unzipping, open folder named "photos" and walla! This contains every photo uploaded as an Instagram post. The same goes for videos. All photos and videos are organized inside respective monthly folders, and thus, it's quite comfortable to find deleted Instagram photos you were looking for.
Beware of Scammy Instagram Deleted Post Recovery Websites
While googling this question, you may discover various third-party apps and sites are offering deleted Instagram post viewer. These are potential threats to your account security, especially if they are demanding passwords and credit card information.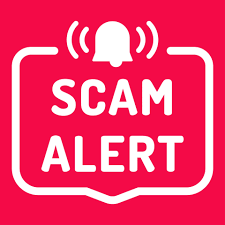 It's better to stay away from these malicious services for ensuring the protection of your IG account. Also, make sure deleting the Archival Data once you've finished gathering all your pictures.
Wrapping Up
The latter method was indeed complex and stressful. But nothing matches the relief of recovering your precious photos. This marks the end, and we would like to conclude this guide on how to see deleted Instagram posts. If you found this guide helpful, drop a comment, and let us know. And don't forget to share this article among others who are also tensed with the same situation. We appreciate you reading. Catch you in the next one. Thank me later!