You may have heard of Omegle, or may not! This is an online platform for speaking with strangers. Their tagline is "Talk To Strangers!" which is enough for making responsible parents ask, "Is Omegle safe?" Many parents are concerned about this "Talk With Strangers" service and how this platform could be misused for exploiting teenagers.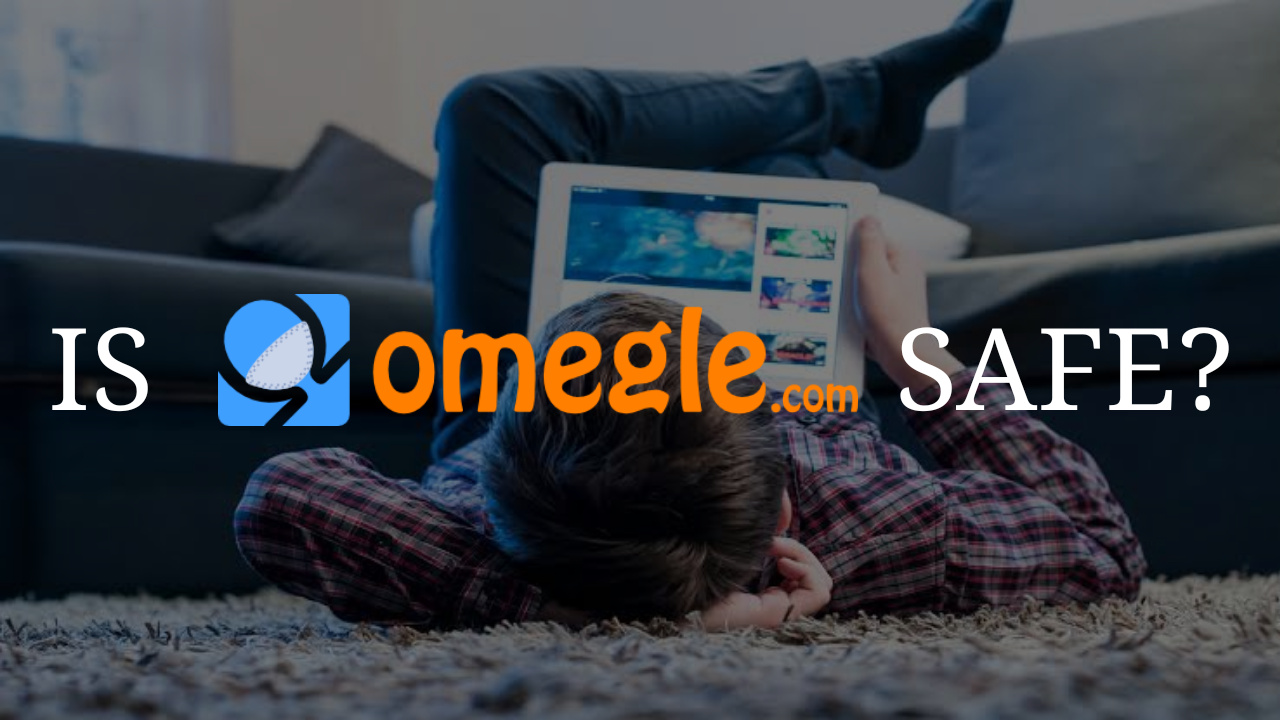 In this parents' guide, I shall be walking you through Omegle, how this online platform works, and how can you make sure your kids stay safe from goofy, anonymous strangers. Although I don't fall under the "parent" category, being an elder brother, I could clearly understand the online privacy and security concerns. So let's not waste any time, and start discussing the concerns straight away.
What is Omegle? How Does This Platform Work?
Before diving into the parental concerns, let's understand what is Omegle if you already don't know. The concept of "talking with strangers" by Omegle has been ever-present since 2005, with a video chat feature added later in 2009.
I'm not against Omegle or talking with strangers. Not by any means! But, this chatting platform could be threatening for children, especially those under 15-year-old.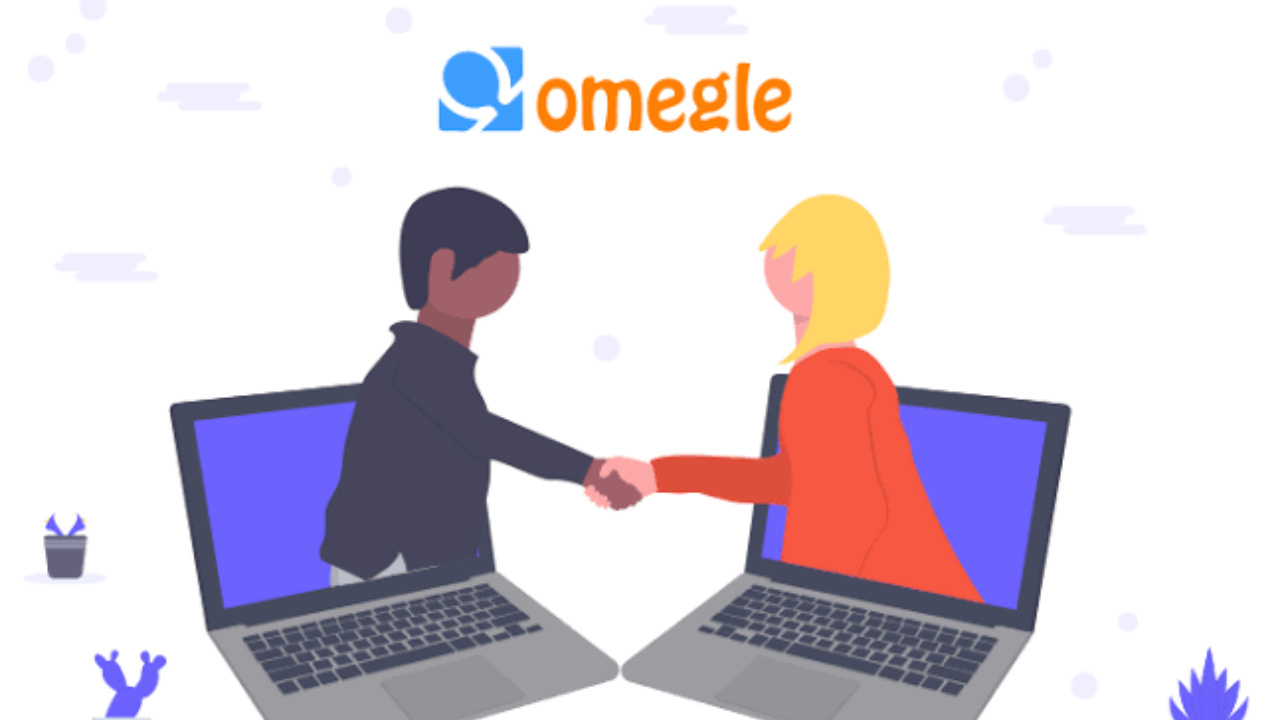 According to Omegle, kids above 13 can use the platform, that too, with parents' consent. So, the secret behind Omegle's obsession is– anyone can video chat with strangers, regardless of verifying identity!
Although, the chat participants are referred to as "You" and "Stranger", however, that doesn't mean it's safe. Both users can are free with sharing any personal information.
Is Omegle Safe? Online Safety Concerns
There are numerous potential privacy concerns of using "chat with strangers" platforms like Omegle. For instance, teens may try meeting up with strangers from Omegle without any knowledge.
Secondly, your child may never know who they are talking with- as anyone could create fake identities. Anyone could make up the most elaborate lies and pretend to be someone else.
But how much do teenage kids understand? Thus, as parents and elders, we should encourage them not to speak with strangers online. If your child has asked about permitting an app called Omegle, you should definitely have questions. And once you visit Omegle, they'll welcome you with their tagline "Talk To Strangers!" That's enough for raising the question, "Is Omegle safe for teenagers and girls?" Here are some online safety concerns for teens.
1. Chatting With Random Strangers
Omegle connects users (or you may say teenagers) with strangers and allows them to have conversations through video and text chat. The platform is similar to the 90's AOL, being the "Wild West" in terms of chatting with strangers.
This might sound like fun from your child's perspective, but there are obvious risks in chatting with strangers they don't even know in-real-life.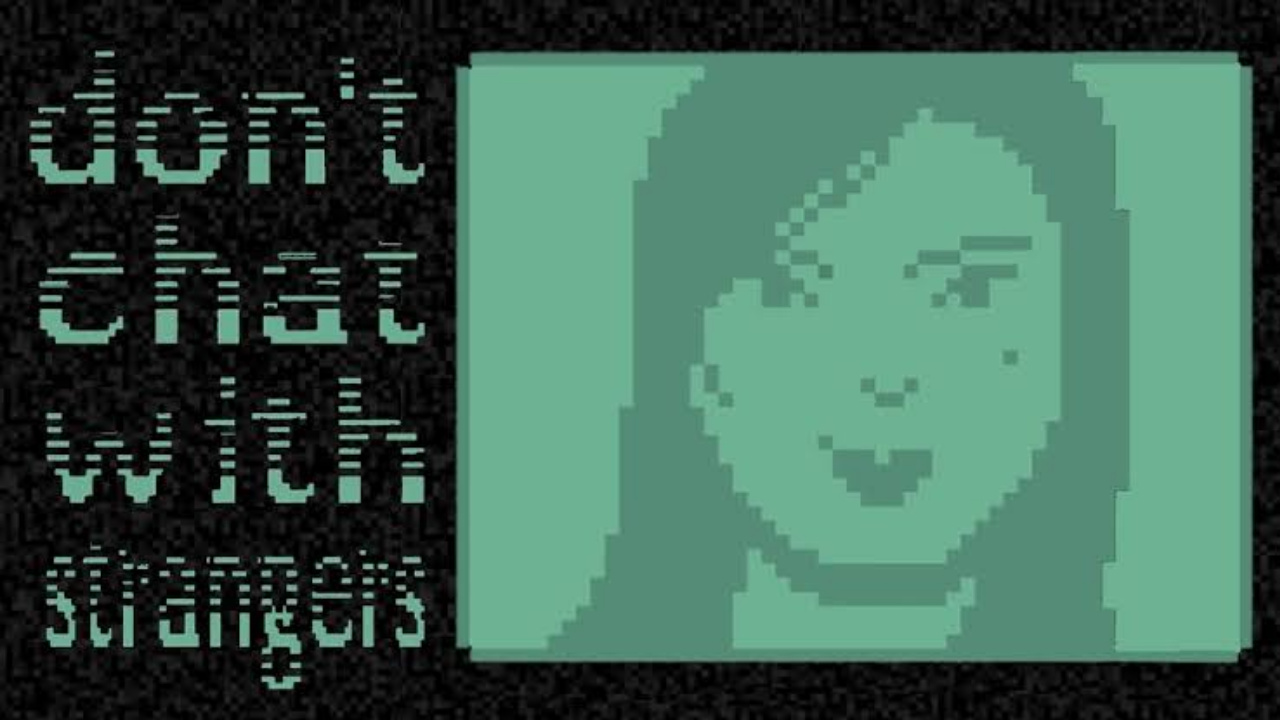 2. Easy Access To Explicit Content
The platform does offer the option of chatting through monitored messages that filter out any explicit content. However, nothing is stopping your child and the stranger from entering an unmonitored chat.
Users are technically required over 13 years-old and must request parental permission if they're under 18. But in reality, no safeguards prevent kids from sidestepping.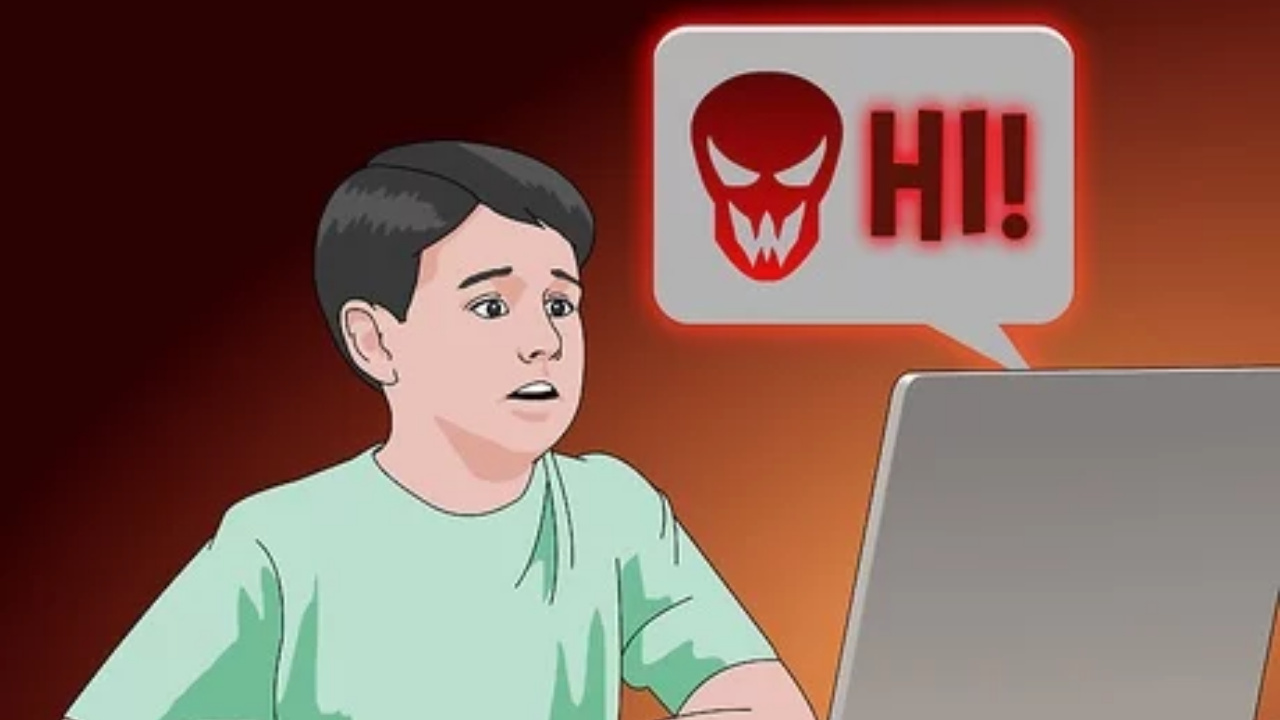 3. Predator's Playground
Once connected through the chat, users are identified as "You" and "Stranger." However, the stranger can still ask for personal information, share explicit messages, share malicious content, and even threaten.
Yes, the last one is possible too! Even Omegle has confessed that "predators have been identified using Omegle video chat app for sharing explicit content with teenagers".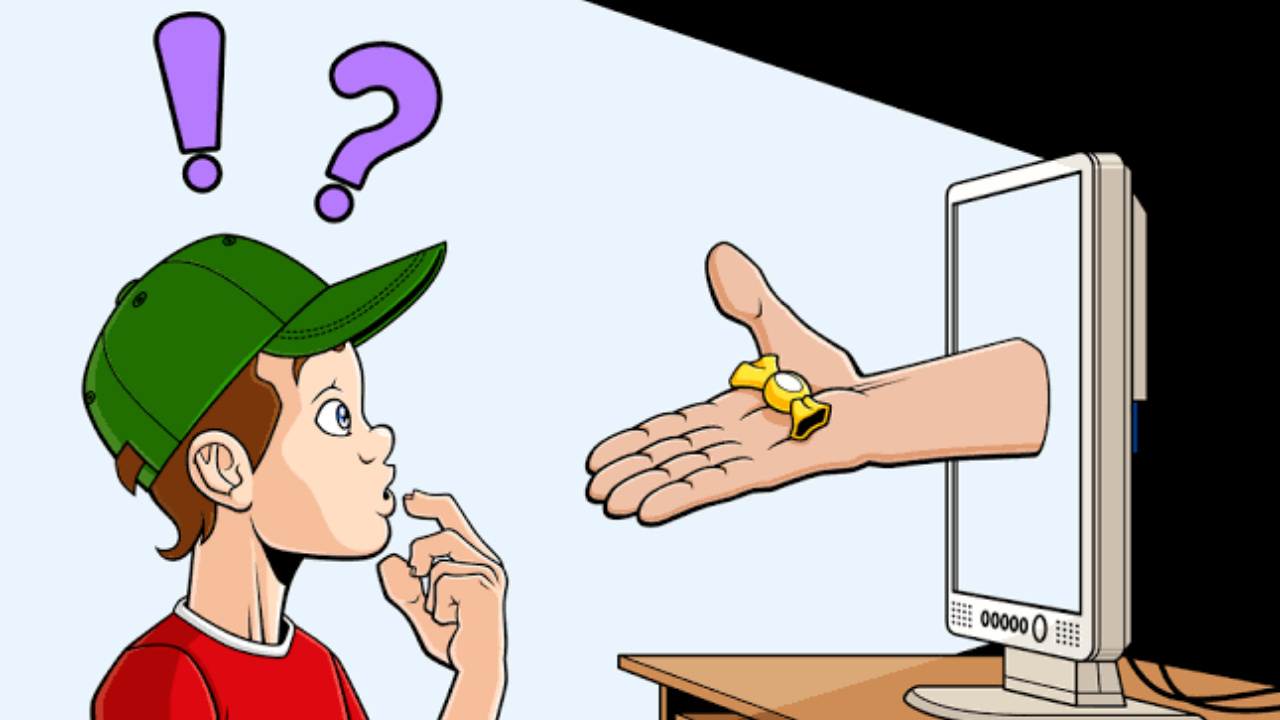 Indeed, this kind of app is quite common for predators' existence. There are anonymous users and a total lack of age restrictions. Unrestricted and unguided, kids using Omegle are being exposed to inappropriate content.
They could easily fall prey to harmful situations. Oh, and the Omegle app is banned on Google Play! I guess you better understood the safety concerns, right?
4. Nothing Is Really Private
Conversation and shared contents with strangers may seem like they are kept secret, however on Omegle, they aren't necessarily private. At the end of every conversation session, the platform offers the option for saving the log. Users can even share links that publicly distributes the entire conversation with the other person.
5. Stored Personal Information
The general activity on the Omegle doesn't end up being deleted- every shared information, user's IP addresses and time/date for both participants gets logged into Omegle's servers.
Parents would be shocked knowing that everything the participants share among themselves- whether sensitive or revealing- is archived for four months.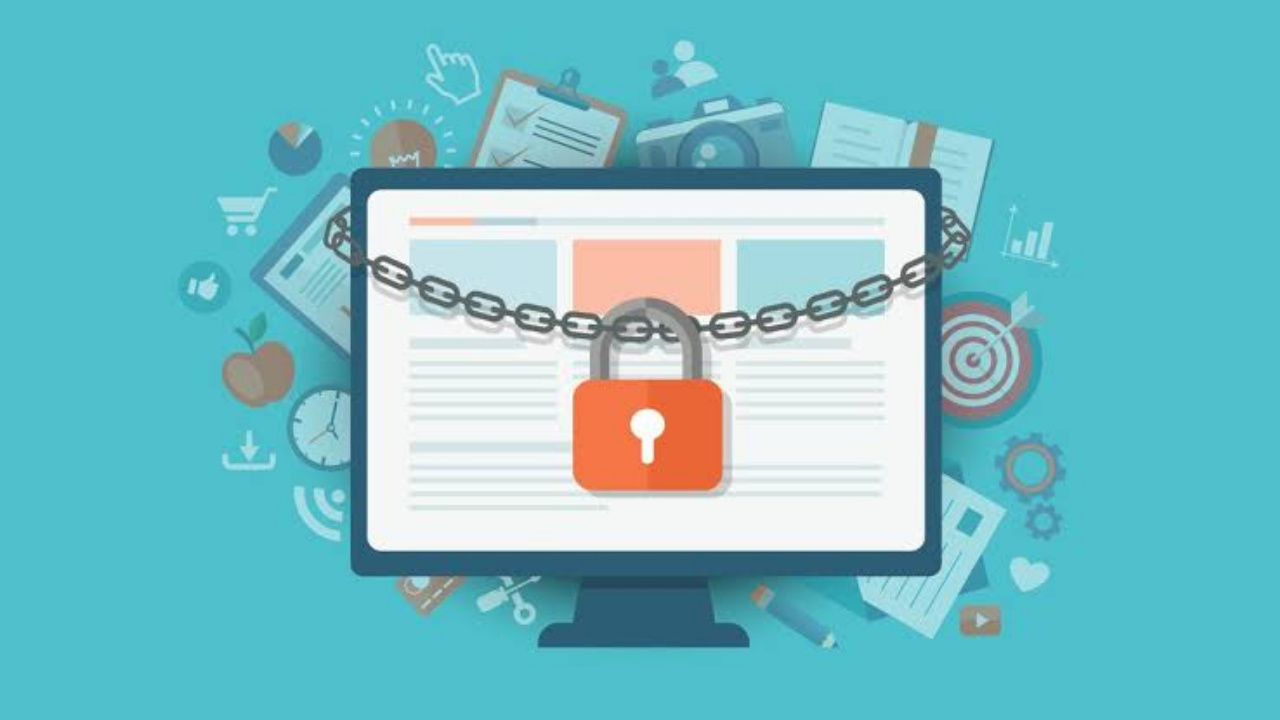 Is Omegle Safe For Teens/Girls?
The biggest parental concern about your child's safety on Omegle is the complete lack of age restriction policies. No age verification whatsoever, apart from the mere warning message on the welcome screen. That's all! That's everything Omegle offers as safety guidelines on its seeming "predator's playground" platform.
Parents should also note that Omegle simply states the minimum age requirement on their platform should be 13, and anyone between 13-18 needs their parents' consent.
On the other hand, Omegle never asks for uploading profile pictures or signature parents' consent. And that's why this platform is risky for children, especially girl's online safety.
How To Keep Your Kids Safe From Omegle?
With "Talk to strangers" platforms like Omegle, you should keep your teens as safe as possible. You can't hover over them 24×7 for monitoring what they are doing, right?
So you must build healthy, trusting relationships with them. Below you'll discover and learn some key pointers that shall help you understand how you can maintain the safety firewalls around youngsters.
1. Teach Your Teens About Online Security
Start conversations with your kids about internet safety in an age-appropriate way. That's assuming you haven't already! Make them understand what you have learned from this article, show them similar age-friendly articles, and ask them about their opinion. Always try approaching in child-friendly conversation, rather than elongated lectures.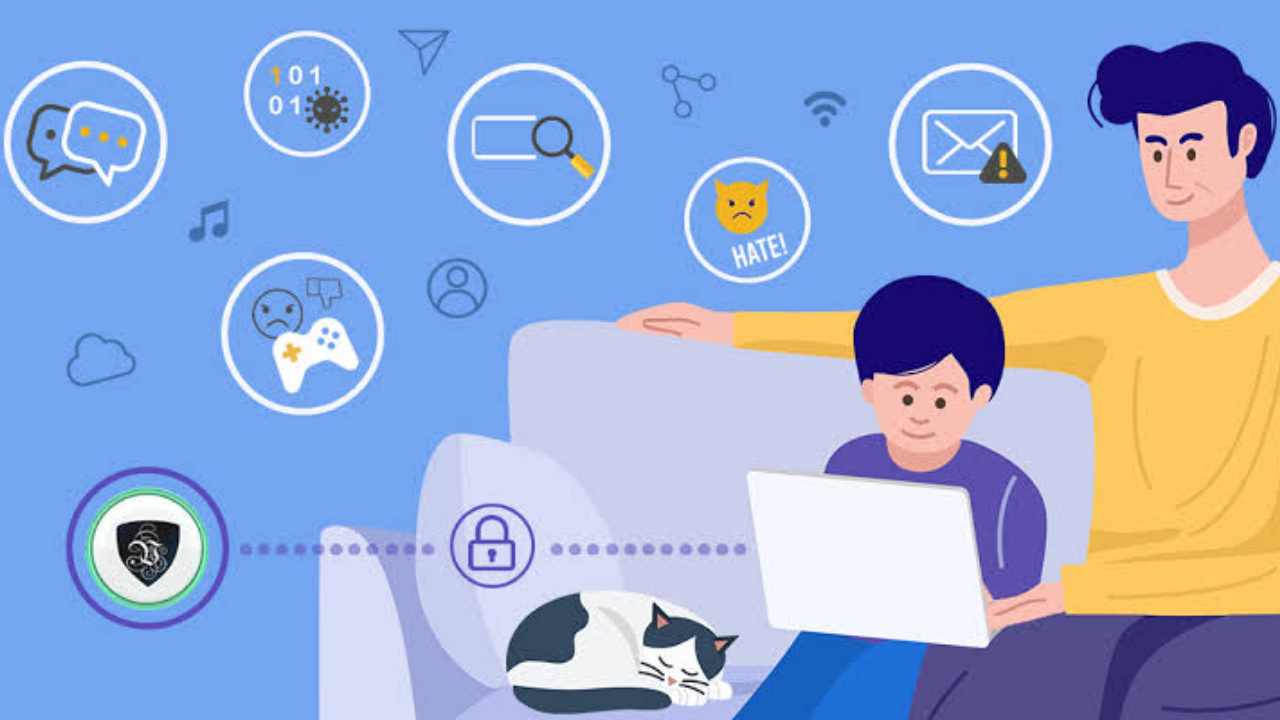 Let your kids share everything, not just with your words, but how you react to certain things. Suppose you don't react positively to stuff they tell you.
In that case, they will avoid sharing thoughts with you through fear of you yelling or showing undesirable reactions. Keep yourself cool as being a parent. They will feel comfortable sharing everything with you.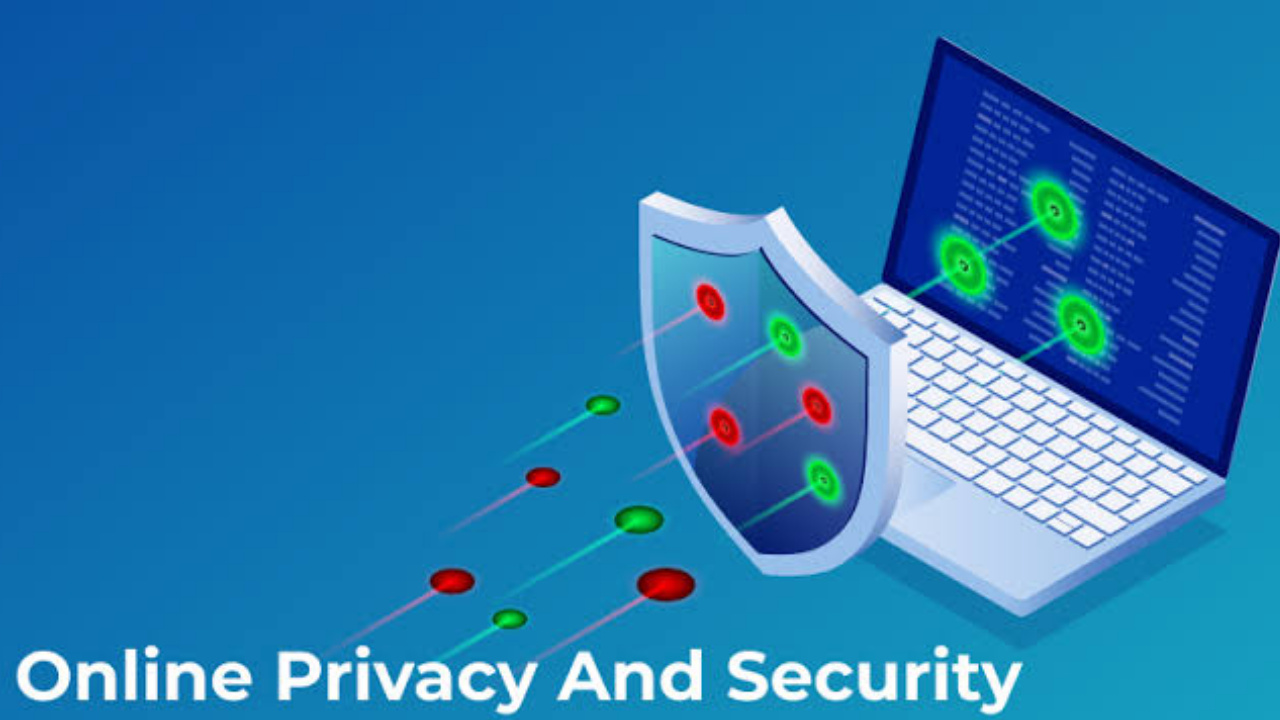 Having shared computers in common space isn't always possible, as kids tend towards having their own laptops and smartphones. However, encouraging them to use their peripherals in public areas, and even setting boundaries for the amount of time they spend online may help. You may also blacklist Omegle from your router if you're running a home broadband connection.
4. Look Out For Unusual Behaviours
You should understand your kids well enough for noticing even the slightest difference in their day-to-day behavior. Are they concentrating on studies?
Are they spending too much time online? Sleeping sufficiently and on-time? Being irritable? Pay attention to subtle things, and better understand how they are spending their leisure time.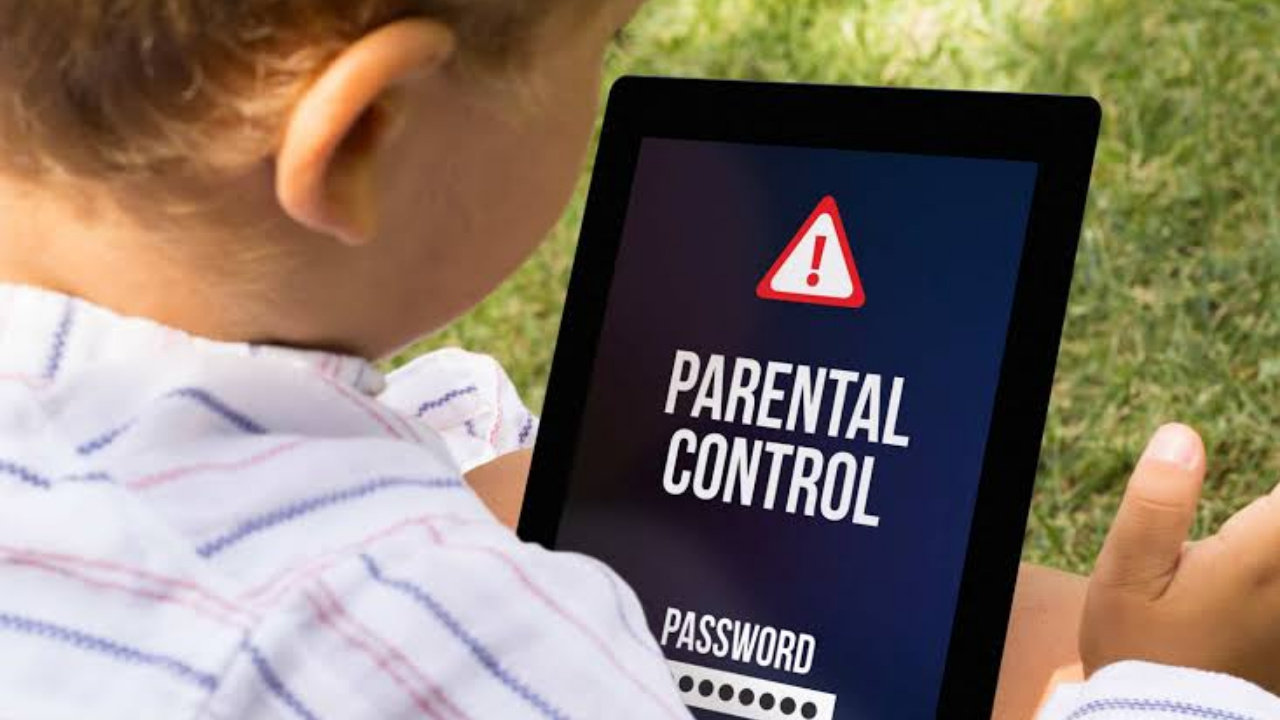 Omegle Alternatives in 2021
While I'm entirely against teenagers using Omegle, there are not many concerns with adults. Chatting with strangers is completely fine, as long as you know, keeping yourself safe from predators.
I know, this article is meant for protecting your kids from Omegle. But if you're an adult, reading this, and want few alternatives to Omegle, you're most welcomed.
Frequently Asked Questions
Q: Can Omegle track you?
Can someone track me and my IP down on Omegle? Simply put together, Yes! Although they cannot use your IP address for tracking your exact location, they can still locate your town and country. Your IP won't unveil your exact physical location but can approximate somewhere around.
Q: Is Omegle safe from hackers?
Near impossible! The only information hackers can get from Omegle, without actually breaking into Omegle data servers (which will probably raise news headlines if ever happens), is your IP address. There are some stuff hackers can do with your IP, but honestly, nothing more than knowing your location.
Q: Is Omegle safe from viruses?
While the official and legitimate Omegle app/site won't pour computer virus into your system, interaction with other users can infect the visitors. This is especially dangerous as the malware-infected sites can copy the design of the real Omegle site.
Q: Does FBI monitor Omegle?
As you might have seen in Hollywood movies, the FBI monitors everything. Most of the monitoring is automatic snooper programs, but everything has been observed since 9/11/2001. Remember what incident happened on that day?
Q: Does Omegle save videos?
Any information that can be logged from users, including IP address, cookies, and time-stamps, are stored. This includes conversations, shared information, and even videos. Omegle states that these records are "typically stored for 120 days!".
Conclusion
One-to-one chats with strangers are risky. Educate your teens that the more personal information they share with strangers, the more invitations they offer predators for misusing their data. Websites like Omegle may threaten your kid's online life. The merest wrong turn on such platforms can make your kids fall victim to cybercrime. Block Omegle right now for your kid's online safety.
So the ultimate question! Is Omegle safe? For adults, as long they understand the concerns with cybersecurity. For teenagers, NEVER! So, what's your opinion? Let us know in the comments down below.