Netflix undoubtedly is the king of the streaming world today because of the huge amount of movies and series it has to offer. However, you have to pay $10 to $20 depending on the subscription you desire. We are here to introduce you to Netflix Cookies, which helps users avail of Netflix Premium advantages. Well, wondering how you can get your hands on these Netflix cookies? That's exactly why we are here, folks. Allow us to take you through a world that is full of cookies.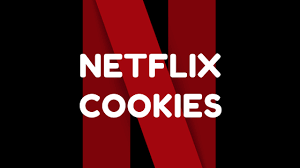 What Are Netflix Cookies?
Do you know how a browser functions? Technically, when you visit any website, for instance, you are here on this platform which is also a website, all the data and cache are getting stored somewhere in the browser. The best way to check that out would be to visit your browser and then look for cache cookies options which will show you all the cookies in your current browser.
Web browsers keep the details of our data in a file known as cookies. So, say if you log in to your Netflix account with your credentials, then that data gets saved in the browser in a cookie form.
Further, these cookies are used using the export and import process. Exporting the cookie that is saved in your browser and importing it to some other browser. That is all. That is all you need to do to use some other existing cookies to take advantage of premium viewing.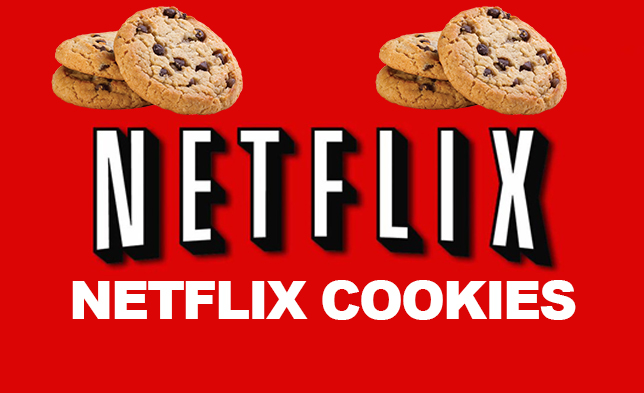 How Do These Cookies Work?
Here is a step-by-step guide to help you understand how Netflix cookies work.
From the list of cookies that are provided, choose any one of them. Rest assured, these are all working Netflix cookies.
Visit Netflix.com once these cookies get in the right way.
Click on Editthiscookie Extension, which you will find on the Netflix homepage itself.
Once you refresh the homepage tab, you will be on the homepage of Netflix.
Thank us later!
Free Netflix Cookies – Claim Here!!!
Now is the time you all had been waiting for. We are going to bring forward some of the working Netflix cookies with you, which keep updating on a regular basis. Find below some of these Netflix Cookies to grab your hands on.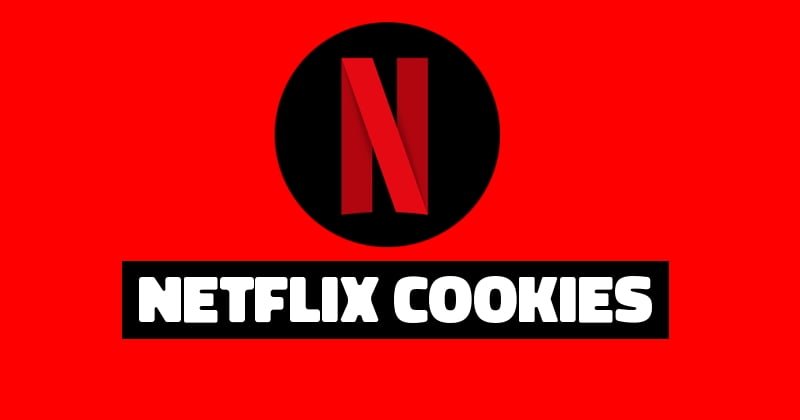 Netflix Cookies:-
1. #Netflix Cookie 1 – Download Here
2. #Netflix Cookie 2 – Get it Here
3. #3 Netflix Cookie – Click Here
4. #Netflix Cookie 4 – Claim Here
5. #Netflix Cookie 5 – Download
Alternative Netflix Premium Cookies
The cookies keep updating on a day-to-day basis, and just in case the ones mentioned don't work out for you, here are some more. Sharing some of the finest and long-term Netflix Cookies for you to avail.
Premium Netflix Cookies for 1 Month – Get Here
Premium Netflix Cookies for 6 Month
Netflix Cookies for 1 Year
Cookies Updating on Hourly Basis
Netflix Cookies Free for 3 Month
Today's Cookies

How To Use Netflix Cookies For PC?
Now that we know all about cookies and how they work, let's dig a little bit more. Cookies are a tiny bit of data that a website sends to a user's machine, and that data somehow stays stored in the user's machine. If you use Netflix on your browser, there are high chances that somewhere, the cookies are getting stored. You can use these saved cookies to watch shows on Netflix for free.
To use these cookies, download any browser extension. If you are on chrome, go for a chrome extension else, a firefox extension if you are using Mozilla.
With the help of these extensions, you get a cookie editor, which allows you to copy all your data artificially.
This also lets you bypass Netflix login.
Furthermore, you need to add the chrome extension after finishing the entire process.
Voila. You can now use Netflix at completely no cost.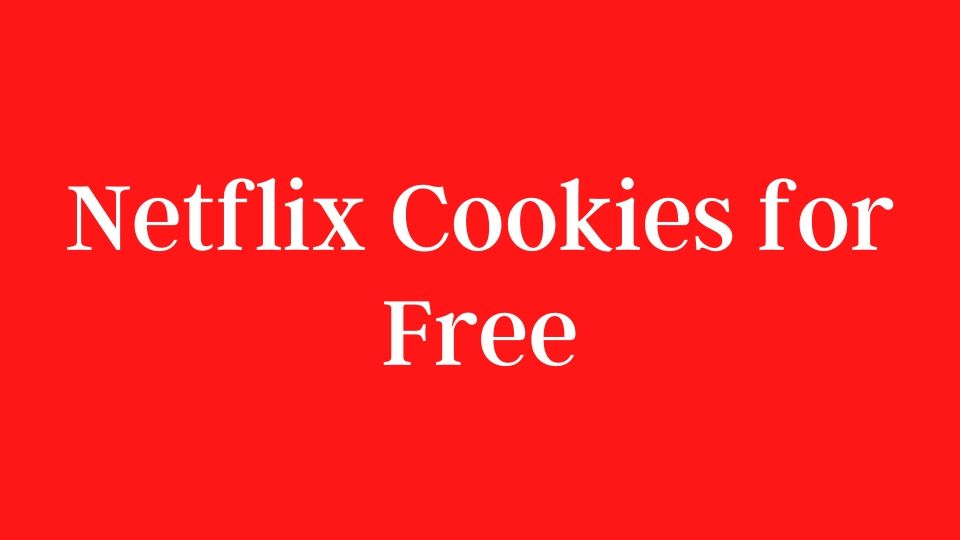 Using Netflix Cookies For Mobile?
If you don't like streaming Netflix on your PC, a Mobile phone is your go-to option, isn't it? Personally, I too like the idea of binge-watching my favorite tv series right on my mobile phone. So, if you use Netflix on your phone and then using cookies would be a great idea to fetch the premium benefits.
Additionally, you will also need a browser on your phone that will help you more with this. Find below the steps to use Netflix Cookies on your mobile phone.
Get your favorite browser on your phone.
Once you have the browser, log in to Netflix.
Edit the cookies extension and make sure to add it to your chrome.
Copy the cookies here to use them as you want.
Injecting Cookies? Not A BIG DEAL!
By now, you well know how cookies make their place in the browser. But what if we say there is a way you can make your own cookies? Yes, that's right! Look below for the points to inject your own cookies.
Open google chrome/or any browser on your mobile device.
After that, you will see three dots in the top right corner. Click on that.
You will see 'More', click on that.
Further, look for the 'Privacy option'
Locate 'Show Cookies' and hit it.
You will see a full list of cookies in front of you. There will be blank cells underneath.
Finally, you can inject your custom cookies.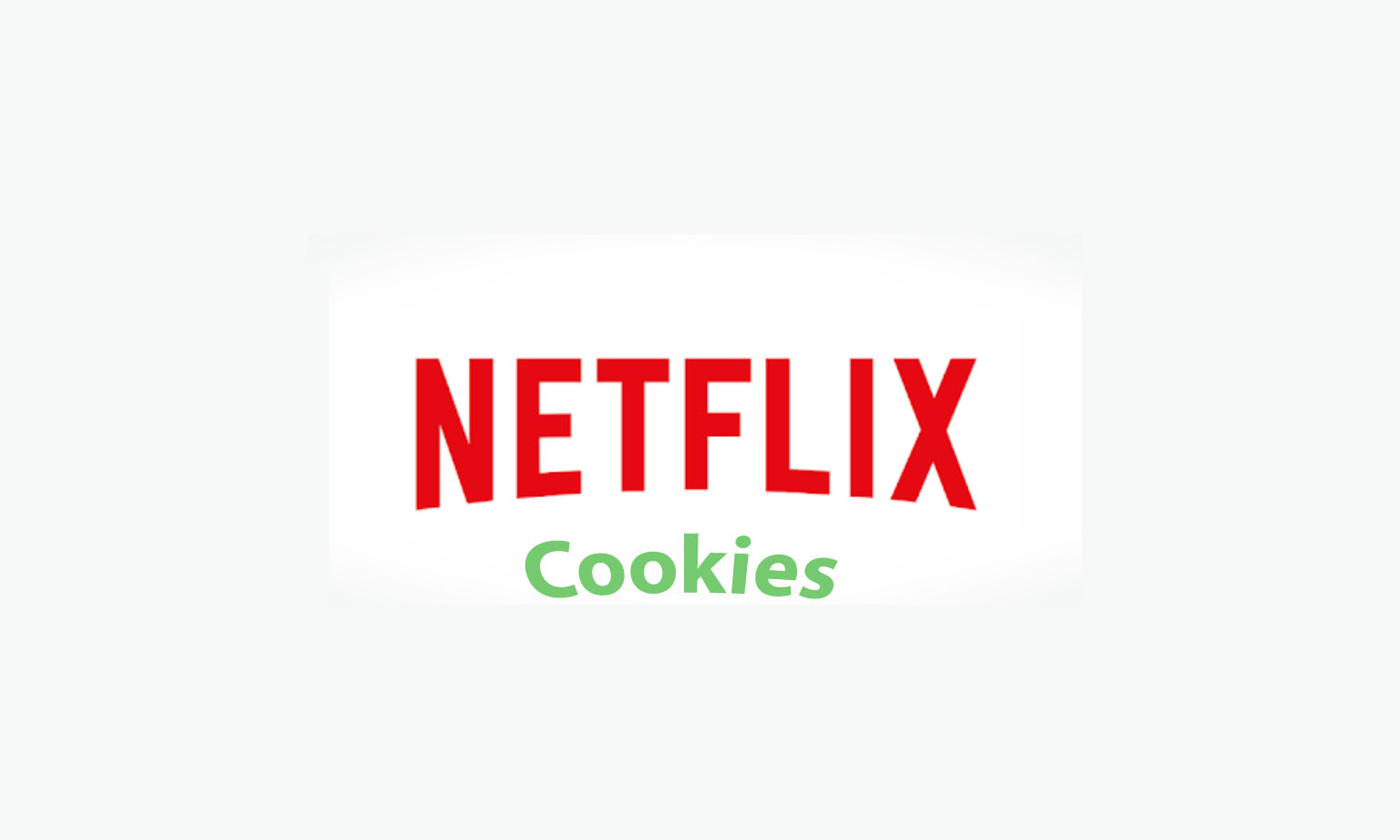 Conclusion
In conclusion, the aforementioned piece of writing will guide you to get Netflix cookies for yourself. It is a great way to save some money off that pocket and use these services to access premium benefits. Therefore, all you need to do is follow these steps and guidelines to access these cookies for yourself.