In today's world, I believe hardly anyone is unaware of the name Netflix. Everyone has their own entertainment needs and Netflix has emerged as a one-point stop for all. From kids to grown-ups, it has everything you can imagine of watching. Also, the collection is expanding every day with new titles.
It features a huge collection of movies, TV shows, documentaries, cartoons, anime, and more.
But we all want to try the features and the user interfaces before we go ahead to buy the subscription. And Netflix's free trial has always been one of the best things for its new users. It allowed you to stream any single title available on the platform just like owning a subscription. You just had to sign up and register with your email address and provide the payment details for any further transactions.
Netflix Free Trial Offer in 2022
Let me tell you about Netflix's free trial offer. You might face a bit of disappointment about it. As per the latest update, Netflix has stopped its free trial offer and discontinued it in almost every country. So now there isn't anything like Netflix's trial.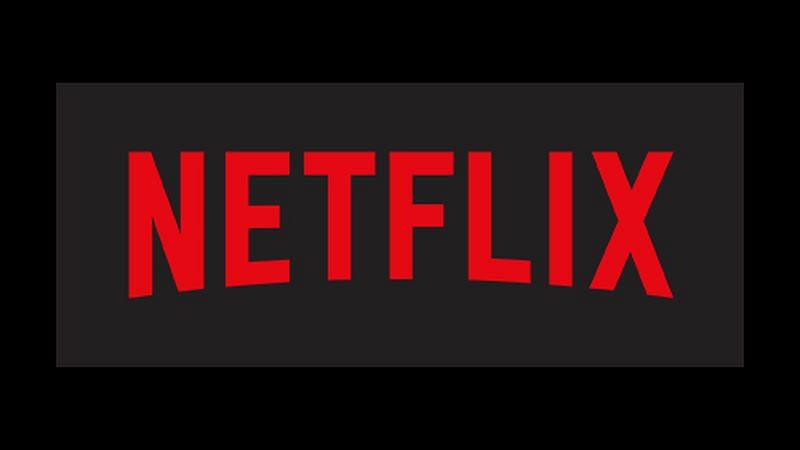 The company previously welcomed its new users with an option to stream for free for straight 30 days. But now Netflix does not offer free trial offers in most countries. Now you will have to pay for all the contents from the first day of signing up.
As per the new policy, you need to pay for availing of the benefits of the platform and scroll through its vast catalog of movies, TV shows, and documentaries. So instead of looking up and searching for a free trial, take a decision about the plan you want to purchase.
Netflix Current Subscription Plans
Before we tell you about the Netflix free trial offer, let us inform you about the plans offered by the company. You can choose any one among them as per your needs and you can also cancel them at any moment you wish do so. The plans are:
1. Mobile Plan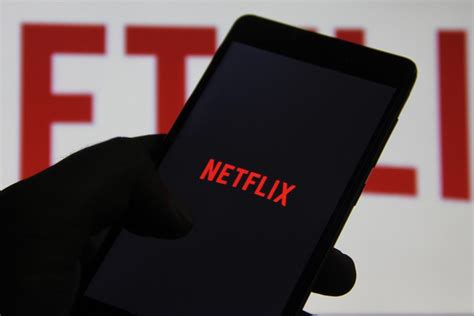 It is the most basic plan offered by Netflix. This plan has also been introduced to very few and limited countries. With this plan, you get to stream the huge library only on one device, and that too on a smartphone or a tablet.
With this plan, you can't stream on smart tv, laptop or desktop. If you own a smartphone and love to watch the shows on it, it's the plan to go for. It costs 2.75 USD or INR 199. You don't get to stream the contents in HD or Ultra HD resolution.
2. Basic Plan
With this basic plan offered by Netflix, you get to stream your favorites on a laptop or TV and your smartphone or tablet as well. You can still stream on only one of your devices at a time.
With this plan, you get access to unlimited content available on the website. You get this plan for 8.99 USD or INR 499. Most of the things with this plan remain the same as that of the Mobile plan.
3. Standard Plan
The next plan offered by Netflix is called a Standard plan. With this plan, you can stream the shows in HD quality. You also get the freedom of streaming on two devices at a time. Now, you can stream on your mobile and laptop at the same time without any restriction.
This plan can be availed by paying 13.99 USD or INR 649. You can now stream all the content on the platform. The best part is that you can cancel the subscription anytime you want.
4. Premium Plan
The premium plan is the highest range of plans available on the platform. With this plan, you can watch the contents on HD as well as UHD quality. Also, you can stream on 4 devices as well without any issue. It doesn't matter anymore if you are watching on TV, laptop, tablet, or your smartphone. For this plan, you will need to pay 17.99 USD or INR 799.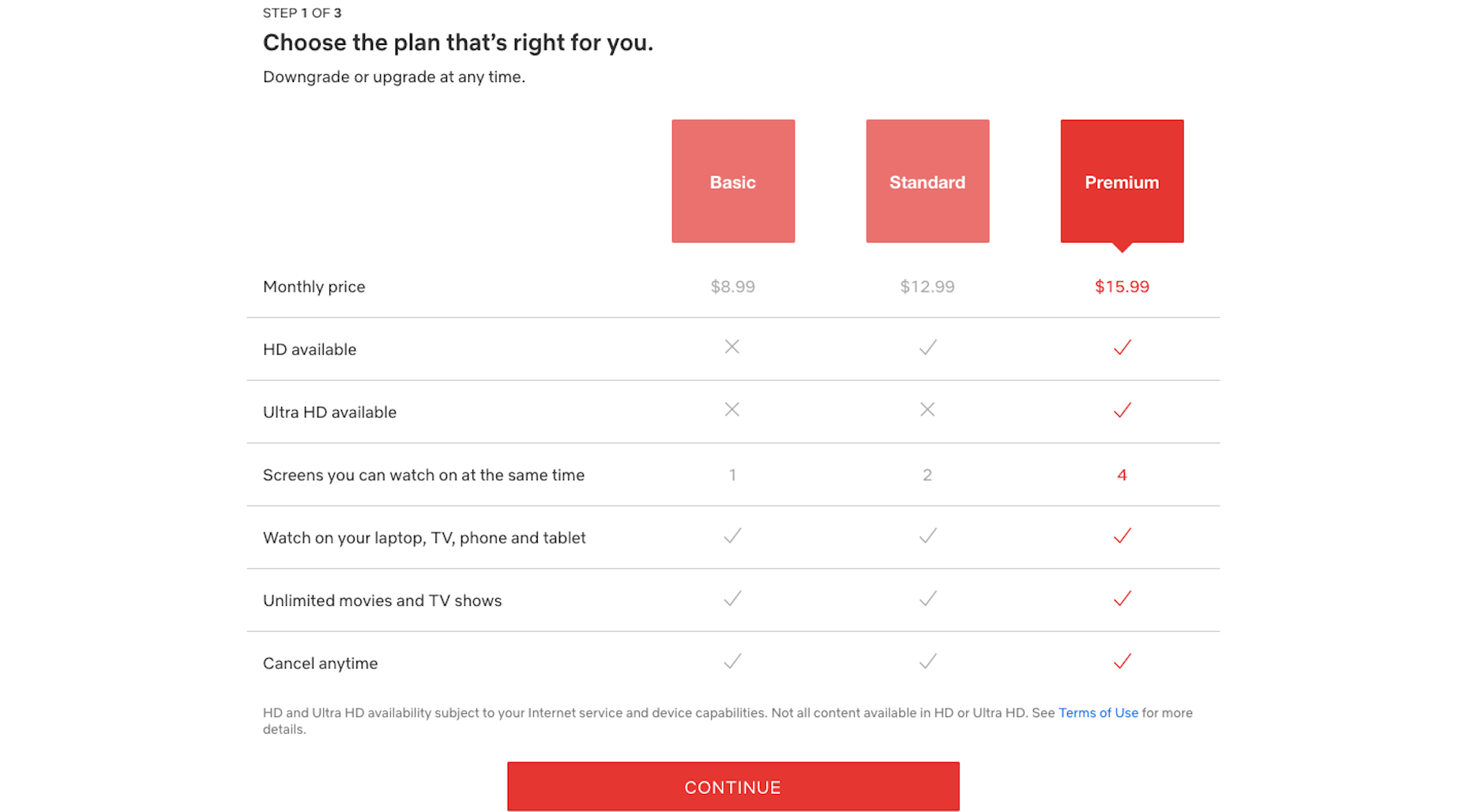 How To Watch Netflix For Free?
You don't need to worry even if Netflix has crashed its free trial scheme. We will tell you about many ways of watching Netflix without paying any money. Here are simple ways of watching Netflix for free:
It's one of the best ways to stream Netflix for free. You can ask for the login details from your friend and return them after you watch your favorite show or documentary. And if they have the Standard or Premium plan they can give you a screen and you can stream unlimited shows and movies like you own the subscription.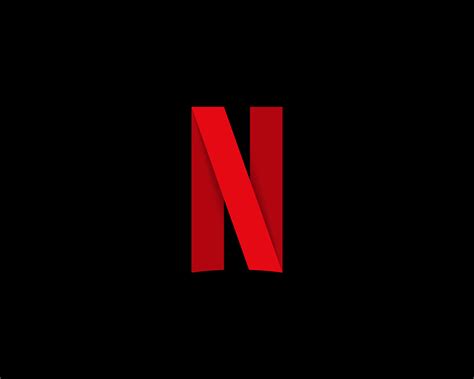 2. Trade The Account
You can easily trade your Prime Video, Hulu, Disney accounts with your friend. If you have any subscription other than that of Netflix and at the same time your friend with a Netflix subscription needs that subscription, it's the deal. You both can exchange the login credentials and both can enjoy streaming your favorites on the different platforms.
3. Ask It As A Gift
If any special date of your life such as birthday, anniversary or something like that, you can ask the same as a gift. When such dates arrive demand it from your near ones and close friends. Now, you have your own Netflix subscription without paying any money.
Final Words
Netflix surely has one of the best collections of entertainment. Everyone enjoyed the Netflix free trial offer by watching their favorites without paying. Although Netflix has decided to shut down the scheme, there are ways of watching it for free.
This was a full guide for you to have the latest and detailed information about the Netflix free trial offer. Hope this was helpful for you. Do write about any query in the comment section below.