Ever thought of using Snapchat on PC? Yes, this is possible and you don't need to do any hard lifting for that. Snapchat is one of the toughest rivals for Facebook and Instagram as it always gives new features to its users. It allows you to share your moments and memories with your nears and dears. The best part that all users like about Snapchat is its filters.
From cute filters to Halloween Snapchat never disappoints its users. There is no doubt that Snapchat has been in controversies several times but still, its users base is rapidly increasing. Using Snapchat on a PC can be really an advantage to people who work in offices and don't get time to have a sneak look on their smartphones. This article is surely going to beneficial to people who are looking to use Snapchat on their computers. Let us not waste more time and start;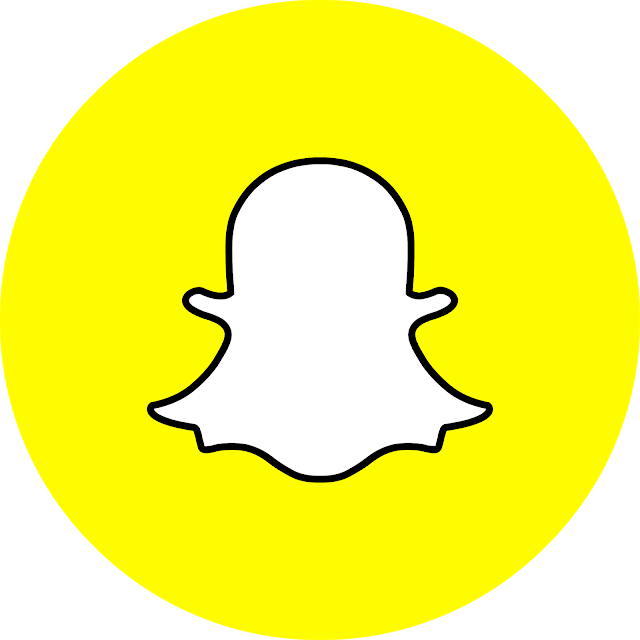 How To Use Snapchat on PC?
There are various tips and tricks on the Internet that can be used for accessing Snapchat. But most of them are lengthy and some don't work. So we have written some methods for you to use Snapchat on PC that easy to understand and implement.
Using Snapchat on Windows 10 using Emulator
1. Bluestacks
Emulators provide you environment similar to devices you want to simulate. Bluestack is one of the best simulators right now. Here are the steps that will help you in using Snapchat using Bluestacks.
Download Bluestacks on your PC first. The size of Bluestacks might exceed 1 GB so make sure you have enough free space on your PC.
Now Download Snapchat from apkpure or you can also login to your google account and search for Snapchat.
In case you have a login to your google account then you can find Snapchat by typing in the search bar.
Install Snapchat on Bluestacks and start using it on your PC.
2. Nox App Player
Since the MAC operating system is different from Windows, hence has some restrictions. There is another emulator that runs on both Windows And MAC. You can run Snapchat on your Macbook Or MAC computer using the NOX app player. Here are steps that will guide you on how to do so:
Install the NOX app player and launch it on your PC.
Then Sign In to your google account there to locate the Snapchat app
Install the Snapchat app and start using it.
Note: Bluestacks is an Emulator that requires a huge amount of space and high hardware requirements. If case your PC does not fulfill the requirements of Bluestacks, you can use the NOX app player also.
Warning: IF you use the same account of Snapchat on PC as well as android then there are chances of your account get suspended as Snapchat has no PC version. We will suggest you create a new account to use Snapchat on PC.
Cool Facts About Snapchat You Didn't Know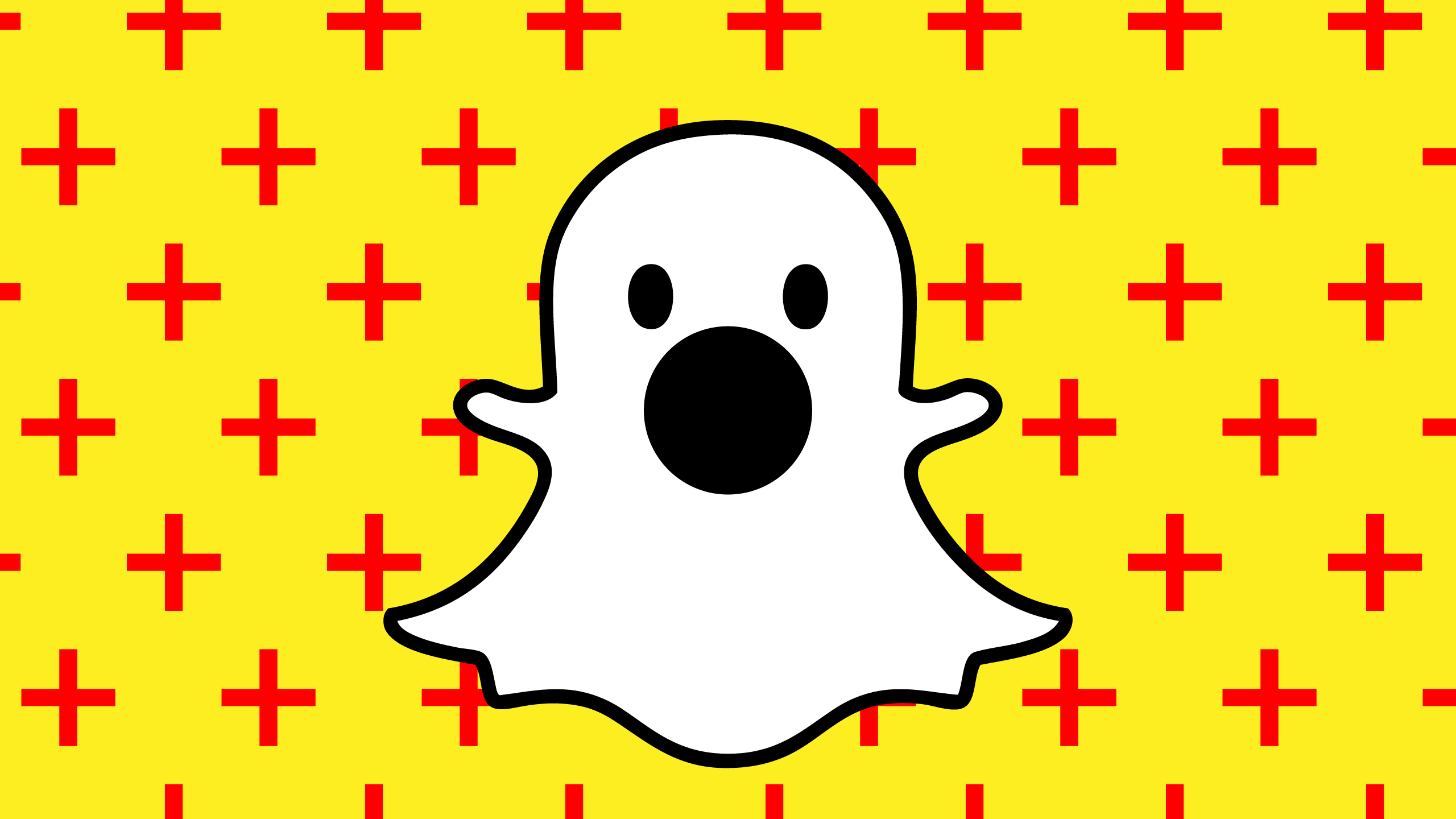 After you have started using Snapchat on your PC, Now its time to learn some cool facts about Snapchat that are worth knowing. Let's start then:
Snapchat was named as Picaboo in its beginning.
Snapchat has over 210 Million Active  Users
More than 75% of Snapchat Users are 18-24 Years Old
For Taco Filter Ad Taco Bell Paid $75,000 for 24 Hours only.
 61% of the userbase of Snapchat is females
 4 in 10 Snapchat Users Say They Discovered a New Brand Through Posts and Celebrity Endorsements
Snapchat's Swipe-Up Rate is 5x Higher than Normal Social Media Click-Through Rates

Video Ads on Snapchat Create Twice as Much Purchase Intent Than Other Ad Formats
 Snapchat users Spend an Average of 30 Minutes a Day on Snapchat
More 2.1 Million Snaps Are Sent per Minute on Snapchat
The market value of  Snapchat is at $23.5 Billion
Snapchat Alternatives For Windows
Since you can easily use Snapchat on PC using Bluestacks emulator, but if you don't want to install the emulator then you can try some Snapchat alternatives. Here we go:-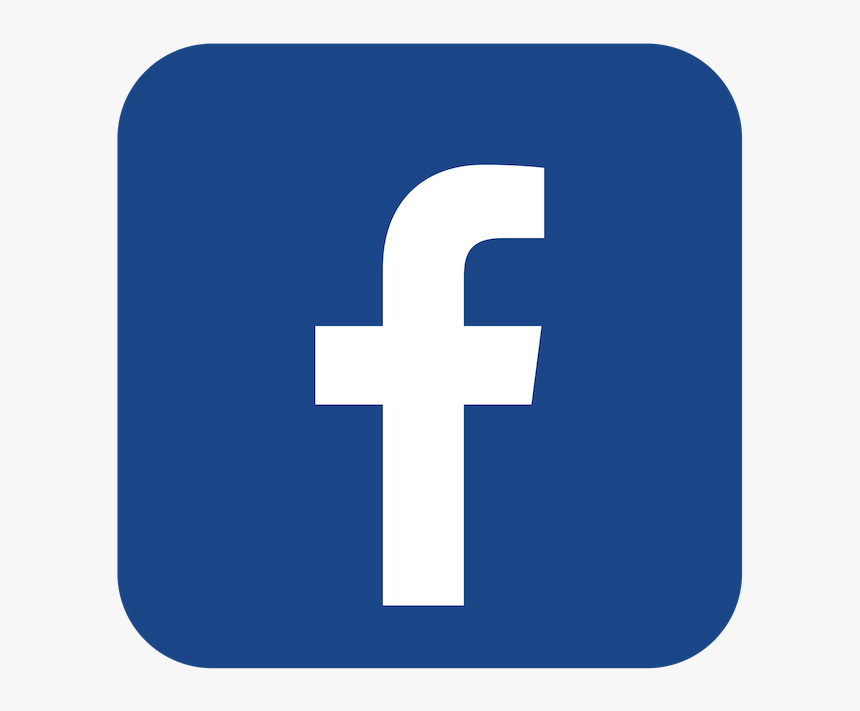 Facebook is the queen of social media. Almost everyone is on Facebook nowadays. You can share new photos, Add stories, Communicate via text, Videos, and Emojis. It has very much to offer to its users. new filters get updated almost every week. You can create or join groups with similar interests and hobbies. You just need to know the user name of your friend and you can contact easily by searching through the search bar.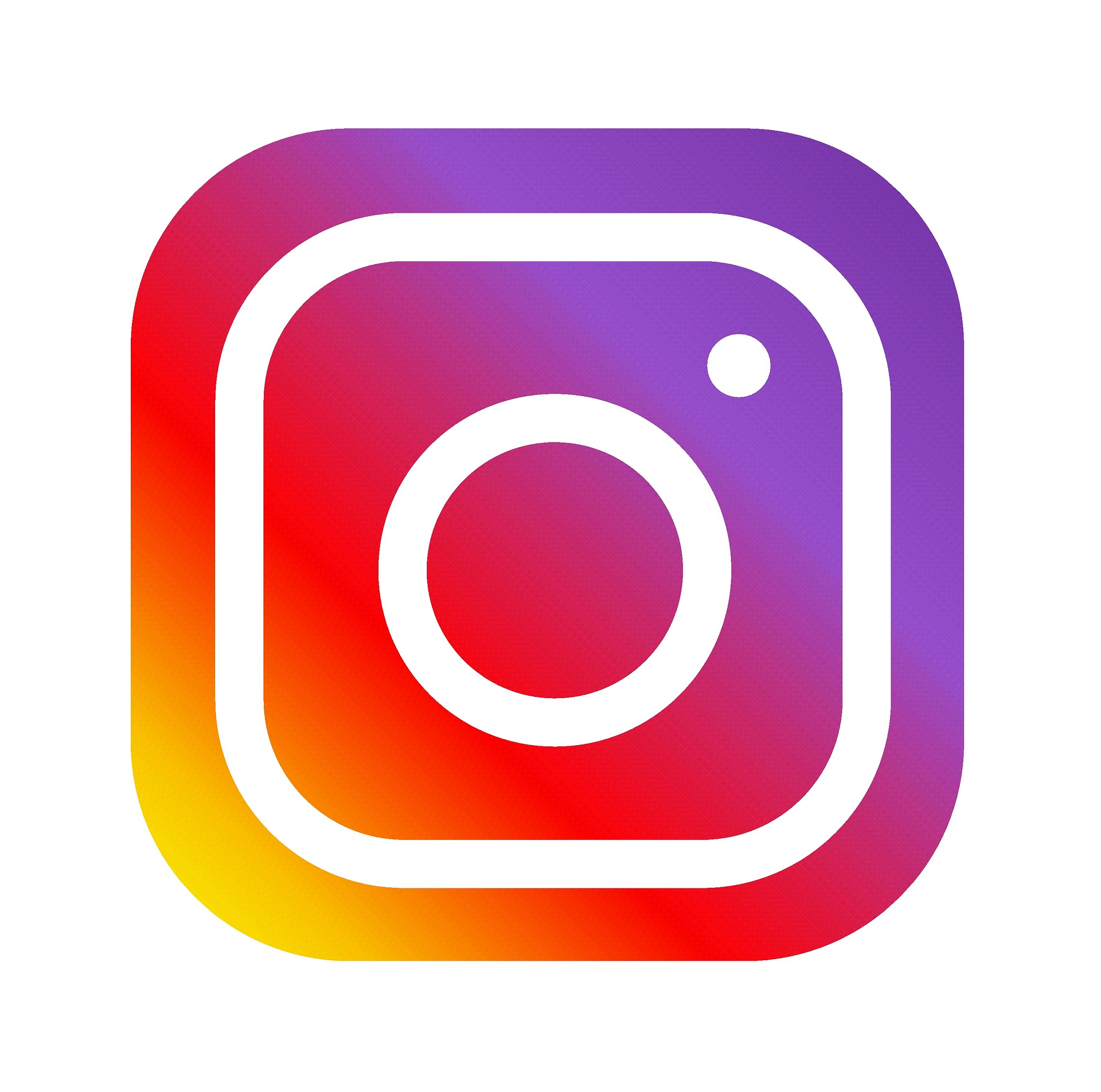 Instagram is also owned by Facebook but it has got some different tastes. You get a unique username here and your friends can find you by that username. You can upload new photos and that photos will be displayed to your followers. You can also create long videos on IGTV too. Almost every celebrity has their accounts on Instagram, you can follow them to know more about their personal life. You can also add to your stories with awesome filters like Snapchat. Instagram is quite helpful for digital marketers.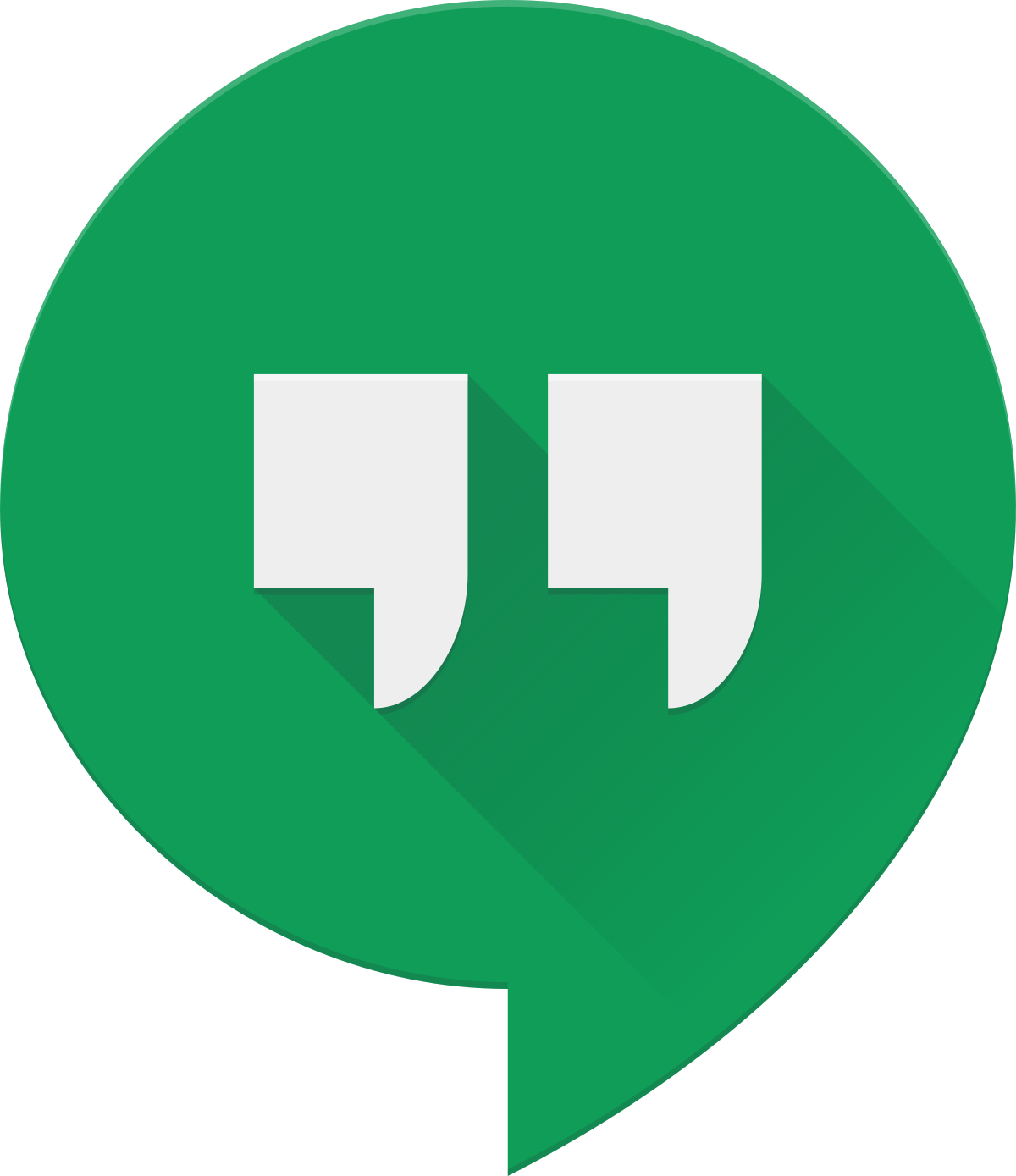 Google Hangouts are an app by Google that makes your connection with people easy. It offers you free video calls, Photos & Emoji sharing all for free. You can create groups and then communicate using texts, Voice Notes, Videos, etc. Hangouts is similar to Snapchat but it has not very much to offer when compared to Snapchat and Facebook.
The Final Words
Snapchat is the only social media application that does not saves your data for longer periods of time like Instagram and Facebook do. It has many features that were initially developed by Snapchat but later also implemented by other applications e.g Stories. Snapchat can be used on PC on implementing the above-mentioned methods. We have tried these methods ourselves and then mentioned them here. If you have doubts regarding the methods mentioned above then you can surely tell us in the comments section. We will surely help you out.