In today's world communication is very important yet difficult due to our fast-paced lives. So apps that help us be connected anywhere and everywhere with people are definitely very helpful. Whatsapp has helped millions of people connect pretty easily. All you need is your phone, a phone number of your own, and an internet connection and you are all set. Whatsapp also has pretty good features for the users. You can message, call, or video call individuals or groups. These features really help you get the feel of your loved ones being near you. In this article, you will learn, how to use Whatsapp without a phone
Is it Possible to Use Whatsapp Without a Phone?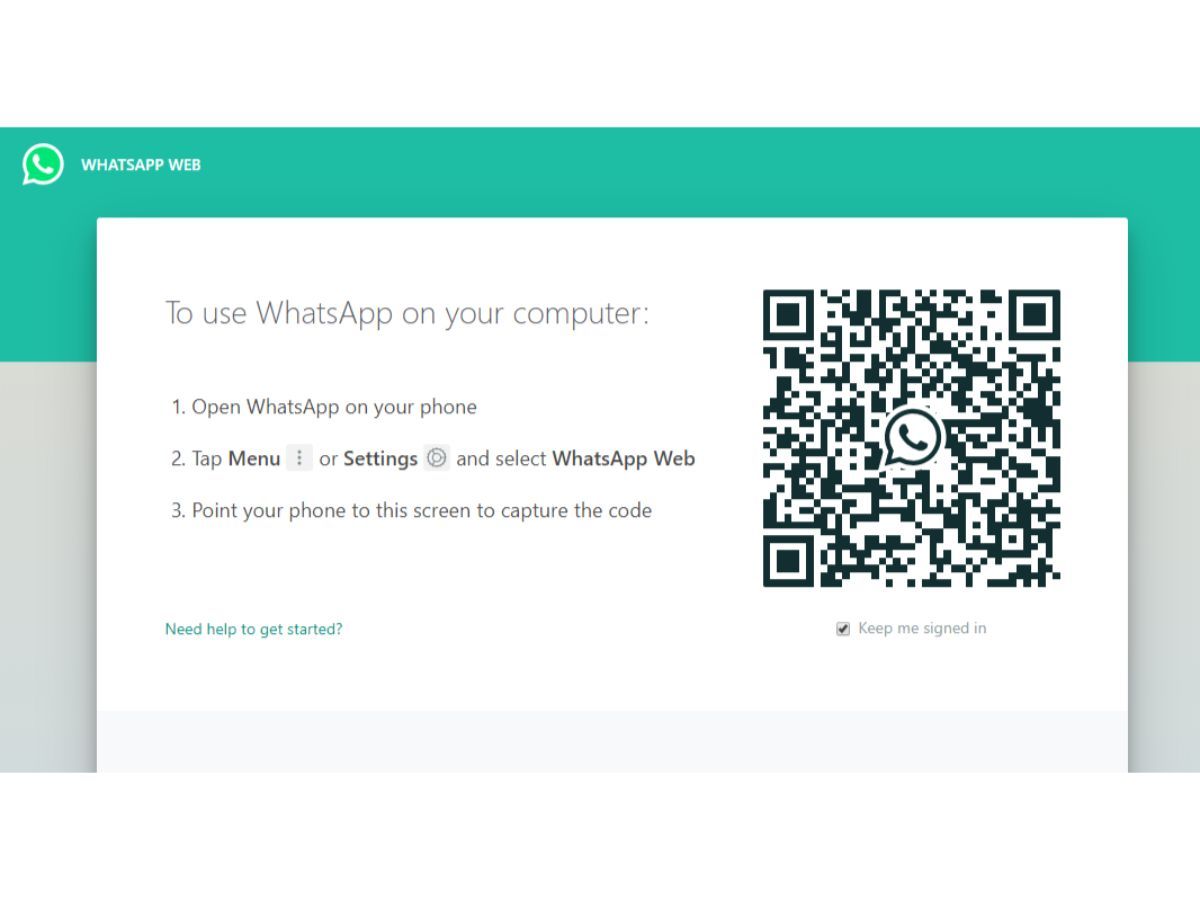 Whatsapp is already amazing with the basic features and encryption but the most amazing feature is using Whatsapp Web. Whatsapp web allows you to use Whatsapp on your desktop. To do this you need to click the button Whatsapp Web in the menu option.
Open Whatsapp on your desktop and use your phone to scan the QR Code shown on your desktop. It's pretty easy the only drawback you are going to face is that you need to keep Whatsapp open on your phone at all times when using Whatsapp Web on your desktop. Sometimes this can be a little bothersome. So we have curated this article to facilitate you with ways you can use Whatsapp without a phone.
How to Use Whatsapp Without a Phone?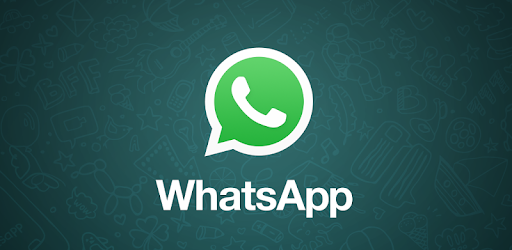 There are very few and effective ways through which you download WhatsApp to your PC and use it just like you did on your phone. These methods may not play by the rules but will get the job done sure. These steps make it much more convenient to use Whatsapp on PC.
Here is the list of how you can use Whatsapp without a phone. Skim through the article properly to get to know all the pros and cons these methods might have.
1. Using Android Emulator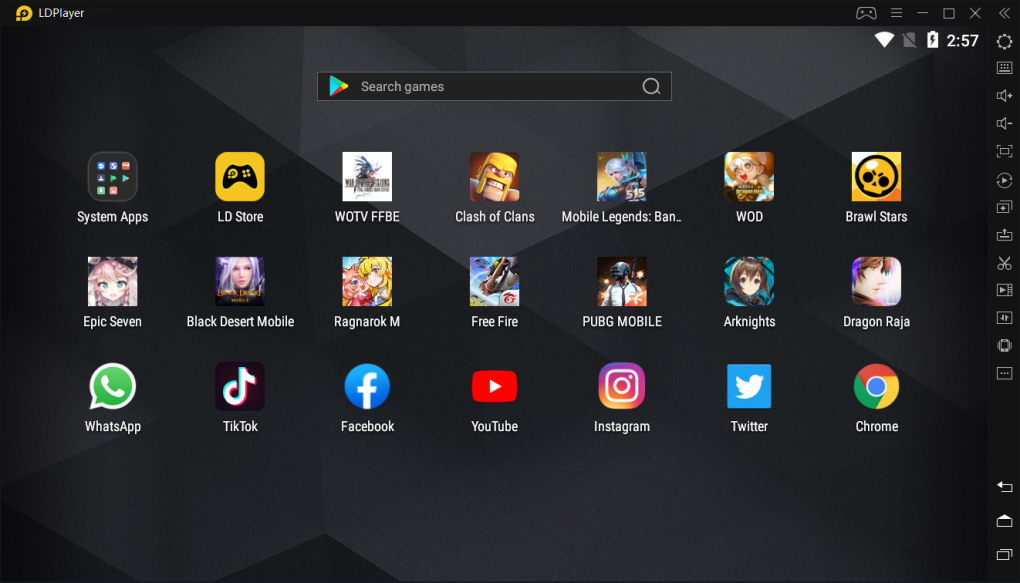 You can find a lot of Android emulators on the internet like Bluestacks to download not just Whatsapp but also other Android apps to your desktop. Downloading and installing is pretty easy to do. 
Here are steps you need to follow:
Download BlueStacks for Windows and install the application.
Next, register for an account if you do not have an account with BlueStacks.
Open Bluestacks. Select the search option on the top right corner, enter the keyword WhatsApp.
Hit the install button next to WhatsApp messenger.
This will install WhatsApp on your PC.
2. Use of Third-Party Apps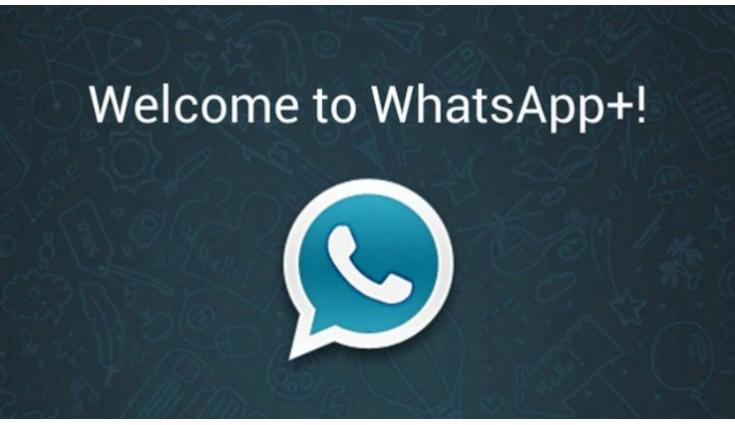 Third-Party apps can also help you use Whatsapp without phones. Using third-party apps is very easy to use as well. You can find plenty of third-party apps on the internet and get your hands on them. To do so you need to follow certain simple steps.
These steps are general and may not apply to all the apps.
You first need to visit the website through which you need to download the apk.

After the apk is downloaded you will need to install the app.

After the app is installed, open the app. The app will ask you for your information like a phone number.

You have to fill out the required details keeping in mind your existing Whatsapp account or make a new one.
The steps are very easy to follow. You will have to be careful with the apps you use and be alert to not come across any scams. One such app is Whatsapp+.
3. Using Your Landline Number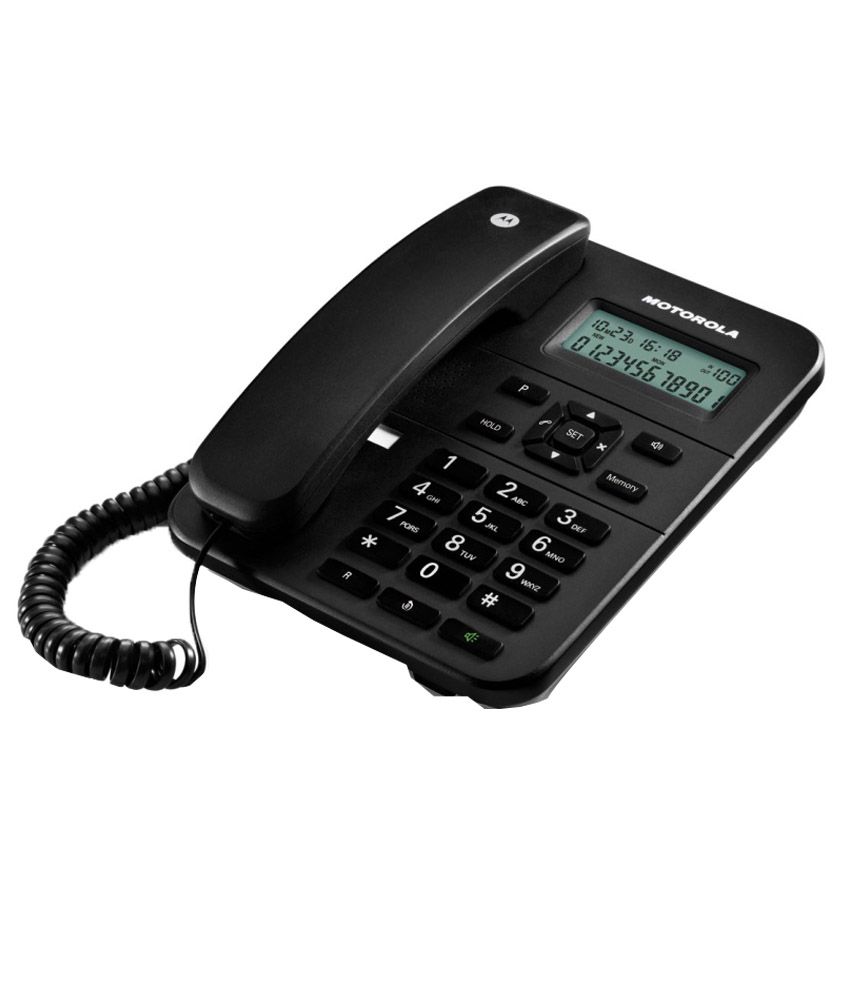 Yes, that oldie technology can also come in handy to create a Whatsapp account. You might be wondering how to get the top through the landline as there isn't a way to receive a text message. Well, there is also a call me option to receive the top. So now you can use your landline number to use Whatsapp too.
4. Using a Free Phone Number App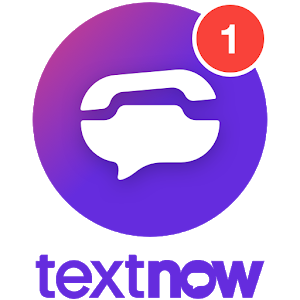 You can find some third-party apps that help you get a free phone number through the app and don't take much time either. Such an app is Text Now.
You need to follow a few easy steps and you will be good to go.
Download the TextNow app on your cell device.
Open the TextNow software and install it.
After installation, the app will supply you with a cellphone number, make be aware of it.
Now, download and set up WhatsApp on your phone.
After finishing the installation, WhatsApp will ask you to enter a smartphone number, kind of the range you mentioned here.
Wait a second for SMS Verification to fail.WhatsApp wishes to ship you an automated call.
WhatsApp suggests the alternative to name your variety when SMS verification fails, verify this.
To obtain an automated name from WhatsApp, press the Call Me button on the display screen and wait for the call.
In the meantime, you want to open the TextNow software on your system due to the fact you have to reply to the name you obtain from WhatsApp.
Answer name and write down your verification code.
Now enter the verification code you referred to in WhatsApp and end your WhatsApp setup.
Third-Party Apps: Risk or Not?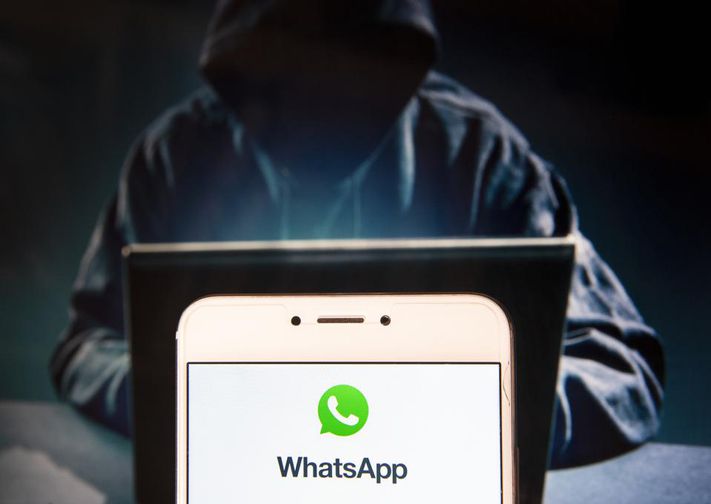 Even though it's convenient to use WhatsApp without a phone there are a lot of risks. Playing things by the rules is very important when your personal information is being shared. The mod apps and emulators can make your desktop vulnerable to malware and viruses.
Whatsapp works every day on banning a lot of MOD apps and doesn't recommend them due to their privacy issues. The data and messages sent through these apps and websites aren't encrypted, so can be easily seen through a 3rd person.
Using such apps can get your Whatsapp usage banned as this thing goes against Whatsapp's policies. You have to be super careful of your choices on whether prioritize your privacy or convenience.
Conclusion
Whatsapp has a very easy-to-use user interface and great features that help to connect with people around the world easier. Whatsapp also has the facility of using Whatsapp web on your desktop to make things easier while working.
But this has a drawback of having your phone's Whatsapp on for the whole time. Most of the purposes of using Whatsapp on your desktop, go in vain. This article has some of the easy and efficient ways you can use Whatsapp on your desktop without your phone.