The first name that comes to mind when we speak of a video streaming platform is Youtube. Undoubtedly, it is one of the largest platforms for streaming videos, and there are more than 50 million users on average using Youtube every day. Leaving all this aside, do you know what a great disappointment is? Blocked videos, and here we are with the remedy to watch blocked youtube videos.
Well, there are issues with all streaming platforms, and youtube is no different. Sometimes even if you are a valid Youtube user, you might find it difficult to watch a video. This usually happens either because the Youtube video is private or the Youtube channel has blocked the video for some reason.
Therefore, drill right down if you, too, are looking for answers to watching blocked videos on youtube.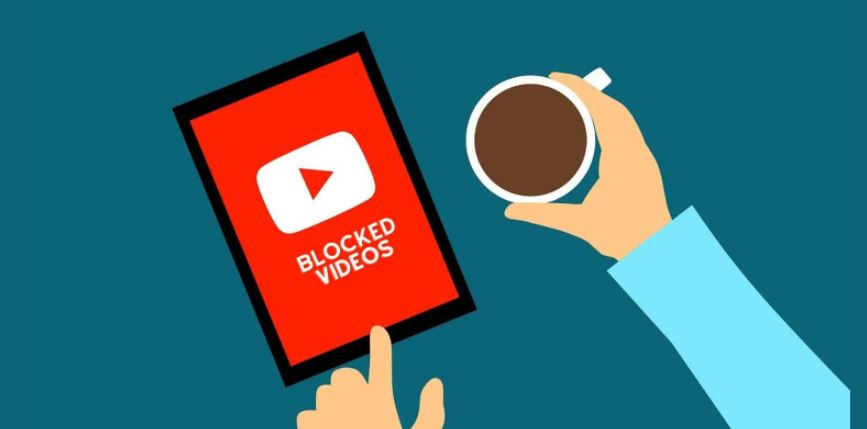 Why Are Youtube Videos Blocked?
Well, as we made clear earlier, there are many possible reasons why Youtube can block your content. Here are some of the most common ones.
Broadcasting Rights Restrictions: These clearly signify that videos aren't available in your region. This happens mostly because the organization you belong to doesn't have enough permission to broadcast the content of the video in your region.
Content Owner Restrictions: This happens when your content owner has pulled up restrictions on your content. This is what prevents the video from playing in the region you belong.
Network blocking Youtube: This is one conceivable option that pops in when your work or school admin adds Youtube to the blacklist.
How to Watch Blocked Youtube Videos?
As per Youtube policy, the reason why video is not available for a certain country is because of two reasons. They are:
Youtube blocks certain content to comply with the local laws.
Video channels have the privilege to show their content only to specific countries.
Now that the reasons are clear let's dive into the ways that will help you watch blocked youtube videos.
1. Use Proxy Server
Bypassing the regional youtube filter is a great way to unblock youtube videos and watch them as you want. Proxy servers are a great option that helps users hide their present location and watch content blocked on Youtube.
What a proxy server basically does is evaluate the requests made to some other servers. Alternatively, you can also use a proxy server to browse through web pages to watch contents that aren't readily available. In addition to this, you can also hide your IP address and not disclose it.
Surfing the internet anonymously becomes a lot easier with the help of these proxy servers. It is an excellent tool that not only helps protect the users' privacy but also helps you watch blocked youtube videos. Hence, when you use youtube, you can replace your proxy IP address.
This will prompt Youtube that the proxy IP address is where you belong and thus, will remove all the restrictions, especially the regional ones, and will allow you a seamless watching experience.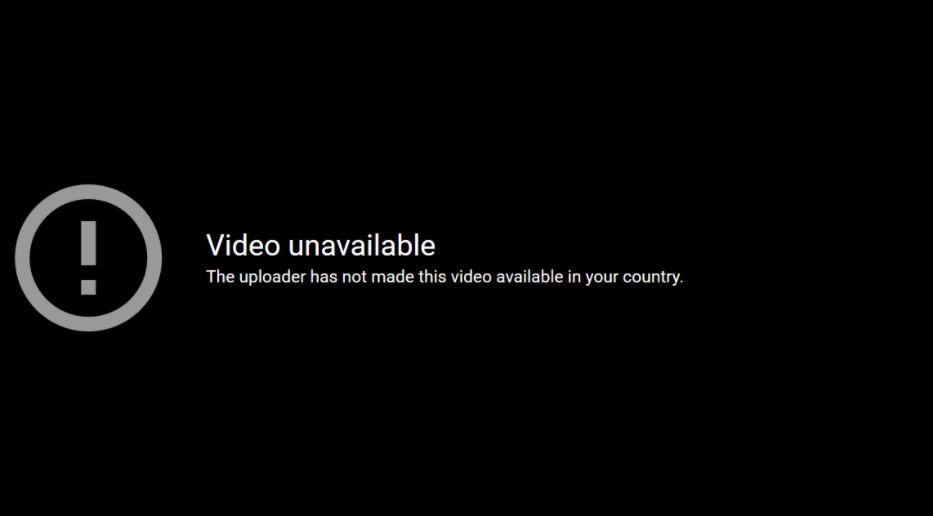 2. Use VPN
the proxy server is a good solution, but it might not work in some cases. This happens when the traffic is not encrypted in a proper manner. Also, it can lead to releasing your information when you browse through several websites in the process.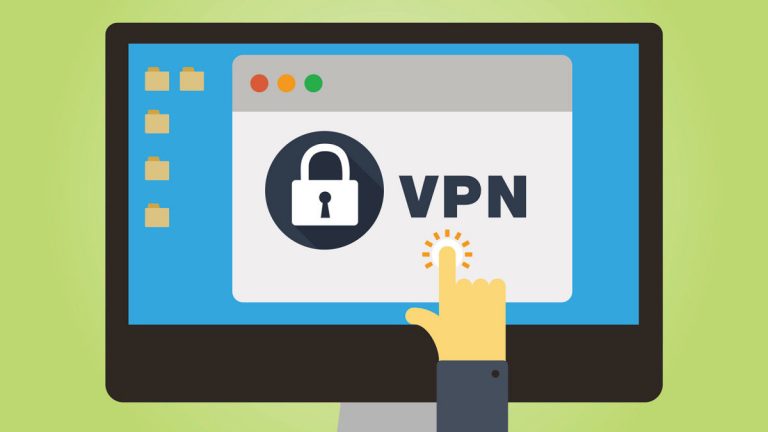 VPN works comparatively better than a proxy server. This is so because you can access the web network privately by using a Virtual Private Network. Also, with a VPN, there are privileges that let you unblock videos over Youtube that are geo-restricted.
VPN makes it super fun and easy to watch any content that you possibly want that is legitimately not available to view in your country. Along with hiding your IP address, you also can alter your IP address which will ideally help you access websites that are blocked. Some of the free VPNs are: –
SkyVPN
Betternet VPN
Hotspot Shield Free VPN
3. Download Youtube Videos
Another way to get around to Watch Blocked Youtube Videos would be to directly download them. This way, you will be able to bypass YouTube restrictions and will also be able to download the video right before the class. The video will be directly stored on your device, and you can watch it anytime.
Getting Youtube Premium is the first thing you need to do if you want to download and watch blocked youtube videos. Free users don't get to download videos. Alternatively, you can also use a Youtube downloader to download videos for free.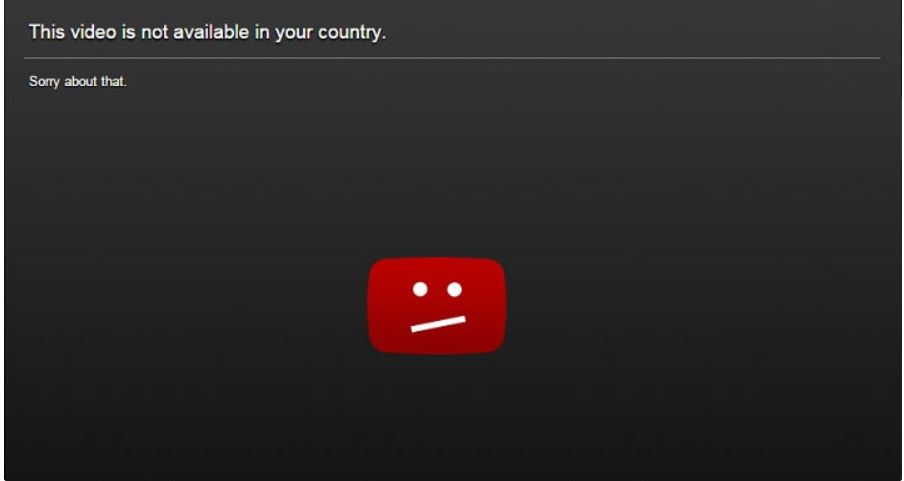 Is It Safe To Unblock Youtube Videos?
Yes, it is safe, given that you are using a proxy or even a VPN for that matter. Using either of these is totally helpful and is a perfectly safe option to use.
In addition, to watch blocked youtube videos, you can also surf anonymously, and your activity can be kept private.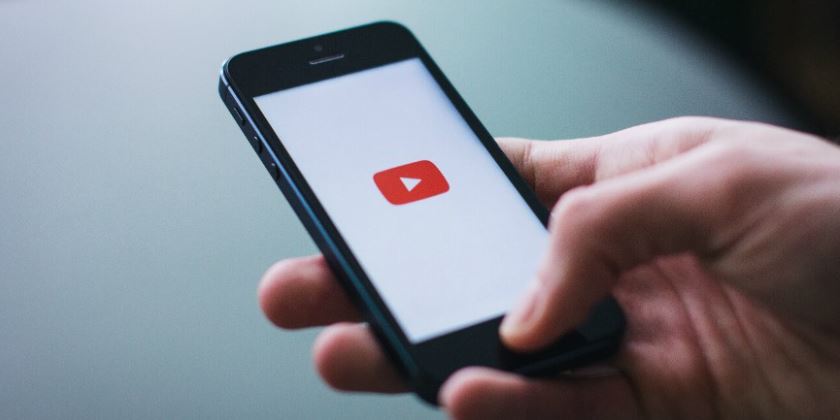 Final Words
Nowadays, nothing is impossible. There is always a way to bring a chance to shake up things a little bit. The same goes for Youtube and its contents.
It could be trouble to watch blocked youtube videos but not anymore with the list of solutions we have for you. Try them out, and let us know how they work and help you out. Additionally, if you find some other methods to watch blocked videos, make sure to pin them down in the comments below.