In today's post, you will learn how to fix Hulu black screen issue in simple steps. Hulu is considered to be the closest to Netflix. They offer you a wide variety of series and shows from NBC, Fox, and ABC that you can watch on HULU. It also has a growing catalog of originally produced shows that are quite entertaining. You can get access to HULU at $6 with some ads that will appear while watching your favorite shows on this platform. Ads sometimes are tolerable if you consider the amount but trust me sometimes it becomes annoying at HULU when you are stuck with a black screen.
It is quite irritating and definitely, you won't like it. The black screen occurs when you open the HULU App or while you are streaming on HULU. It becomes quite difficult to handle it easily while streaming on the app. It sometimes occurs in several days or a few times in a day.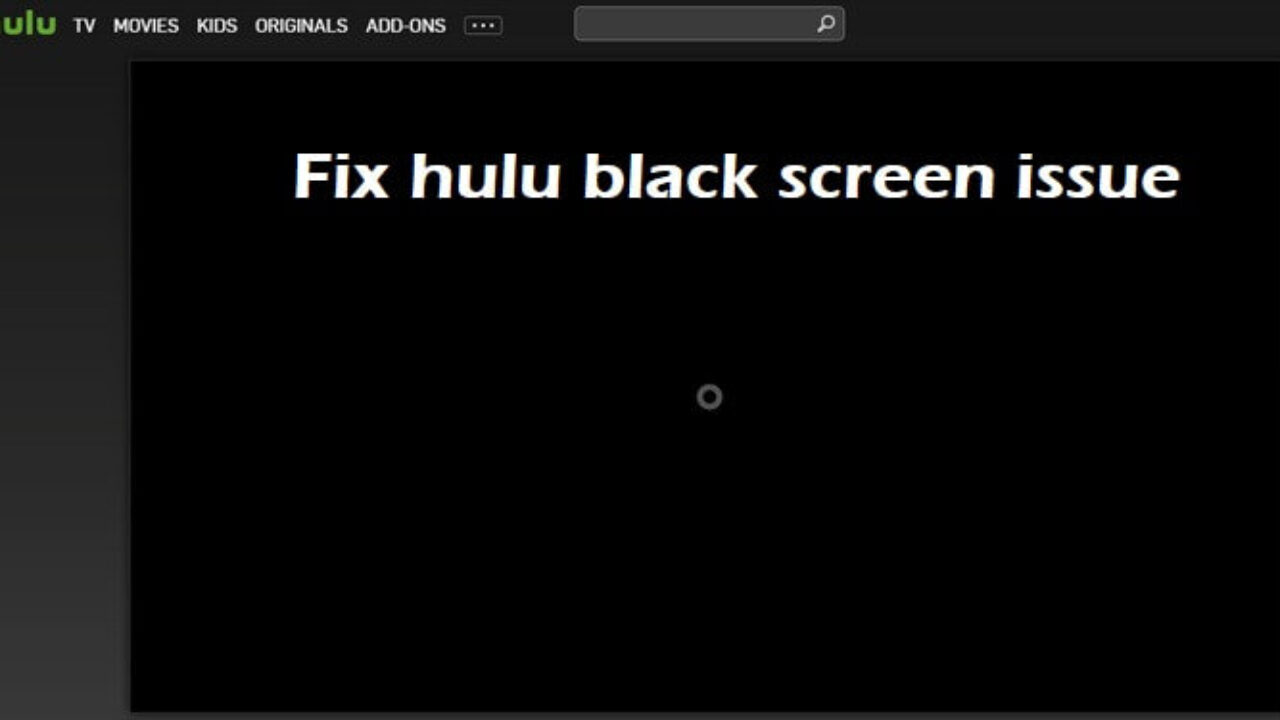 Reasons You Are Seeing HULU Black Screen with Audio
No doubt there are several reasons for the Hulu Black Screen issue on your phone. Black Screen is the issue that may occur many times your phone will go black and you will only hear the audio. Below are some common causes to resolve the HULU Black Screen Issue.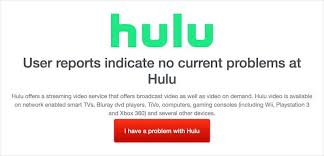 You might be having a network issue

Your app is not updated

Your Device is outdated

The device you are using might have a resolution problem
You just have to wait for a few minutes, and your screen will be back to normal. You can pause your streaming video until the ad passes.
How to Fix Hulu Black Screen Issue?
Below we have listed several reasons that you can fix, you can try different methods until it works for you.
1. Checking the Internet Connection
If your network might be quite slow and spoiled, it can cause the screen to black and slow. If you are watching the movies from HULU's Library, you must check your internet connection. Your internet connection should be at least 3Mbps. If you want to stream live, then it should be 8 Mbps. Try to measure your internet speed when possible.
2. Log Out Into the Account
Hulu Account might have encountered some problems due to unexpected glitches or bugs on the platform. Log out to the account into your account might solve some issues. You can follow the below steps:
1. For Android and iPhone
Open your HULU App

You will see the profile icon at the top

Tap on the log out option and log out from your account

Login Later
2. For Browser
Visit Hulu Website

Now Navigate your profile icon

On the drop-down button, select logout
3. Reinstall the App
You will need to uninstall the app. Use the following steps:
Go to the phone's settings

Click on the Application 

Select All, click Hulu

 Now Uninstall
then,
Visit the App Manager

Select reinstall

Open the app to see if the issue is resolved
4. Clear the Browser Cache
The cookies and cache stored in your browser may get corrupted if they can accumulate in your browser. Hence, they may cause problems when you try.
Deleting the data might work for you and eliminate the corrupted file that causes the black screen issue.
Go to the setting and access the browser

Select Option Privacy & Setting 

Go to the Clear Browsing History

Select All time

A check will appear to mark everything, including cache and cookies

Now Clear Data
5. Clear Hulu App Data
Hulu Data may contain corrupted files, you can follow these steps for your android: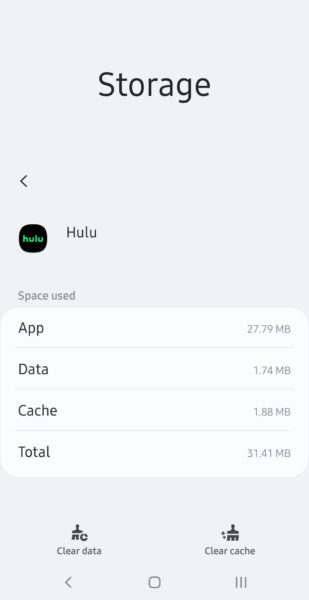 Go to the settings, then access the app

Find the Hulu app in your Device

Open the storage icon and clear all data

Now Restart the App, you will see how it's working
Also Read: How To Activate Starz at activate.starz.com?
Conclusion
If your app still doesn't work and your app shows a black screen. You now have to update your device. Getting the latest software of your device is now necessary to make Hulu App work. Updating your device will work for you. If still, the problem persists then you can go for downloading the Malwarebytes on the device.