The idea of playing games using a pen and paper has always been fascinating, isn't it? Playing itself is fun and getting a chance to explore various versions of it just adds more to it. As the heading states, we are here to discuss some of the best Roll20 alternatives, which you probably had no clue about to date.
What Is Roll20?
Before we directly bring in the alternatives, let's first discuss what exactly is Roll20. Roll20 is a platform, more of a browser that gives privilege to users to play different games which includes tabletop games (like pen and paper RMGs) with different people around the globe. There are many other games too for one to choose from.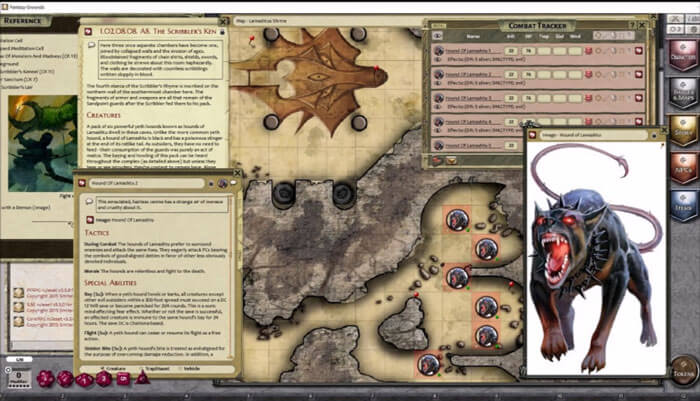 If you wish to take your roll game to a level that is undefined, you are in the right arena. Let's talk about some of the best Roll20 alternatives.
Best Roll20 Alternatives
Coming next up are the best alternatives to Roll20. Choose any one of them because it definitely is going to be a tough choice.
1. D & D Beyond
The fifth edition of Dungeons and Dragons have their own digital toolkit known as D & D Beyond. The game is a blended combination of Twitch and other characters to carry out an epic gaming adventure. This is a great alternative to Roll20.
Also, it is a website that is completely free for one to use and ensures all its service is available at no hidden cost.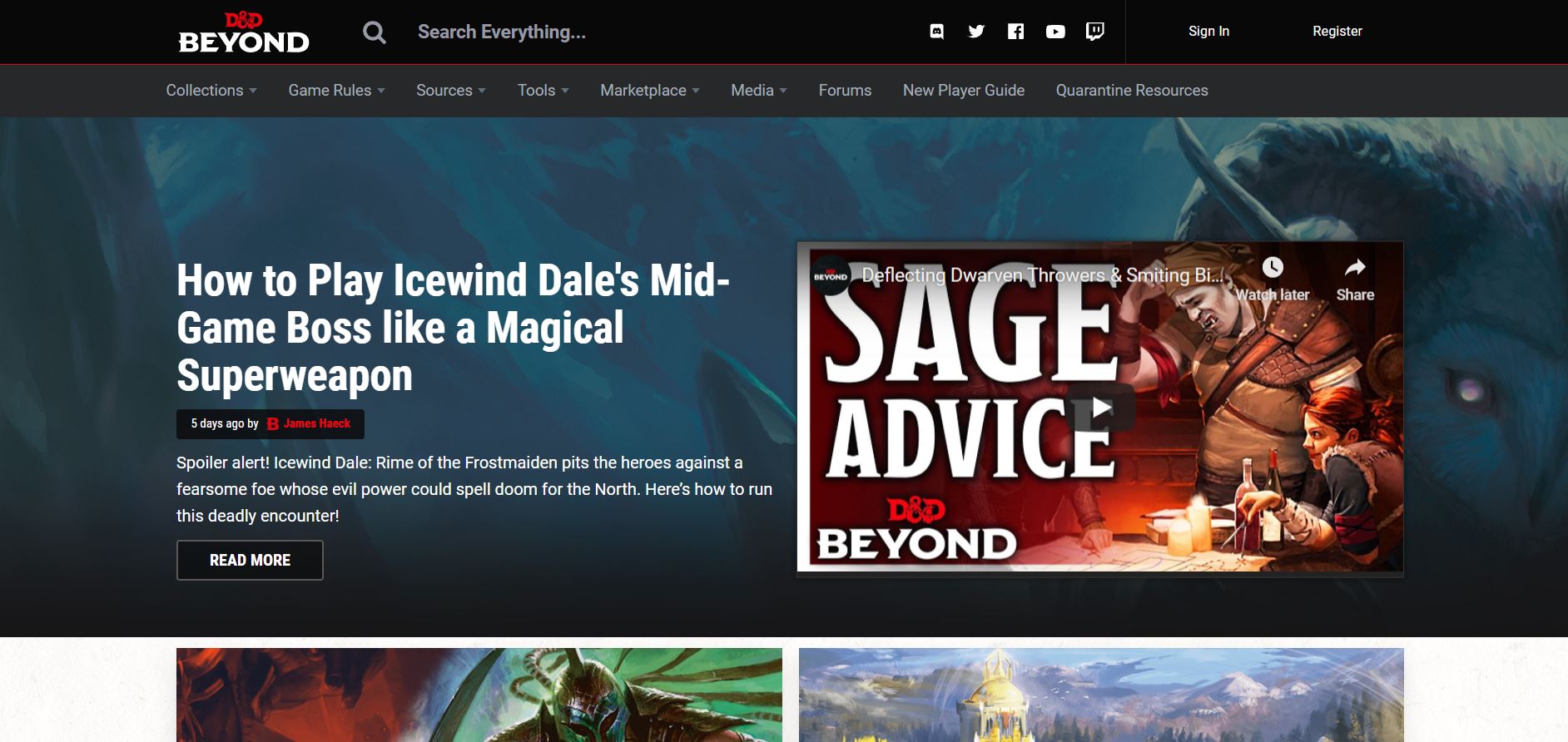 2. MapTool
MapTool is completely free to use a tool that has no paid membership plans and versions for users. It is open-source software that adds more to everyone's convenience. Therefore, if you are an open-source enthusiast, you're always welcome to add new elements and make modifications to the existing program.
However, MapTool might have its own share of advantages, it is difficult to use and its complexity gives it a rather huge competition to other alternatives to Roll20. One disadvantage of MapTool is it doesn't quite actually replace the needs of the roll game.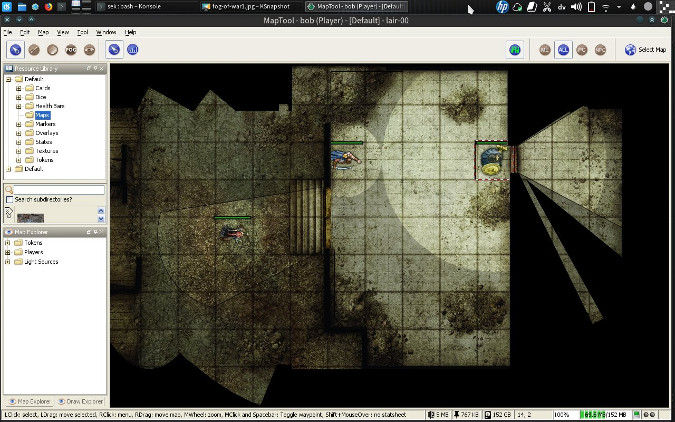 3. Standard Action
Standard Action is more like a roll20 alternative that also is an easy-to-use board game application. It also makes customization easy just like it is for Roll20. Standard Action brings forward exciting gameplay that has an interactive option to conduct all sorts of gaming techniques like board games, dice rolls, and so on.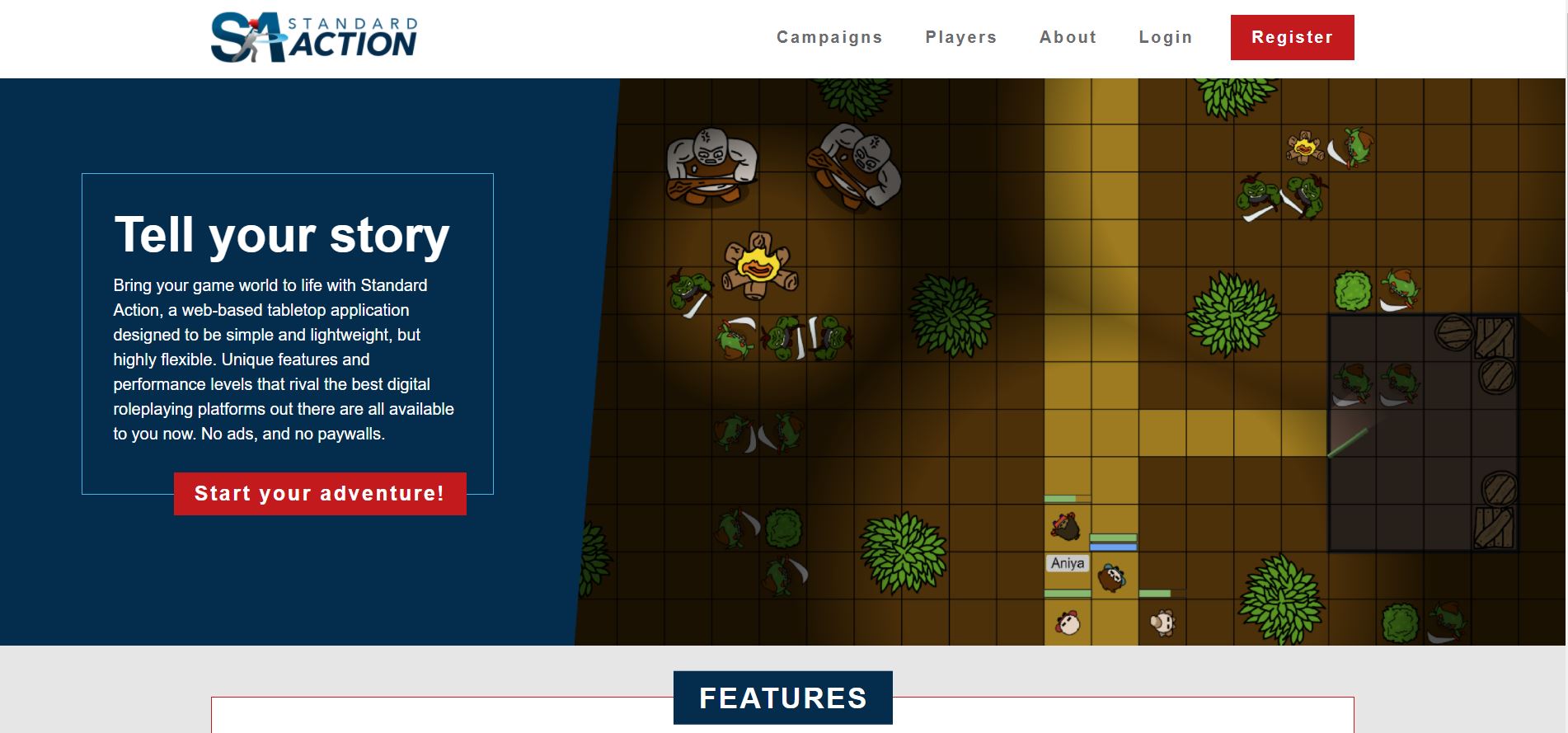 4. Mipui
We place it in the charts of Roll20 alternatives because of the features it offers. Mipui is an editor, online that is based out on grids and puts its entire focus on how simple and collaborative the environment can be made for user interaction. The primary aim that Mipui aims to fulfill is to be used for role-playing games just like many other board games including D&D.
Mipui is a great alternative to Roll20 as all of its maps are available on the cloud and can be used very easily by anyone. To bring forth the best features, Mipui uses a toolkit that gives a general idea of the usage to the people.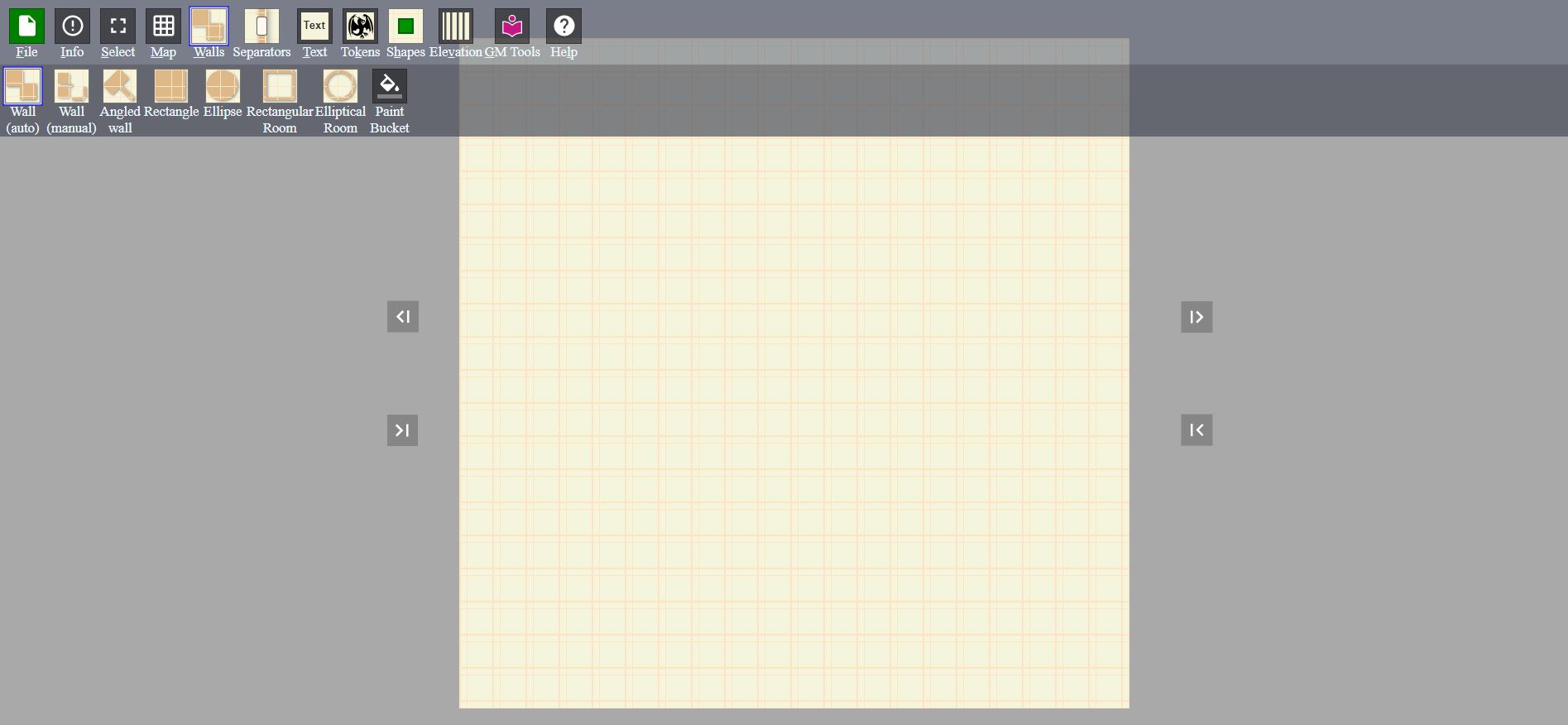 5. EpicTable
Speaking of Roll20 alternatives, EpicTable should definitely make it to the list in no time. It is a VT-Virtual TableTop that provides access to the users and players to play their favorite games involving a pen and paper. You can play regardless of being seated around a table or even if you are at two corners of the world.
The interface is pretty standard and easy to use. Additionally, allows users to share files by the drag and drop method.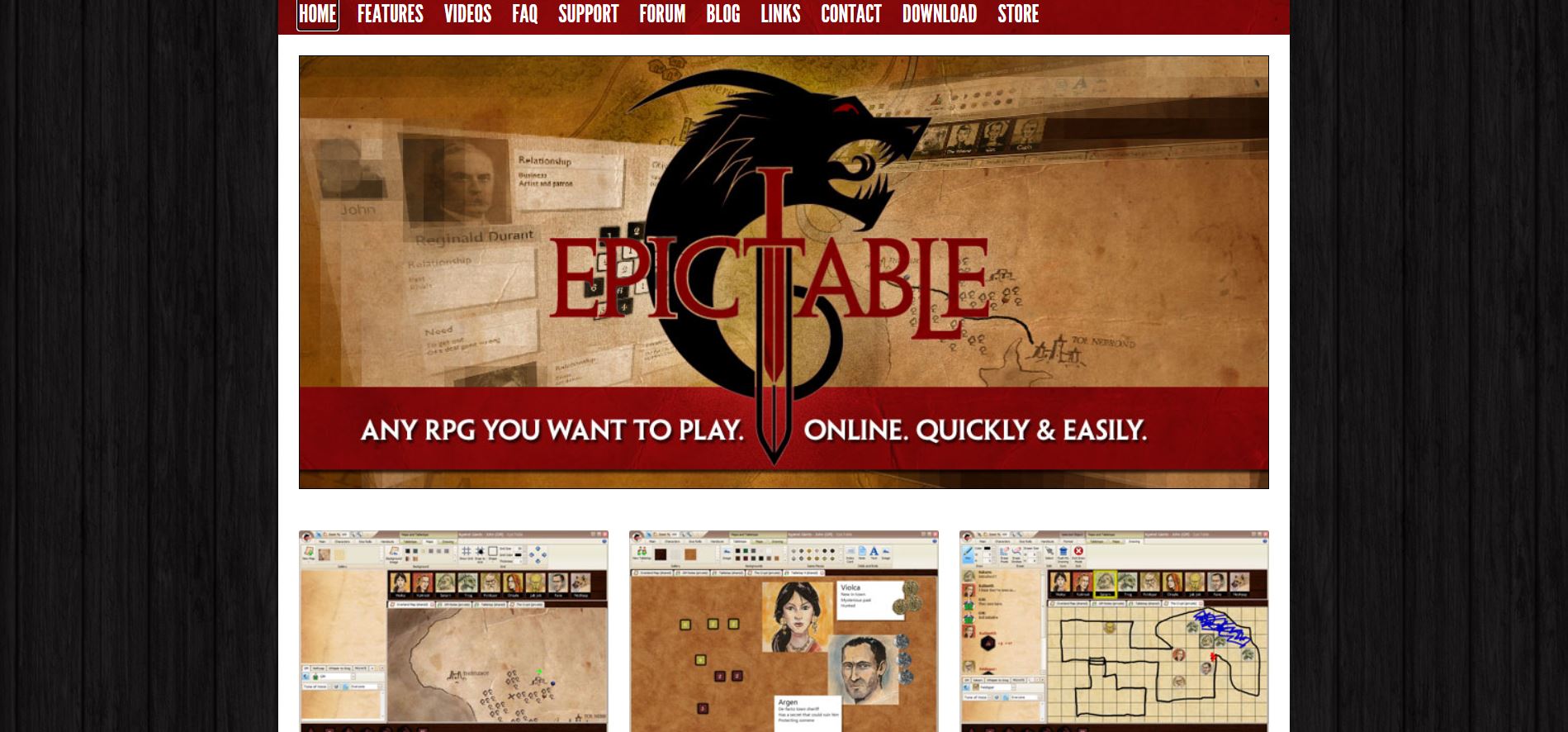 6. Astral Tabletop
Astral Tabletop, if you have heard the name earlier, it is a very well-known tabletop platform just like Roll20. It also ends at hosting games for users online.
Users can either play the games online and then make a communication channel via a live video feed. Alternatively, one can also host multiple combats and tools using visual effects that make the adventure more fun.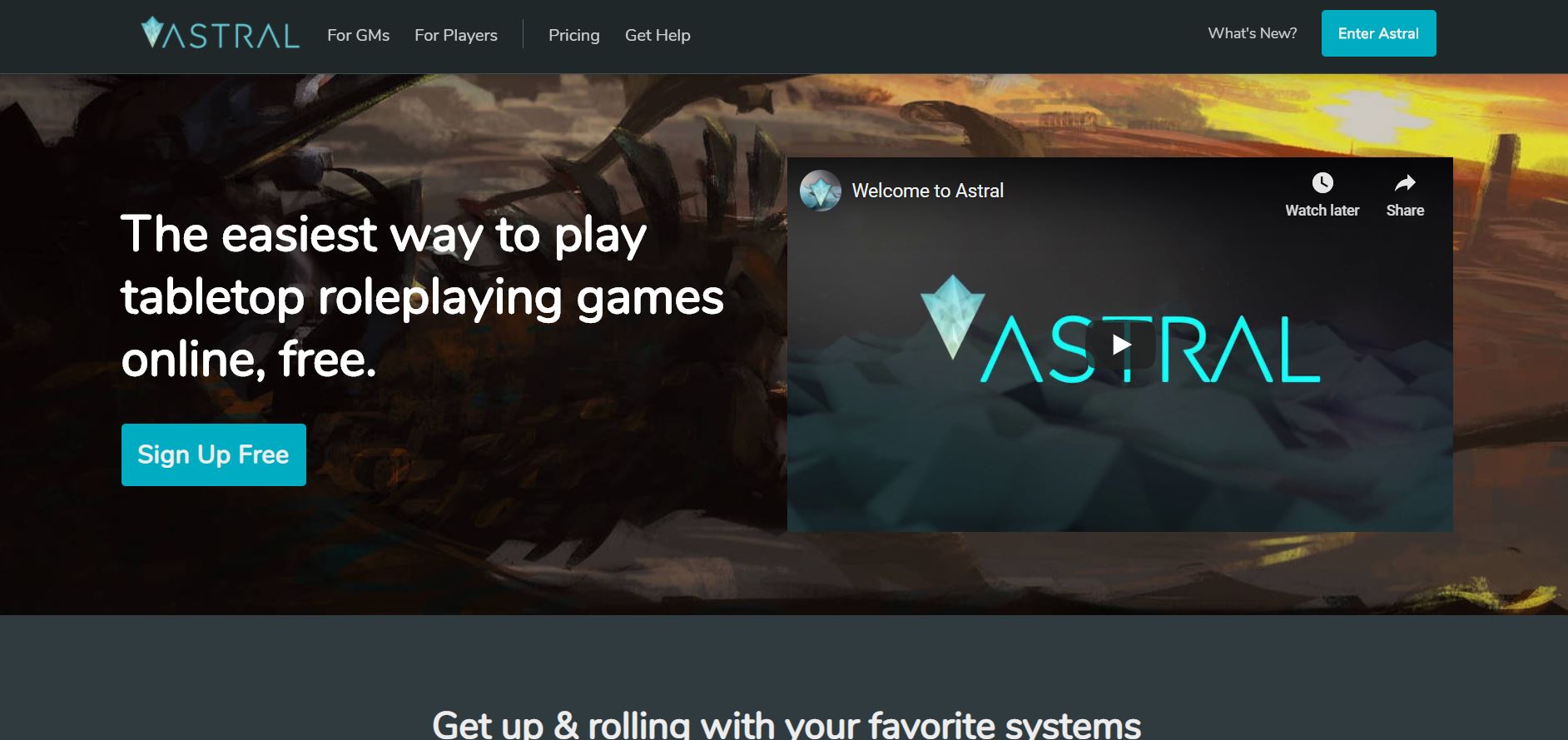 7. Fantasy Grounds
Use one or multiple players with a virtual top that helps in facilitating online games which also involves role-playing in Fantasy Grounds. There are multiple things that we can do around a physical table, for instance, throwing images to view, rolling the dice, sharing tokens and maps, and so on. This is one perfect Roll20 alternatives.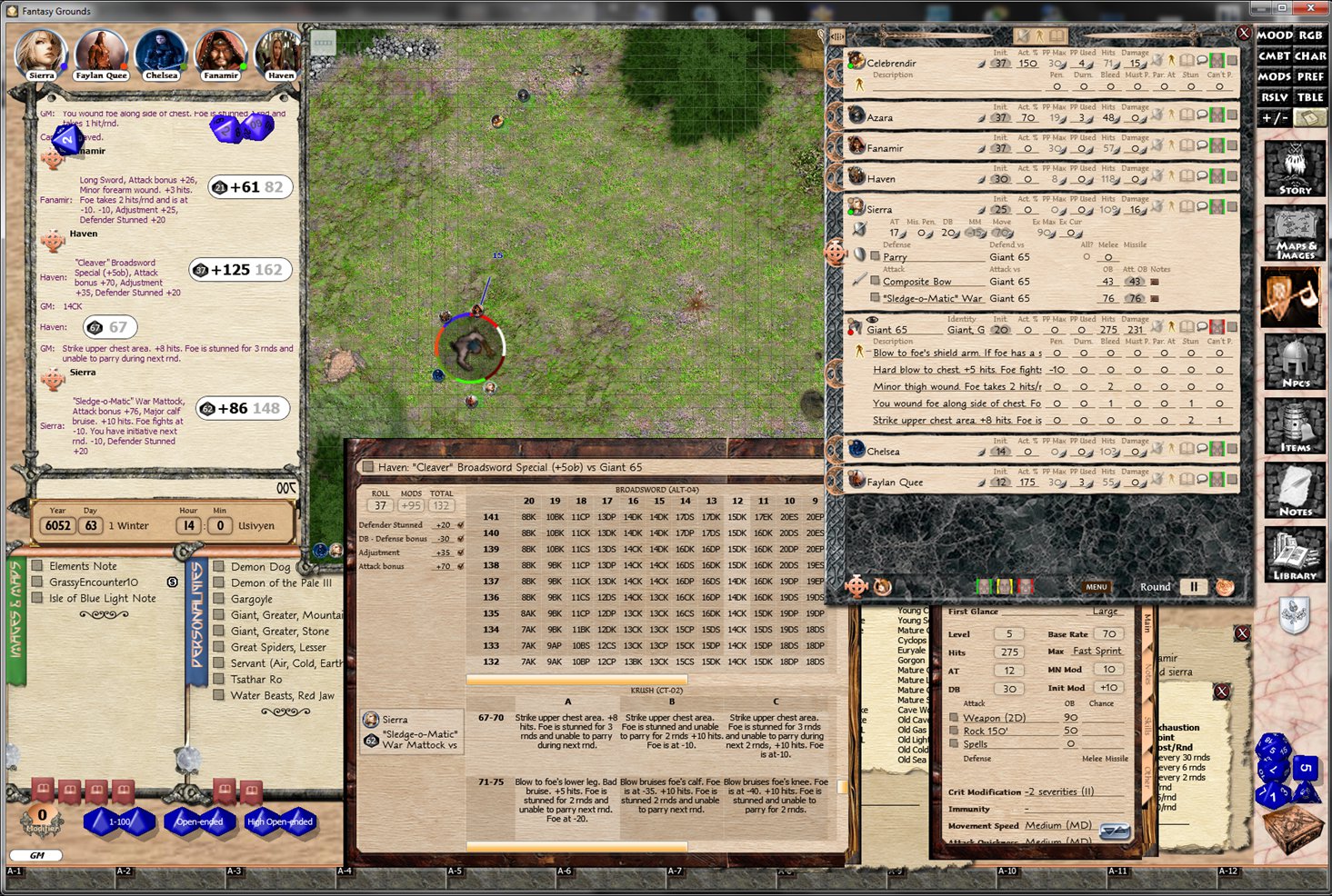 8. Inkarnate
An all-in-one platform that helps in fantasy mapmaking and has a library that is free and huge with tons of assets. Inkarnate is an alternative to Roll20 that helps with creating world maps, city, and village maps. There are multiple maps that you can create over here on Inkarnate.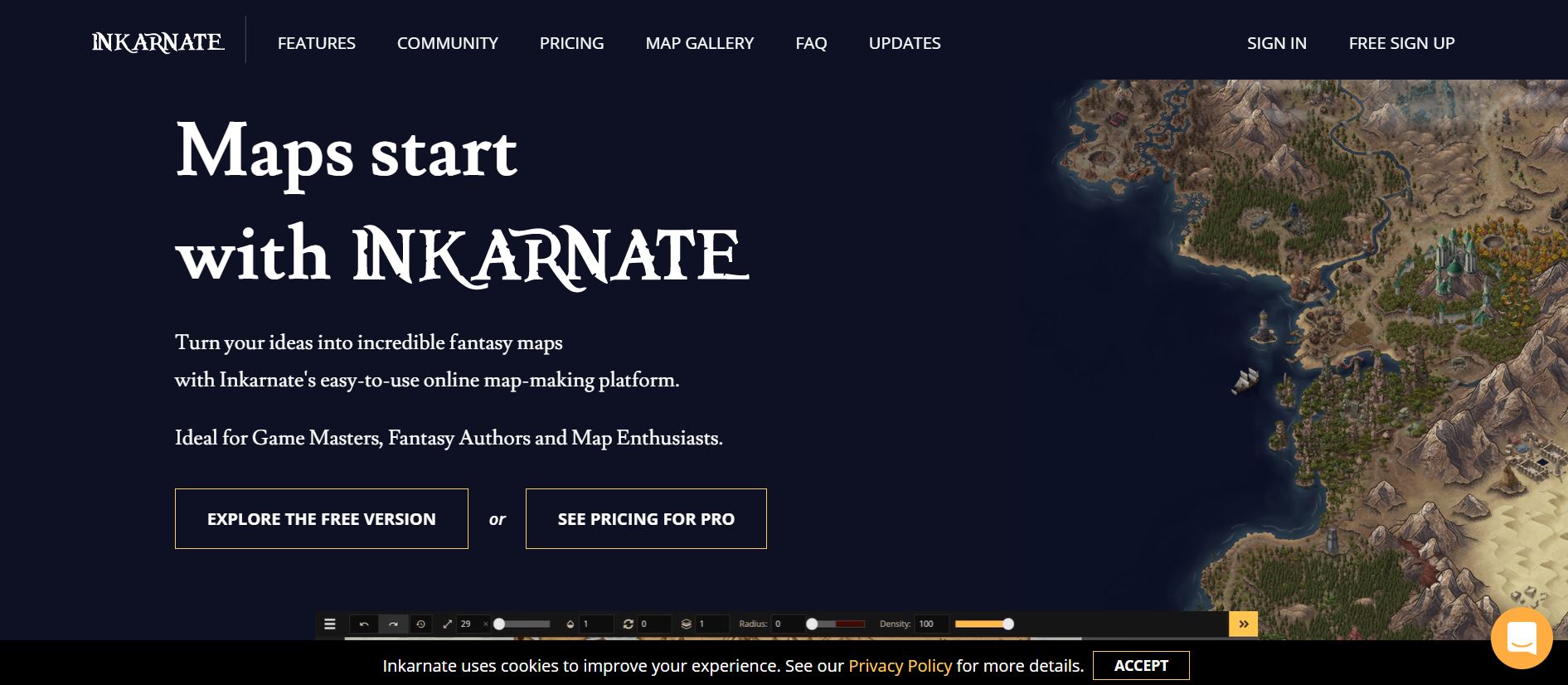 9. Rolisteam
Just like Roll20, Rolisteam is a platform that is more like a tool allowing friends and multiple players at once to share various roles. Additionally, you can also share maps, images, and tabletop games. The focus of the game is to give an experience to the players sitting around the table as manageable as possible through Rolisteam.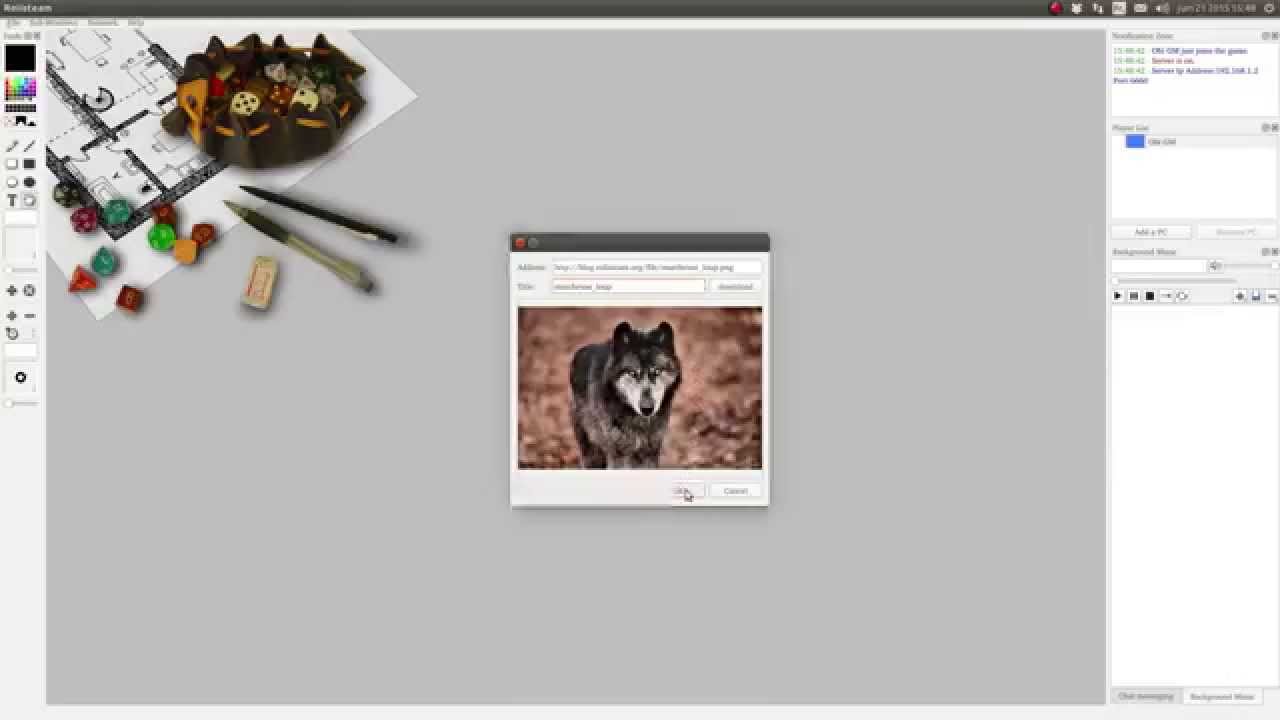 10. VTable
VTable, also known by the name earlier as Game Table is similar to a whiteboard. It allows users to sketch images directly and put images in the right frame. If you are a linked user, then you can possibly observe and control the gaming techniques by being a part of the game.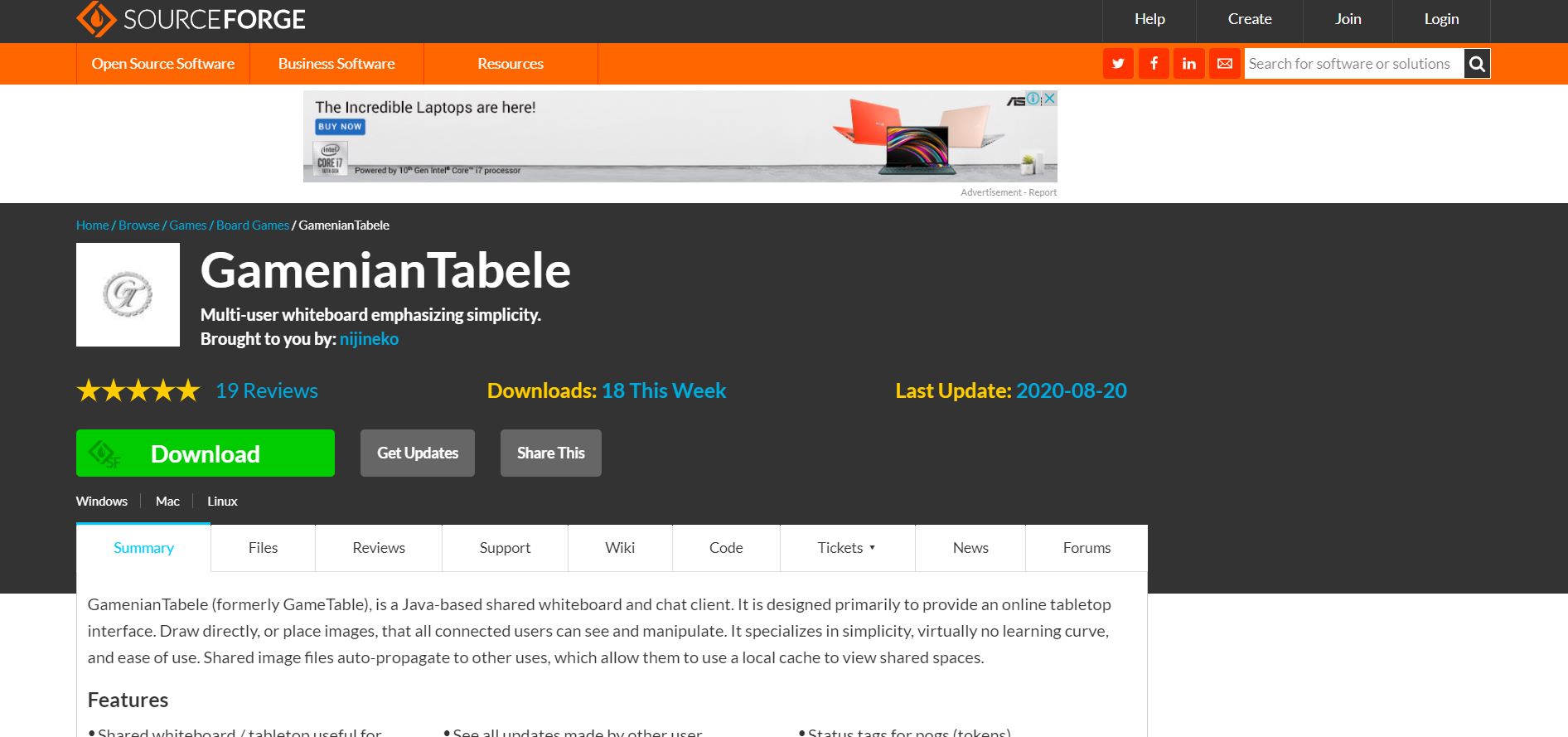 Top 14 Roll20 Alternatives For 2022
Conclusion
Well, this is the time we sum up our list of the best Roll20 alternatives. All the options that we have listed here are definitely going to make it up to you if you are looking for one great alternate to Roll20. Make sure to try them out and do let us know your absolute favorite out of the lot.