Let us tell you what is worse, watching your favorite television series and being stuck on a loop because of buffering issues. It sounds familiar, doesn't it? Well, almost all of us face the same problem every now and then while streaming. This comes up as a common problem when you site down to watch your favorite show on Roku. Here we are, to deal with Roku buffering problems.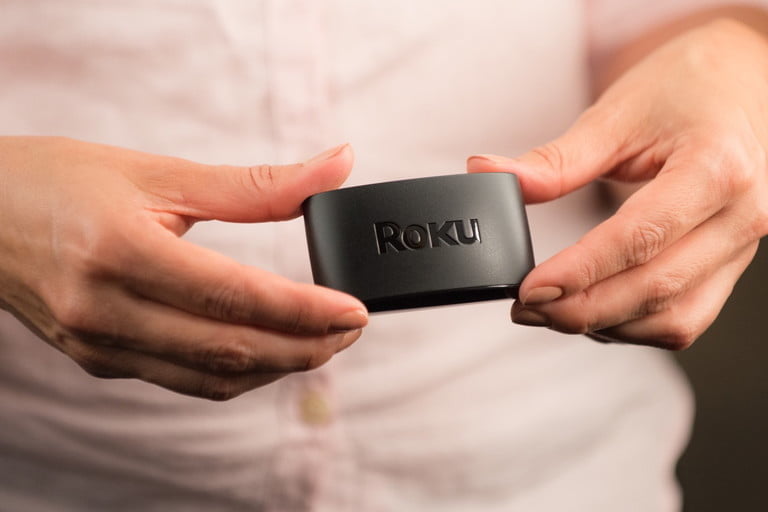 As annoying as it may sound, fixing Roku buffering problem isn't a tough spot to fix. Some of the primary culprits in the show can be your network problems or outdated software. We are here to help you, either way, to encounter the problem and get a permanent fix for the issue.
Roku Buffering Problems – Who is the 'Culprit'?
Buffering problems primarily occur because of a weak Wi-fi connection. High upload speed goes in vain if your Wi-Fi is not up to the mark.
Also, when there are multiple devices using the same Wi-Fi, buffering problems are normal as the network experiences congestion. Therefore, to fix this, you might need to disconnect a couple of devices to check if the buffering problem is resolved.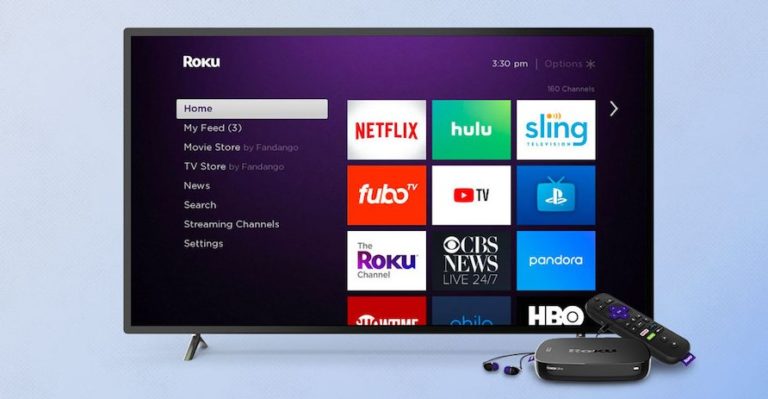 6 Ways to Fix Roku Buffering Problems
Sometimes identifying the core reason for the buffering problem becomes difficult and hence, there are a few tricks that you might need to perform in order to fix the issue permanently.
Here are some of the strategies that you can follow once you encounter Roku buffering problems. Try them one after another, we are sure that one of them will definitely take care of the problem.
1. Reboot Your Roku
Roku buffering problems are very likely to swift away after you reboot it once. Regardless of how it may sound, it is an ideal solution to settle the problem. After restarting your Roku, turn it back on. This is the easiest solution to the problem and has been effective all the time. Therefore, it sure is worth the shot.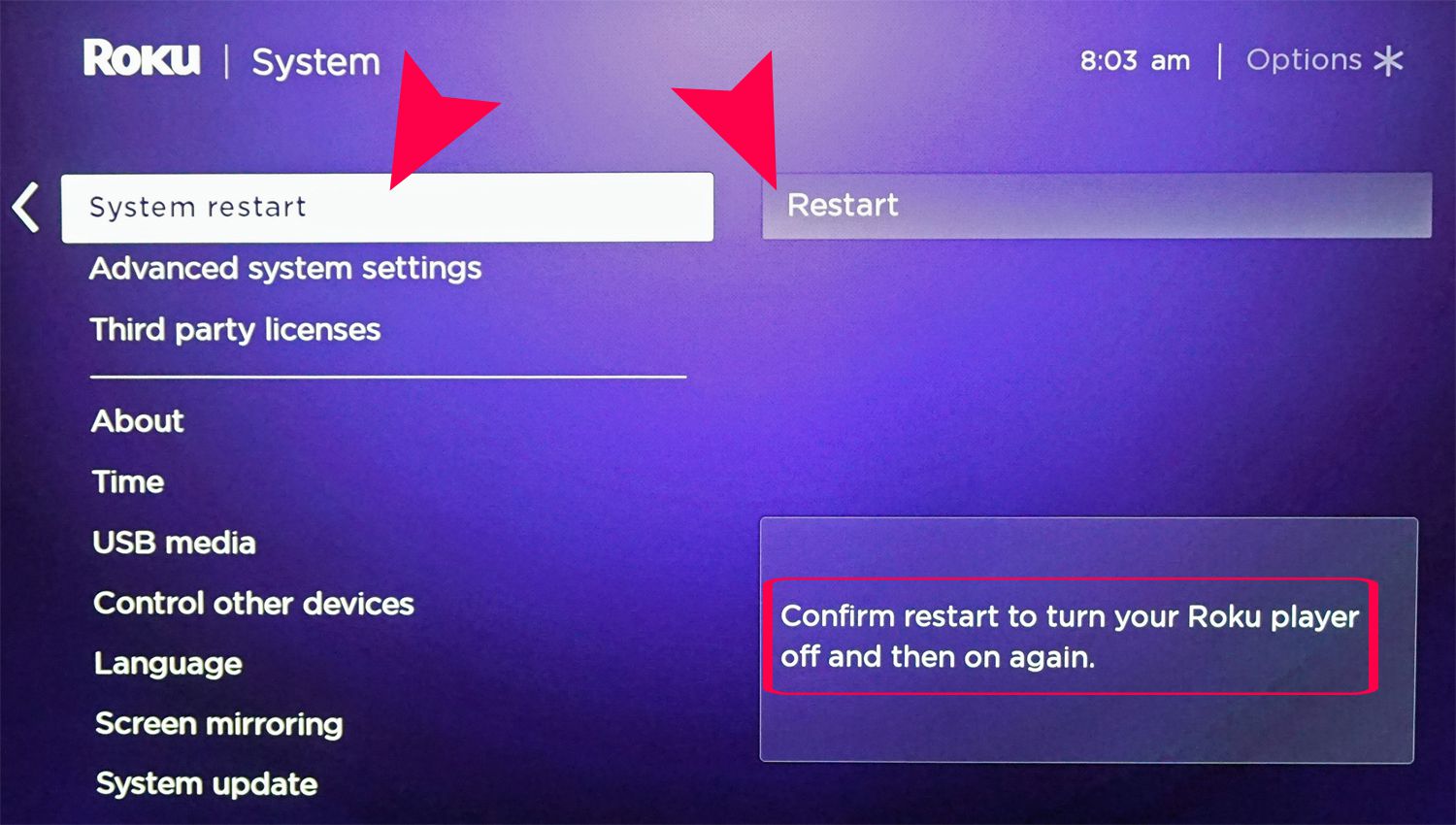 2. Update the Software
A software update can also fix the issue related to Roku buffering. On your remote, click on the Home button, go up and click 'Settings' followed by 'System'.
Choose System Update and click on 'Check Now' to make sure that you are not missing out on recent software updates. You also have a System Window which will give you all the details of the timing the software was last updated along with the latest version of the current software.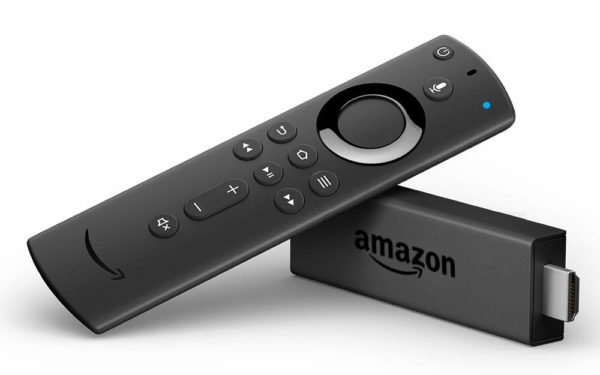 3. Opt for a Wired Connection
Go for an Ethernet cable as they are more reliable and secure options than wired ones. Follow the process if your Roku is using a wired connection. As mentioned earlier, network-related issues are the primary cause behind Roku buffering.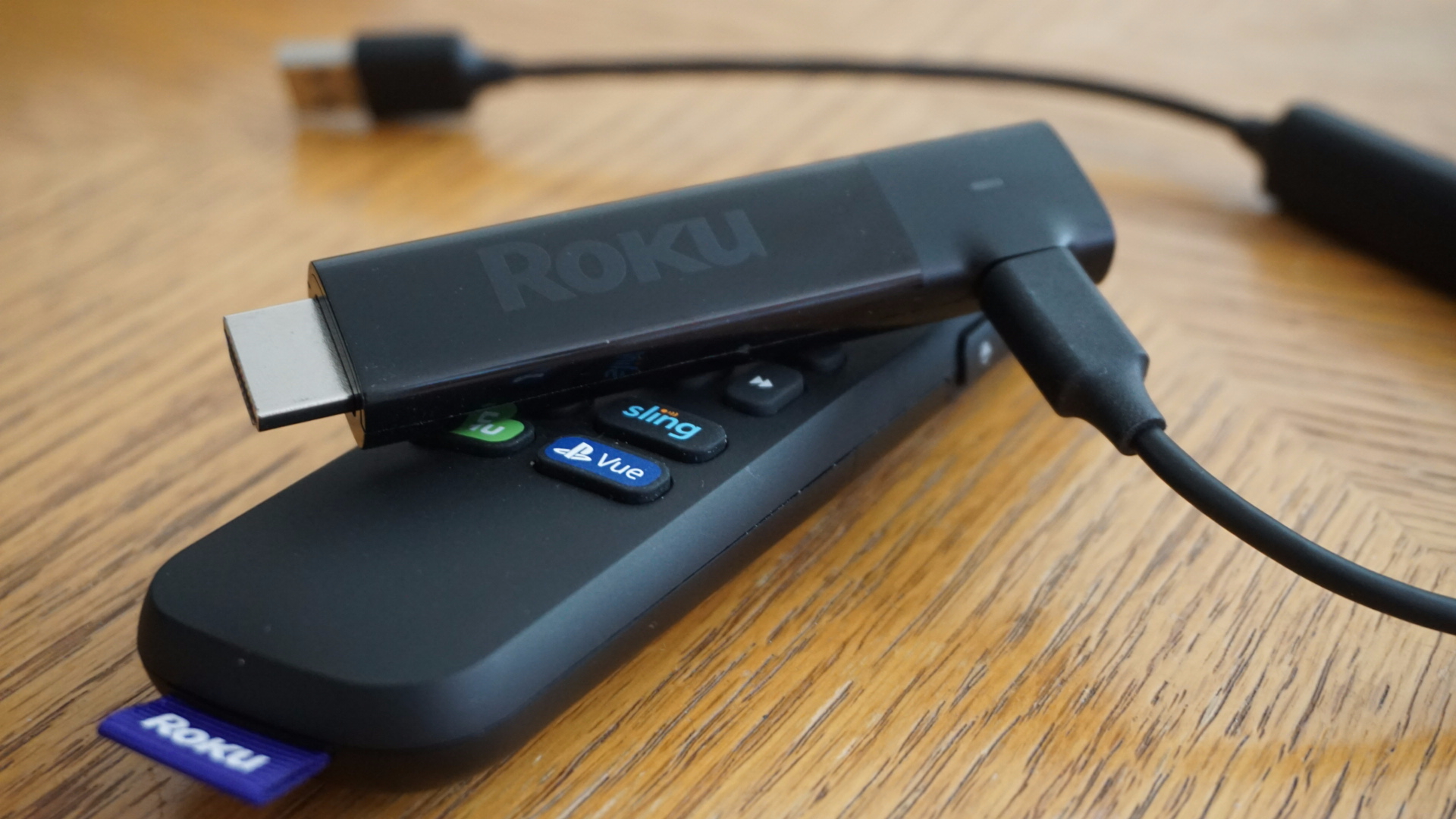 If you opt for a wired connection, it also resolves issues related to heating. Undoubtedly, wired connections are far better than wireless, and considering wired connections for streaming on Roku would be an optimal choice.
4. Hardware Problems
Physically damaging your router can be one reason behind Roku Buffering Problems. In general, Roku barely deals with hardware issues. However, it would be insignificant to confidently mention the cause. Checking with your dongle or router can be one way to figure if your Roku is experiencing buffering problems due to hardware malfunction.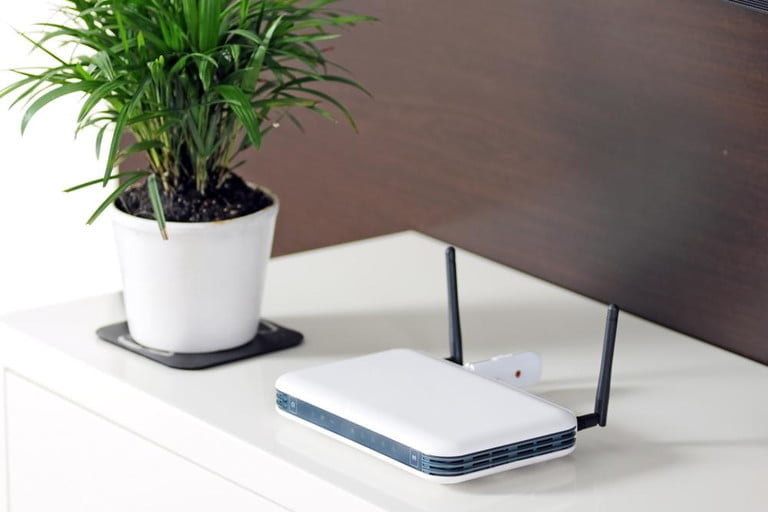 5. Override the Roku Bits
Based on the speed of your network, Roku adjusts itself automatically to fit with the right bitrate for your video streaming. However, for some rare picks, there are ways you can manually improve the playback options along with manually overriding the settings.
Give this a shot if nothing else works for you.
Use the Roku remote to follow up to press the buttons to walk through to the hiding settings screen.

Press Home Button – 5 Times
Press Reverse Scan – 3 Times
Press Forward Scan – 2 Times

Once you have successfully done the above-mentioned steps, the Bit Override Screen will pop up on your screen. From there, select 'Manual Selection'
From the list of bitrates, manually select a lower bitrate. Once you have done so, check with Roku if the buffering problems still persist.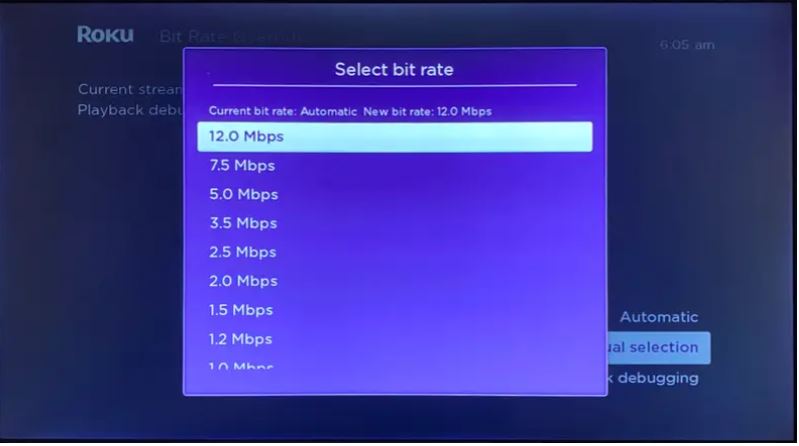 6. Heating Issues
Heating could be one of the hidden reasons behind Roku Buffering Problems. This might sound a little below the line but we have heard people facing buffering issues because of their Roku device heating excessively. If you commit to constantly buffer your Roku non-stop, there are high chances for your device to heat up causing never-ending buffering problems.
To fix the issue, use heatsinks on your Roku so it buffers at an effective speed without causing any hindrance to your streaming.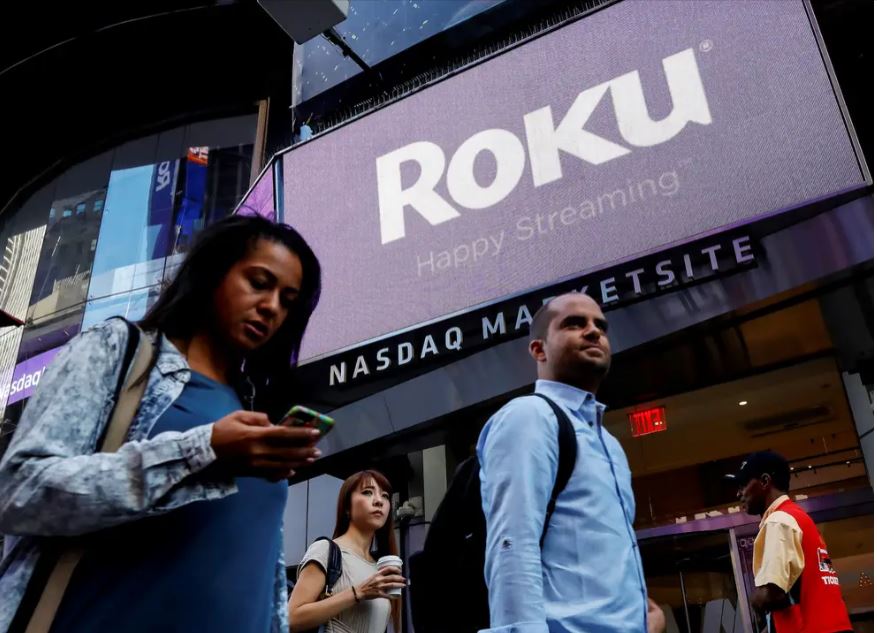 Final Words
Well, there are chances that none of the above-mentioned fixes will resolve your Roku buffering problems. In such cases, you can also consider upgrading your Roku. Upgrading your Roku can also help you get rid of the buffering issues for once and all.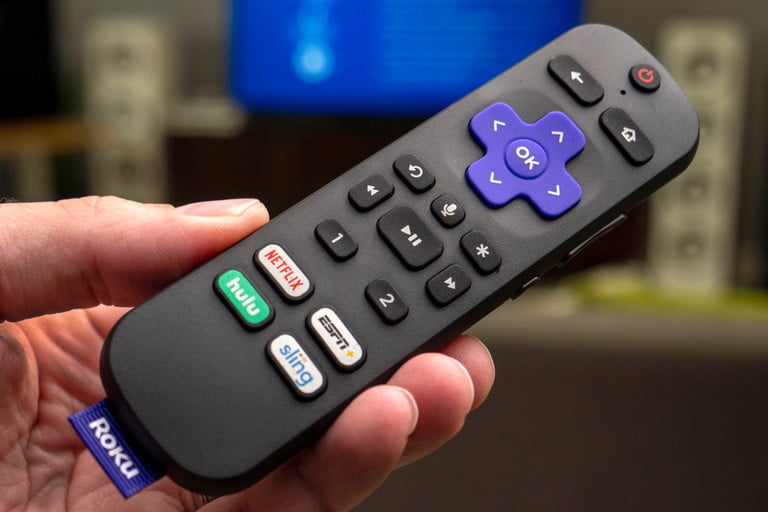 However, the above solutions have come out to be very effective in solving the Roku issues. Identifying the cause is a difficult spot to be in but once you encounter the problem, fixing it won't be difficult as we have got all the solutions for you already.