Windows allows you to protect your files and documents through the login password feature. It's always a hassle to enter passwords over and over again when trying to get some urgent work done and can cause some minor annoyance. But we all can agree on the fact that it's a crucial step that we must follow to protect our privacy.
We wouldn't recommend you to remove the password unless it's your private system and no one else touches it, then you are safe to do so. There are some ways that you can remove the login password on Windows 10. We made sure to explain the process step by step and be very thorough with it at the same time.
Steps To Remove the Login Password on Windows 10?
The process below is pretty simple and doesn't require you to be an expert to follow up. This will definitely not require you to go through the hassle of visiting different websites to figure out how things work. We have even provided pictures to make things easier. Let's hop right into the process.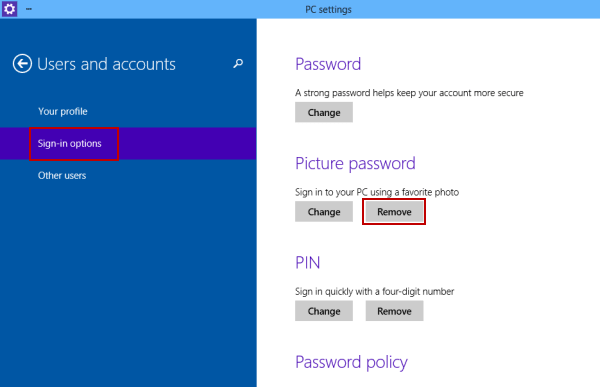 Click on the start menu and type "netplwiz". Click on the program to open it.
Navigate your way to User Accounts. Select the User Account you want to remove the password from under the Users for this computer section.
Uncheck the box that says, "User must enter a user name and password to use this computer".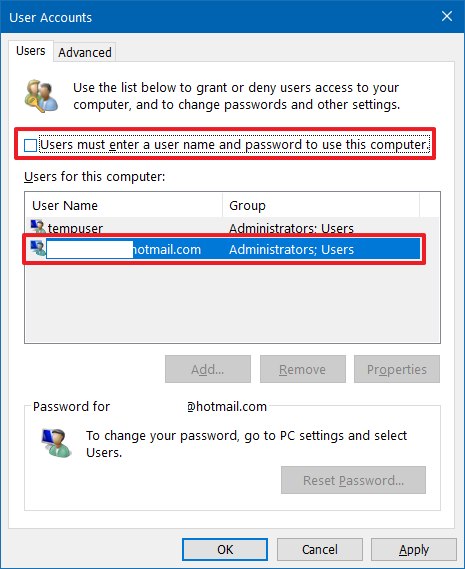 Click on the Apply button to continue.
Click on the OK button. Then once it gets prompted, enter your password and other Microsoft login information it might ask.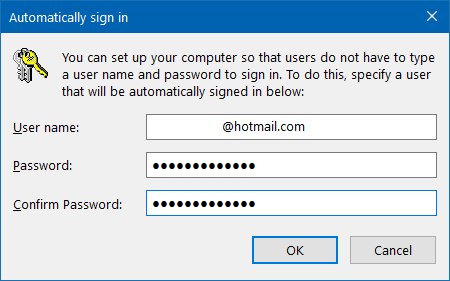 Click on the Ok button twice as and when it pops up.
And here you are done!
Threats in Windows Security for Windows 10
This could pose some security thefts as now anyone can have access to your data and use them or tamper with it. So make sure that only you have access to your system or the system doesn't contain any sort of sensitive documents that could pose harm to you.
This can also be safe to do if it's your private PC at home. You need to keep in mind that this trick might not work on systems handled by an organization as they may have enforced a password using Windows' group policy editor. So make sure you consult with your authority before doing so.
Conclusion
This is the most traditional way to remove a login password on Windows 10. You won't have to use any sort of hacks or third party apps/websites. The process is pretty simple and short. You won't have to be techy to do any of the steps included.
To reinforce the login password all you have to do is recheck the box and go through the process in a similar way and you will be covered. This will surely help you get rid of your little annoyance that might have been caused by it.
We hope to have helped you a little make sure to leave your queries or suggestions in the comment box below. Have a great day!