Disney Plus is a subscription video streaming service with a huge collection of movies and TV series with no advertisements. Users can enjoy this on smart TVs, phones, laptops, tablets, and gaming consoles, etc.  If you are looking for a full guide to get Disney plus on Tv, then you have landed on the right page. In Disney, Plus Users can make seven profiles per subscription and special kids profile can also be used for children. And Disney+ also supports HD and 4k Ultra HD resolution.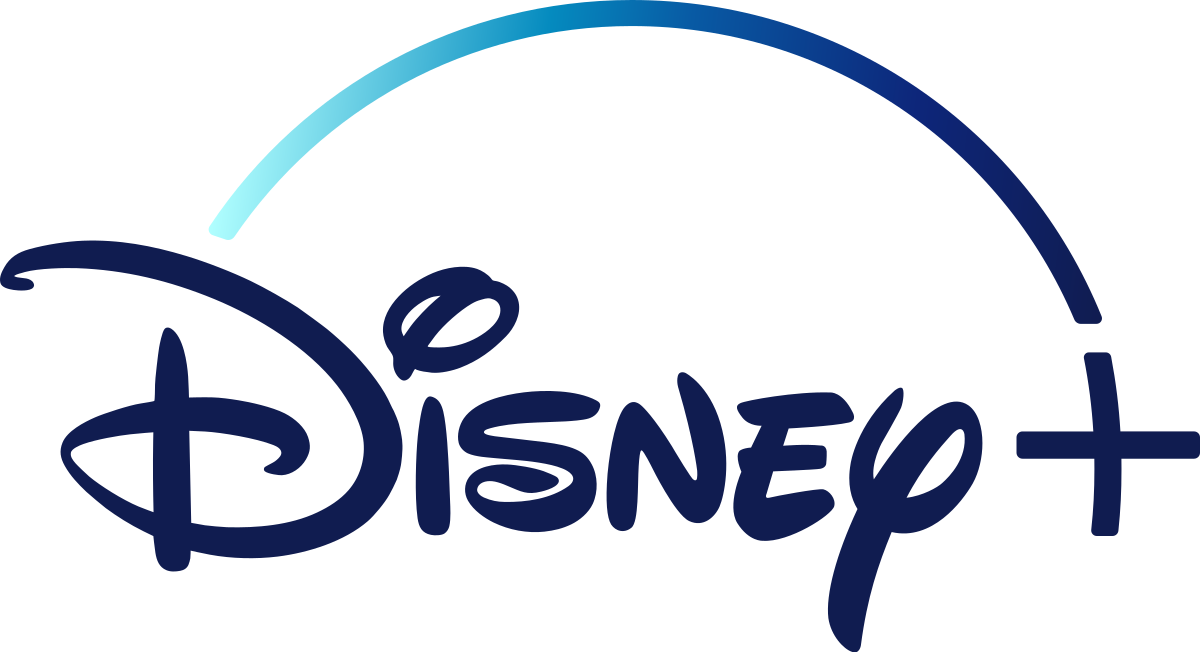 Before talking further on how to get Disney plus on TV let us have a look at the list of devices that are compatible with Disney plus.
List Of Compatible Devices For Disney Plus
Disney Plus will not support TVs older than in 2016 because they use the Orsay OS. The compatible platforms on which Disney Plus will support are:
Apple(iPhone,iPad,iPod touch and Apple TV)
Google(Android Phones, Android TV Devices, Google Chromecast and Chromecast built-in devices)
Microsoft(Xbox One)
Sony/Sony Interactive Entertainment (all android based Sony TV and PlayStation 4)
Roku(Roku Streaming players and Roku TV models)
Amazon
Samsung
LG TV
The above are some compatible devices in which there will no problems occur while using Disney+ but there are some old TVs that do not support Disney+ or you can say they are not compatible.
How to Subscribe For Disney Plus?
To subscribe to Disney plus firstly you need to search Disney plus on Google and a new page will open and click on the top link "Disney+|Sign Up Now"  and then it will take you to another page where it will give you the options of buying the Disney plus with some amount and also with some extra features like hulu+ESPN+ so choose your subscription as per your choice.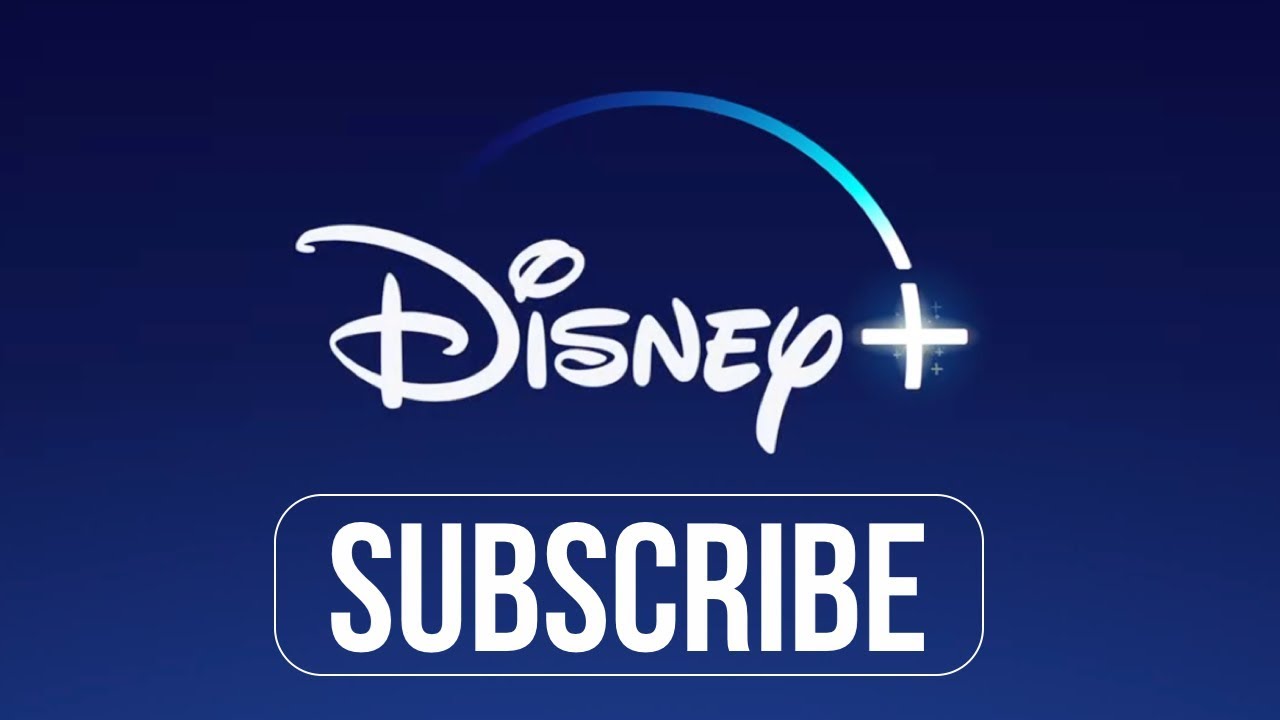 For Signing up, you need to give your Email address and create a password and then have to give your billing information. Once you go through all this process you will end up having an Email and a password and then go to your devices and download the Disney application and then you need to launch the Disney plus and it will ask you the credentials eg. email and password and then you will able to access all the contents of Disney Plus.
How To Get Disney Plus on TV
We have listed different TVs and steps to launch Disney plus on them. Let's have a glance:
1. LG smart TVs
LG smart TVs from 2016 or with WebOS 3.0 onwards, can access the Disney+app through the LG Content Store. So you need to go to the Content Store and from there you can search for "Disney+" and when you searched it then simply download the app and when your download is complete then launch the Disney+ and then you will able to access the contents of Disney+ after giving your credentials.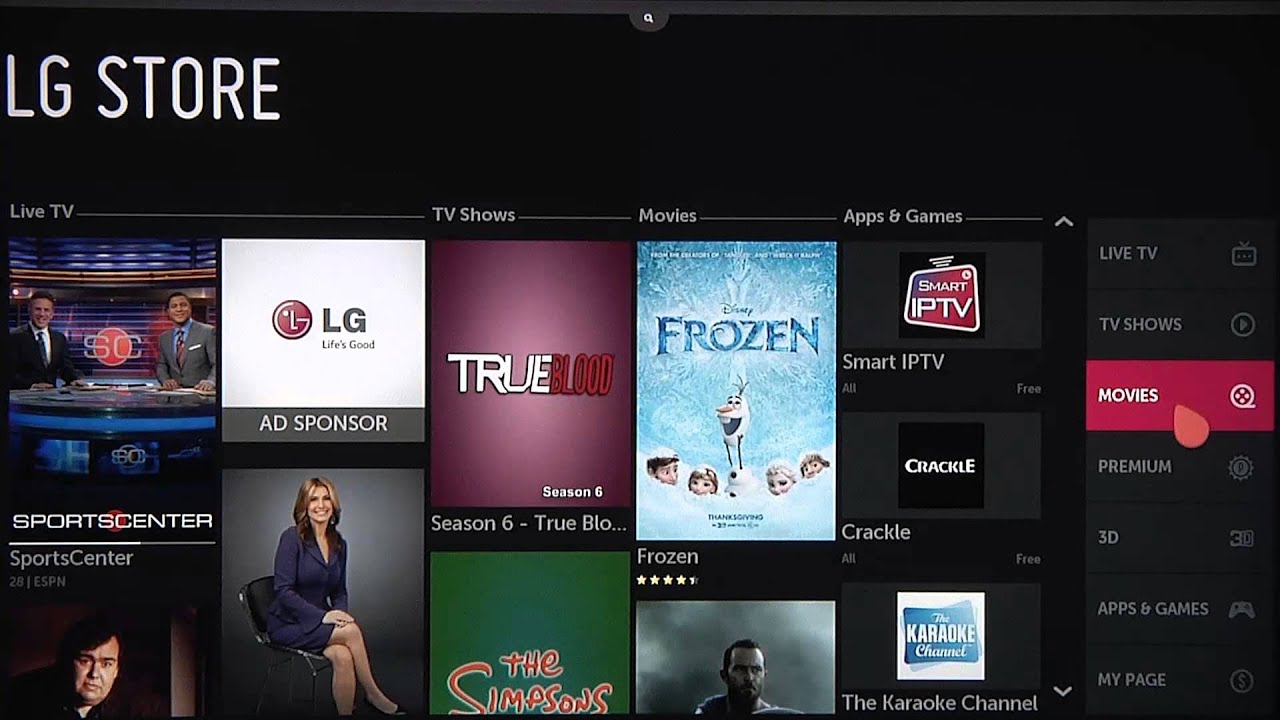 For 2020 LG Televisions, Disney+ has been integrated into the WebOS platform so you can enjoy it without much effort.
2. Philips TV
First of all, get connected to the internet then go to the play store icon and in PlayStore there will be an option for searching the app.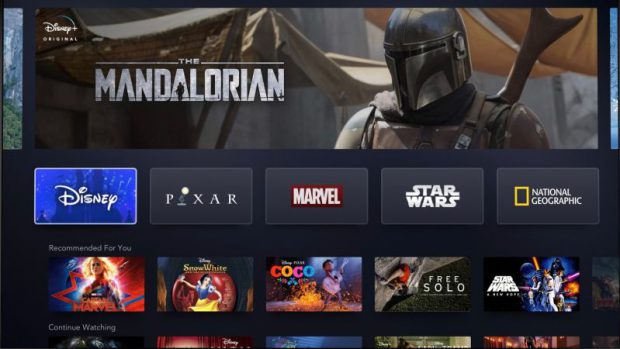 Then search for Disney+ and when it will find the Disney+ then download the app and then install it. And after installation, you need to provide the credentials such as email and password so that you can access the content of Disney plus.
3. Sony TV
First of all, make sure you have good internet connectivity and then go to the Google Play Store or Sony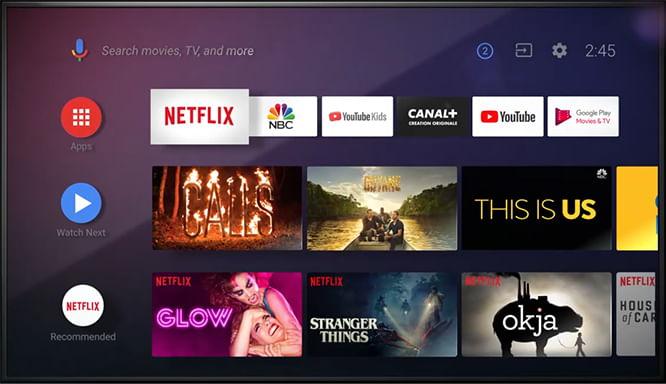 Then Select Search for "Disney+" in the search bar, and when Disney+ will display there then download and install it. And then put your credentials over there and you will able to access those contents easily and you can enjoy it.
4. ROKU TV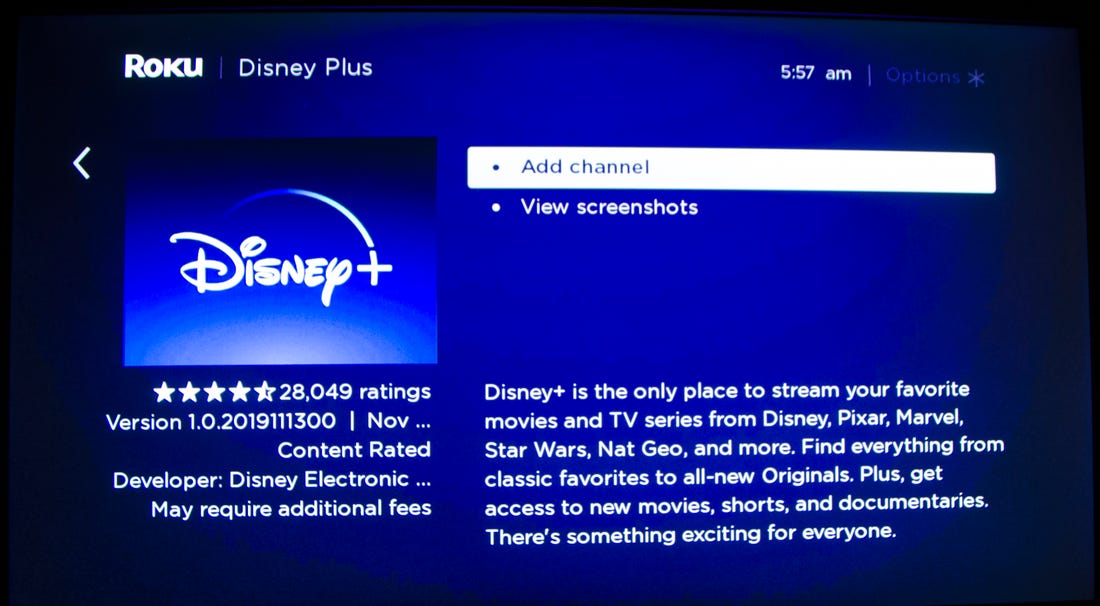 Go to the Roku Channel Store and Disney Plus will be in the Movies and TV section of the Streaming Channels section. So you can access the contents of Disney plus from there. From there Disney+ can be added to the homepage for easy access.
If you are an owner of a TV that either doesn't support the app or can't connect to the Internet there are some alternative options. Then you can use the Amazon Fire TV stick, Roku Streaming Devices, or the Apple TV box (4th generation onwards) are your best bets. These are basically the devices for the TVs which make compatible for the Disney+ after you get that device you will able to access the contents of Disney+ while using your  TVs.
Conclusion
We hope that we have guided you precisely on how to get Disney plus on your TV. We have covered only the main brands of TVs only as there are countless TV brands and all of them cannot be covered in a single article. Though the process for all the TVs is almost similar, hence you can take a clue from these steps too. If you have the TV of some other brand and it is not listed here. You can tell us in the comments section. We will add it too. Cheers!