How many of us really exist without a knack for reading comics? We all love comics and reading them online is another delight that none of us truly resist. To find yourself the best comics online is a huge and laborious task and needs an ample amount of research. Guess why we are here? To introduce you to some of the finest comics reading sites over the internet where you can enjoy the guilty pleasures to read comics online that you wish. So, let's get started already.
Best Sites to Read Comics Online
Bringing up your sleeves some of the top selections for reading your comics online.
1. Comixology
Starting with a bang, Comixology has been there serving as a platform to people for reading comics online for quite some time now. It is a digital and indeed famous hub for you to dig your favorites. If you are a comic fan, make sure to keep the bookmark for this site because you are definitely going to need it.
Furthermore, you also get a chance to get yourself a subscription that will bring better reading options. Currently, the ownership of Comixology is with Amazon.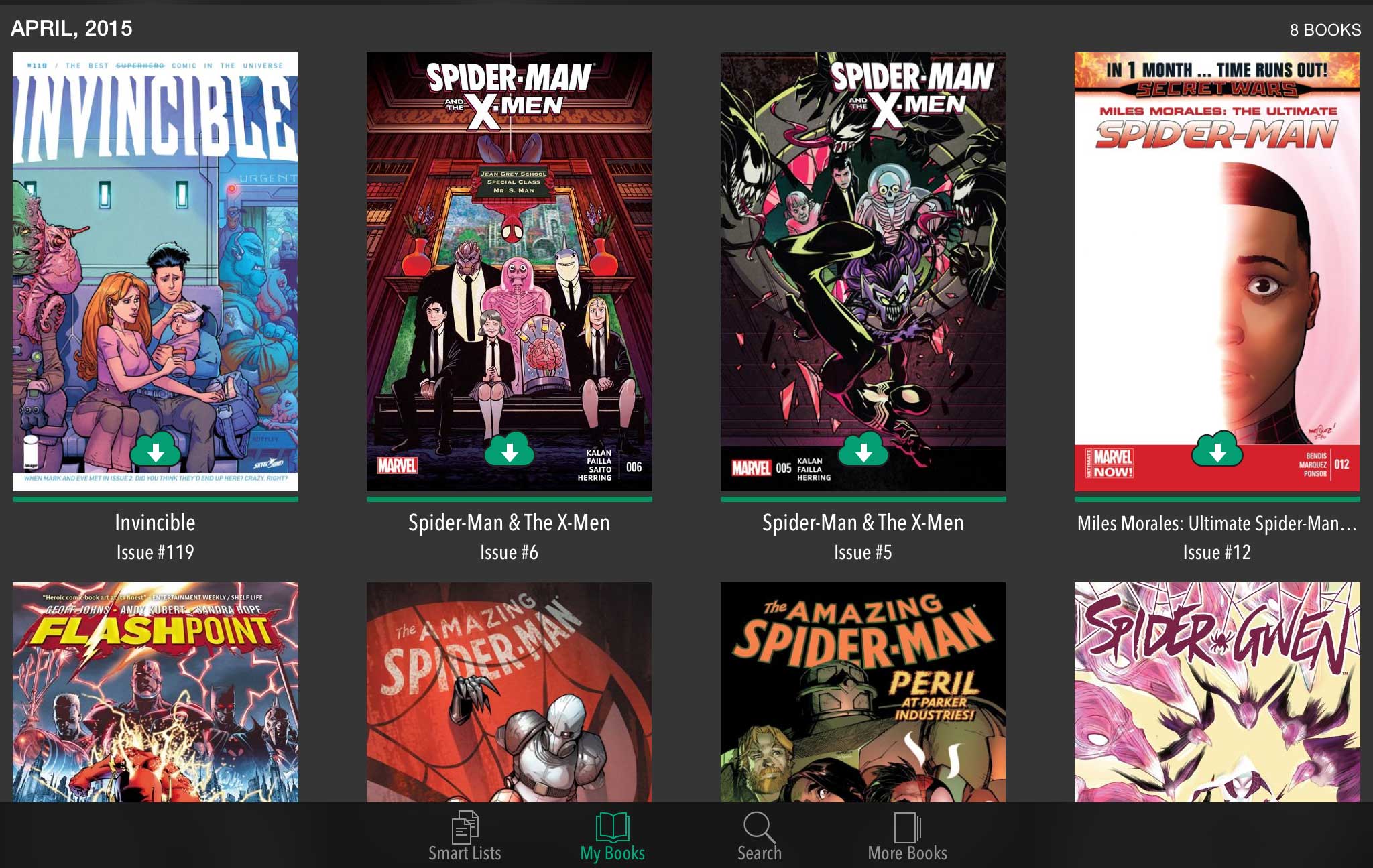 2. Digital Comic Museum
Each and every comic that you find over the Digital Comic Museum has been researched thoroughly to ensure people are getting the best. All the comics in the portal are free of copyright and are reachable to the public. You can also download comics online from the museum and to do so, all you need is getting yourself enrolled.
The museum is more like gold storage of comics. Some of its famous holdings include Daredevil 001, Green Hornet, and so on.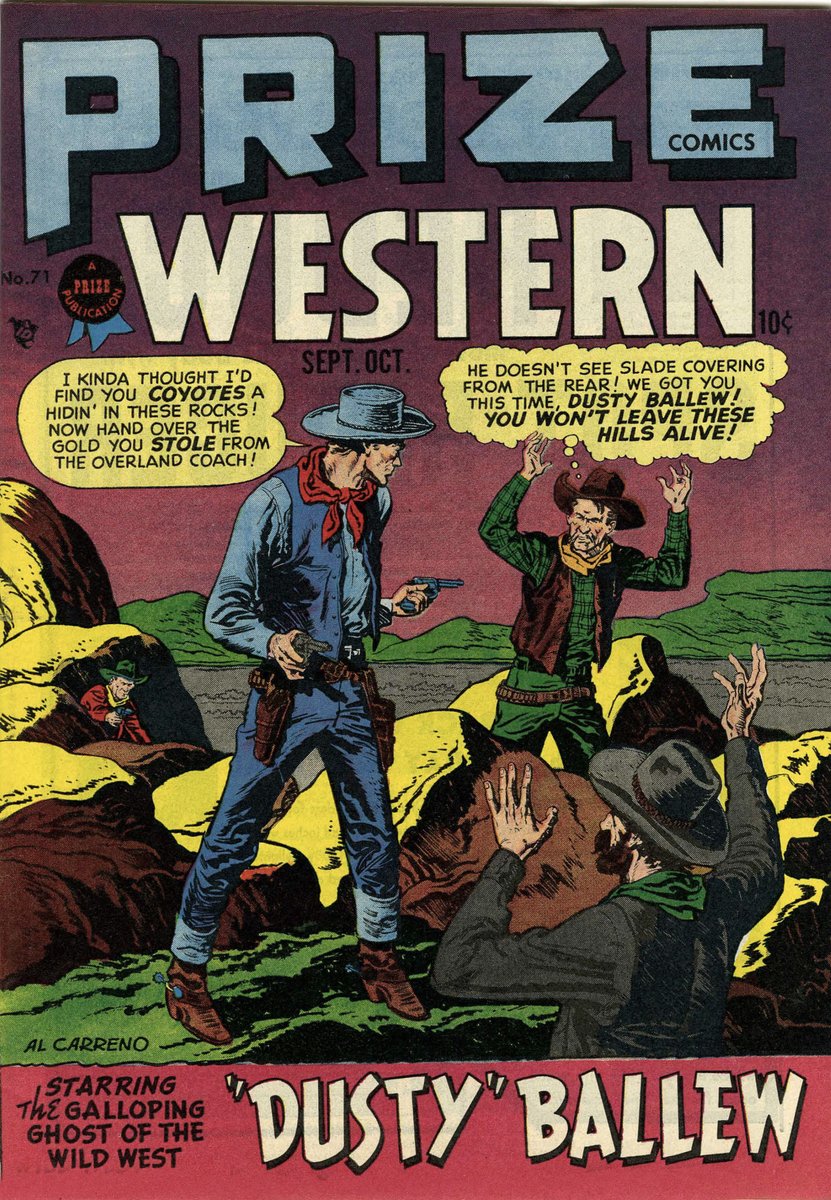 3. Comic Book Plus
Another hit of our reading list is Comic Book Plus. Well, this technically is fun if you have a love for Golden Age Comics. I love Silver and Golden Age Comics and hence, this a great hideout for me. The website contains almost everything starting from newspapers, mags, posters, and every different sort of comics.
If you make a hit to the site, you sure are likely to feel the vibes from Silver and Golden Age because it is a little bit down and dusky. Nonetheless, it sure is shot to share.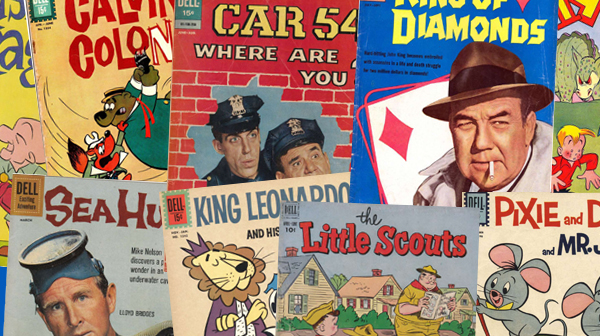 4. Read Comic Online
Okay, be quick – DC or Marvel? I will pretend to hear them both and hence, bringing you Read Comic Online, which indeed is another brilliant platform that lets you read any comics you want. You name it and this website has got it covered for you. DC or Marvel, Daredevil, or Anime, literally everything on your plate right now can be easily acquired. Ads are the turnoff while you are on the site since it is absolutely free for all users.
So, expect a lot of ads your way while using the website. Some comics might need a little extra penny, but trust me, they are all worth it.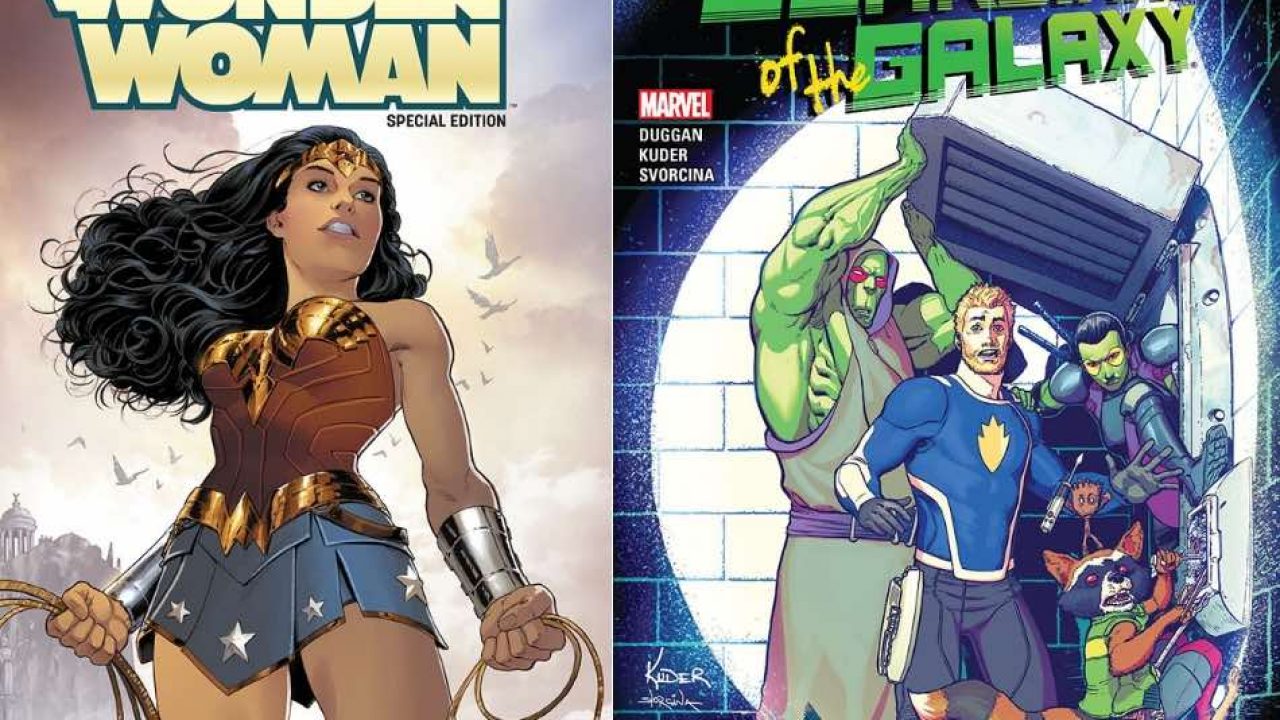 5. Marvel's Official Site
I am a huge Marvel fan and I think this site was made in honor considering the fan base Marvel has today. Marvel's Official Site as the name says has all the editions of Marvel. You have to go nowhere else to at least look for Marvel comics. The free issues on the website are approximately around 50 which covers almost all of Marvel stories. Some of the comics require payments and that's totally on you if you wish to proceed with the purchases.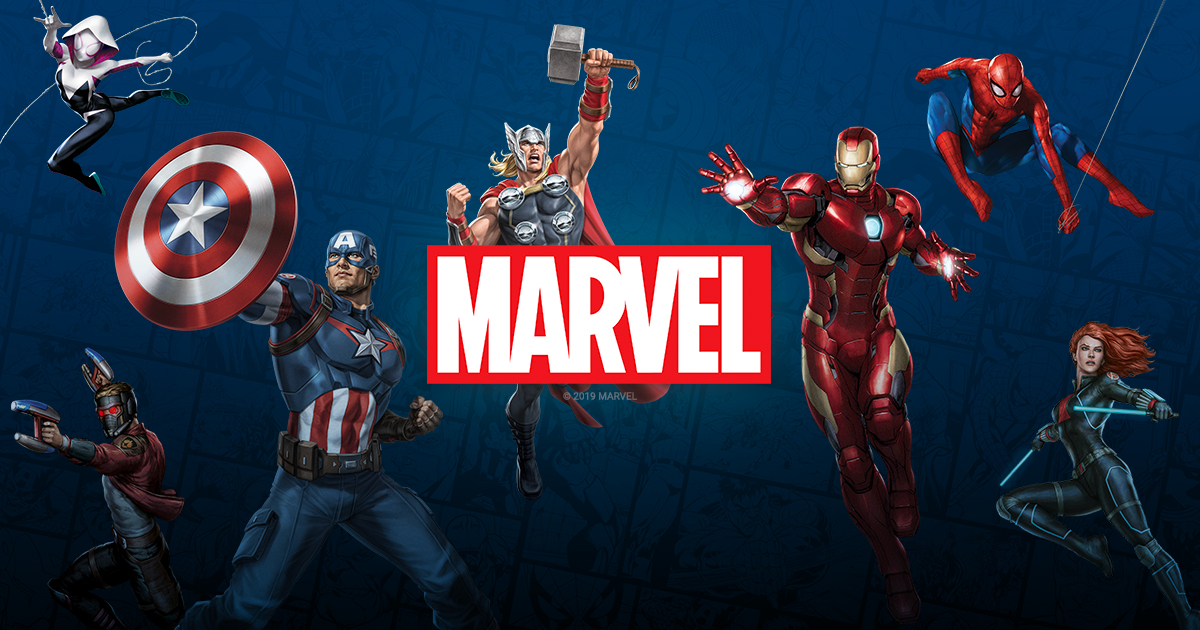 6. The Warrior's Comic Book Den
This comic website is a whole another experience because of the variance it has to offer. Warrior's Comic Book Den, as the name suggests is more like a cave with exquisite and exclusive collections of books. However, on the full range, there are some limitations on the number of comics that are available here.
If you have heard of Flash Gordon, then you probably know what I am talking about, and in the literal sense, the Den has all its comic collection. How mind-boggling is that?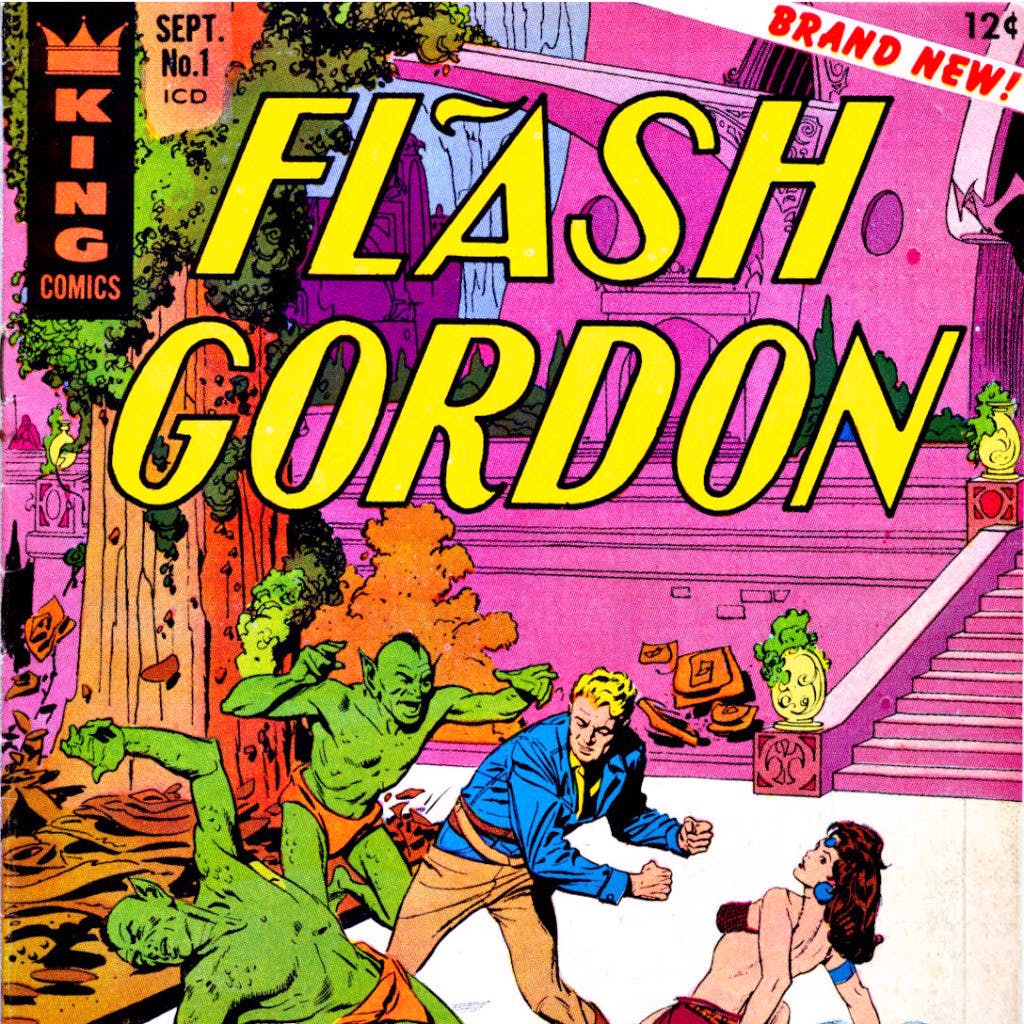 7. Drivethrucomics
Falling on number 7, Drivethrucomics is another absolute favorite in our list. The website has a plethora of options for you to choose from. Comic geeks from all over the world consider this as their home. All the comics available here are totally free of cost. The only drawback is it doesn't have DC and Marvel comics.
Additionally, if you visit the website for the first time, you will not like the UI as much.

8. Tapas
Exposure is an essential content when we speak about it and this is one thing that comic has to offer us. Nowadays, the publishers who are writing these comic books get equally exposed to the highlight as are the creators. This has changed a lot in the past time. Tapas here is a website that helps in providing equal credibility to everyone through its platform.
Tapas has a huge collection of comics starting from Graphics to Anime. The hub has premium comics too for users to read from.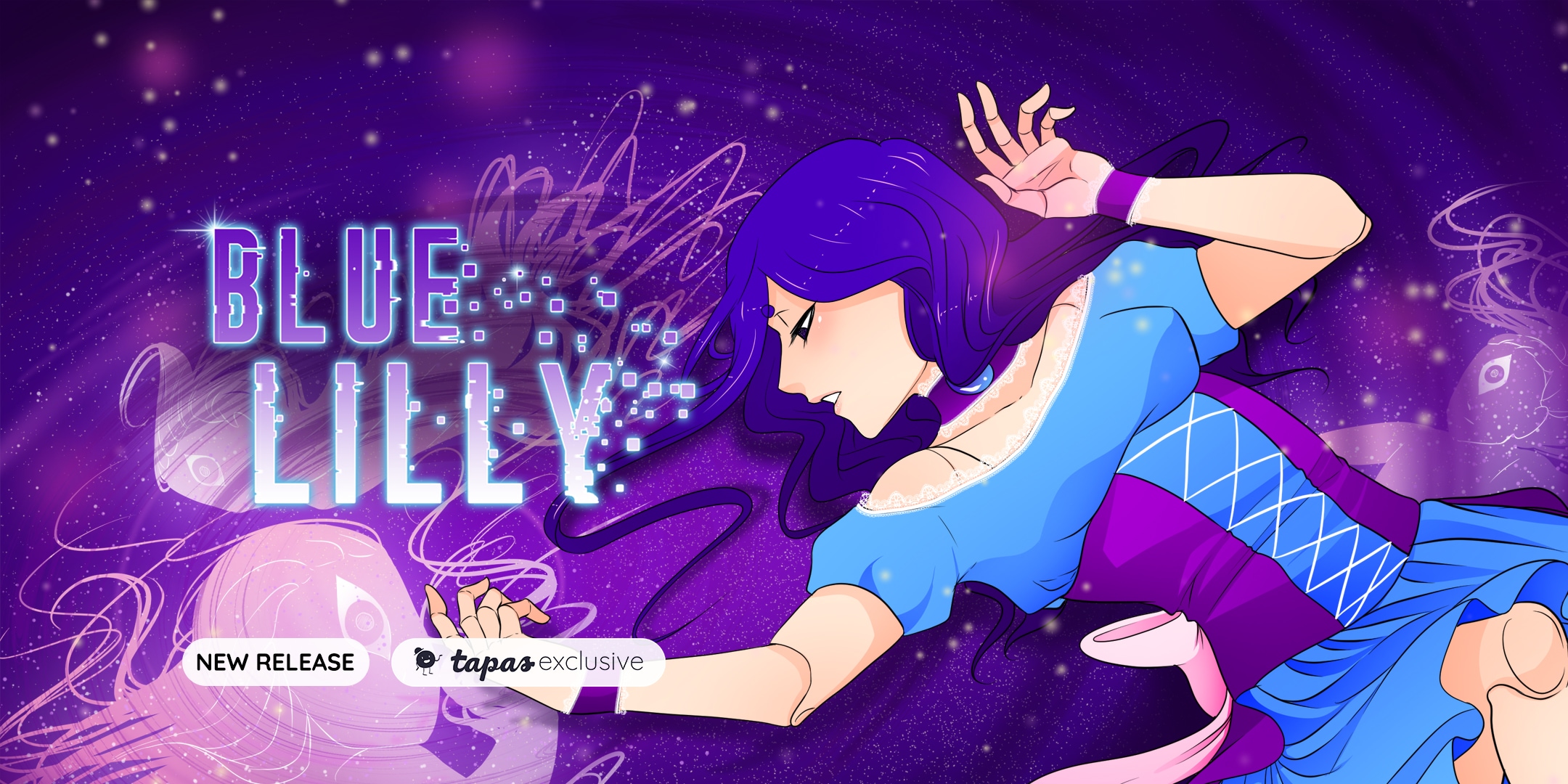 9. GoComics
Today, there are tons of publishers that we truly don't look up to because we haven't heard about them as much. Speaking of comics, obsession for DC and Marvel has never left the hearts of comic readers and GoComics has got it covered for you.
It has each and every DC and Marvel comic that you would possibly want. You also get a chance to download and read your comics offline as and when required.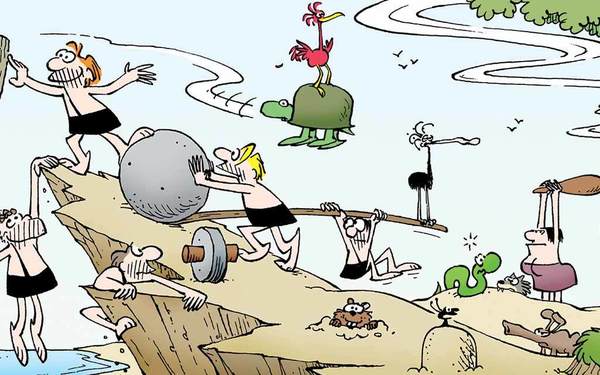 Top 21 Sites to Read Comics Online For Free
Final Words
The world of comics is an adventure to an amusing paradise. Being a reader it is very important that you explore the area too for your own learning. To read these comics online or offline is a great experience altogether and I hope we did the required justice by walking you through some of the best online sites to read comics for free and online.