If you've already subscribed to another video streaming platform like Netflix or Amazon Prime or due to any other reason you want to discontinue Disney Plus subscription? Then read this article carefully and find out how you can cancel Disney Plus subscription.
Disney Plus is a great streaming platform to watch Star Wars or Marvels movies. It offers low-cost subscriptions compared to its rivals. Disney Plus offers seven days of the free trial when you sign up for the Disney Plus trial period you need to enter your payment details. But money will not be debited from your account until you can't cancel Disney Plus before the trial period ends.
Disney Plus cancel process depends upon the method you have used to sign up for the streaming platform. For example, if you sign up to Disney Plus on iTunes then you need the cancel the subscription using iTunes.
How To Cancel Disney Plus Subscription On Web?
If you have subscribed to Disney Plus on the web then you need to cancel it using the web. Let's go through these simple steps to do this.
Visit the official website of Disney Plus on the browser of your choice.
Log in to Disney Plus account with the help of your email and password.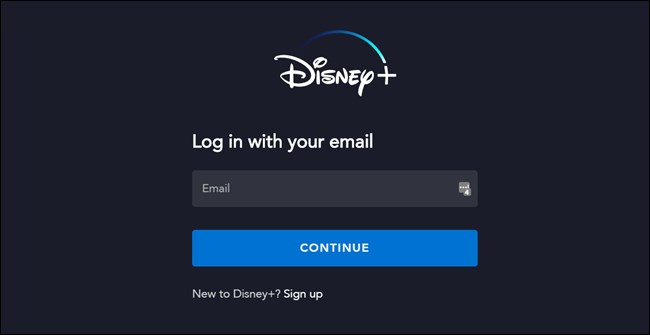 Point your mouse over the profile picture located at the top-right corner of the screens and click on Account.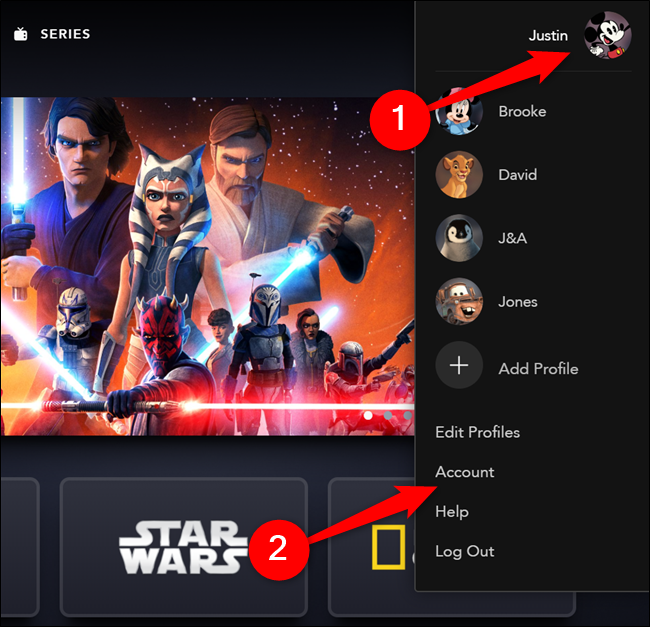 If you're on your mobile browser then you need to scroll down to the bottom. Here you'll see Manage Account option click on it.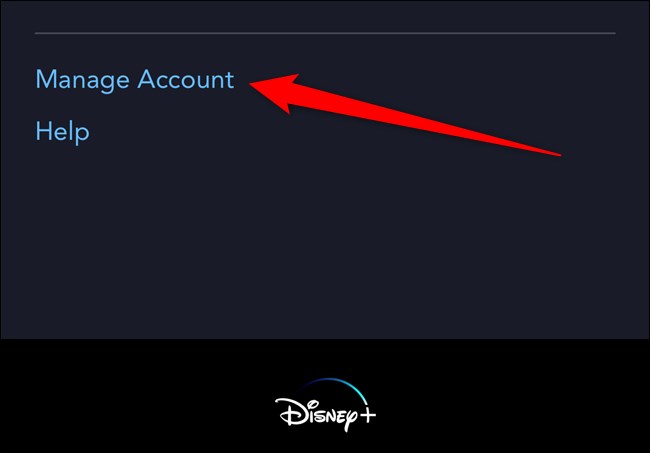 Under the Subscription section, you'll see Billing Details, click on it to proceed further.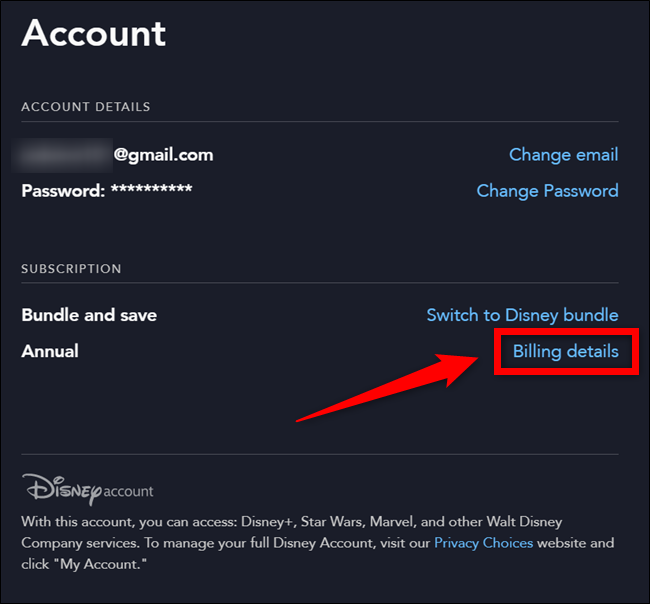 You'll see the Cancel Subscription option in the DisneyPlus Subscription section, click on it.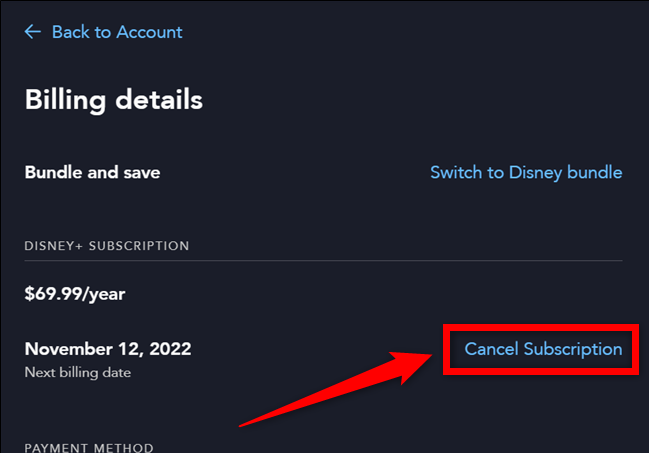 This is the final step where you need to make sure that you no longer want to use the Disney Plus premium version. Click on the Complete Cancellation button to confirm.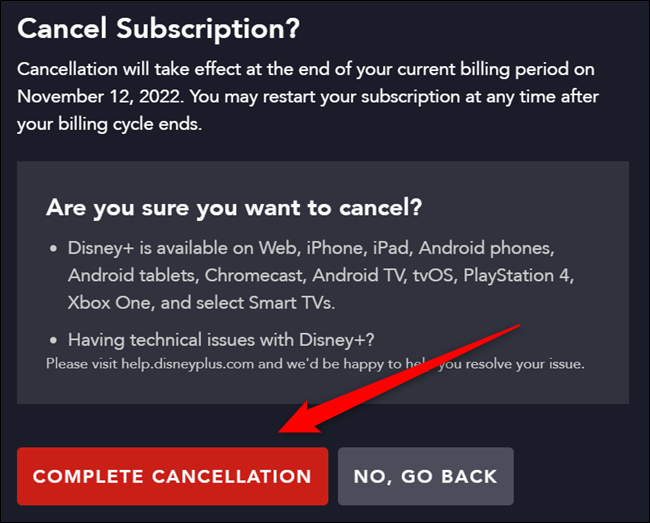 Disney Plus will not cancel your subscription immediately, you still have access to your premium account until your billing period ends. But after that, your subscription will be terminated and you won't be charged further.
How To Cancel Disney+ On iPhone?
These guide will let you cancel the subscription of Disney+ on iPhone:
Head to the iPhone Settings, and click on Apple Id.
Tap on Subscription. If Subscription is not there then click on iTunes & App Store.
Navigate to Apple ID>View Apple ID. Scroll down till you can't see the Subscription tab.
From the list of Subscriptions, select Disney Plus.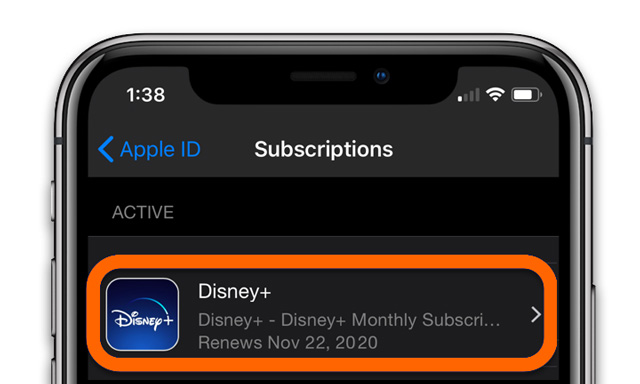 Click on Cancel Subscription available at the bottom of the screen.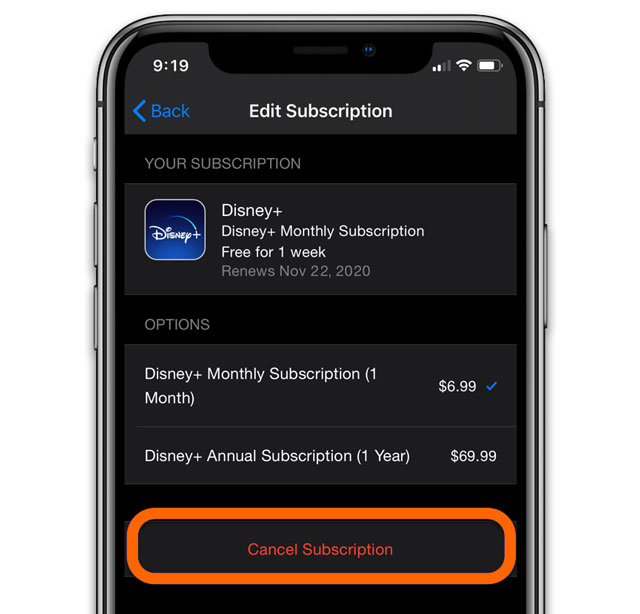 How To Cancel Disney+ On Android Devices?
Let's see how to get rid of Disney Plus monthly subscription fee on Andriod:-
Head to the Google Play Store.
Tap on three lines (Menu button).
Select Subscription.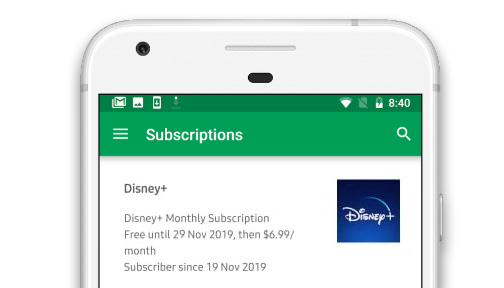 From the list of subscriptions choose Disney Plus.
Click on Cancel Subscription, and follow the instruction appear on your screens.
About Disney+ Refund:
Disney+ doesn't initiate the refund of the subscription fee. If you won't want to Disney+ charge you for another month then you can cancel Disney+ before the start of the next billing period. Many of our readers asked us that if they unsubscribe Disney plus then what happens with their account?
Your account still visible on Disney+, so you can enjoy the free services of Disney Plus. Also in the future if you have changed your mind and want to resubscribe to Disney+ then you need not create a new account, you can use this account.
How To Delete Disney Plus Account?
If you decided that you do not want to use your Disney Plus account in the future. Then you can easily delete your Disney account and all the data associated with it. These simple steps will let you do this:-
Visit the official website.
Tap on Manage Your Account, and choose your Disney account.
At the bottom of the screen, you'll see Delete Account click on it.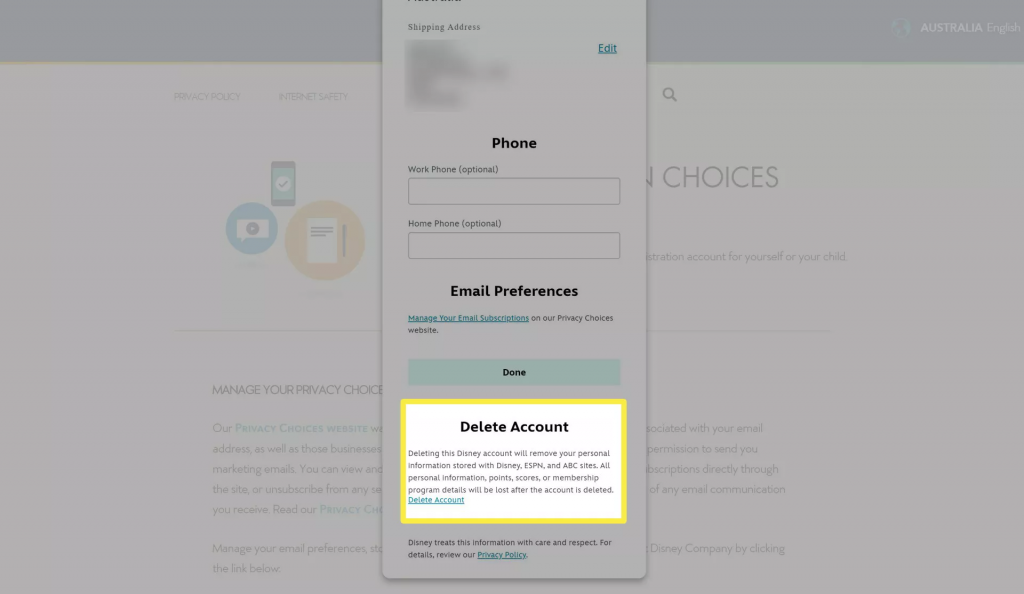 Summing Up:-
You can restart Disney Plus services easily after the cancellation. Also if you restart Disney Plus within one year, you will be able to see your previous subscription data as well. The possible steps to save your monthly Disney plus rental were discussed in this post, you can try them to cancel your Disney Plus subscription. Let us know why you want to cancel Disney Plus in the comments below. That's all for now.