Chromecast is Dongle that you can plugin into your HDMI port and stream content like movies and shows from other platforms such as HULU, Netflix, etc. The content streamed is of high quality and provides you full-on entertainment.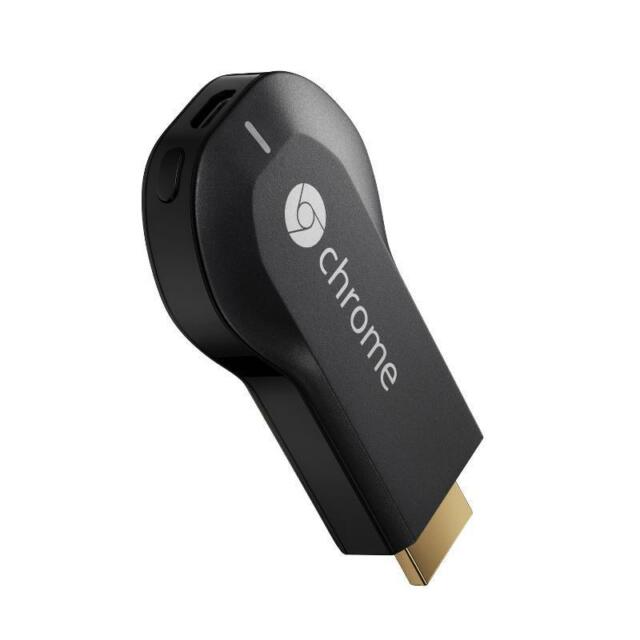 Since all these subscriptions come at a price, so almost everyone wants to jailbreak the Chromecast dongle to stream all the content for free. Though the parent companies try their best to prevent jailbreaking there are some hacks that allow you to stream content for free.  This article is full to guide on jailbreaking Chromecast. Let's start:
What Is JailBreaking?
Jailbreaking refers to removing/breaking certain restrictions that are imposed by a parent company of a device or software. Jailbreaking gives you all access to the features that are restricted on your device. Mostly Jailbreaking is practiced on iPhones. Jailbreaking works with a certain code that is provided by hackers in related forums.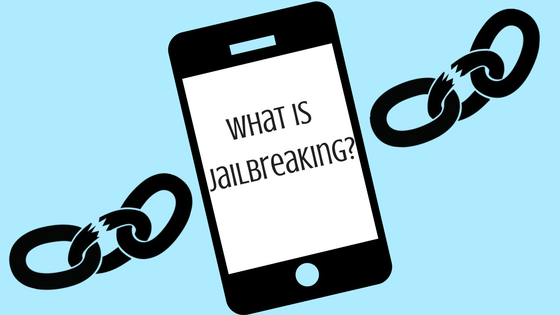 Jailbreaking Chromecast is not possible technically. However, you can stream all the shows for free by installing free players such as Kodi. Kodi delivers more content and all for free. So, all users Jailbreak their Chromecast to stream content via Kodi.
How To Jailbreak Chromecast Using Kodi?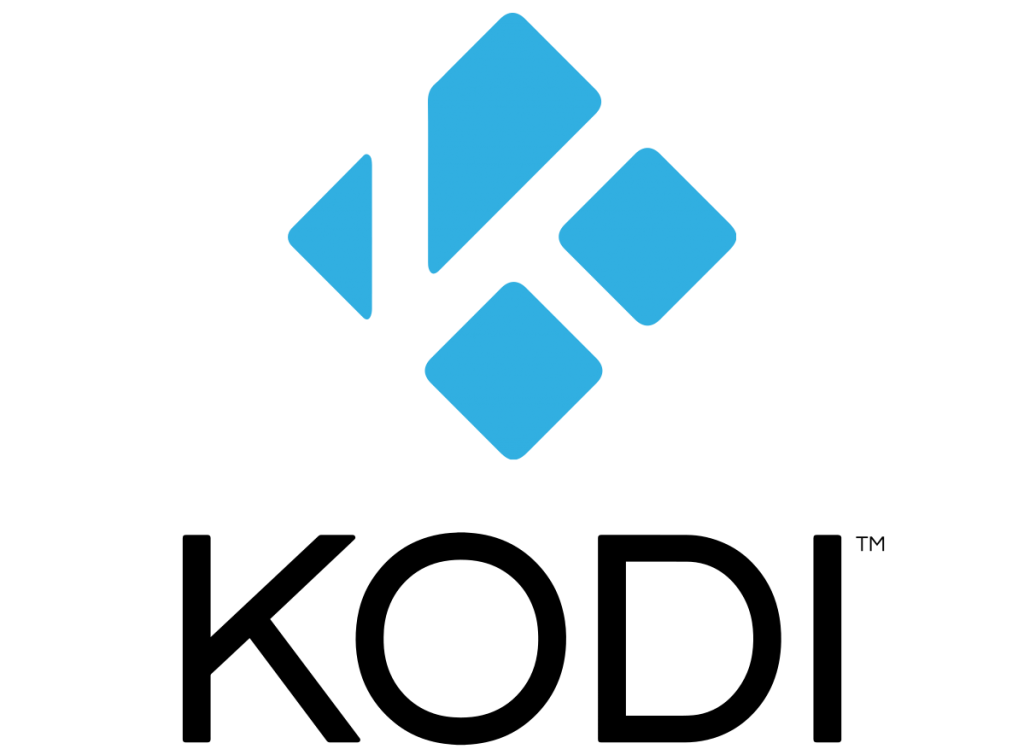 You can't install Kodi on your Chromecast as simply do it on Firestick. You need to do this by casting the Kodi's content via Android, Windows, or any other device to a Television connected to the Chromecast. One thing that we would like to mention here is that If you don't want to use the Kodi app then you can use Crowns Lite. We used both the platforms one by one and found crowns lite better as it has content in Bulk. Let's move towards jailbreaking the Chromecast.
First of all, you need to complete some prerequisites for jailbreaking the Chromecast:-
Your Android device or Windows PC and Chromecast should be connected to the same WiFi network.
Install a suitable version of the Kodi App on your Windows PC or Android device.
Don't forget to activate your VPN and Kodi add-ons that you require.
Google Home app & Chrome browser on your Android or Windows device.
Jailbreaking Chromecast[Casting From Android Device]
Here are the steps that you need to follow Jailbreak Chromecast safely. Let's begin:-
Launch the Google Home app and Tap on the "Menu" given on the top left corner of the display.
You will see a Cast screen/audio option there. Click on it.
A display will appear with a blue button saying "Cast screen/audio". Click on the button.
All the devices available to connect will be shown to you. Select Chromecast from the given list of devices.
Now your Android device will be cast on your television.
Now open the Kodi app. you can install an add-on to watch the desired content.
You are good to go watch your favorite shows and movies.
Jailbreaking Chromecast[Casting From Windows Device]
You can also use Jailbreak Chromecast by casting through Windows PC. Here are the simple devices that will guide you in doing so:-
Launch Chrome Browser on your device
Select on the top-right corner of chrome to open the menu.
Click on the "Cast" option.
Let it find your device. After your device has been discovered you can click on your Chromecast device.
Explore the drop-down menu of Cast and click on "Cast Desktop".
You will be shown a 'Share Your Screen' dialog box. Click on the Share Audio checkbox and then Tap on share.
Wait till it connects. Your device will be cast to your television.
Launch the Kodi app and start streaming your favorite content all for free. Get Set Go.
This was all about jailbreaking Chromecast using casting via Android And Windows Device.
Is JailBreaking Chromecast Illegal?
Jailbreaking trends started with iPhones to remove all restrictions and access the features. It is not considered Illegal but you cannot avail of the company add-ons anymore. Your warranty also becomes Void. Security issues are also common after Jailbreaking in some cases.
In case your device is new and you are going to Jailbreak it then you should be aware of the consequences too, As in case of any mishap you cannot claim anything from the company. You will be totally responsible for it.
Final Words
Chromecast cannot be Jailbroken in a real way. So casting content from another application such as Kodi can be done. The casting can be done from both Android and Windows devices. You can use any of the devices. You are suggested to use a good VPN while doing this some add-ons of KODI require VPN.
You can plug your Android Device during casting as the battery drains quite faster while casting. We have covered every detail regarding jailbreaking the Chromecast. If you are still feeling any difficulty in the steps then feel free to tell us in the comments section. We will surely guide you in a better way. Cheers!