As its name says Stremio is a streaming platform that is used to stream TV shows for free. Not only TV shows famous Audios, Games and many more features. All this huge collection of content being given free makes people think the question that. Is stremio safe? Well everyone will surely think of this question because free things are very often found fishy traps. We are today going to clear your all issues regarding the statement "Is Stremio safe or not?
Stremio is another app just like KODI or PLEX. It will give you notifications whenever any new movie or a TV show is added. Stremio comes with Google Chromecast support. And it is supported by all the platforms. To be precise here is a list of devices that support Streamio.
Android Smartphone
iOS Smartphone
Linux PC
macOS
Windows PC
Amazon Firestick
Roku
Now let's come to the question of whether Streamio is safe or not. Come let's have a quick look.
Is Stremio Safe?
Yes! As far as using the stremio app and if you are watching the content available within the application only then this app is totally safe to use. Stremio does not host any Movie or TV shows and that makes it even safer.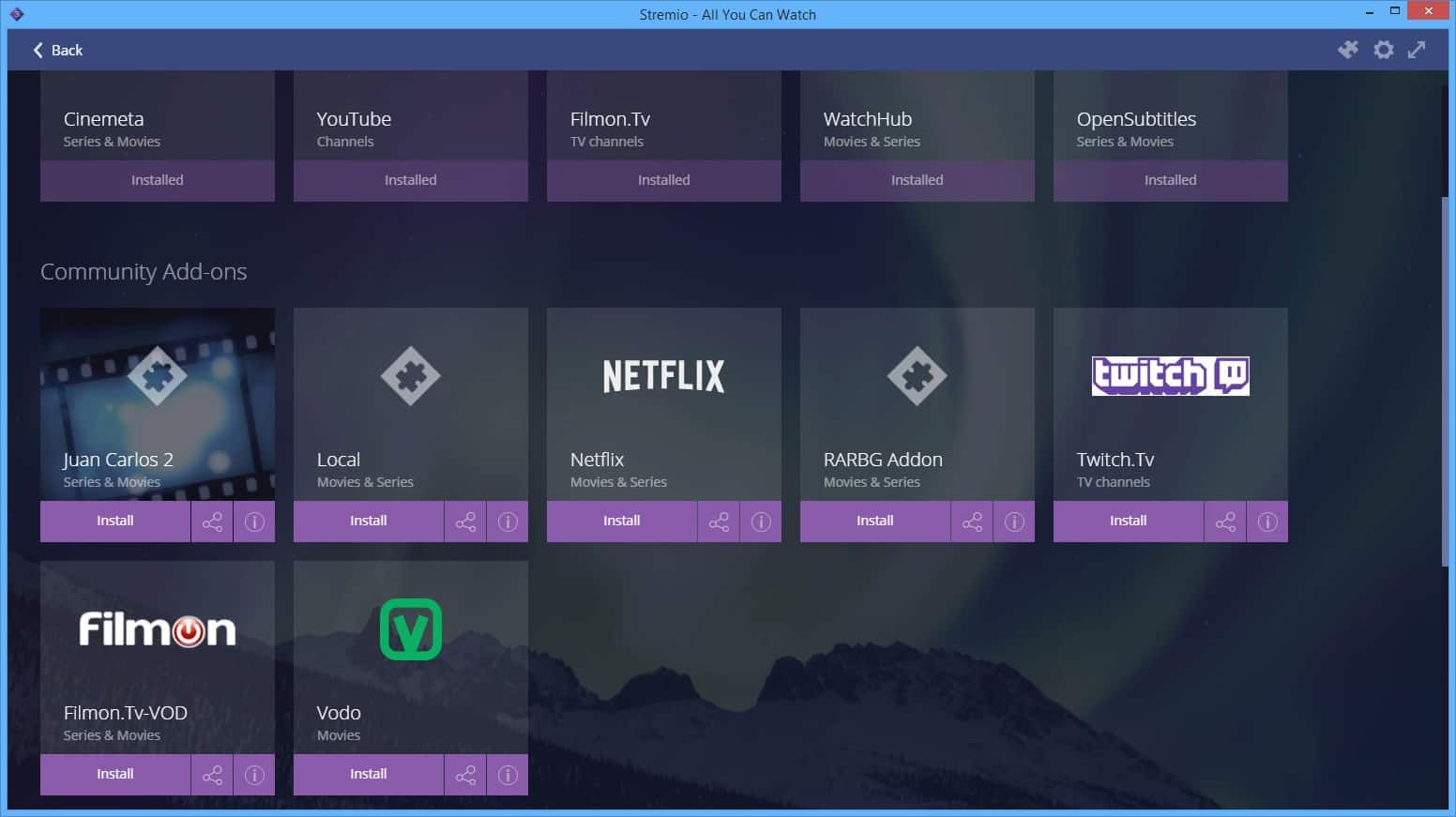 But Stremio comes up with various Add-ons some of which are illegal. And you will find a large no. of Stremio add-ons in the directory. With the help of these add-ons, you can stream content from third-party applications too.
The app is a legit app that is available on the official App Store. But while considering add-ons this app is not safe to use.
Is Stremio An Illegal Platform?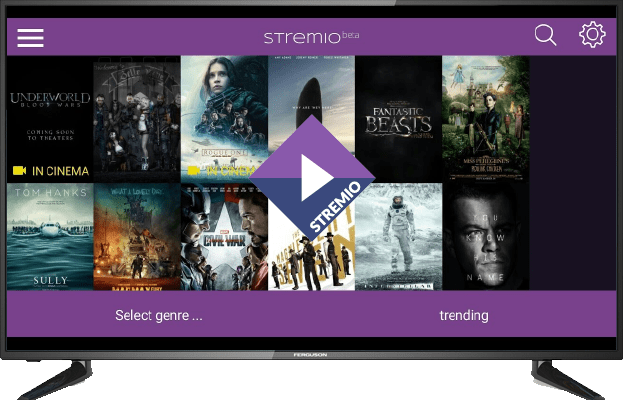 NO, As we have already discussed above the stremio application is officially available on the app store. So it can't be considered illegal. However certain configurations make it unsafe to use but that does not make it illegal. It's all up to the users of the application to how to use it.
Is Stremio Free To Use In 2020?
Stremio is totally free to download and use. That is why is loved by users. The add ons are also free to download. All the streaming options are handled by an inbuilt media player and it will fetch you subtitles too.
Best Add-Ons For Stremio APP In 2020
To get access to various media channels like youtube you will need to download add-ons for your stremio application. Make sure you use a VPN before streaming content from these add-ons.
If you are facing any issue with the Stremio app and looking for alternatives to it then we have prepared a list of sites like stremio.
Best Players Like Stremio To Watch Movies Online
Here is the list of alternatives to the stremio app. We will update this list accordingly if we get better options like this.
1. Kodi Media Player
Kodi also is known as XMBC is a free and open-source media player that was developed by a nonprofit tech. an organization is known as the XMBC foundation.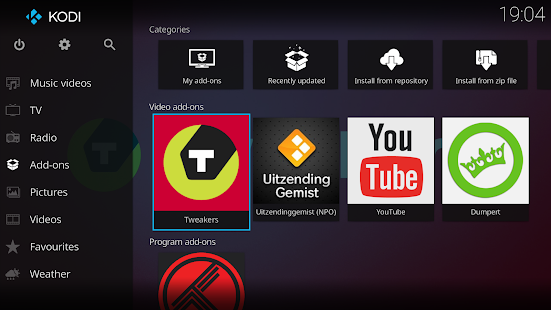 KODI is currently available for various operating systems and hardware platforms for use with most televisions and remote controls.
2. Plex
Plex is another useful app that will reduce the gap between your PC and home theater.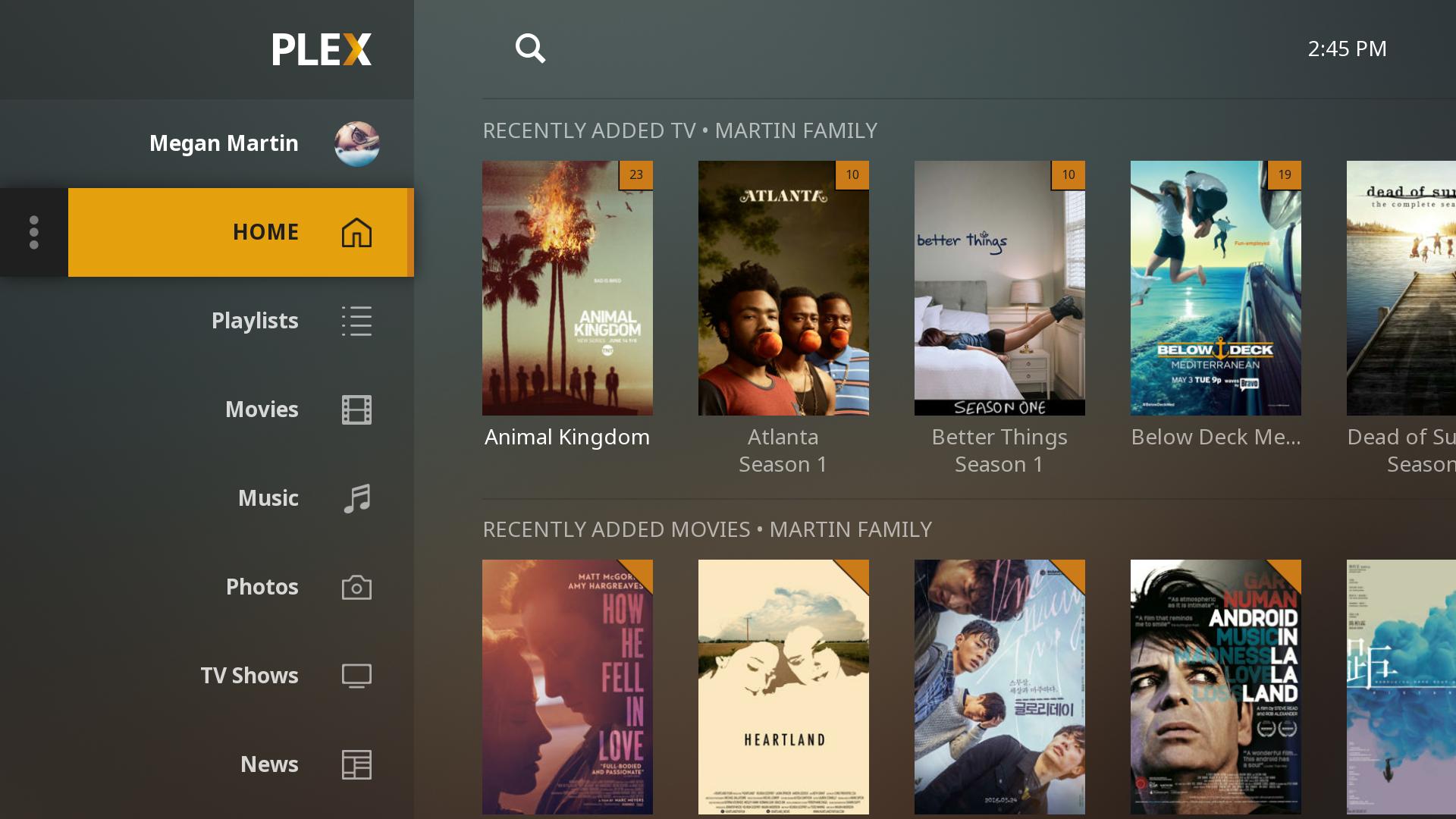 It has a wide range of video content with features of the online streaming of audio and video. You can organize your library in a versatile way and automatically retrieve metadata from the web
3. Hulu
HULU is a U.S based subscription video streaming platform which is considered as best in its segment. This amazing platform consists of more than 28 million subscribers and hundreds of TV shows. Hulu also has a TV streaming feature.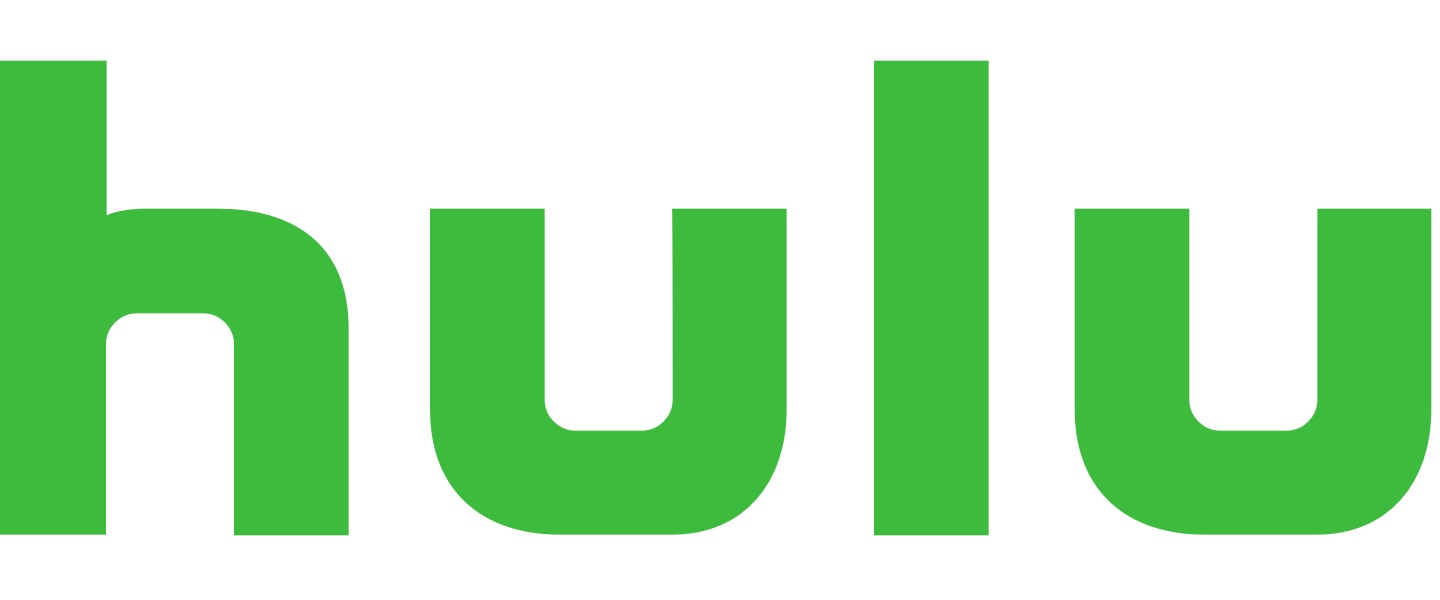 Hulu app can be accessed on almost all devices including smart TVs of Samsung Apple, and Fire TVs. Hulu app can also be accessed on Playstation 4, Xbox 360, And Nintendo Switch.
Things That You Need To Take Care While Online Streaming
Online streaming has some bad sides too. Here are some major factors that you need to consider while streaming content online.
1. Swatting
It is a kind of prank when someone calls the police with a fake phone call and police get busted down on the victim's door. So to prevent this kind of prank you need to take care of your personal detail while streaming.
Give only that information which cannot become disastrous for you. Because it can send you jail or cause any kind of penalty by police so try not to give any vital information that can cause problems to you and to your family.
2. Age Restriction
It is one of the most important factors while Streaming because sometimes when you mention that you are under age 13 then the site banned you. They think you are not eligible for streaming so if you want streaming then don't mention your age.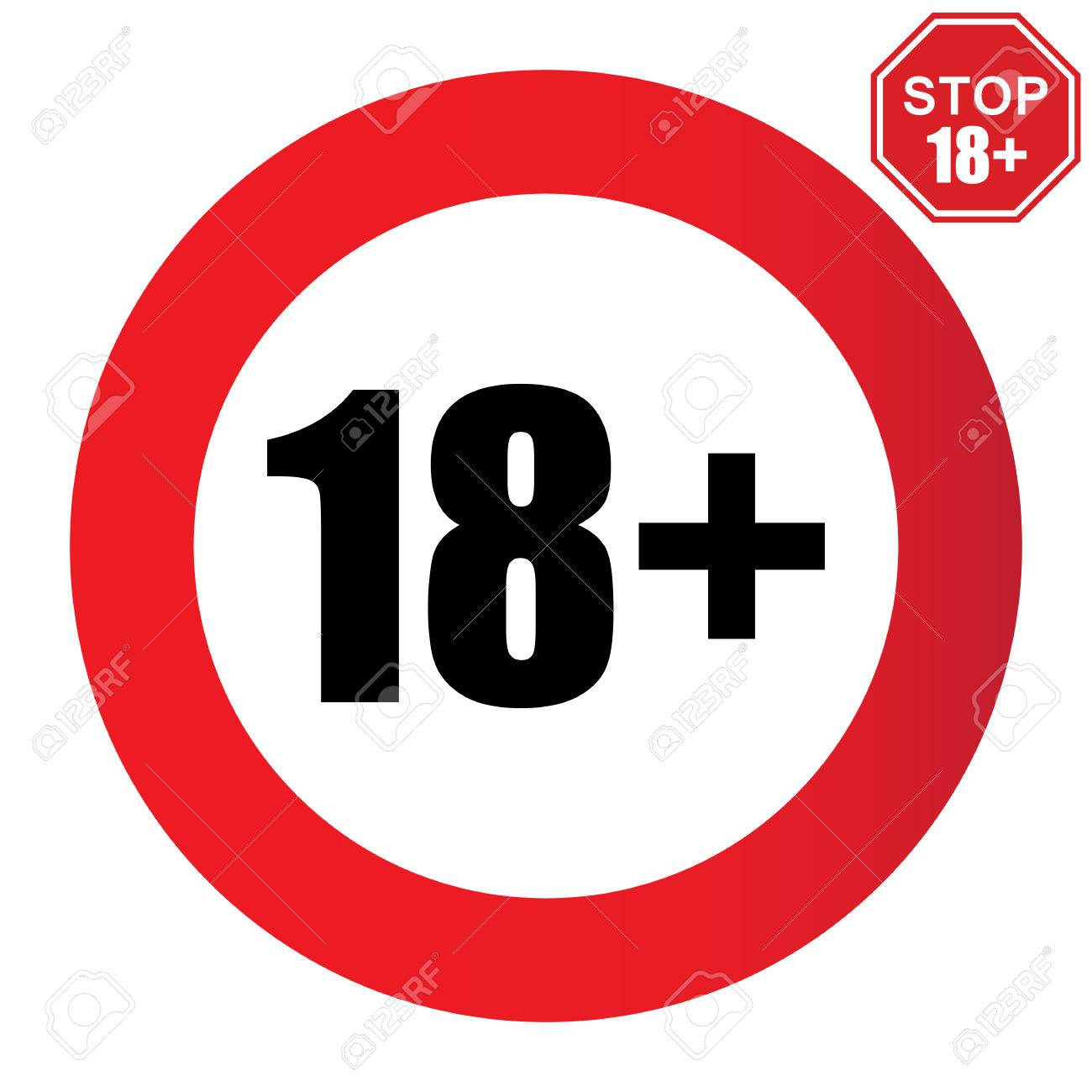 There are many censored objects which should not be seen to the under the age of 13 so that's why there are some of their rules and one of the rules is you need to be 13+ so that there will not restrictions for you.
Conclusion
So, guys, this was all we want you to know about stremio. Stremio is a nice platform but you need to use it wisely. If you are facing an issue with the stremio application then you can try the alternatives to the stremio application given above. We will surely love to hear from you in the comments section.