Having thoroughly been enjoying my life being a developer, every time I finish an android application, the first thing that crosses my mind is: which store is going to generate the best possible revenue for me? Well, without a speck of doubt, it would be Play Store for you. However, I beg to differ. According to a lot of people, the play store is a little high on the restrictive side. Also, I wouldn't deny the fact that play store is the warmth that most of us have been accustomed to for a very long time now but hey, change is good! The whole point is to introduce you to some of the best Play store alternatives and that would solely be because we desperately are looking for advancements, options, and changes.
Top Play Store Alternatives To Download Un-official Apps
Time to gear up boys and girls because these alternatives that I am about to discuss may actually become your absolute favorite and you might not want to back down the road of using play store ever again. Don't tell me that I didn't warn you earlier.
1. Amazon Appstore
The one app that is a sure challenge to Play Store is none other than Amazon Appstore. Usually, if you have an Amazon fire stick, you might find the AppStore in the area. It includes tons of applications which have a massive name. Furthermore, it has mostly got all the apps from Amazon covered along with Amazon Prime Video.

Amazon Appstore, just like the play store is convenient to download and use. Also, if you want to run more than two app stores at once, you're welcome because you get the feasibility to do so too.
2. Aptoide
When we speak of competition, we can't really ignore Aptoide. When we speak of the picturesque of smartphones, we know the one topping the charts and that sure is none other than Play Store. Therefore, it becomes a little difficult to keep up but Aptoide now has its niche for quite a while.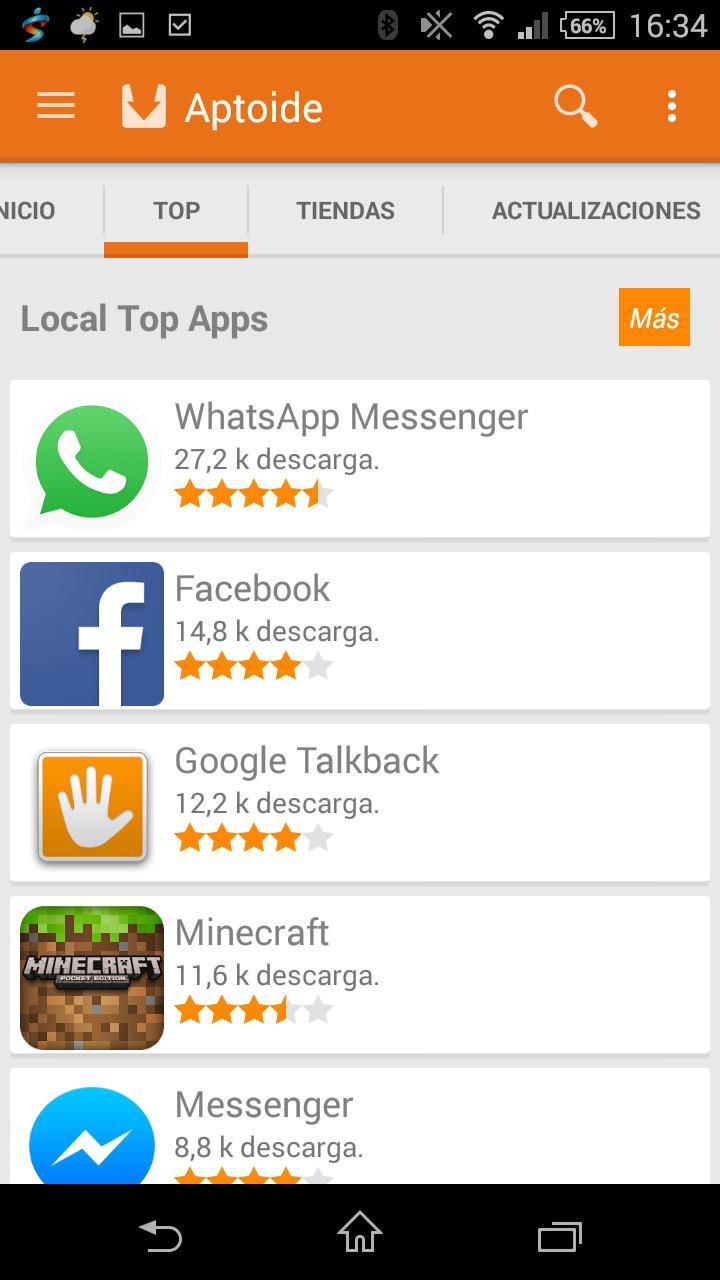 One benefit that this app serves is allowing you to get through the apps that are not available on the play store probably due to restrictions. You can very easily get your hands on Aptiode and this is exactly we count this one as one of the best play store alternatives.
3. Mobile9
Mobile9 is another one of my absolute favorites alternatives to play store. This is more or less like a social network platform that allows millions of users to share, comment, and review the apps they install. Isn't that fancy enough? This will let me have a brief knowledge about the app I am about to install and after reading the reviews I can decide whether or not I should install it.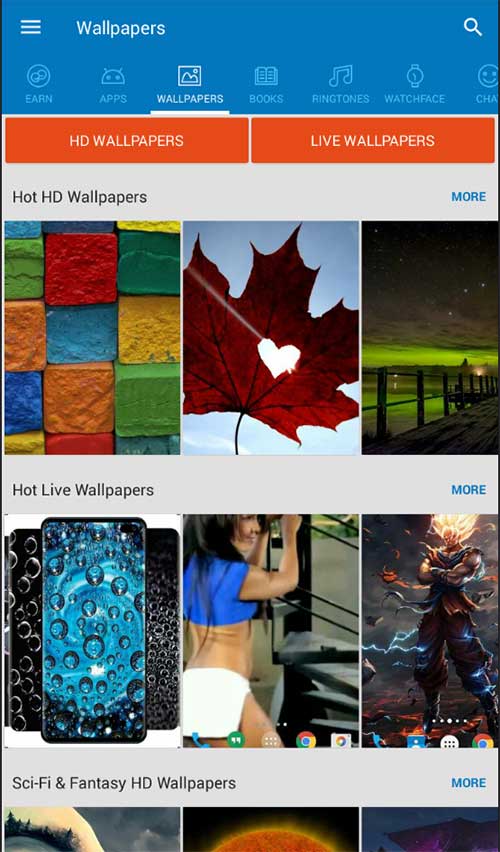 If you are a developer (like me) and want your app to highlight you and your work, this could possibly be the best place. That so because the rate of download in this app is very high as compared to others.
4. Huawei AppGallery
If you are an Honour or Huawei device user, then Huawei AppGallery is rightly so for you. This app, however, is now accessible to all after the bans were lifted up. From this we infer that the accessibility of this app is no longer limited to Honour and Huawei only but can also be openly used on your Android devices.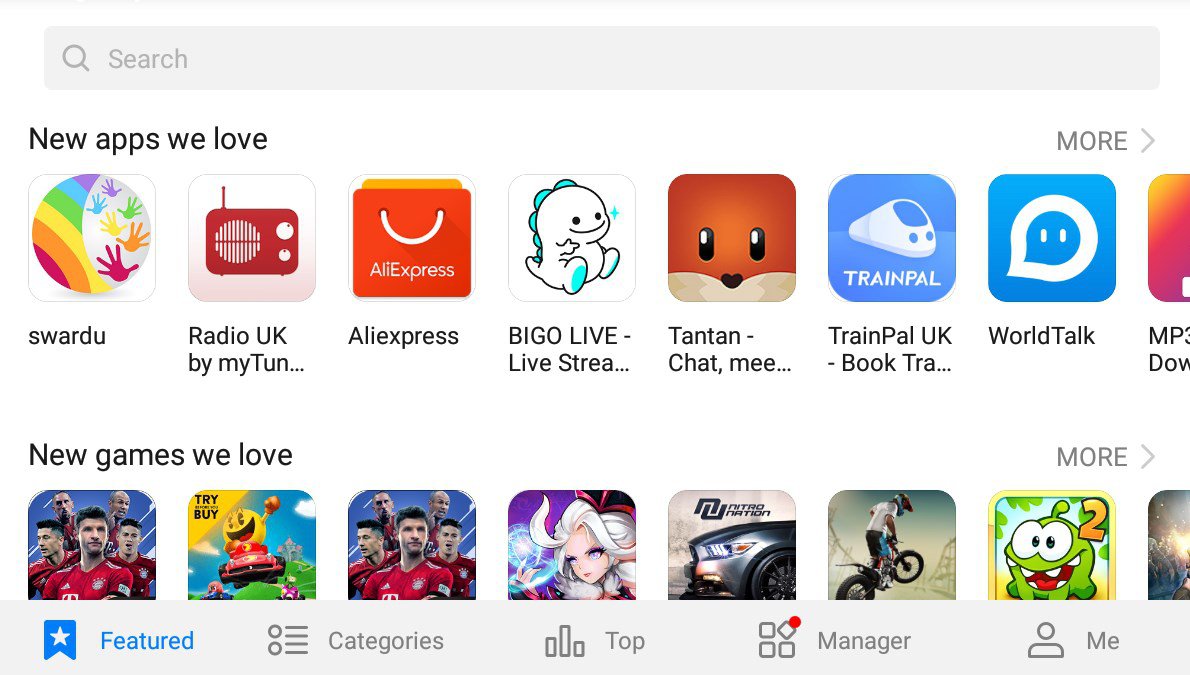 Well, this app is now counted as one of the rock-solid alternatives for play store.
5. Mobango
Mobango, by far, has thousands and millions of downloads and users enrolled with them. We can call Mobango to be the predecessor of play store alternatives. In the app store of Mobango, the total number of applications are very low, and hence it is not very difficult to find the top downloaded applications.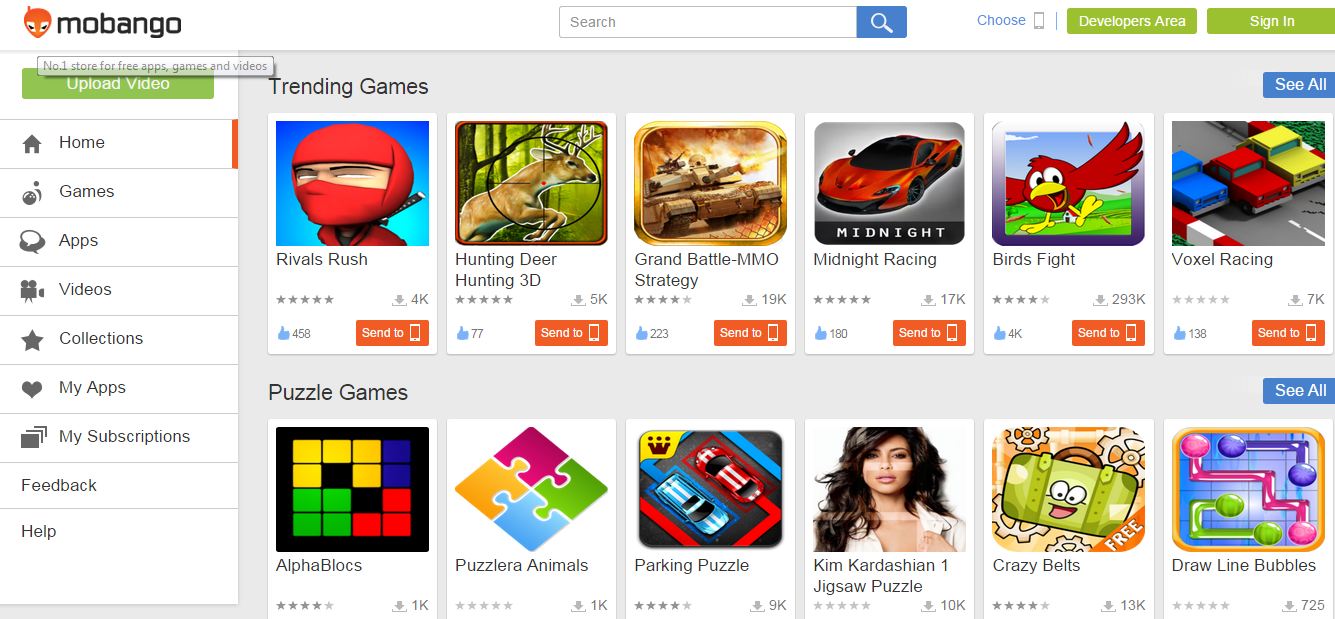 6. GetApps
GetApps is very similar to Galaxy Store that is endorsed by Samsung and is highly dedicated to Xiaomi devices like Poco, Xiaomi, and so on. Through GetApps, the following users can download and use gazillions of apps that are present in the store. Therefore, this might avoid you the trouble of using PlayStore at all.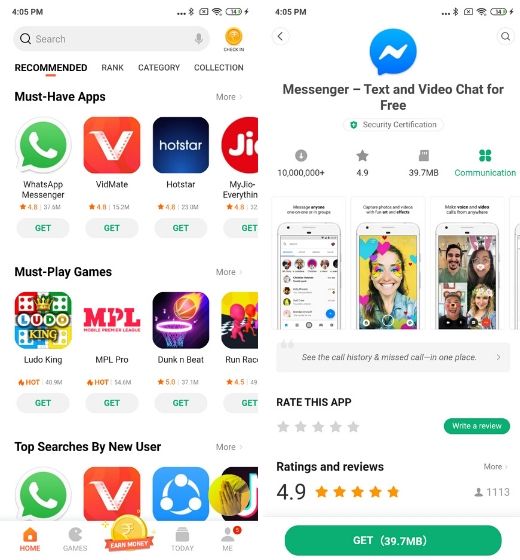 All you need to do is disable Play Store and use GetApps to fulfill all your gaming needs. How cool is that?
7. AC Market
AC Market is yet another good option serving as an alternative for play store that gives you the privilege of making your pick from a wide variety of games, movies, and applications. This app is very user friendly as the UI for the app is very minimal, hence, making it very easy for use even if you are a noob.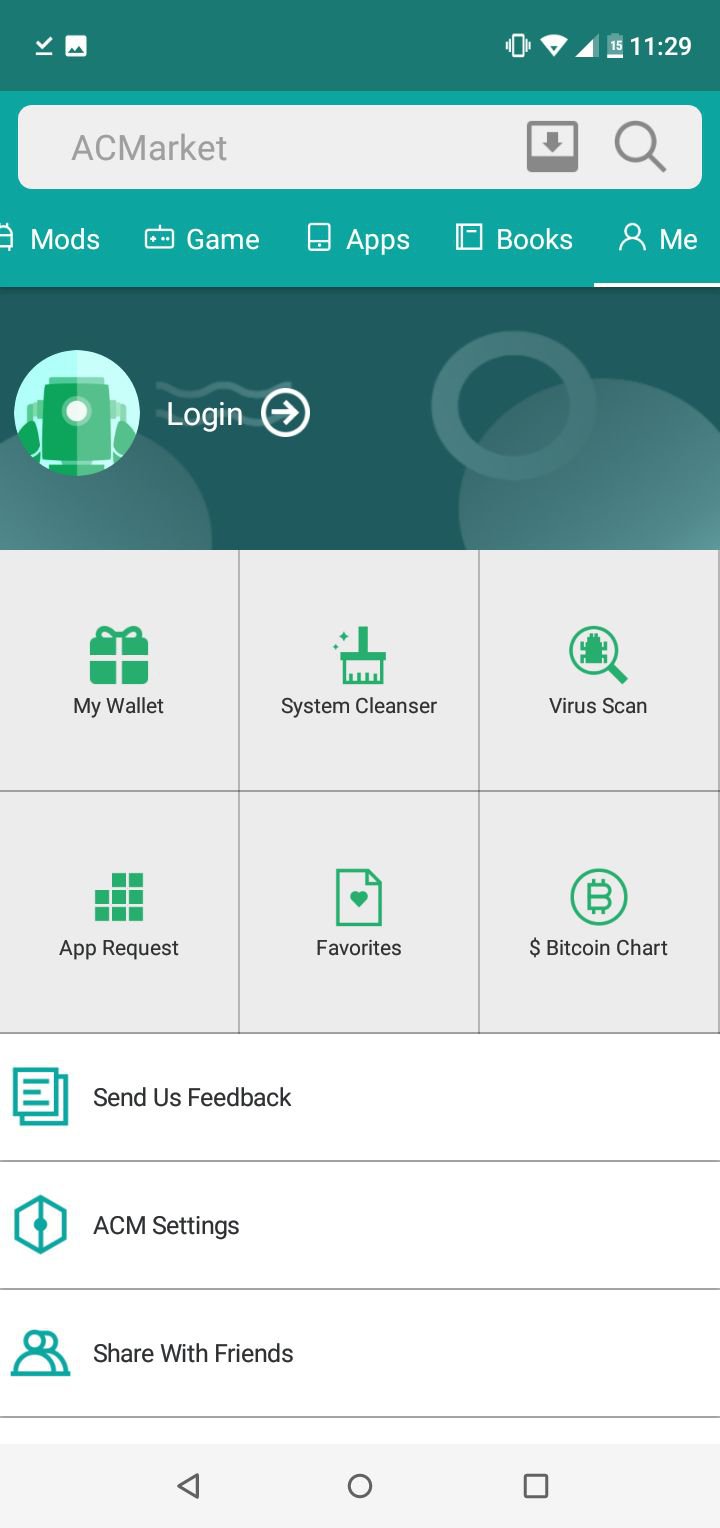 For a better experience, I would rather advise using an ad blocker that will help in getting rid of all the unnecessary ads that will strike off. That is always a joy kill personally to me.
8. UptoDown
Another one in our list is UptoDown which indeed is one of the finest platforms for downloading your apps and stuff. The versatility of the app is what makes it different from the others and alongside that, the app supports 12 languages to choose from. The content is pretty localized and specific depending entirely on the need of the audience.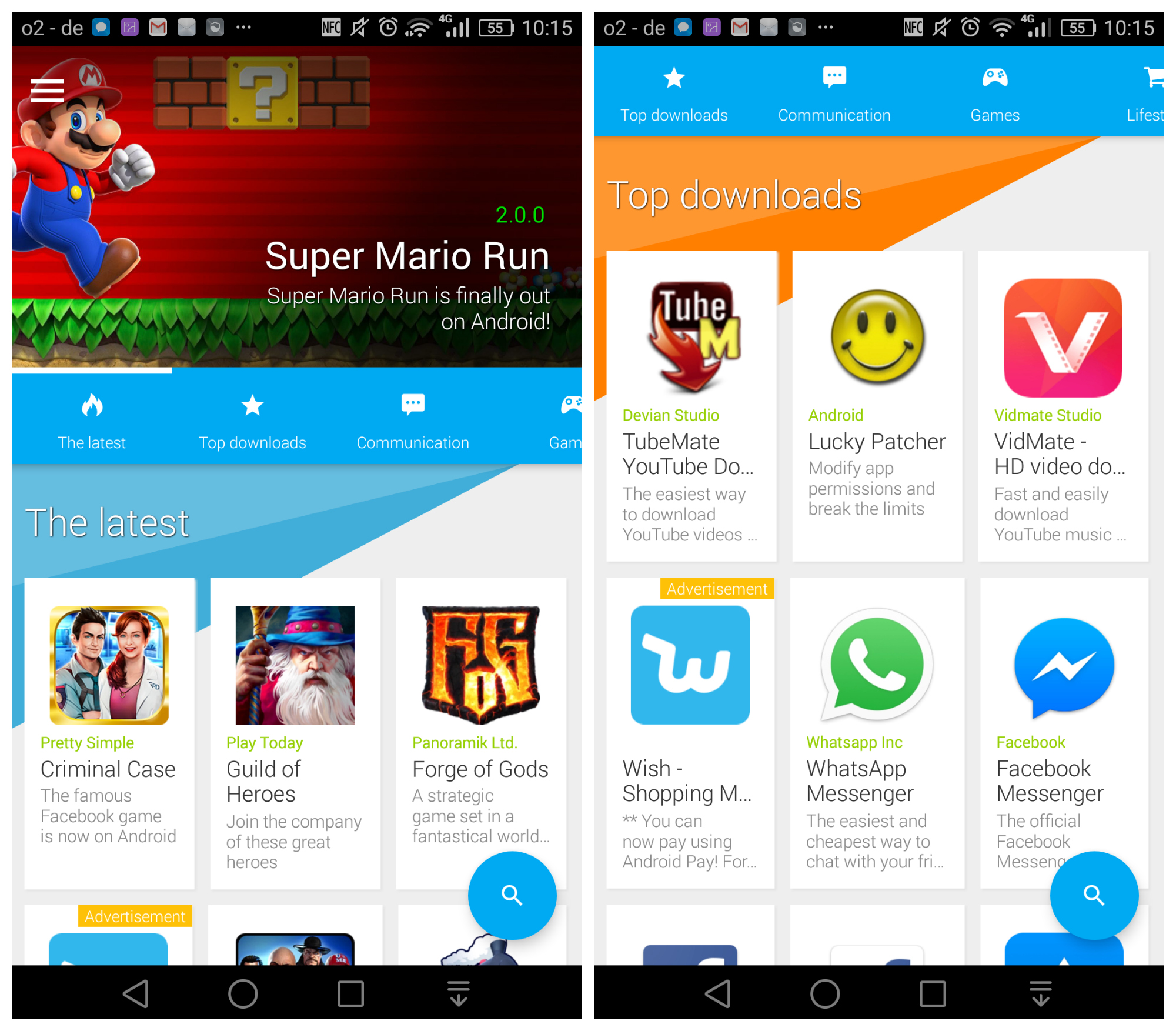 How can you actually say no to all these perks? Get downloading UptoDown already.
22 Play Store Alternatives To Download Mod Apks
Please find below some of the other better options to play store that you can choose from.
Conclusion
Wrapping up, time to get hold of some of these alternatives to play store that are considered to be the best in the house right now. Make sure to choose the one that is best for you and pin some new apps down for me to try and review them as well for you!
Make sure to let us know if you have any other alternative in mind.