No wonder Roblox has been in the chart since 2006 for the unlimited fun it offers to the players along with the charming gameplay you get to be a part of. For many of us, Roblox isn't a place that brings terrifying horror experiences. However, if we are being original, Roblox horror games can easily horror you out in no time.
Today, we are here with some of the best horror games that will be a great alternative to the usual games you played. Let's get along with some of the best games of power-packed Roblox games that are definitely going to scare the shit out of you.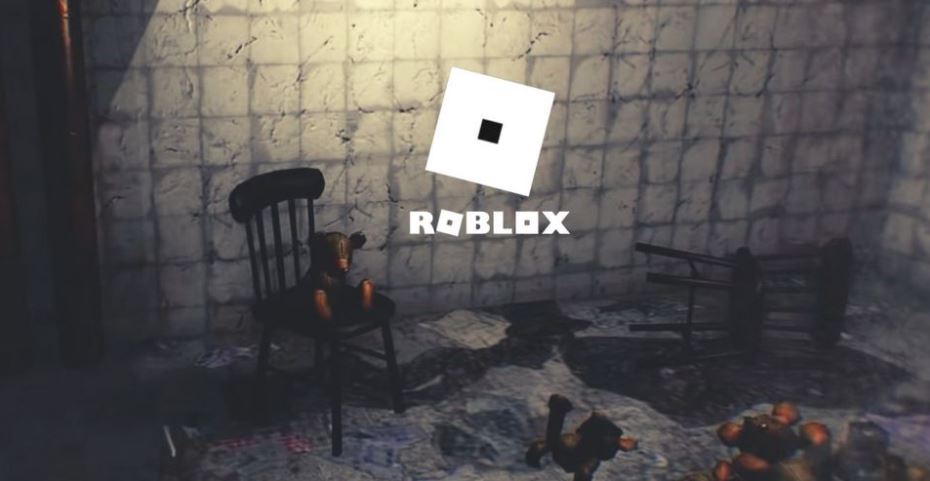 Best Roblox Horror Games
Well, did we just spell out Horror loud? Well, just in case we did, we request you to go through the below list which screams even louder than we do. So, let's walk you through some of the classic Roblox Horror games of all time.
1. Bear Alpha
Bear Alpha is a survival game for 10 or more than 10 players. The motto of this game is pretty simple, the task of one player is to hunt down the rest and be a winner. Easy one, isn't it? However, the survivors have the privilege to further fight back to be in the game.
Let's tell you a secret to get the bear, work as a team to get down the bear because this bear is stronger and faster.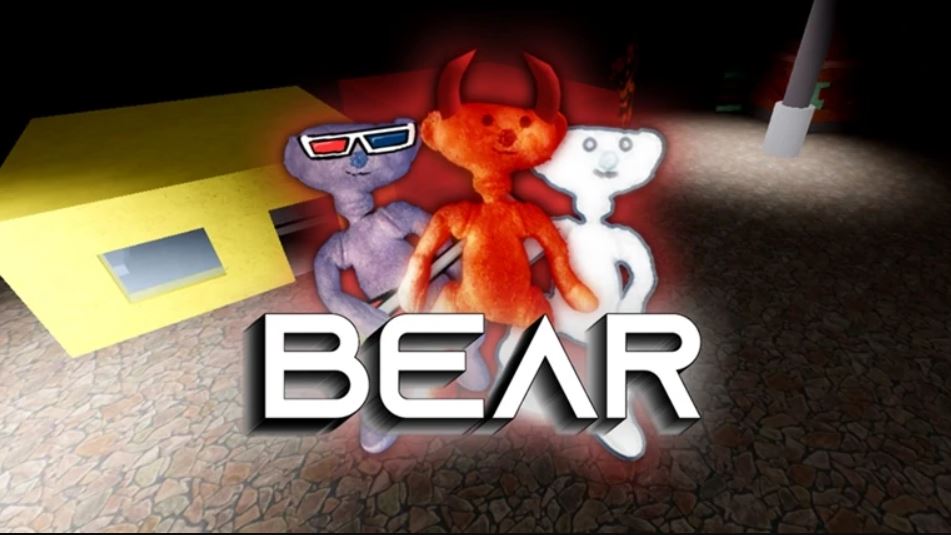 2. School History
Let me ask you this- How afraid are you of the dark? Well, this is the first question that you need to ask yourself if you are willing to play School History. Players are given a candle and they are supposed to look for an abandoned school. The candle barely shows you any light and darkness is your primary enemy.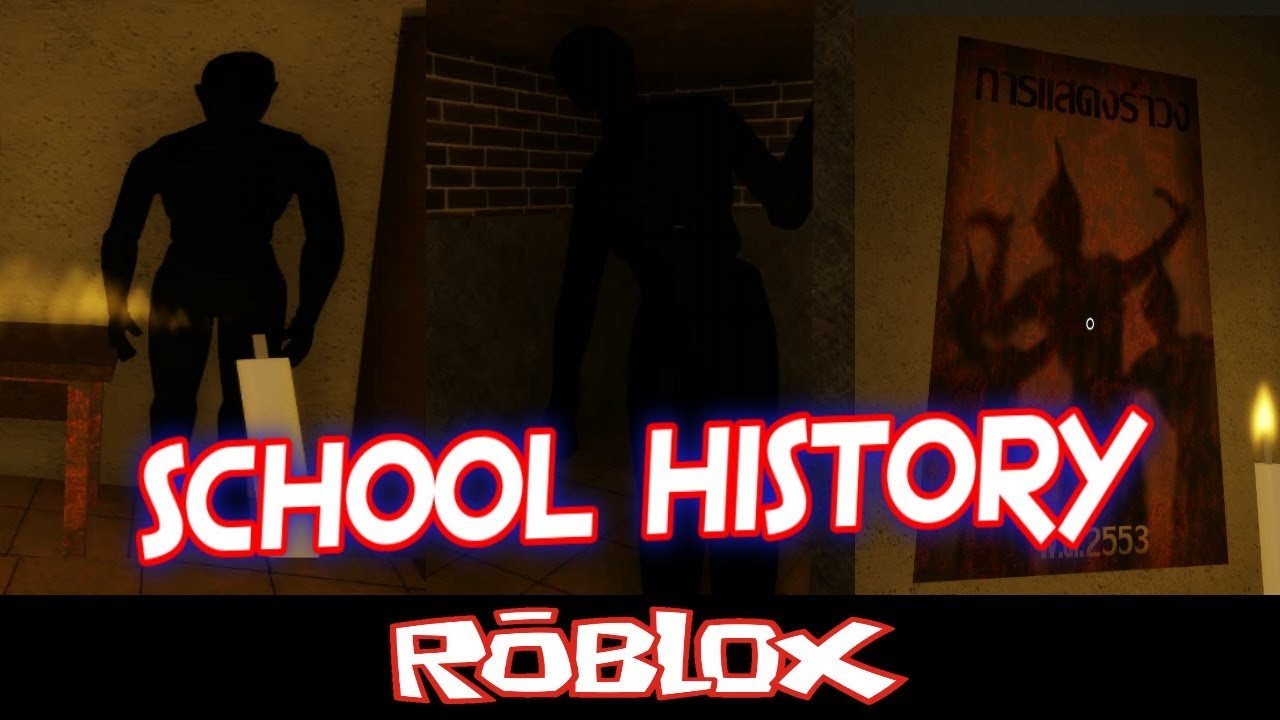 3. Murder Mystery 2
Another Roblox horror game for every player out there who isn't afraid of anything. Therefore, if you love horror games, then this is the game that you must check out. The different players in the game include Sheriff, Innocent, or Murderer.
You can be either of them. The game works when the Innocents and the Sheriffs take over and kill the Murderer. A popular twelve players game, Murder Mystery 2 is surely going to keep you hooked.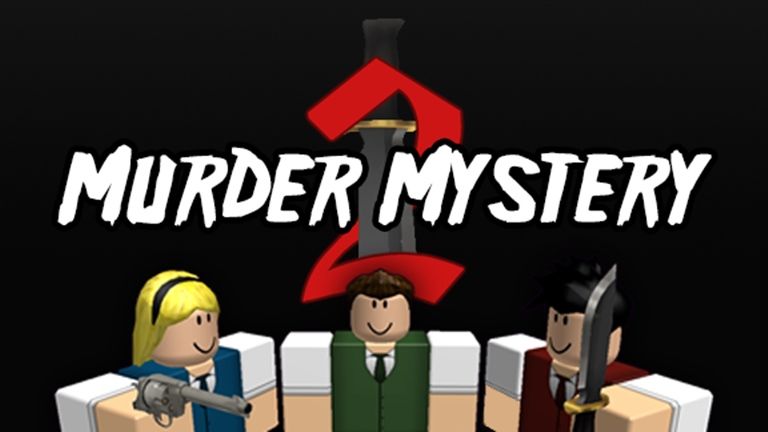 4. Roses
Who is not a fan of horror games mixed with beautiful scenic beauty? One of the finest that Roblox has to offer. Basically, the game is all about you looking for your dear friend in an asylum. You need to walk through the place, find various clues, and then unlock the mystery. Roses is a must-try-out if you haven't yet.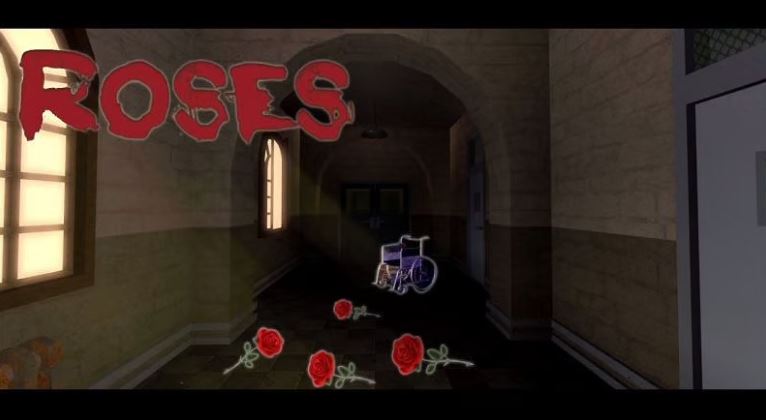 You need to pay 25 Robux to buy the game.
5. Alone in a Dark House
A classic Roblox horror game with a setup that leaves you startled. While playing the game, you will find yourself in a house that is dingy and dark. You need to collect clues if you want to hunt the murderer down. There are multiple endings and you can choose the ending for yourself. Easy to play and you can play it with your 20 other friends of yours to enjoy the maximum benefit out of it.
Alone in a Dark House is a multiplayer errand and playing it with your friends will make it easier to break the puzzles and carry forward.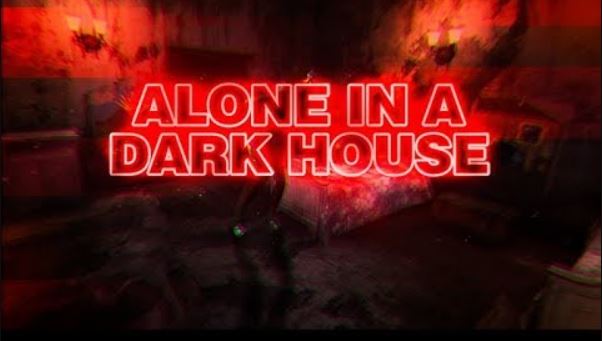 6. Finders Keepers
Next up in our list of Roblox Horror Game is Finders Keepers which is a survival horror game. The entire plot of the game will need you to investigate the unknown and strange events that have been happening along. You are entitled to be the paranormal investigator and your major goal is to figure out the truth that causes the disappearance of the family.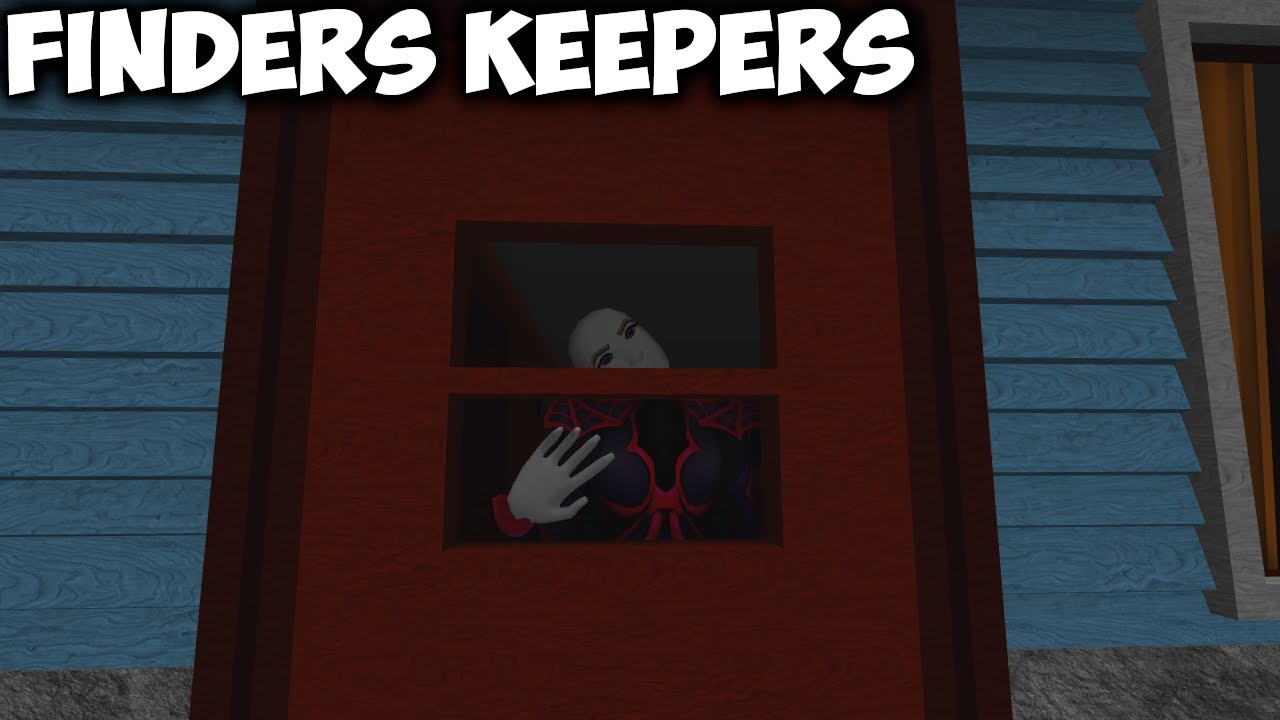 7. The Maze
Let me put it this way, how does the idea of you being in a maze sound to you? All you have with you is a flashlight and a camera. If this excites you then this Roblox horror game i.e. The Maze is probably the one for you. The structure of the game is situated underground.
There is an introduction of creepy folks who end up stalking the maze to add more to the horror. The best way to fight out would be to team up with 12 players and see if you can escape the maze.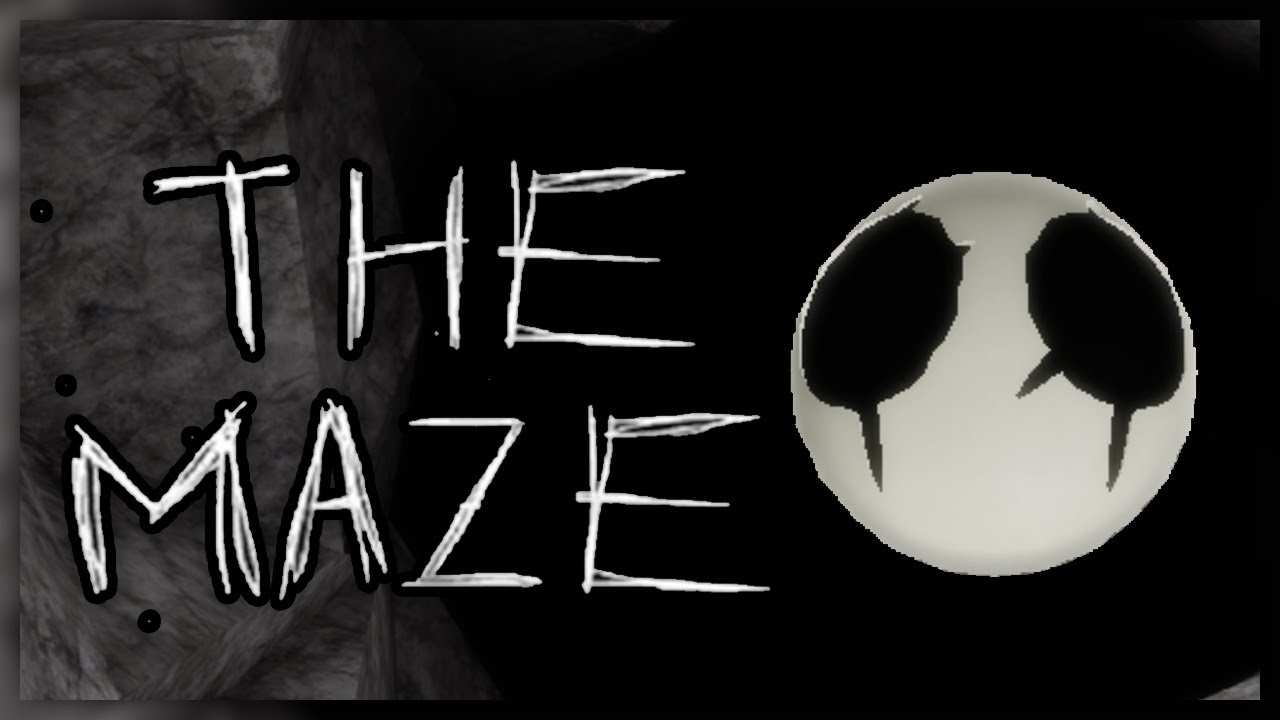 8. Stop it, Slender
We bet if you have to Stop it, Slender in the list of Roblox horror games, the list of games you have with you will be the scariest. If you have played the original horror game involving Slender, then you know what I am talking about. The gameplay is to get out of the nightmare and find the missing pieces. If you fail to do so, be ready to meet some of Slenderman's victims.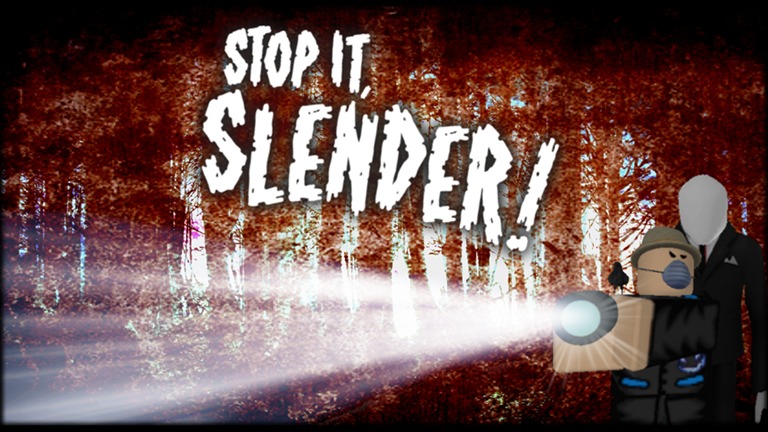 9. The Apartment
The Apartment requires of you just one thing to look forward to and that is to reach out to room 705 to find your friend. Now, the real fun starts when you figure out what exactly is there in the room. Players who are part of the game need to start from the 1st floor, slowly changing floors one after the other. It is a slow climb to each floor that has something creepy waiting for you.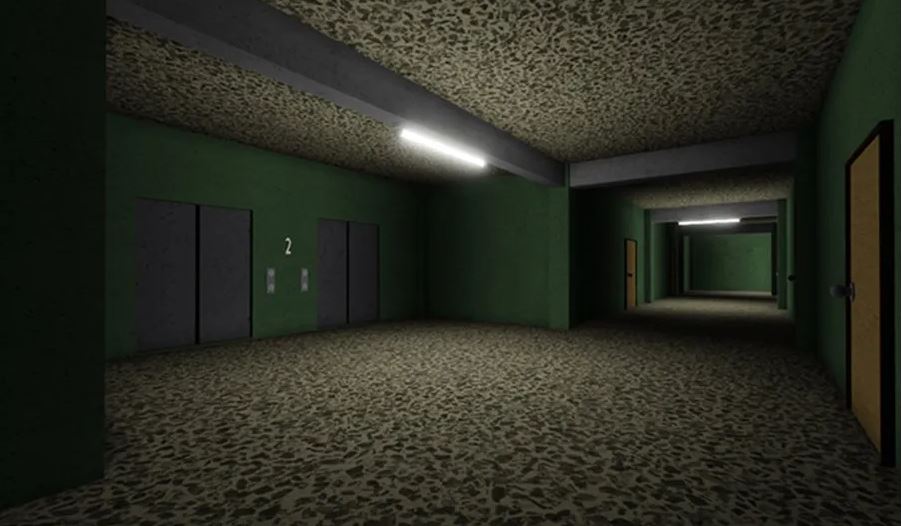 10. Horror Elevator
Have you watched Cabin in the woods? The great horror movie demanding a lot of your energy. Horror Elevator is more or less the same. You are in a lift that will randomly take you to different floors and will randomly stop anywhere. The picturesque will help you give an idea about the entire horror scenario.
Well, you will never be able to figure out the next monster waiting to attack you.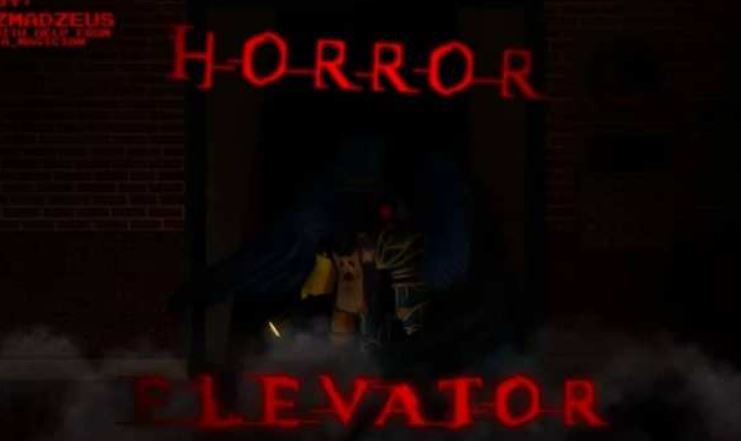 Top 14 Roblox Horror Games To Play With Friends
Find below some more list of horrors game apart from the ones we mentioned just in case you need an overdose!
Final Words
That was it, you guys! Hope you have as much fun playing this bunch of Roblox horror games as much I did writing about them. Make sure to try every game out to see which is the one that becomes your signature game and helps you defeat your friends.