Chromecast easily takes over as one of the best online streaming devices ever made. But, even though all of the exceptional features and shows it offers, it has some drawbacks. And, to be honest, there are some more beneficial devices you can go for instead of sticking to one device. I'll share with you the best Chromecast alternatives that you can jump to without thinking much. So without wasting any more time, let us get into details.
Why Switch to Chromecast Alternatives?
Chromecast remains one of the most innovative compact hardware devices release by Google to date. Having almost every feature possible, it simply rules the online streaming industry. But, like every great product, it has its own limitations. And, these limitations make you go for some better, upgraded devices which cover all the gaps of your previous one.
In Chromecast's case, not having a native user interface, to lacking a remote control device can be upsetting as it gives you certain disadvantages. Moreover, if you have to stream any content on your Television, you'll first need to use a compatible device like your mobile phone. These minor complications also can be very troublesome.
As, if you're going to pay a hefty amount for a device like this, you'll expect some full-fledged device with no drawback. But, it doesn't happen like that. So that why, switching to a different device that'll cover all your needs is a smarter choice. Hence go for the best alternative of Chromecast that fits all your requirements.
Best Chromecast Alternatives List 
Before you start with the list, know that every device will have its advantages and disadvantages. But, as long as it covers what you're looking for, there should be no problem. So, go through them, compare them, pick the one that's best for you, and enjoy streaming your favorite shows.
1. Amazon Fire TV Stick 4k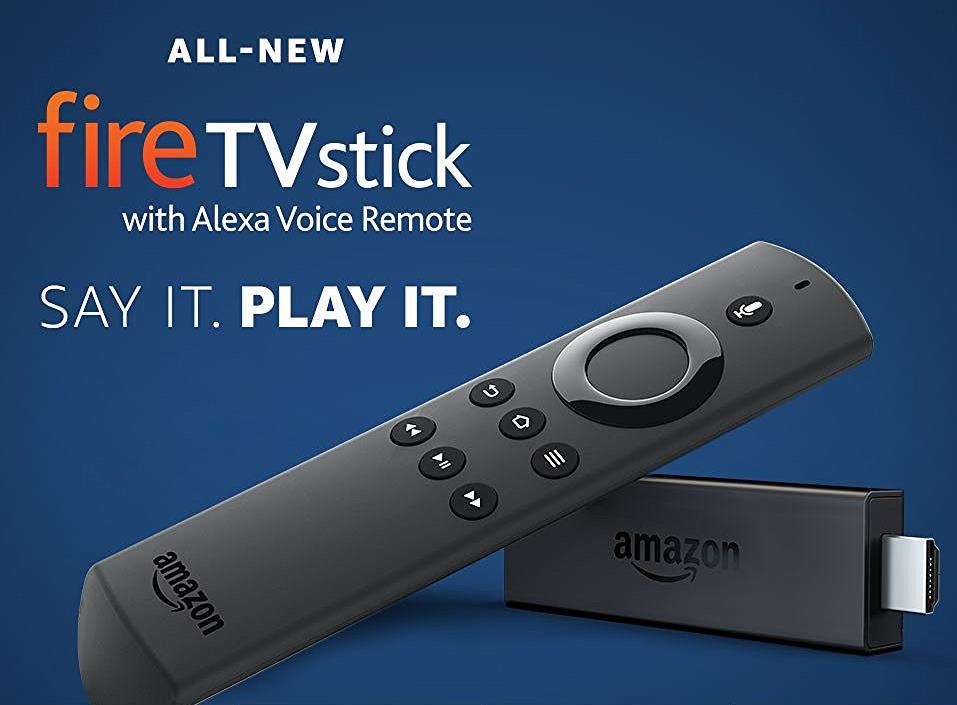 Coming with a compact design, the Amazon Fire TV Stick will completely blow your mind with all the features it provides. Giving amazing pictures and immersive sound experiences with its 4K, UHD, HDR 10+, and Dolby Vision, and Dolby Atmos, it also gives you a next-gen Alexa Voice Remote to cater to your every need. Moreover, all amazon prime members get unlimited access to hundreds of movies and TV shows and millions of ad-free songs on Amazon Prime Music.
Also, you get to enjoy your favorites from Hotstar, Netflix, Zee5, Sony LIV, Apple TV, etc with the official Youtube app by your side. Not only that, but you can watch live TV, shows, news, etc all under the Live tab directly from your Fire TV home screen.
Some con of the Amazon Fire TV stick includes its lack of support for Google Play services, a not very smooth interface along with the inability to control volume and power button on the remote with Alexa (i.e., you'll have to control them manually). But, if you're okay with these minor drawbacks, this device will be the best Chromecast alternative for you.
2. Nvidia Shield TV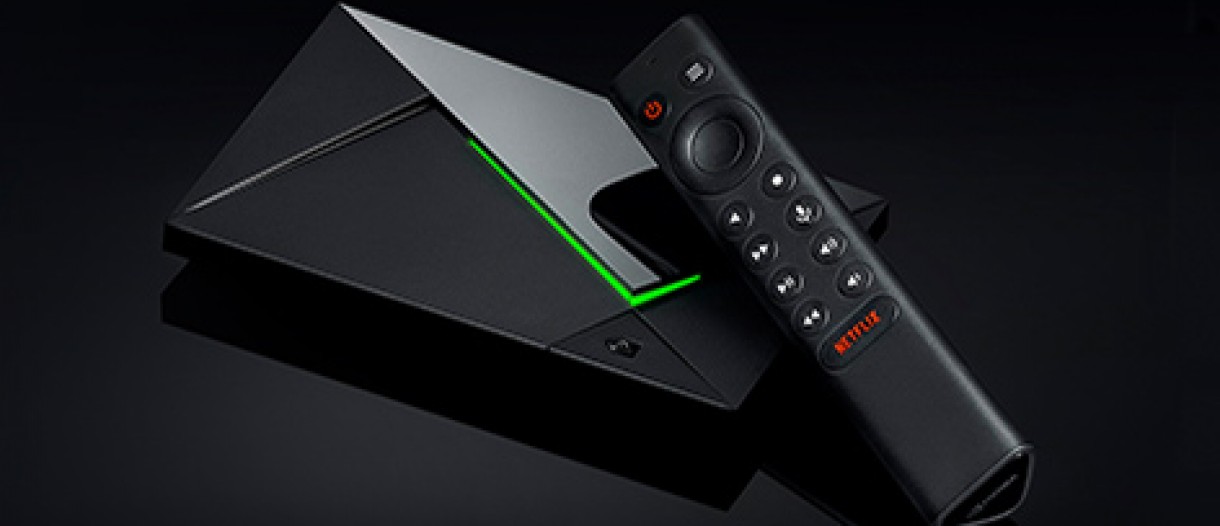 Our next alternative to Chromecast, the Nvidia Shield TV offers you an unparalleled gaming experience along with the streaming experience. In short, it is a streaming box for gamers as well as those who love streaming their favorites. It allows you the access Android Play Store, to install apps like Netflix, YouTube TV, Hulu, Sling TV, and PlayStation Vue for all your movies, TV shows, and sports channels. Along with that comes Nvidia's own services aimed at gamers.
Also, it doesn't compromise on the visual and sound quality, giving you 4K@60FPS, 1080p@120FPS, Dolby Vision, HDR, and HDR10+ along with Dolby ATMOS and DTS-X surround sound. And, just like Chromecast, it supports casting media and photos directly from your Android device to your TV. For gamers, this OP device takes care of all your gaming needs. Moreover, the Nvidia GameStream allows you to cast your games from your PC directly to your TV.
Offering all these incredible features, the Nvidia Shield TV goes out a little expensive. It also excludes HDMI cable and you have to buy the gaming controller separately. Lastly, it comes with only 8GB of internal storage. But, you have the option for expandable storage via microSD.
3. Apple TV 4K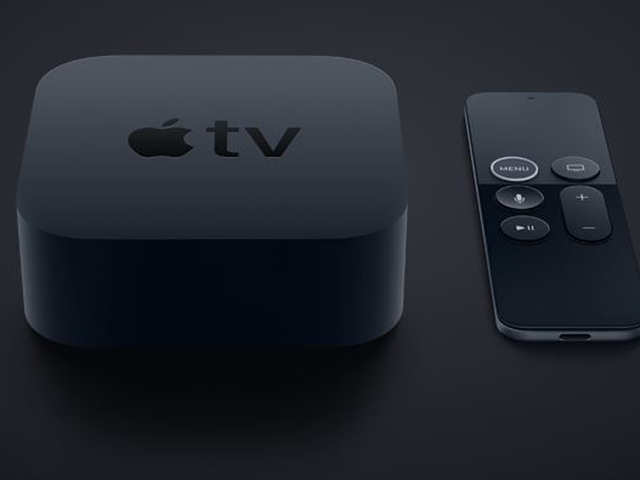 In terms of top-quality products, Apple needs no introduction. The Apple TV 4K comes with an easy-to-use interface which is one of the most important features that we look for. And, obviously, it provides you with features like 4k, 60FPS, Dolby Vision, HDR, and HDR10+ to give you excellent video and sound quality.
Also, it's not necessary to own an Apple device as you get almost the same experience using any other brand appliances. The Apple TV offers a variety of apps to select from, like Netflix, YouTube, NHL Sunday Ticket, Vimeo, and even Hulu Plus.
Moreover, you get a Siri remote which includes features like volume controls, a touchpad, and an embedded click. Making navigation through the interface and the apps extremely easy. Allowing connections of Bluetooth headphones and a Bluetooth keyboard for an incredible listening and typing experience is the cherry on top.
No expandable storage and the inability to ship with an HDMI cable are a few drawbacks of the Apple TV 4K. And, like any other Apple device, it is a bit expensive. But, if you can afford it, it can be one of the best Chromecast alternatives for you.
4. Roku Streaming Stick+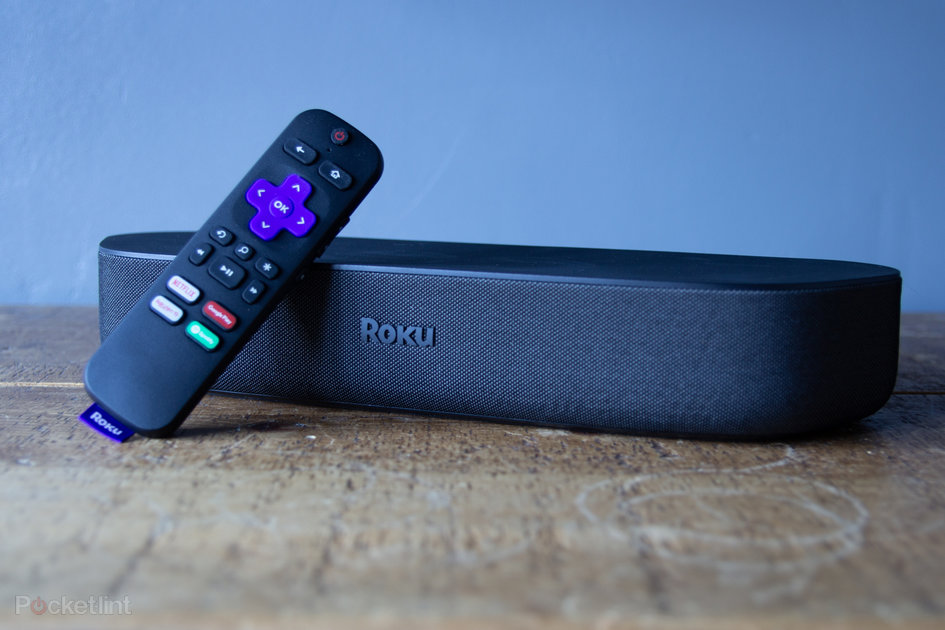 The Roku Streaming Stick+ is easily one of the most user-friendly devices compared to all other devices. And, its voice-activated, compact-designed remote allows you to search and control media effortlessly. The device allows you to play all your favorites from different streaming services such as Netflix, Voot, MX Player, Hotstar, etc. With that, you get truckloads of free content to consume. All that, in a 4K and HDR. Also, it is compatible with all your Android and iOS devices and can be powered by your TV's USB port.
The best thing about this device is that it comes at a very affordable price with all the necessary features included. Hence, making it a very good alternative to Chromecast. But, some of its main drawbacks include lack of  Dolby Vision, limited Dolby Atmos support. But at the price it is made available, these minor limitations can be ignored.
5. Amazon Fire TV Cube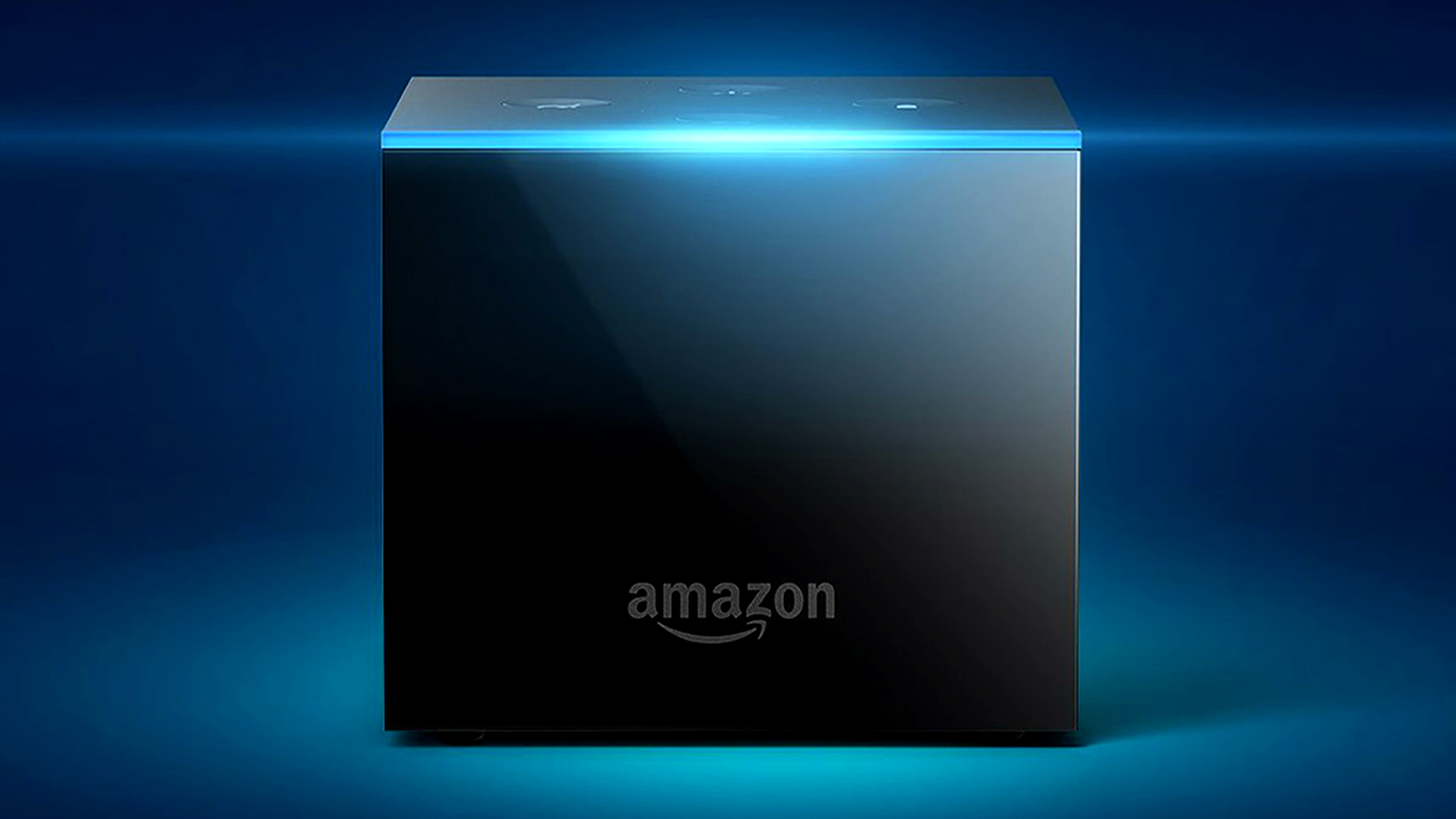 The Amazon Fire TV Cube can be seen as an upgrade to the previous Amazon Fire TV. Turning into a device that is full-fledged voice-controlled. You can do anything and everything all by your voice commands, be it changing channels, the volume control, A/V receiver, blue-ray player, etc. It remembers all your commands, preferences, and likes/dislikes, giving you a perfect AI device.
Moreover, with time it gets accustomed to all your requirements, and eventually starts recognizing commands, making all the process even faster. With all this, it also provides you with a high-quality experience, supporting 4K, HDR 10, and Dolby ATMOS audio.
Some things that hold back this device from being perfect are HDMI cable, lack of detail in the darkest areas, and the Youtube app. Also, it's very expensive. But, if you can afford it, this is the best Chromecast alternatives that you'll get.
6. Roku Ultra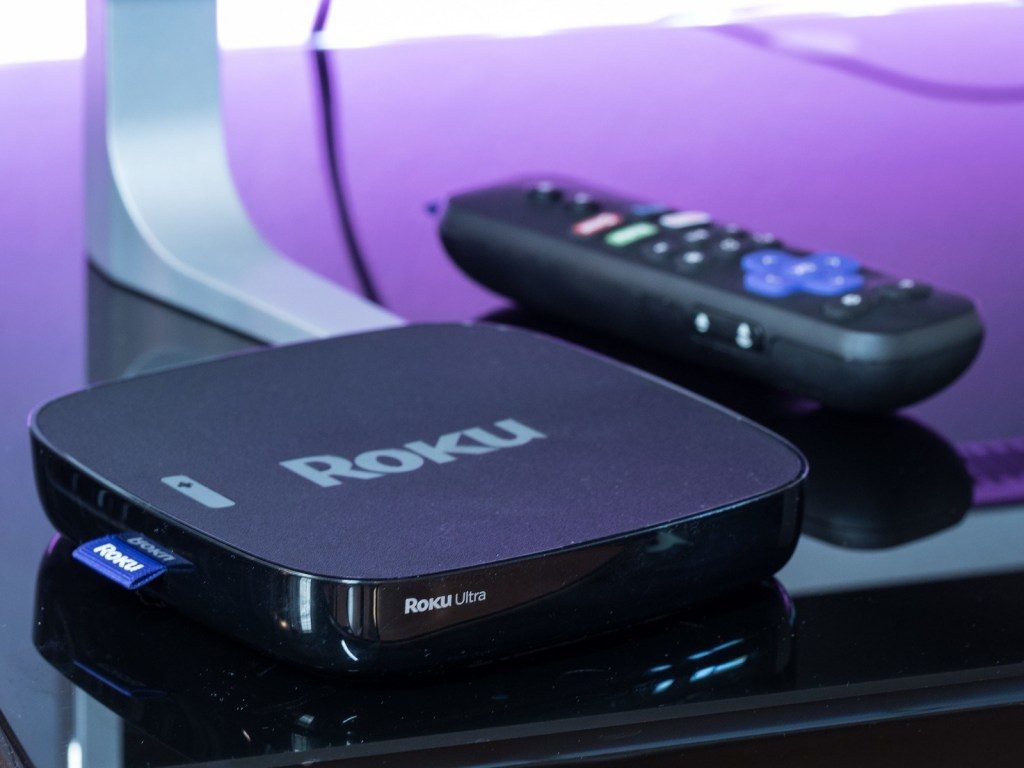 The Roku Ultra easily takes over its preliminary counterpart. It not only offers you more features than before but also covers all the gaps present in the previous one. Its high-end visual and aural qualities, along with its powerful player, highly functioning quad-core processor, and amazing wireless connectivity makes it a better alternative to Chromecast.
Moreover, it provides your remote with voice search capability, in case you can't find your remote. This feature is one of the most important as it helps you with the tedious remote finding task. Additionally its supports both, wireless and ethernet connectivity. The only major drawback of this awesome device is its price. So, if money is not a problem, this is the best you can get.
7. Xiaomi Mi Box S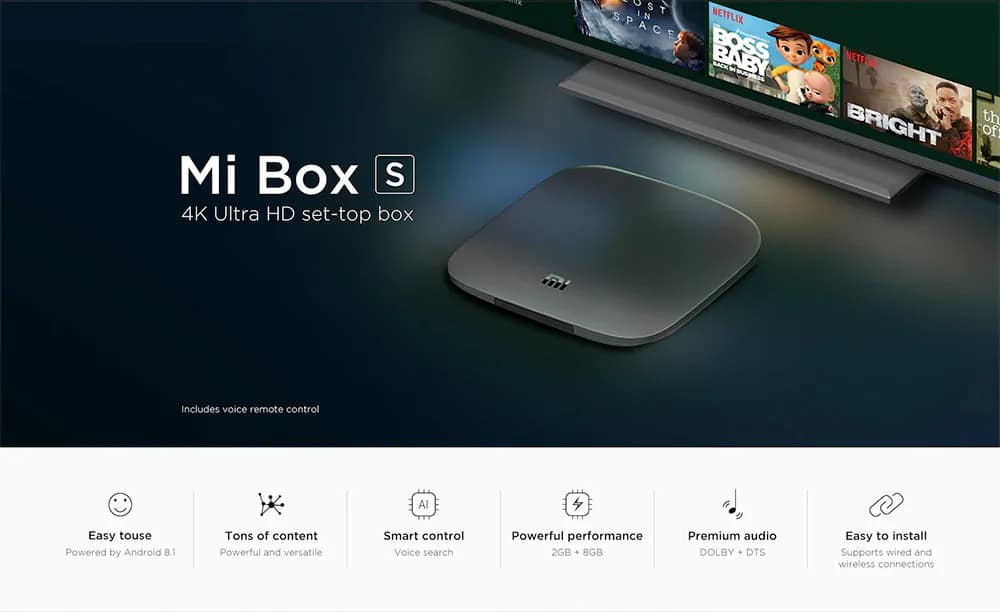 The Xiaomi Mi Box S comes with all the basic requirements that you look for in an online streaming device. It is easy to set up, has a 4K, HDR resolution, Dolby, and DTS audio system to provide you with a smooth and rich visual and audio experience. It has a TV Box with an Android TV operating system, smart remote control with Google voice assistant to control all the contents you need making the video/audio adjustment process easier and faster.
Also, it has an internal storage of up to 8GB, which allows you to install all kinds of applications. Additionally, it has a USB 2.0 port, HDMI 2.0A port, and a 3.5 mm audio output.
It comes at an affordable price but like any other product, it has some minor drawbacks. Although, if you have used other Mi products before, and have a good experience with them, you can switch to this alternative to Chromecast without thinking much.
This Chromecast alternative, the Samsung AllShare Cast, not only takes care of your entertainment but also your professional and educational needs. As it allows you to stream video and audio to external devices along with the feature of streaming presentations directly.
Hence and ultimate device for personal and business purposes. All you'll need to stream your favorites is your Wi-Fi network or an HDMI cable. Also, it is extremely easy to set up the device.
The only drawback of this device is that it is only compatible with Samsung devices. Hence, users having any devices of any other cannot make full use of it.
9. PiCAST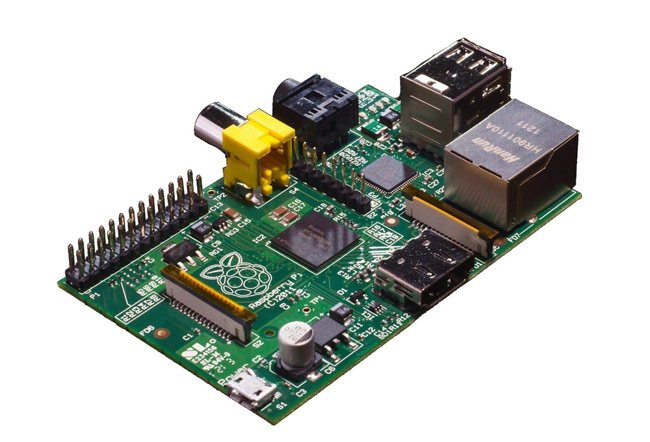 This Chromecast alternative is specifically for all the programmers out there. PiCAST is an open-source alternative i.e., you have full authority to program it and customize it as you want without receiving any copyright claims for changing the original file systems. All you have to do is get Raspberry Pi and start your customization. It works on an ethernet connection, unlike other media services.
So basically, you can customize Chromecast and erase all the previously faced problems like not having an interface of its own or the inability to stream other media centers such (Netflix or Amazon Prime). Moreover, it's highly convenient as it runs on all mobile platforms and is accessible from almost all devices and platforms.
10. AllCast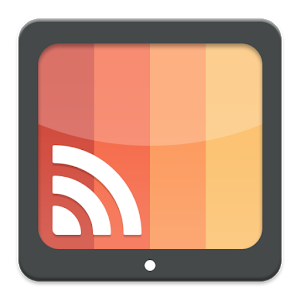 AllCast is a simple application that provides the best phone to TV interface. Comes at a cheap cost, but still provides with will all the option to connect to your TV and transform it into a Smart TV. It does this with the help of a DLNA receiver. All you have to do is connect the receiver via the phone/tablet, etc and you are good to go! 

11. Matchstick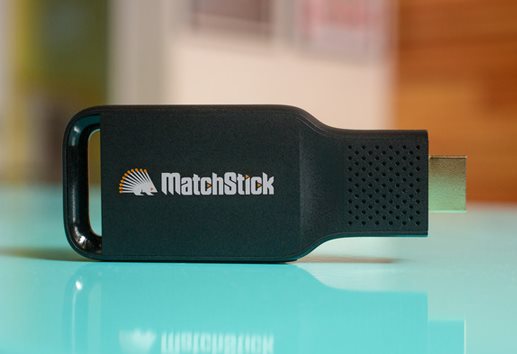 Matchstick is an HDMI gadget that one can plug into their TV to stream media. You also have the option to stream content from your smartphone directly to your television. Coming at a cheap rate, it proves to be a good alternative to Chromecast.
12. CheapCast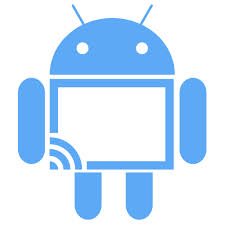 CheapCast is a free-of-cost app that can be considered a replica of Chromecast. Has a very easy installation and setup process. All you'll need is an HDMI cable.
13. iPazzPort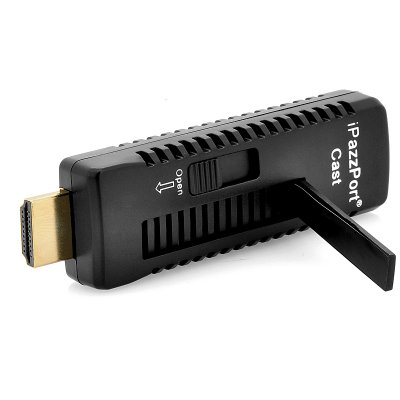 iPazzPort Cast is basically an HDMI dongle that acts as a medium and connects your TV and mobile phone via data cable to stream local/online content on your phone to your TV Screen. This alternative to Chromecast comes with a compact design and portable nature and is compatible with iOS, Android, Windows platforms, etc.
17 Google Chromecast Alternatives 2021
Below are some more cheap alternatives to Google Chromecast to try out:
Final Words
I hope this list of Chromecast alternatives helped you. I've mentioned all the popular and trusted names that give a rich and smooth streaming experience. Some of them are expensive, yet have some limitations while some are cheap yet cover all the major drawbacks.
But, the point is, choose the device that perfectly fits your requirements. So, go through all of them thoroughly. Also, feel free to share any other Chromecast alternatives that you know of, in the comments section.