Roblox music codes allow you to play your favorite songs while you're gaming. This is really needed as after a while you get bored of the same game music that keeps running in the background. And you might want to put on your own songs to enjoy the game as it should be while vibing to your favorites.
To do this, all you need to do is find the correct music code for your favorite song, input it in the Boombox, and you're good to go. But, sometimes, it gets really hard to find the correct and working music codes of the song you want to listen to. And, there are many sites on the internet that provide fake music codes that, in the end, leave you frustrated.
So, in this article, I will share with you a list of Roblox music codes. Go through all of them, look for your favorites, copy the code of the one you like to vibe on while gaming, and paste it into the prompt. Also, I've shared the method of using these music codes, so you don't end up wasting your time trying to figure out how. Without any further ado, let's get going.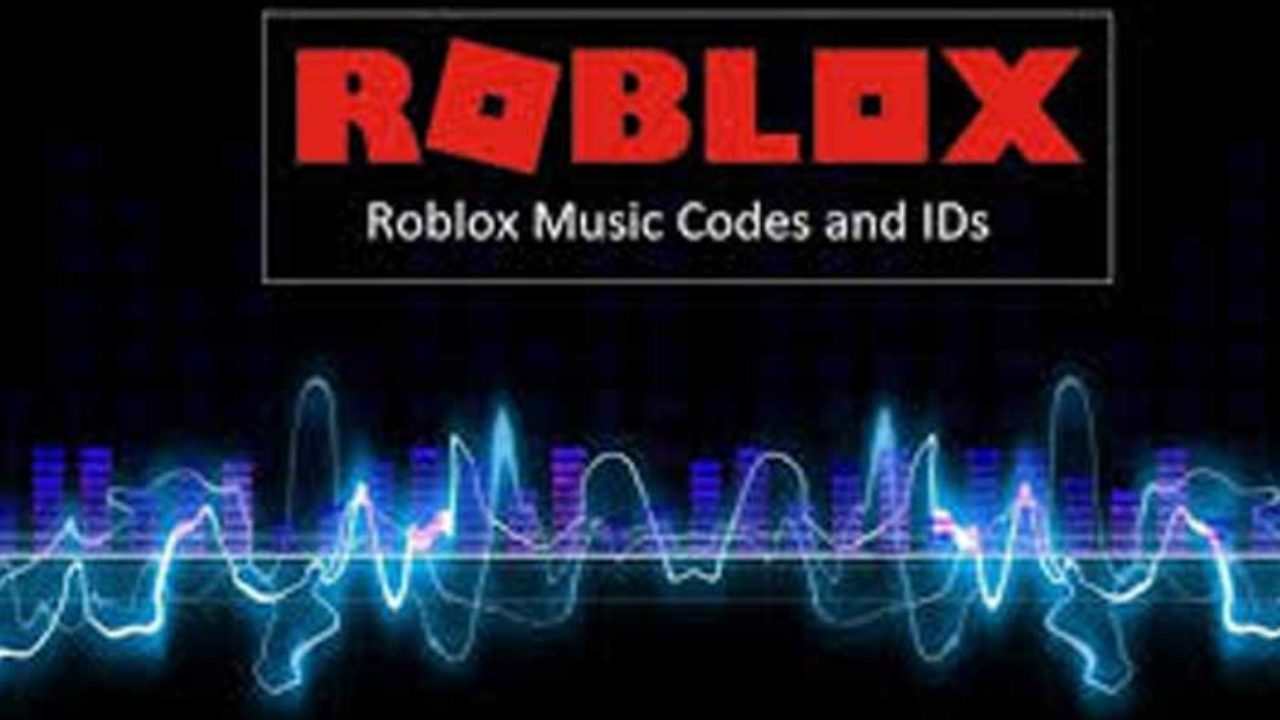 How to Use Roblox Music Codes?
Roblox allows users to play in-game music using some special song IDs that are called Roblox music codes. But, to put these special IDs you're required to own a Boombox or need access to Boombox. So, first, you'll need to find and be in a world where the boombox is available to you and allows the usage of Boombox items.
Moreover, once you're in the boombox world, you're allowed to buy it; go back to the boombox enabled world, where you'll directly enter the song id and play your favorites. 
To play your favorites, equip a Boombox from your inventory. After it's on your avatar's hand or shoulder, select it. It will open a prompt to input the Boombox Code. Select the text box, type the numerical music code of your choice, and press play.
Also, if you're interested in trying out different music codes, Roblox offers tons of games that feature big standing music speakers, etc. For this, all you need to do is find worlds and games like these by searching 'Boombox.'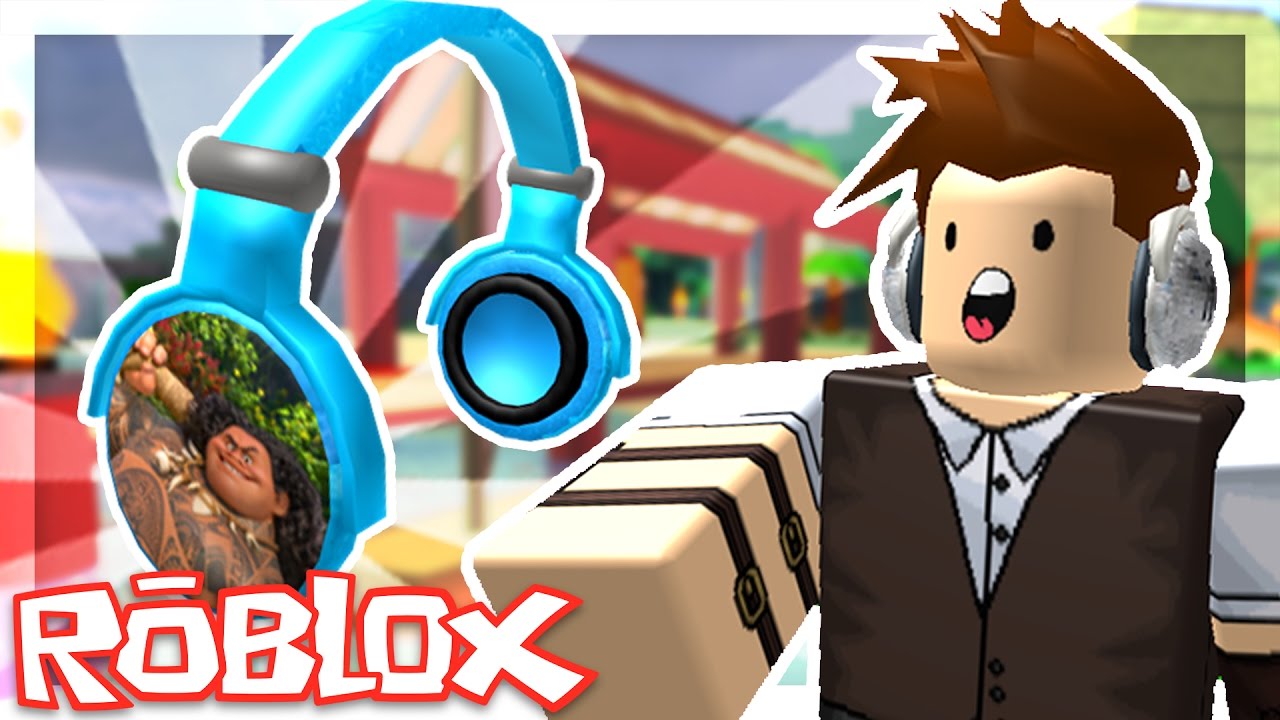 List Of Roblox Music Codes
Right now, there are more than ten thousand music codes available for Roblox. Some of those have some underrated songs you've never heard before, while some have all the popular ones. In short, they have covered every possible kind of song you can vibe to while gaming. But, out of them, hundreds of those whole music codes have expired or stopped working for some reason.
You can't be sure if the music code has expired or is not in a working condition until you try it. So, here is a list of some Roblox Music codes that cover songs of almost every genre, including the very popular as well as the unheard ones.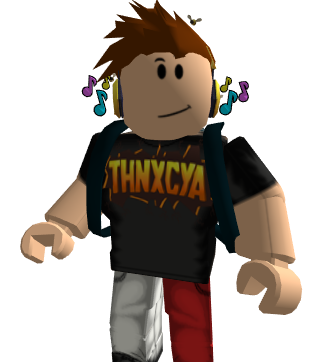 Post Malones- TEAR$: 280239241
Tones and I- Dance Monkey(Remix): 4532362987
Drake- Passionfruit: 743024101
Ed Sheeran-Stay With Me: 2178675339
Pokemon Sword and Shield Gym theme: 3400778682
A Roblox Rap – Merry Christmas Roblox: 1259050178

Baauer- Harlem Shake:  434795330
Snoop Dogg ft. Dr Dre-The Next Episode (San Holo Remix): 302594574
Justin Bieber – Yummy: 4591688095
BTS – BAEPSAE: 331083678
Sia-Chandelier (Live): 184920617
Frozen – Let It Go: 189105508
Marshmello- Alone: 586574953
Bebe Rexha-Human: 798592709
Doja Cat-Juicy: 6328558465
Jingle Oof (Jingle Bells but Oof):1243143051
Ed Sheeran & Sia- Shape of You: 670555027
Baby Shark:614018503

The Kitty Cat Dance: 224845627
You've Been Trolled:154664102
Mii Channel Music: 143666548
twenty-one pilots – Chlorine: 2675904848
Lil Peep – Cry Alone: 2506954333
A Roblox Rap – Merry Christmas Roblox: 1259050178
Super Mario Scream (LOUD): 442897621
ERIKA [English Version] Loud: 5664394919
Alaba Trap- Tommy Teo x MCK: 6774931331
Miss The Rage: 6789240843
Work it Funky: 1838595096
XXXTentacion Ft. Lil Nas X- When Im With U: 3779631598
Ph Intro: 468489968
Chicken Sandwich:

6195340157

Babe Rexha- Meant to be (instrumental):

6309783821

comet-idk:

6344692519

Red Hot Chilli Peppers- Otherside: 2723639956
Sugar CRASH!:

6343299100

ECCO2k- Girls just want to have fun ft. Bladee:

6342348509

Haval-Hayati:

6326532657

Happiness is a butterfly:

6253772112

Stay Royalty- Royalty:

6483708332

NEFFEX- Destiny: 6

199444467

Dusk till dawn:

6199444467

Rick Astley- Never gonna give you up:

6440238170

BTS-dynamite:

6257627378

Ariana Grande- 34+35:

6198130111

Lil Nas X- Call me by your name:

6620108916

Where are the askers:

6332608471

Two Thumbs down

6304196213

Maroon 5- Memories: 4250558781
Selena Gomez- Same Old Love: 3687263716
Final Words
I hope all these Roblox music codes work for you. Share them with your friends and enjoy vibing to your favorites while gaming. Also, if you're not sure how to use these codes, scroll up a bit, as I've covered that too. Also, it can happen that some of these codes don't work.
Well, as I said above, these music codes sometimes work for a limited period of time and then expire. So, that might be the issue with the one you've selected. In that case, you'll have to go on and look for an alternative song.
If I've missed some important or trending music codes, please let me know in the comments section. Also, if you have some working codes of songs that I've not included here, feel free to share them.