Sims 4 mods have now become a little necessary, as, after 6-7 years of its release, the game has gotten a bit dull. But, you have the option to spice things up and get more involved in the game by using some awesome mods. So, in this article, I'll share with you some mods that will make your game more interesting and realistic. Go through my list of Top 12 mods that make your and the other sims more lively and more human.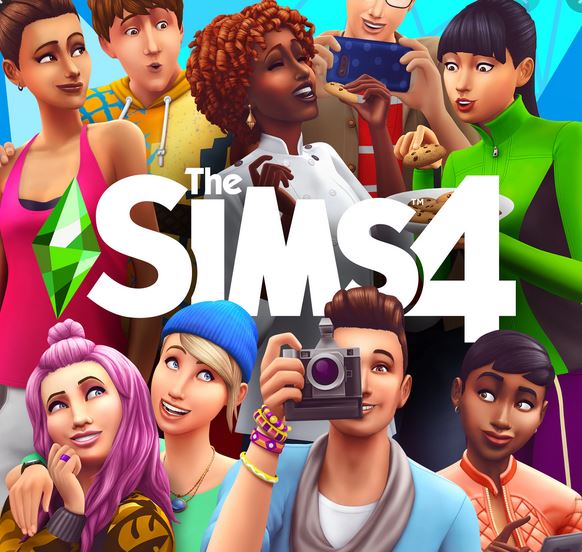 How to Install Sims 4 Mods?
Installing Sims 4 Mods is literally a child's play. Also, every Mod has to be installed the same way, so once you understand it, you'll never need to take any assistance from the internet again. Just follow these simple steps to install your downloaded mods.
Go to your device's downloads folder, look for the downloaded mod and click on it (it will look like a stack of books).
After it opens, copy all the files or extract them in a new folder.
Go to documents, Electronic Arts, The Sims 4 Folder.
Now you'll see the Mods Folder. Open it and paste the copied files or the new folder.
Now that you know how to install mods, everything else will be easy. Just download the mod you like, install it and you're good to go. Scroll down and take a look at the awesome mods you can add.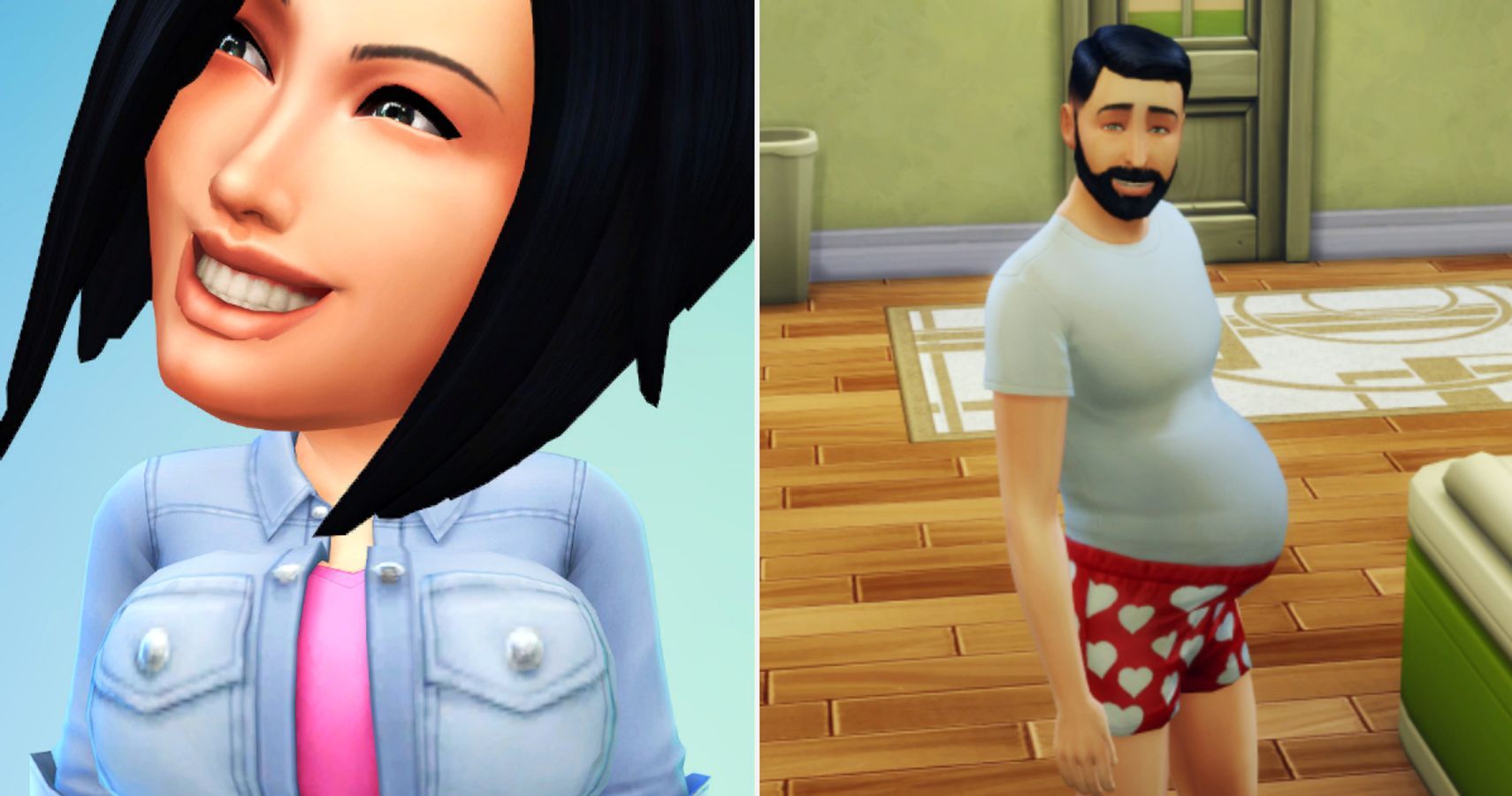 Best Sims 4 Mods in 2022
These Mods that have made up the Top 12 list, will not only make the game more interesting but will increase your involvement in your surroundings. Some of them will appeal to your fantasies, while some will give your sims more human aspects, and some will let you make detailed changes to your surrounding just as you like.
The Slice of Life mod makes your game more realistic than ever. It adds more details to your game which includes physical as well as emotional changes. After getting this mod, your sim will start blushing when drunk or while flirting, get teary-eyed when sad, will have start having acne, child-aged sims will lose their teeth, etc. In short, you'll see every little detail making the game more similar to real-life experiences.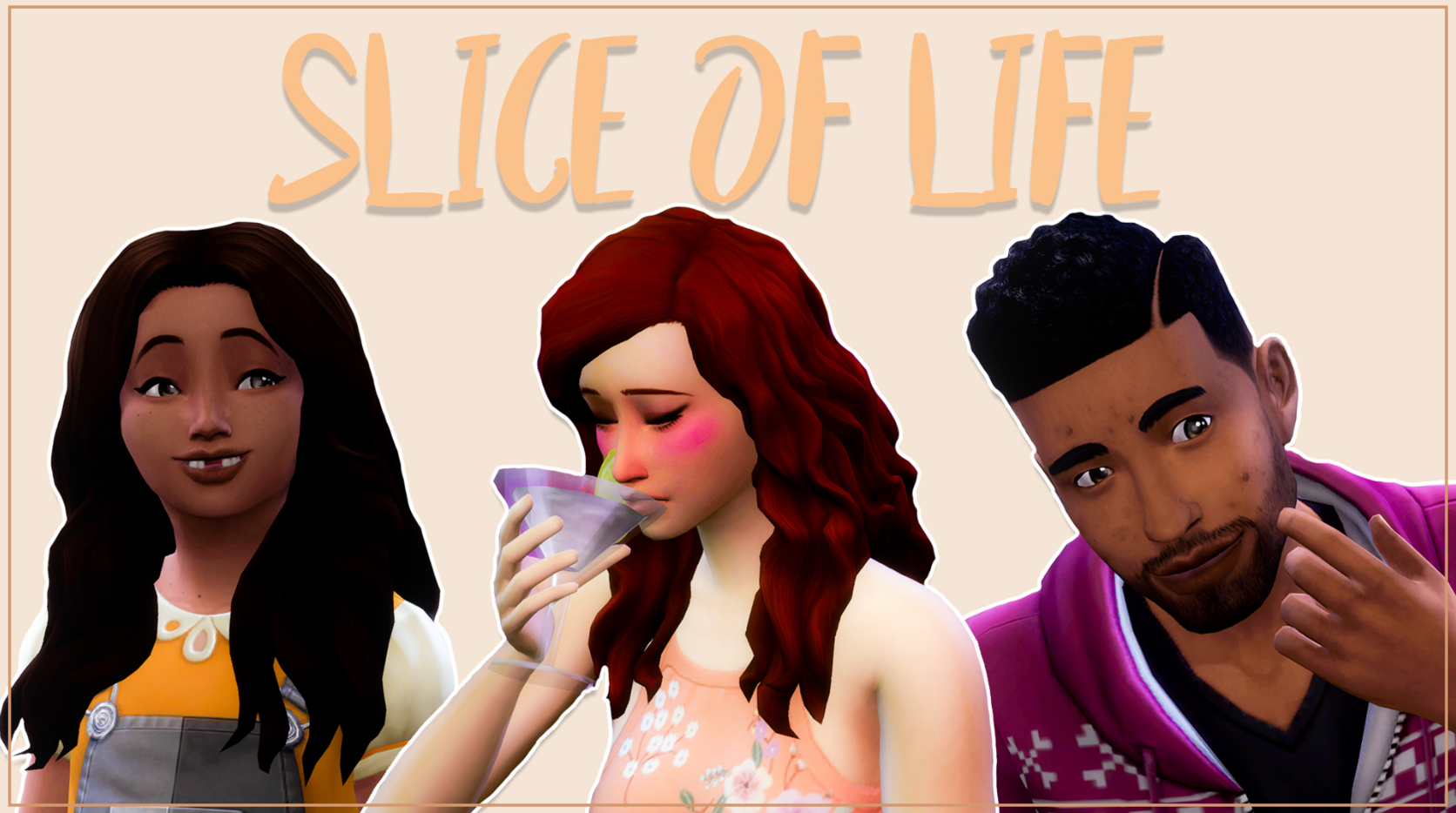 This is a must-have mod in Sims 4. It allows you to click directly on the game's UI to execute cheat commands. All you have to do is right-click on any value you want to set. Hence giving you the power to use cheats with much effort. Now, you can easily select the time or the money to be added or taken away. Or, if you click on a sim's relationship, you can increase or decrease according to you.
The MC Command Center or the Master Controller Command Center gives you the power to change about everything about the game. The command center is divided into the main module and other additional modules. In other modules, you can control things such as career, CAS, pregnancy, Woohoo, and clubs.
For example, in the pregnancy module, you can have a look at all the statistics about the baby, like the number, gender and you get the option to change it according to you. This mod also allows you to change the weather, personalize population diversity, and so much more.
Wicked whims mod is one of the best Sims 4 mods as it just spices up all the things. This mod is specifically to please the adults in the game. It will let you see what's going on under the covers, provide you with more interesting woohoo options, woohoo diseases, etc. And of course, it removes a lot of the pixelation around your sims too.
It also comes with an ATTRACTIVENESS feature. In this, you can check if the other sim fits in your sim's checklist. Your sim now can be attracted to specific types of sims based on their body type, hair type, skin color, eyes, etc.
Moreover, there are new body shapes, desires, added parts, animations, personality traits, professions, dances in this mod. You can now find dozens of different animations from custom content creators. Additionally, it is possible to find special clothes and items.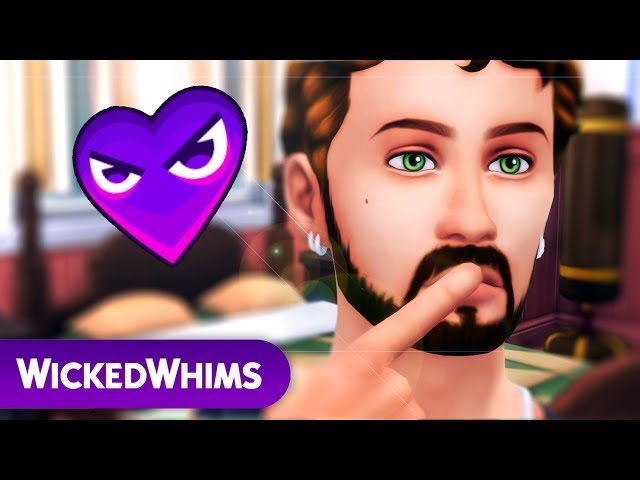 The T.O.O.L or take objects off lot mod allows you to move and place objects in places that are outside lot restrictions. Apart from this, the mod offers many more things. For example, if you're creating a building, this mod makes available to you, some additional mechanics and features that help you to make it look like a masterpiece.
It gives you the option to adjust everything with more precision, just like you want it. And, the advanced mechanics will allow you to edit the surroundings of your houses, which is not possible in the game.
Now, you can do all the things that the Build mode in Sims 4 doesn't allow you to do. This includes expanding the build catalog that will allow you to see more than two rows at a time. It provides a more organized, named, and filtered Debug Catalog to make things faster and better.
It also comes with the addition of the first-person camera (typically available only on the live mode by pressing "Tab"). But, now you can take some awesome pictures of your builds without having to move a family to your lot.
LIFE'S DRAMA mod adds some liveliness to your neighborhood. It adds some new dramatic scenarios around you to increase the dead neighborhood's involvement in the game. You can see some interesting events unfold and also have an option to get involved in some. And, in particular cases, you might even get rewarded for getting involved in their matter or helping other sims in need.
Some scenarios include a couple having arguments, fights, a robber attempting someone's pocket, or a bride escaping from her wedding, etc. Moreover, this mod also gives you the option to cause drama yourself.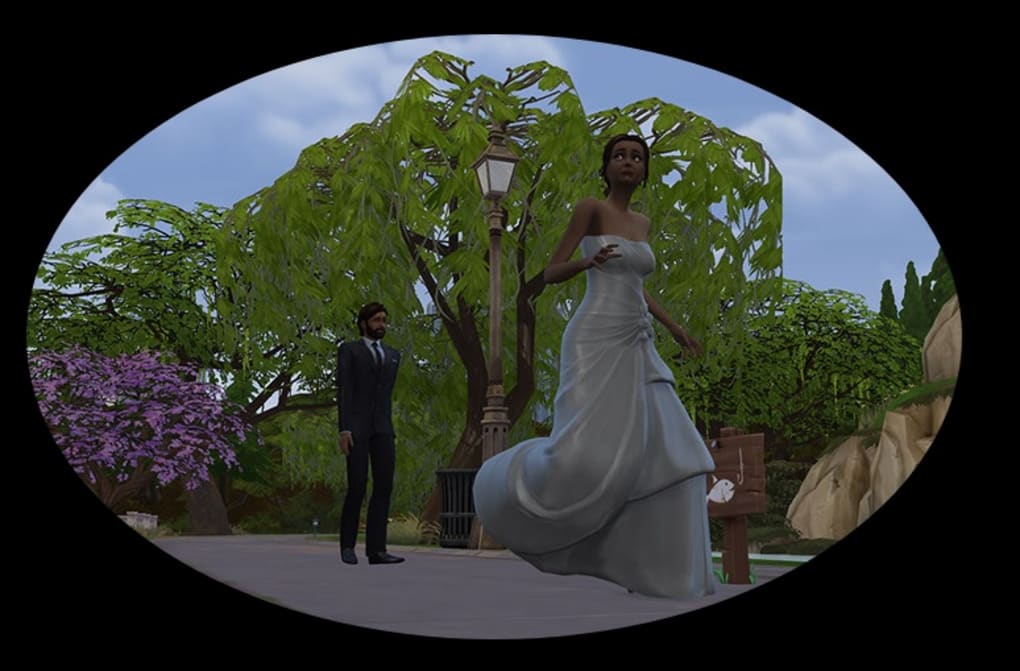 The Explore Mod allows your sim to engage in their own activities without your involvement. Hence, giving freedom and some time on their own. They can go shopping, go gambling, attend dance classes, etc by themselves. Also, they can include other sims in their activities which can improve their relations. And, depending on where they go or what they're involved in, their skill set will change.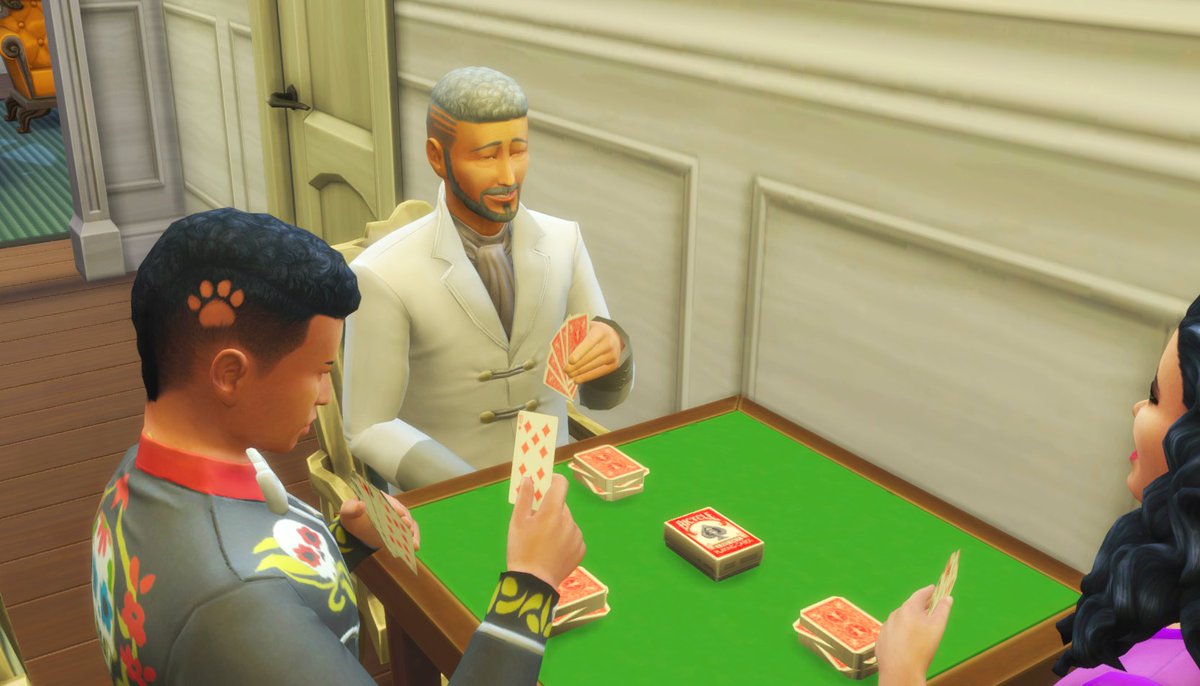 The Open World mod is one of the most interesting and exciting Sims 4 mods till now. Released in 2020 is Arnie's Open World Brookheights mod, this mod creates an entire world where you can go to different shops, movie theatres, bars, functional airports, etc.
Also, you get to explore and experience an open world without going through tons of loading screens. Moreover, it also offers you a story to solve. So, without wasting any more time, click on the link and get this mod ASAP.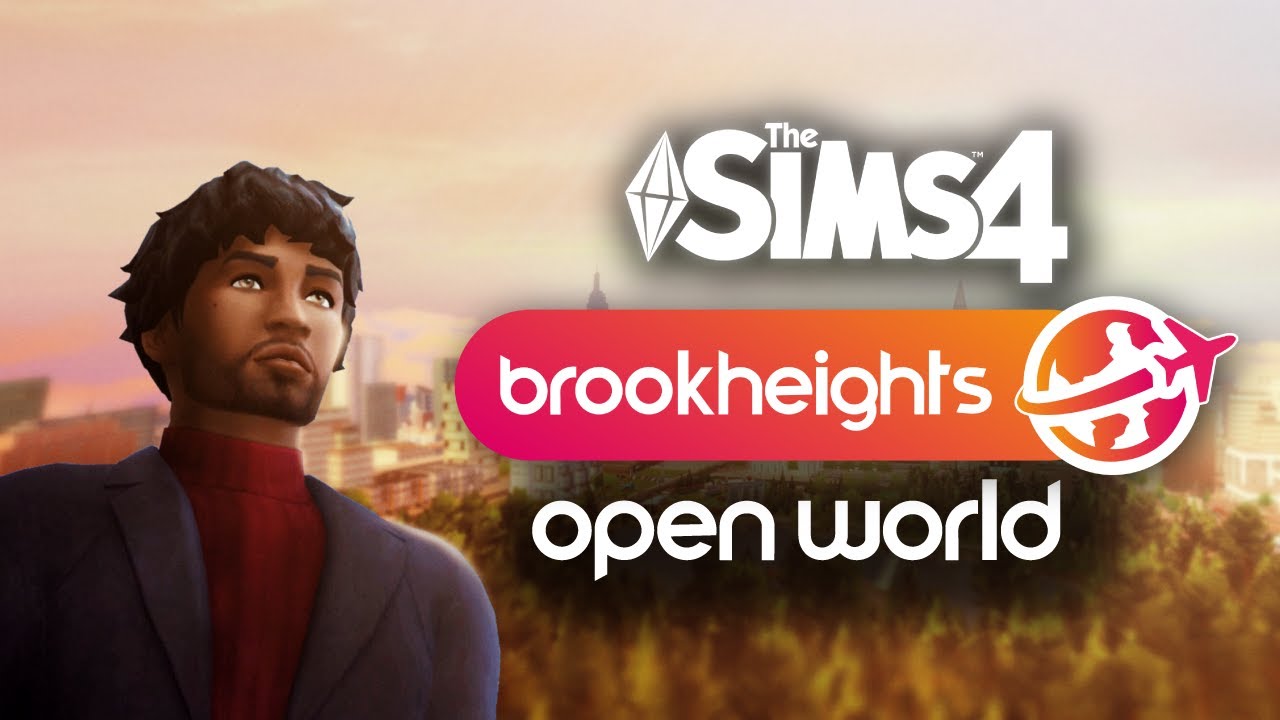 The Zombie Apocalypse mod is like a dream come true, for all the zombie fantasy gamers. This mod gives you the experience of the horror of an apocalypse. After getting trapped in a world full of zombies, how will you survive? Will you be the hero of the apocalypse or be one of them? The decision is yours!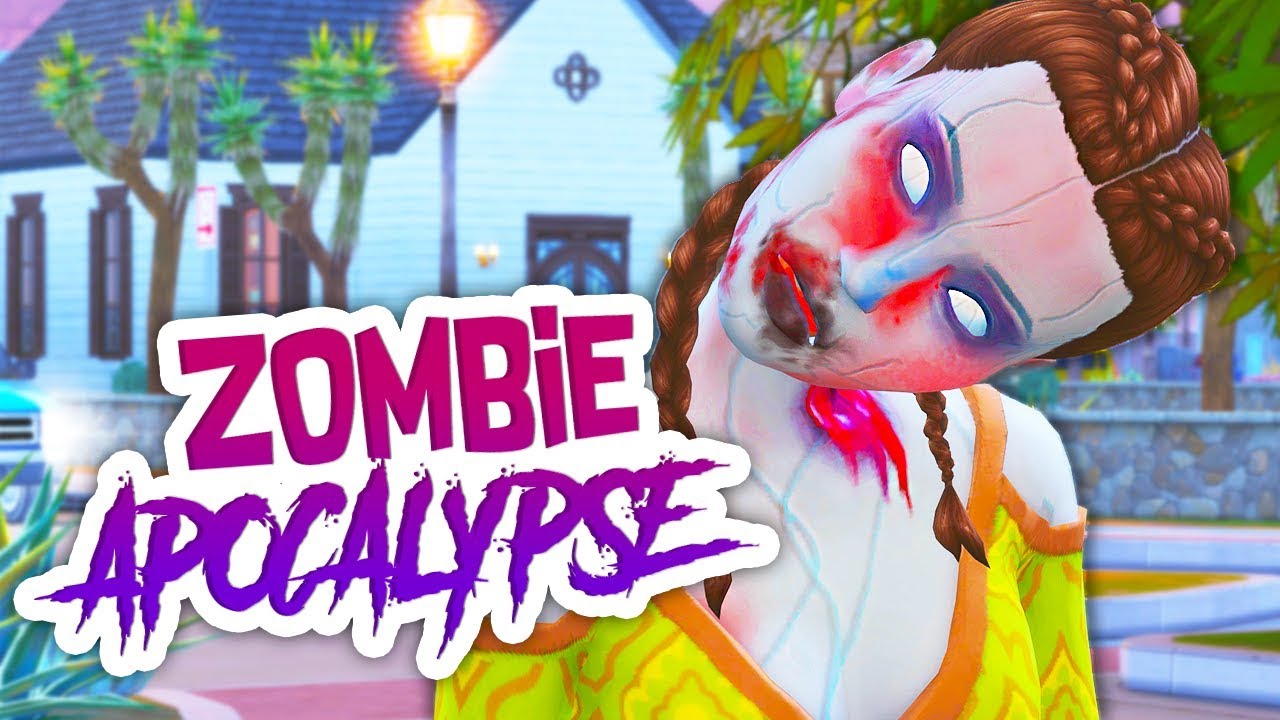 The Meaningful Stories mod makes your sims feel more human. The mod pack includes Emotional Inertia that makes your sims' moods less predictable or more stable and True Happiness will make your sims state from happy to fine subtlety due to the surroundings or the things in the surroundings.
Basically, it will stop the extreme mood swings. So, from going from happy to sad, it'll move through some in-between stages. Also, it creates more variable moodlets which means the same source of mood can give weak or strong effects at random.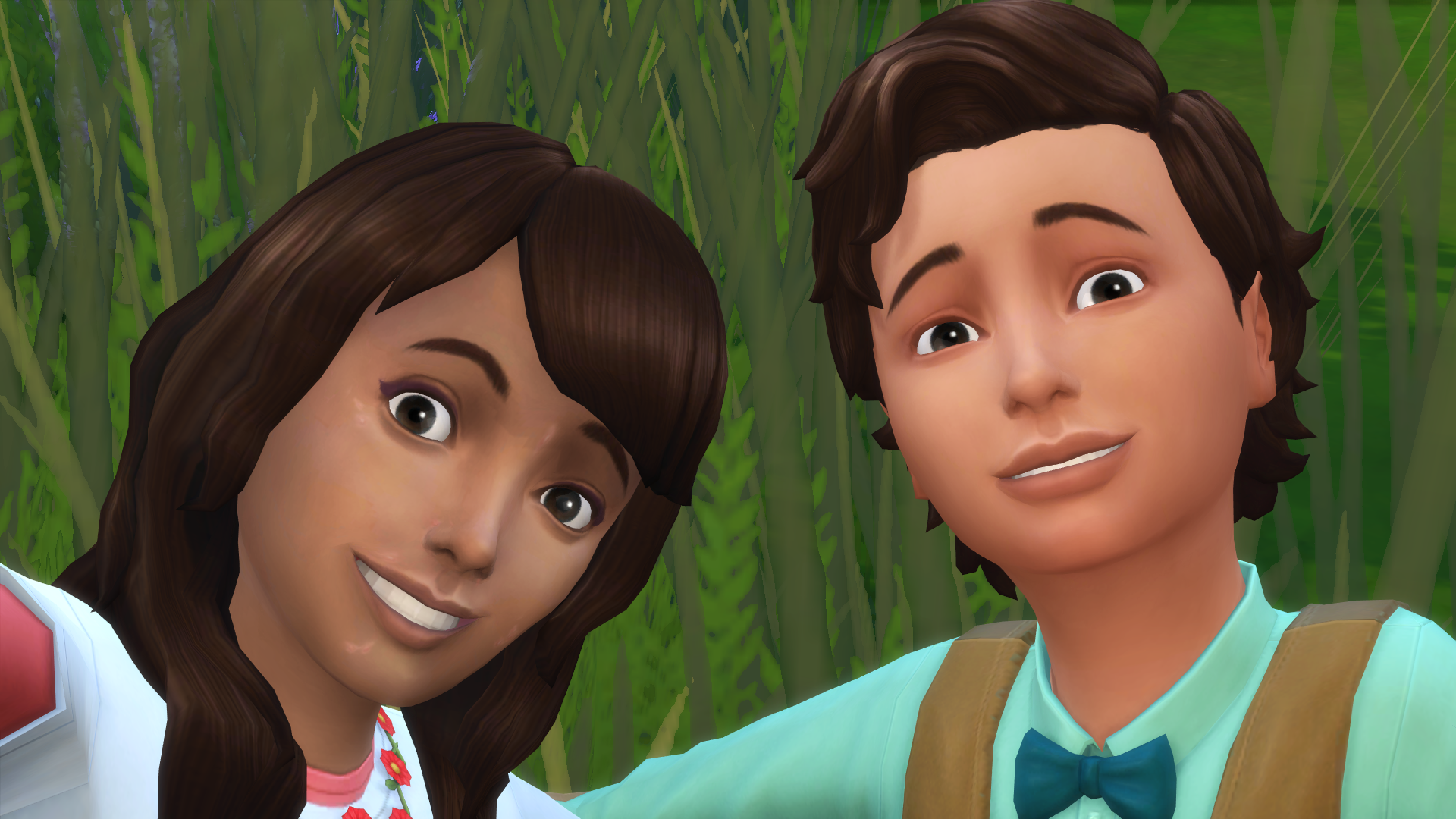 Get a job mod allows you to choose a career for your Sim from a variety of interesting and unique career lists. Your sims can be anything they want as this list varies from sports agents to stockbrokers to tattoo artists to zookeepers.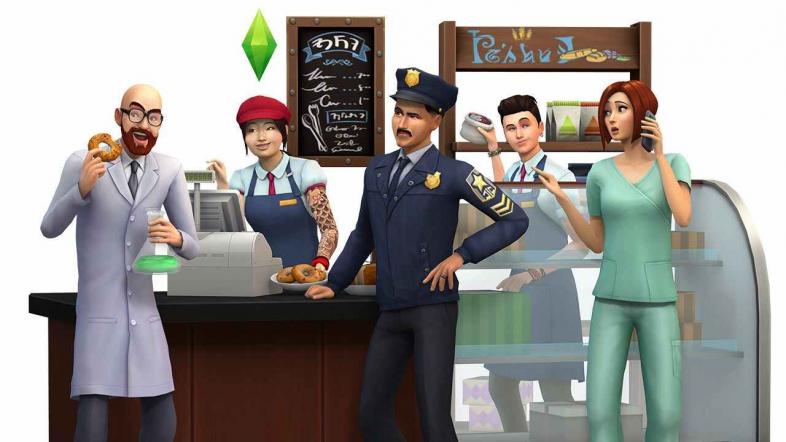 Top 26 Sims 4 Mods to Improve Your Game
Apart from all the mods mentioned above, there are some other awesome that couldn't make it to the list. But still, they're pretty amazing. So make sure to give them a try.
Some of them will add minute details to your game while some will drastically change your games. Anyway, they will not fail to entertain you. So, just click on the mod you like it from the list below and it will open its downloading site. Enjoy.
Final Words
So, with this, I've covered all the major and most interesting mods you can add to your Sims 4 Game. Some of them will really take your game to a next level with the amazing features they add. So, let me know in the comments about how these mods have worked for you. Also, feel free to suggest some other mods which are as interesting as these and have worked for you.