Whenever it comes to choosing a music platform with high-quality sound beats Spotify is always the first preference of people. Well, music is more common among young people they always keep things experimenting with bass and treble. The only thing that concerns teens is the subscription fees that they have to pay monthly from their very own pocket money.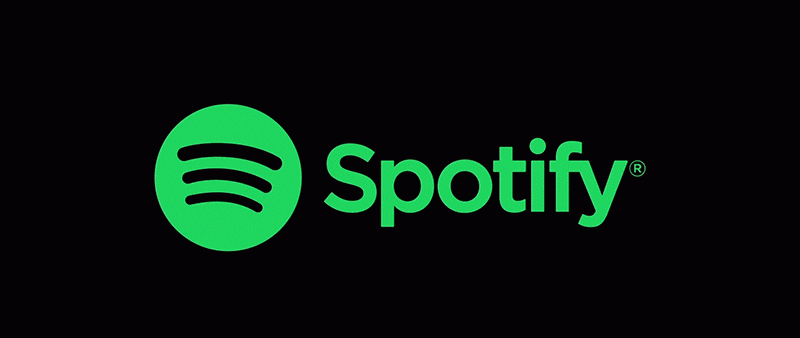 Spotify is also lenient in this field has got a Spotify student discount program for college students. Students just need to verify their college enrollment and they can avail of this discount program. This article is going to be a full guide on how to apply for a Spotify student discount. So stick till the end.
What Is Spotify Student Discount Program?
Spotify student discount program is a special membership from Spotify for graduating students which offers a discount of 50% on Spotify memberships. You can choose your monthly or Yearly memberships accordingly.  Availing of this discount is not a difficult process but can be time-consuming sometimes.
You just need to verify your college proofs and you can apply for a discount after your college enrollment gets verified. Provided your college must be title IV accredited for higher education. This Discount program lasts long till you graduate from your college.
How To Get Spotify Student Discount?
If you are having a free Spotify account without any subscription then you can easily opt for the Spotify student discount program. Just go through these steps to do it in an easy way:-
Open your browser and visit https://www.spotify.com/ and log in with your credentials. You can also create a new account in case you have no account.
Click on the profile button given in the top right corner. A menu will be displayed to you.
Tap on Account. You will see all the info related to your account on Spotify.
Scroll down to the Your plan.
Now you have to click on "Join Premium" and wait for the plans to load.
You will be shown your current plan and you have to click on the "Change Plan Button".
After loading you will be shown all the plans from Spotify. You have to select the "Student Plan" for you.
You will be asked to verify your college enrollment. Tap on the Next button.
Now you will be Re-Directed to the Sheer-ID page to enter your college credentials.
After you enter your college details, you will be shown one more page where you will be asked to upload a file to verify college enrollment. The file category includes class schedule, transcript, registration or tuition receipt, or a letter of enrollment.
Now you are all done and Spotify will reach you within 3 days regarding your verification request.
Guys, You can do this once only. Wait for the enrollment to be verified. I tried it twice and got no results. You need to be patient.
Some FAQs Regarding Spotify Student Discount
Every new guy who applies or wants to apply for this program has some doubts regarding the same in his/her mind. Here are some of them:
What Are The Eligibility Criteria For Spotify Student Discount Program?
The main thing regarding eligibility is that this program is not for school students. Only students who are in their graduation can avail of this offer. The duration of this program is a maximum of 4 years and expires after that. And it also crosses verifies every 12 months if you have completed your graduation. Your college must be recognized by the respective government agencies. Your age must be 18+.
How Much Time does Spotify take To Verify My College Enrollment?
I got my Spotify account verified within 24 hrs and one of my friends whom I referred got verified in 2 days. According to the official website of Spotify your account gets verified in a maximum of 3 days. In case your account is taking more time. You can contact Spotify support for that.
I am going to Graduate Next Year. Will My Membership Long For Four Years?
Seriously! Kidding???. After 12 months, Spotify verifies your college credentials again. You will be automatically removed from the plan if you have completed your graduation by then.
Final Take
Many guys are huge fans of Spotify sound quality but they don't want to buy a membership by paying this big amount. So this student discount from Spotify is surely for them. This helps Spotify maintain its craze among the teens. I have tried to cover all the important steps that you need to follow to get a Spotify student discount.
If you have any doubts regarding this topic then you can tell me in the comments section. I will be glad to guide you.