There were times when we loved to use text messaging apps to chat with our friends using emojis and stickers. I still remember using BBM in my school days. Well, now the times have changed and technology has also evolved in several aspects. Text messaging apps also have been replaced by Video chat websites now. Trust me, Using these websites for video chatting is lots of fun to explore.
Today's article is going to be all about video chatting websites. We are going to list out the best video chat websites that you can use for communicating with your friends. Let's start:-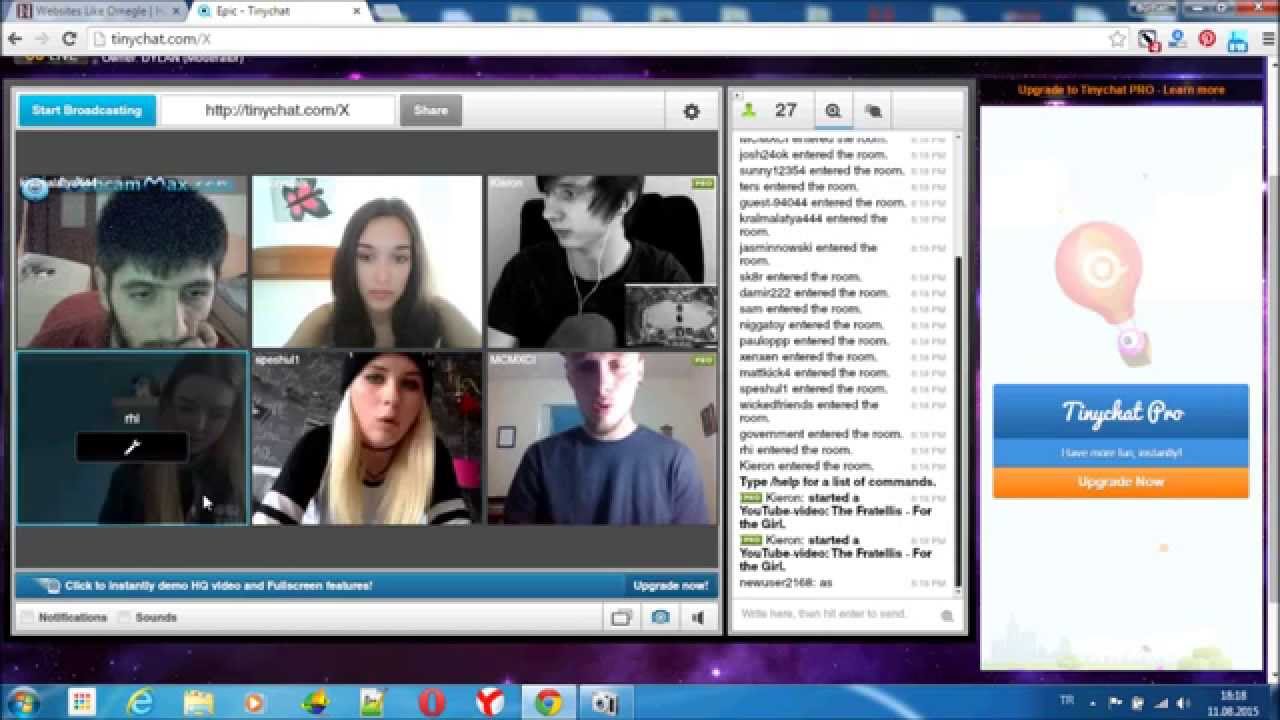 Best Video Chat Websites
You can use these websites for chatting with your friends and nears. We have provided you with the links so you can visit the homepages of the websites directly. Here we go:-
1. Fruzo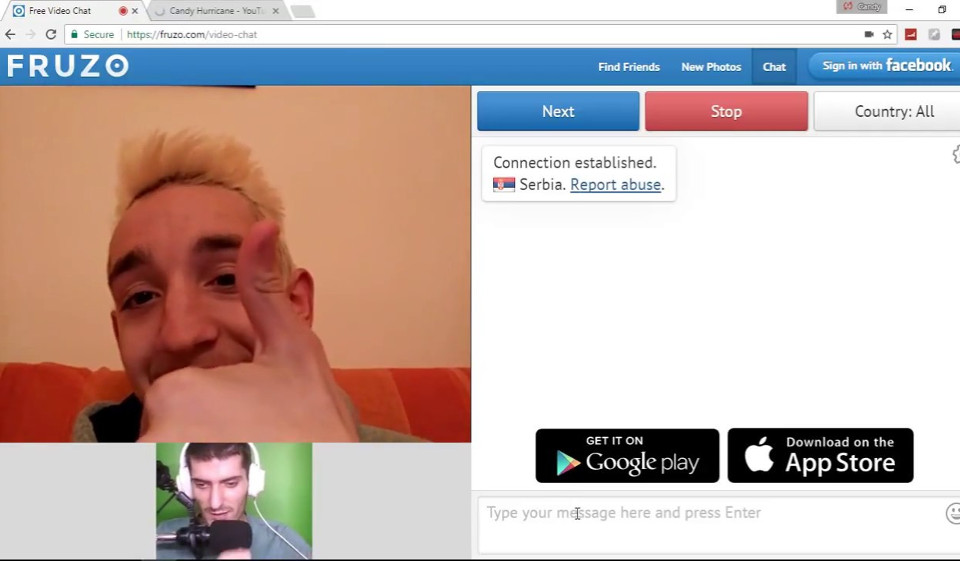 Fruzo is a free video chatting website online. You can use this app by simply connecting your Facebook account. This is basically an Online Dating cum Video chatting platform. Just create your profile, find a match, and start video chatting with your friends.
You can also follow people by filtering them upon their location, age, sex. Creating new connections is really an easy task. Video chatting is also quite easy but you need a stable internet connection for that.
2. Omegle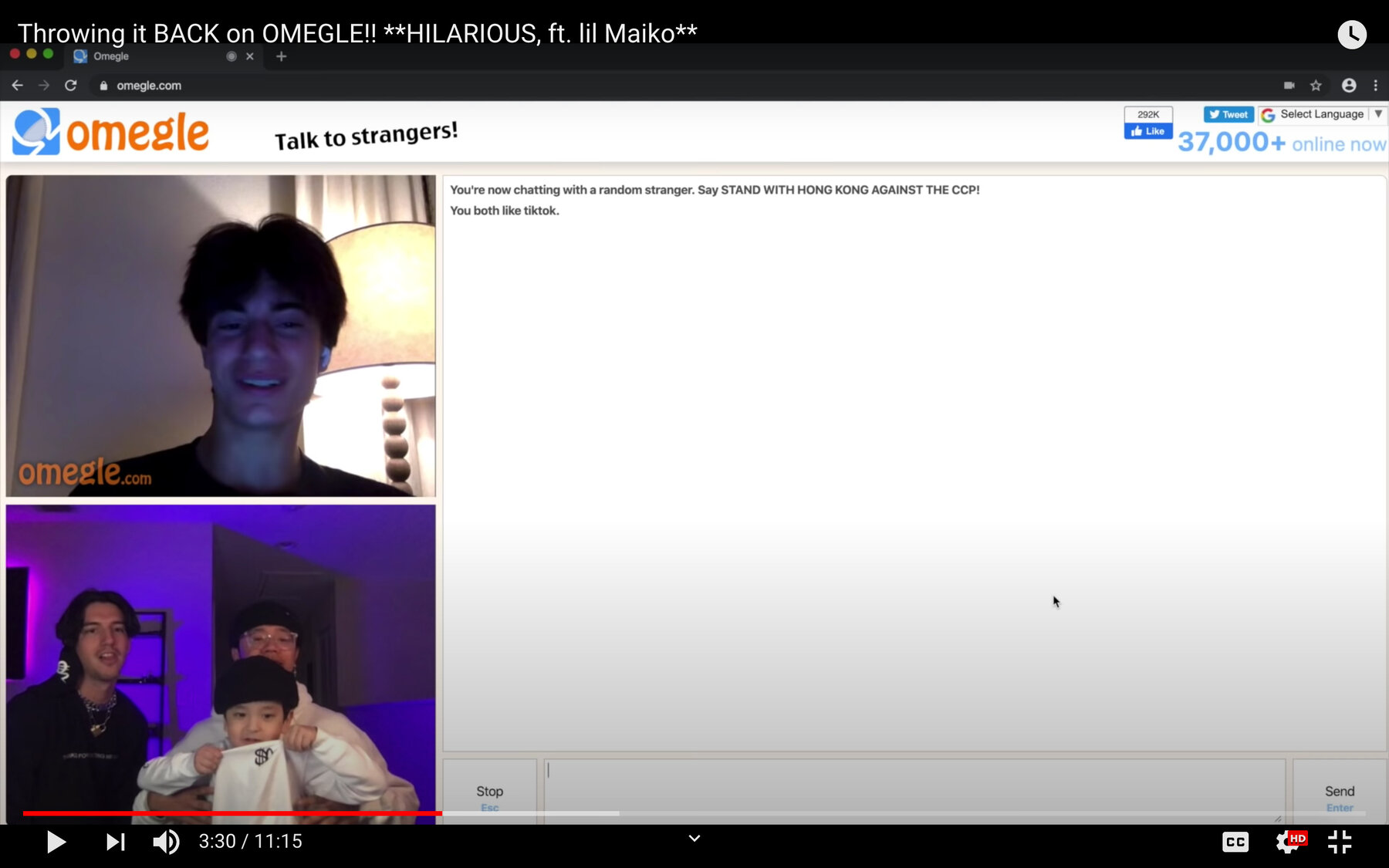 Omegle is also a good video chatting website. You can have a connection with strangers and have fun. You can pair with strangers from a different nation. The only thing you need to take care of is that you should be 18+ and you should any sort of vulgar content as the videos are monitored as it is clearly mentioned on the website. You can also chat via text on this site. You just need to pick p the right option.
3. TinyChat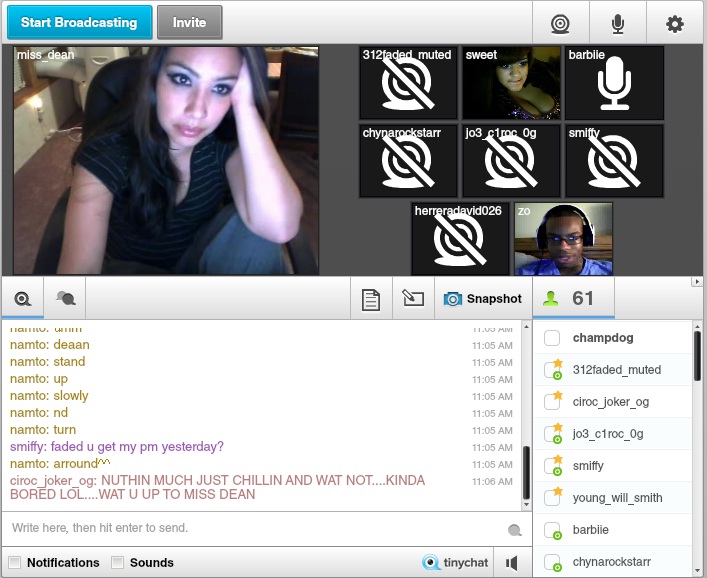 TinyChat is also one of the best videos as well as text chat sites. There are several chatrooms that you can join according to your interests. If you don't find any suitable for you, then you can create your own chatroom and invite people to join. It is totally free to host any videos here.
You are allowed to host 12 videos per room. Tinychat has 5 million minutes of video chats every day. You can also stream live videos on this platform.
4. FaceFlow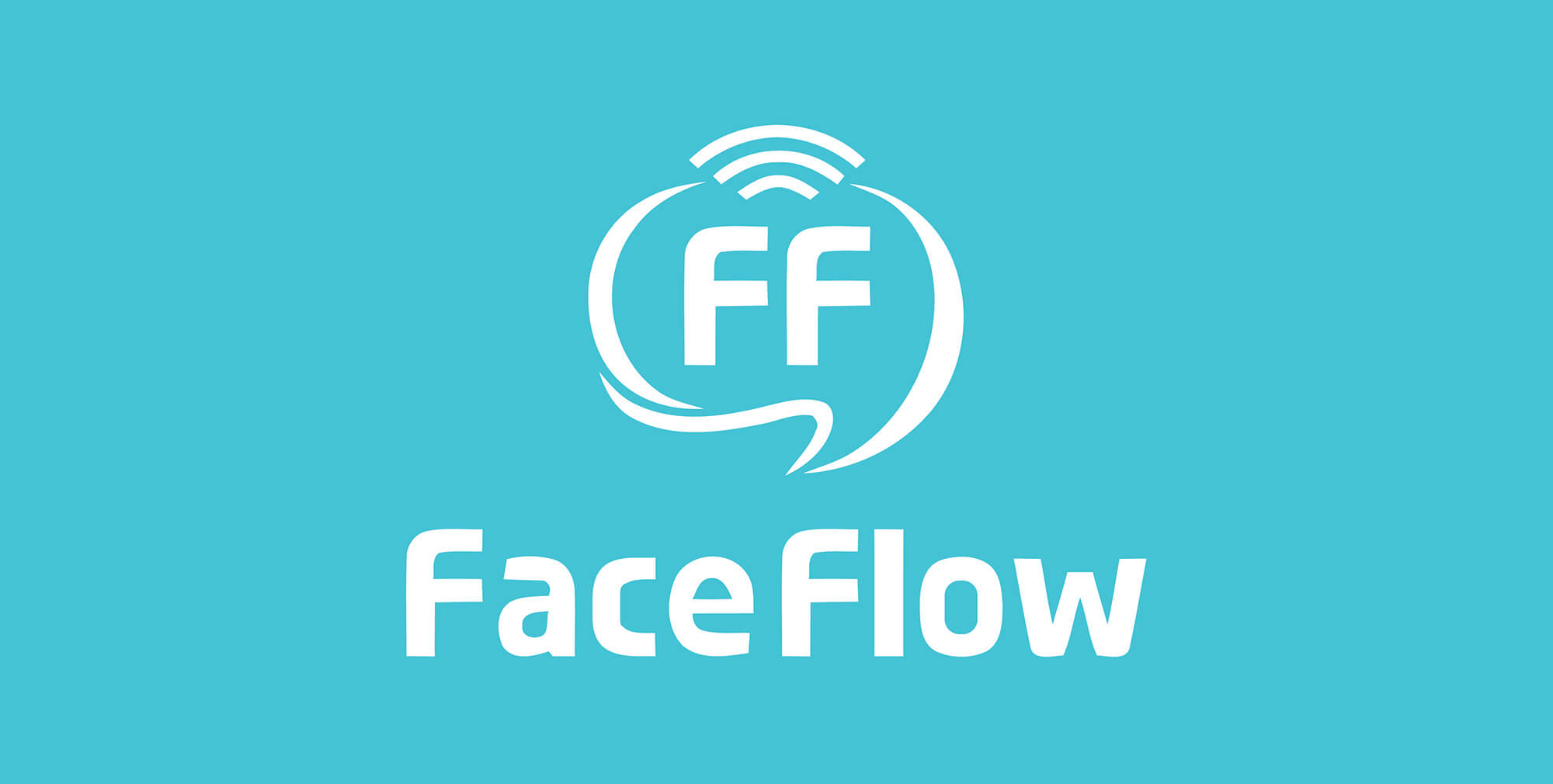 FaceFlow is the platform that we would recommend you personally. It will surely replace your regular video chatting website if you this at least once. You can video chat three persons at a time in a group. Free video conferencing straight away from your browser is the best thing that we liked.
You can create your profile and connect with friends. You can communicate with strangers too. It also acts as a social media platform where you can share your favorite photos and Videos and Links as well.
5. ChatRandom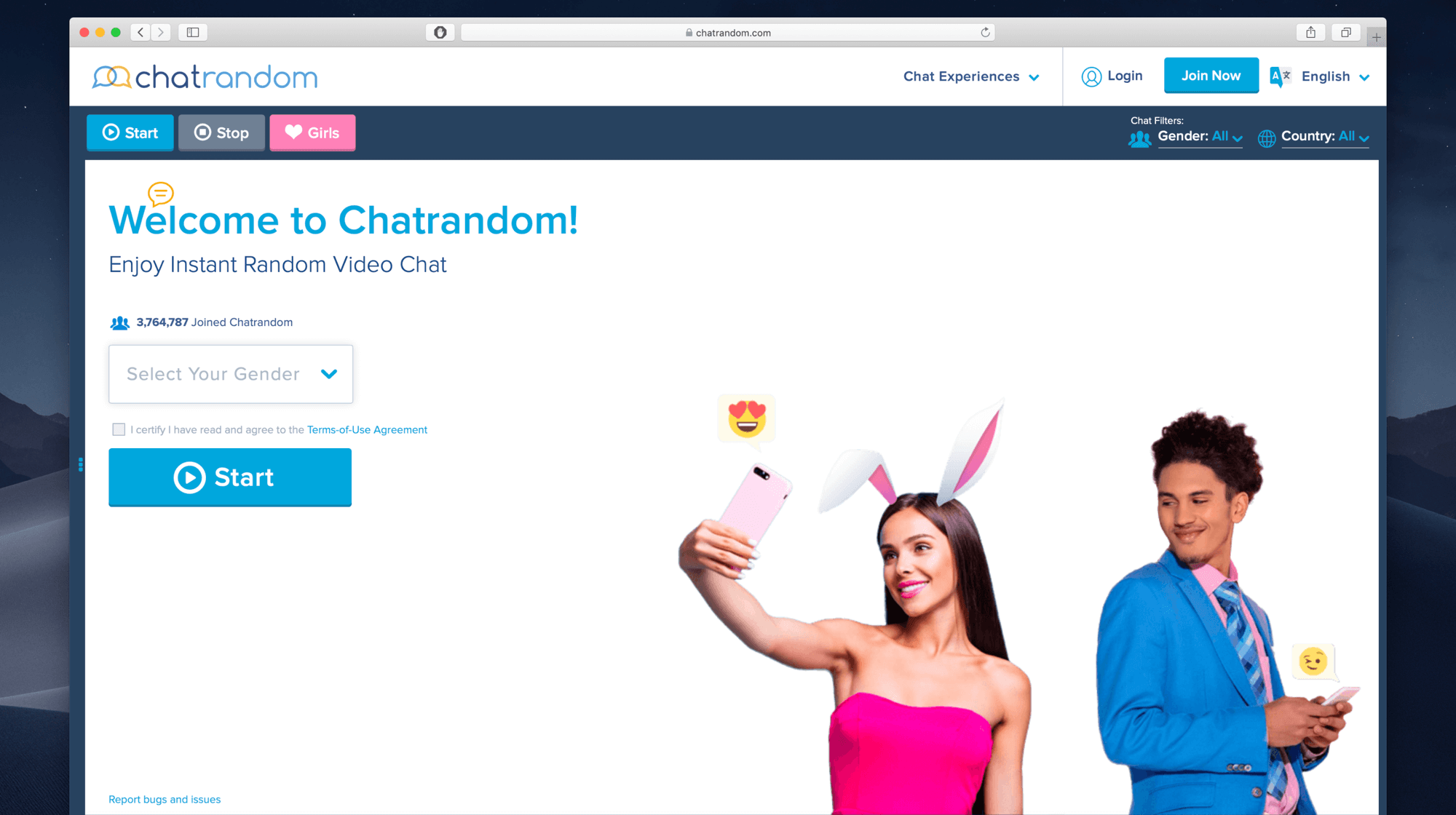 As the name indicates Chatrandom is all about chatting with random people over text and video calling. You select your specific language and country and start communication with random people over your preferred medium. You can filter your searches with limits such as Gender, Age, Location, etc.
Recently webcam services are also added to the platform to meet user expectations. Soon this platform is going to be more common like Facebook And Twitter.
6. Hey-People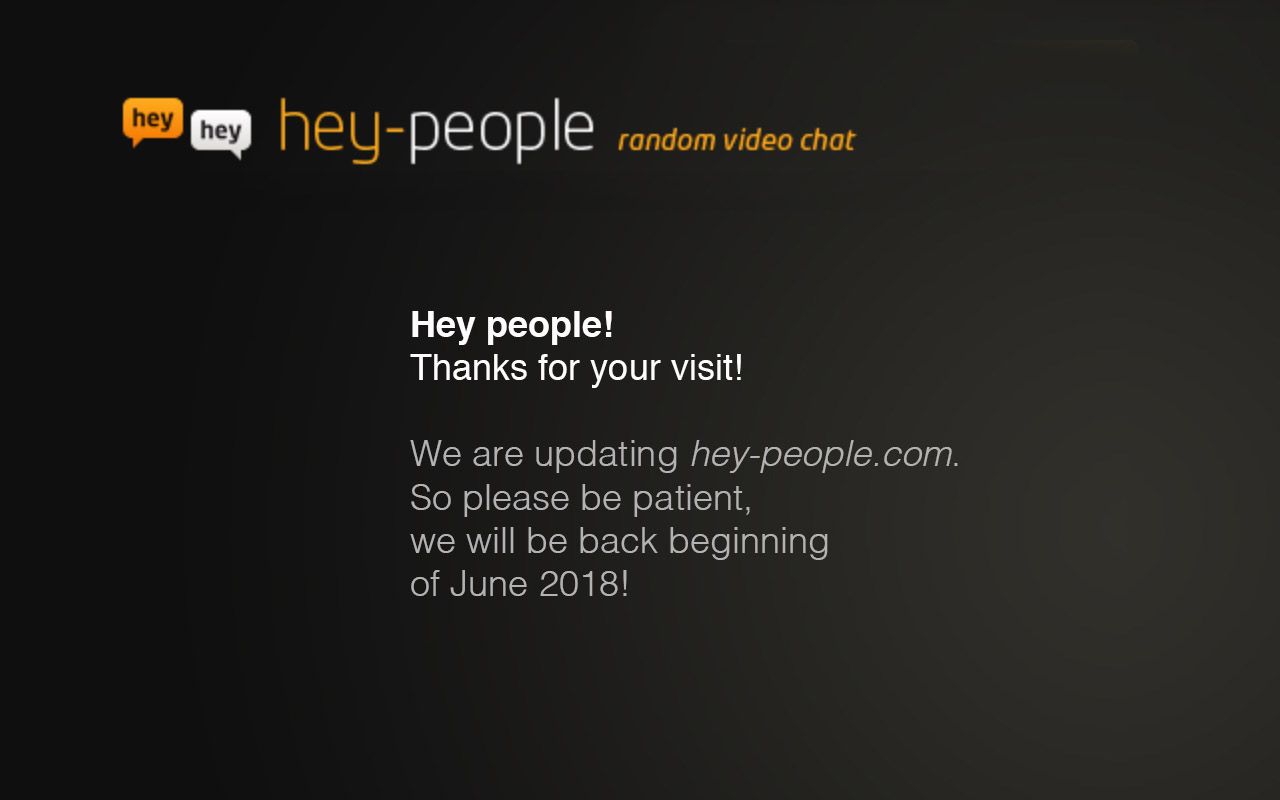 If you are looking for a video chatting website with zero ads then Hey-People is the best option for you. You can chat randomly with strangers and the interface is also quite easy for beginners. You just need to complete the registration process and get a username and password for future Logins.
This platform gives you wide independence of sharing content on the platform. You can communicate with mutual interests like small talk and adult things.
7. ChatRad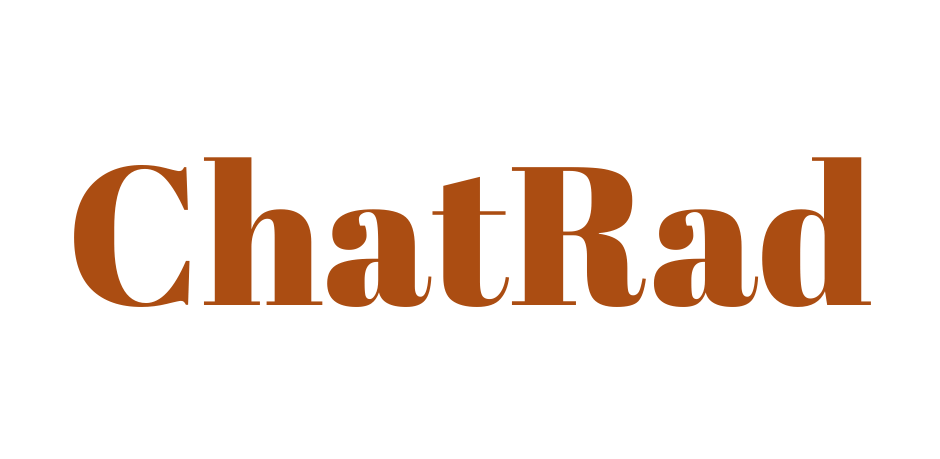 ChatRad can be considered as a good platform but not the best one as it imposes huge restrictions on the users. It is moderated by 24×7 by a very active team. You will be blocked immediately after communicating over anything malicious.
You can enjoy chatting with random people here but you need to have your intentions pretty clear. They have their own world and they don't want you to malign it.
8. Donamix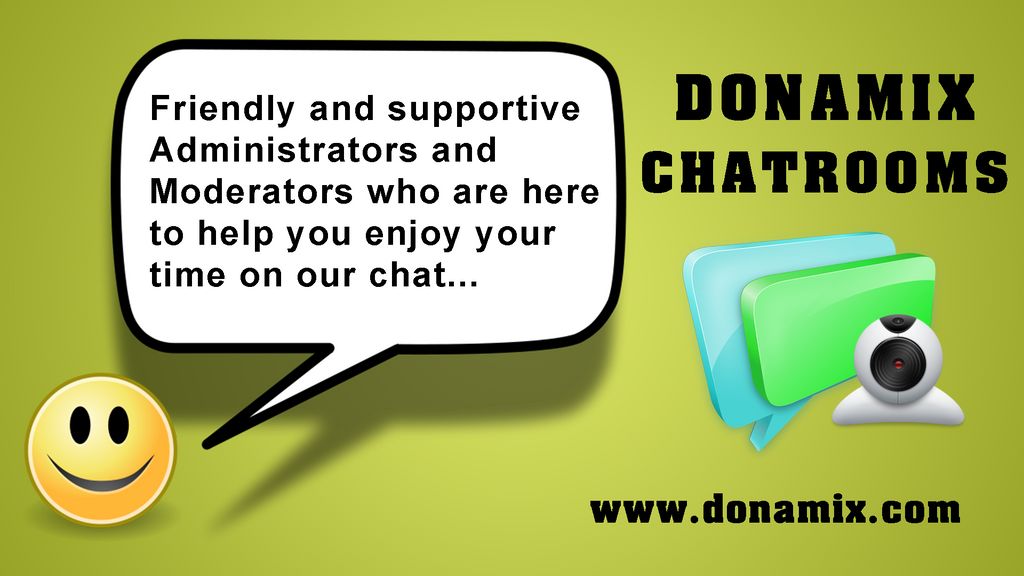 Donamix is considered one of the best video chatting websites. You can chat with international as well as local people. You need to filter your preferences accordingly. They also have a dating section where you can find your partner online. You can also share your photos with the community here. One good thing here is that you can write your blogs here.
Top 15 Video Chatting Websites Over Internet
Above was a detailed list of the best video chat websites. Now here we are listing out some other video chat websites that we found useful for video chatting online. Here we go:-
Final Words
Video chatting has always been fun among teens and adults. But as of now, Video chatting is becoming a trend nowadays. You can use all these Videochat websites for your use but You need to take care of some stuff while video chatting like not harming any person's sentiments.
You always need to be careful about such things. Always try to maintain social integration while on the Internet.
Signing Off.