Chat rooms no longer get the love and support they used to get once upon a time. We are human beings, the kind that gets bored every now and then and needs someone to talk to. Visiting a chat room to chat with known or unknown is an ideal way to connect with others virtually, over the internet.
There are plenty of chat room experiences that you can be a part of to have an experience worthwhile. These online chat rooms allow you to engage yourself for a group messaging extravaganza. Let's narrow down our list of the best chat rooms.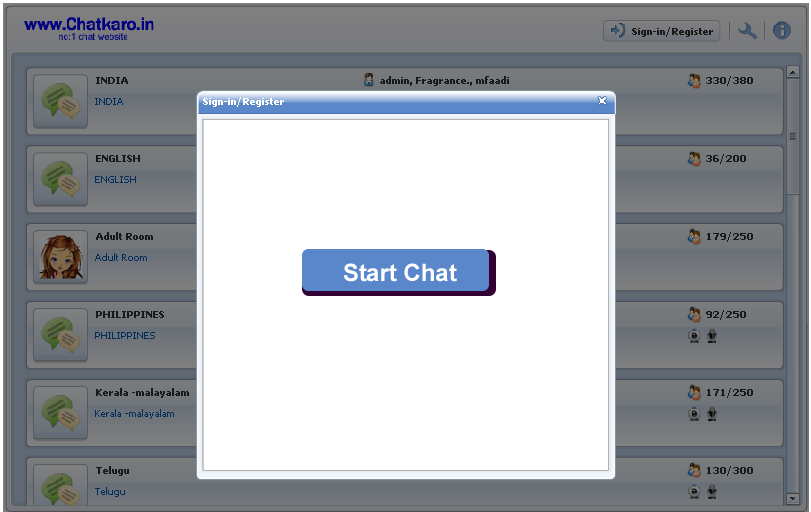 Best Chat Rooms To Make New Friends
Here are some of the best free chat rooms where you can connect with old friends and make a bunch of new ones while staying at home. Most of these sites are tried and tested, Enjoy and do tell us which one did you like the most.
1. Zobe
We place our bets on Zobe first as it is a free chat room that doesn't even require a user to sign in or log in. You can meet and greet people all over the world once you are using Zobe.
Simultaneously, you can also register in the chat room with your details and register yourself when you speak to people. Along with providing a public space to chat, Zobe also has a private chat room that allows people to have in-depth interactions.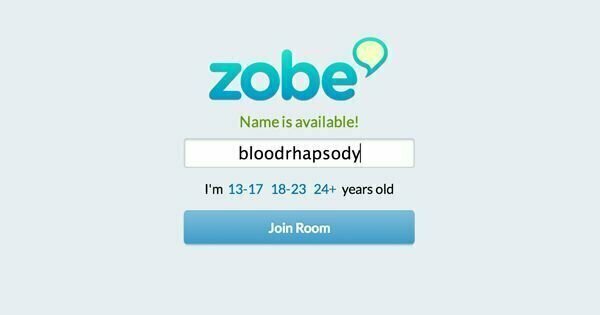 2. Amino
Sharing similarities with Band and Discord, Amino is a free online chat room that has a lot of interactive options. For different communities, there are many topics that users can pick or create. Amino believes in catering to the needs of the people and hence, is so popular.
While you are in the app, you can explore the application, join different communities, and even customize your profile to make it interesting.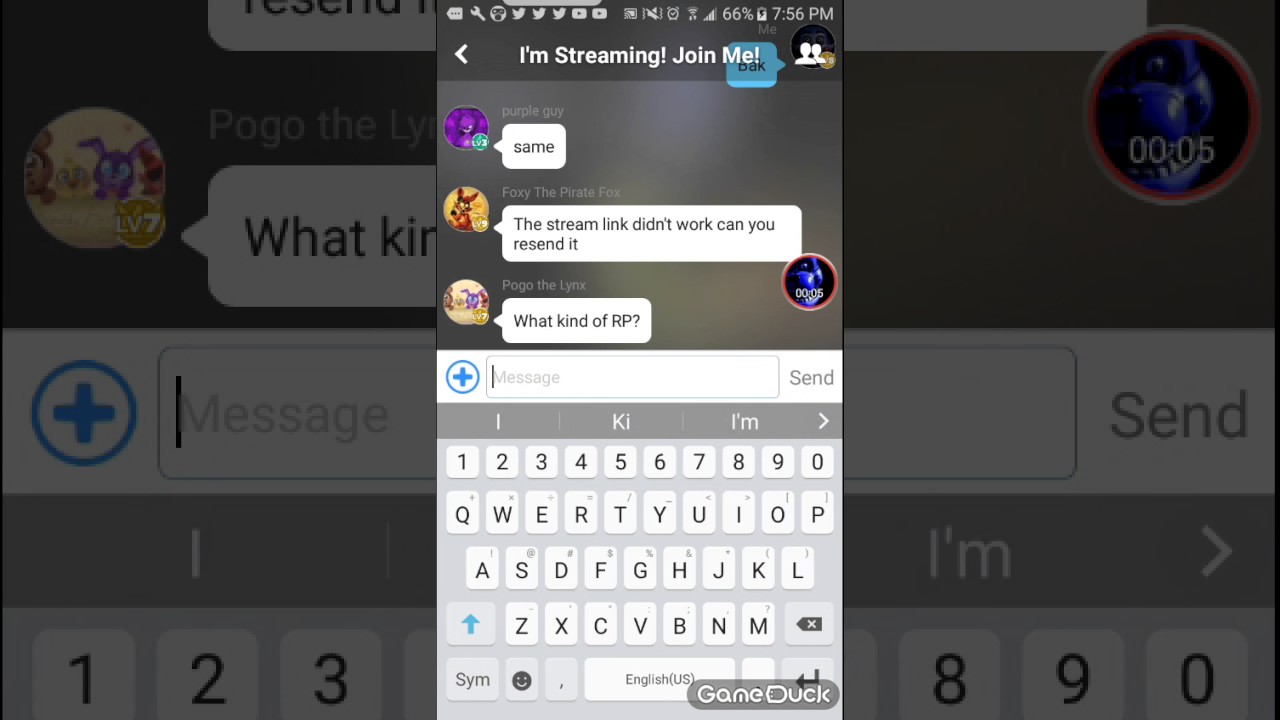 3. Moco Space
Do you miss those PUBG in-house game friends or any other friends with who you made friends while playing? That is why we have playgrounds that bring our true character in front of our friends. Moco Space is one such chat room that understands our feelings.
It allows you to choose from a number of games present on the platform. For you to know its benefits, try it out to learn what this quiet chatting area has to offer.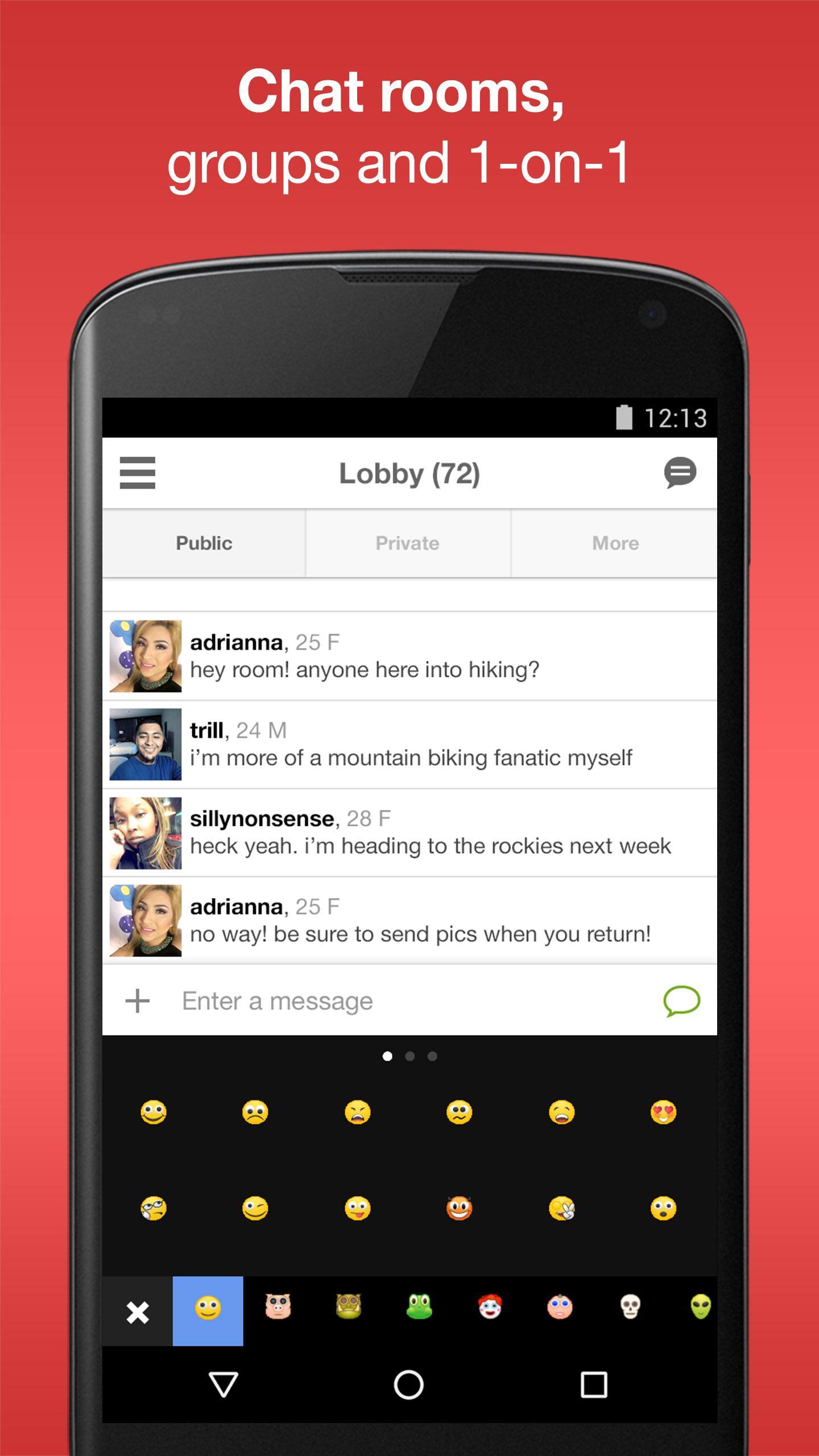 4. Band
Band, another popular chat room has its own dedicated topics or you can create some related to news, sports, games, school, and so on. There are no hidden surprises that you receive in the chat room, it is pretty much like the other usual apps. Using Band as a chat room is a very decent experience and you might come to the same conclusion as me once you use it.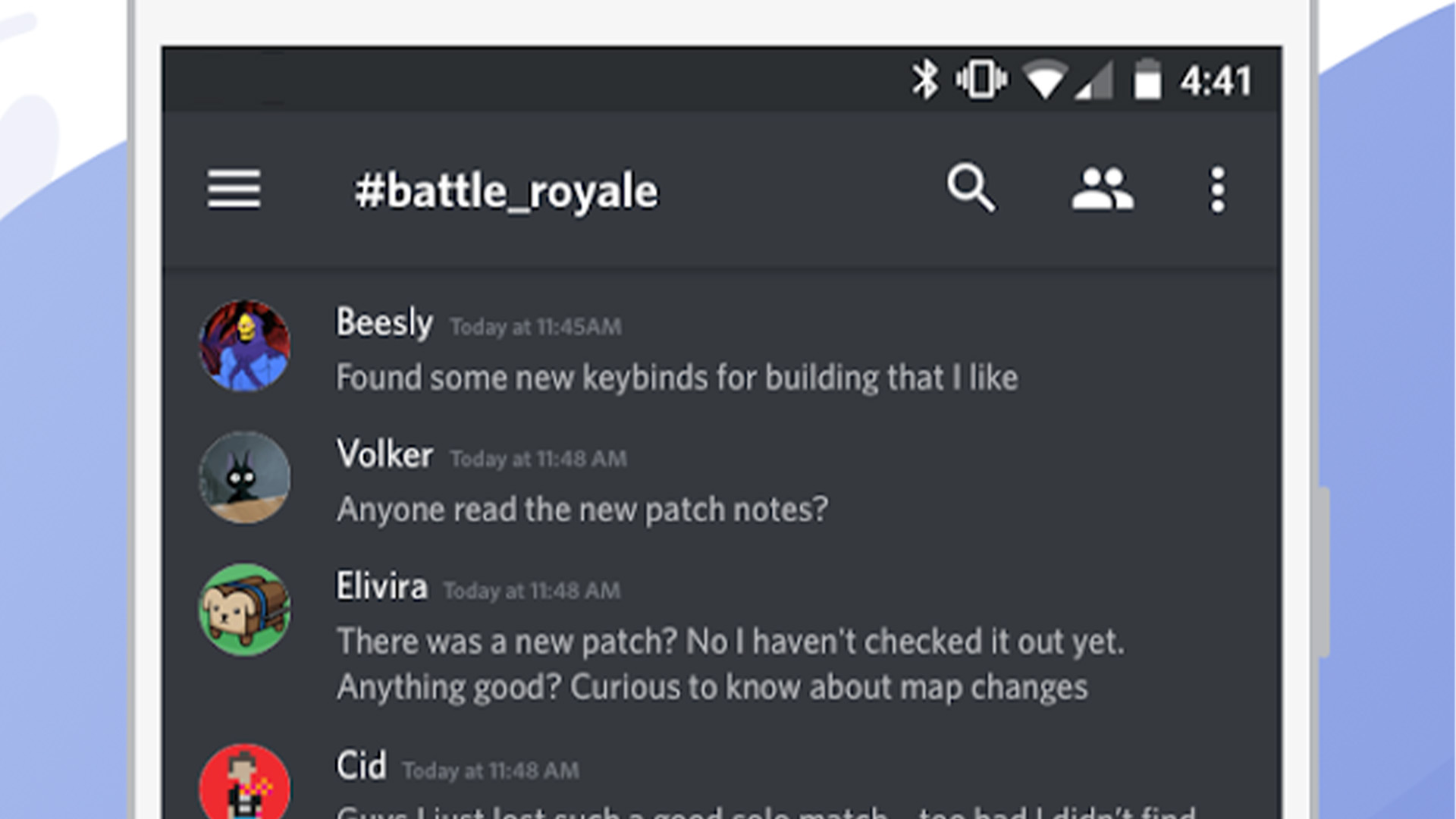 5. Chatroulette
The chat room embedded with video and audio options are always great and Chatroulette is one of them. Video plays a major role in spicing things over a free chat room. Speaking of free, Chatroulette is a free service that allows you to chat with strangers all over the world.
You may find someone here with similar interests as you and that's all we are looking for in a chat room, aren't we? There are many strangers from all over the world who would randomly appear asking you to chat with them. Further, it's your choice to decide.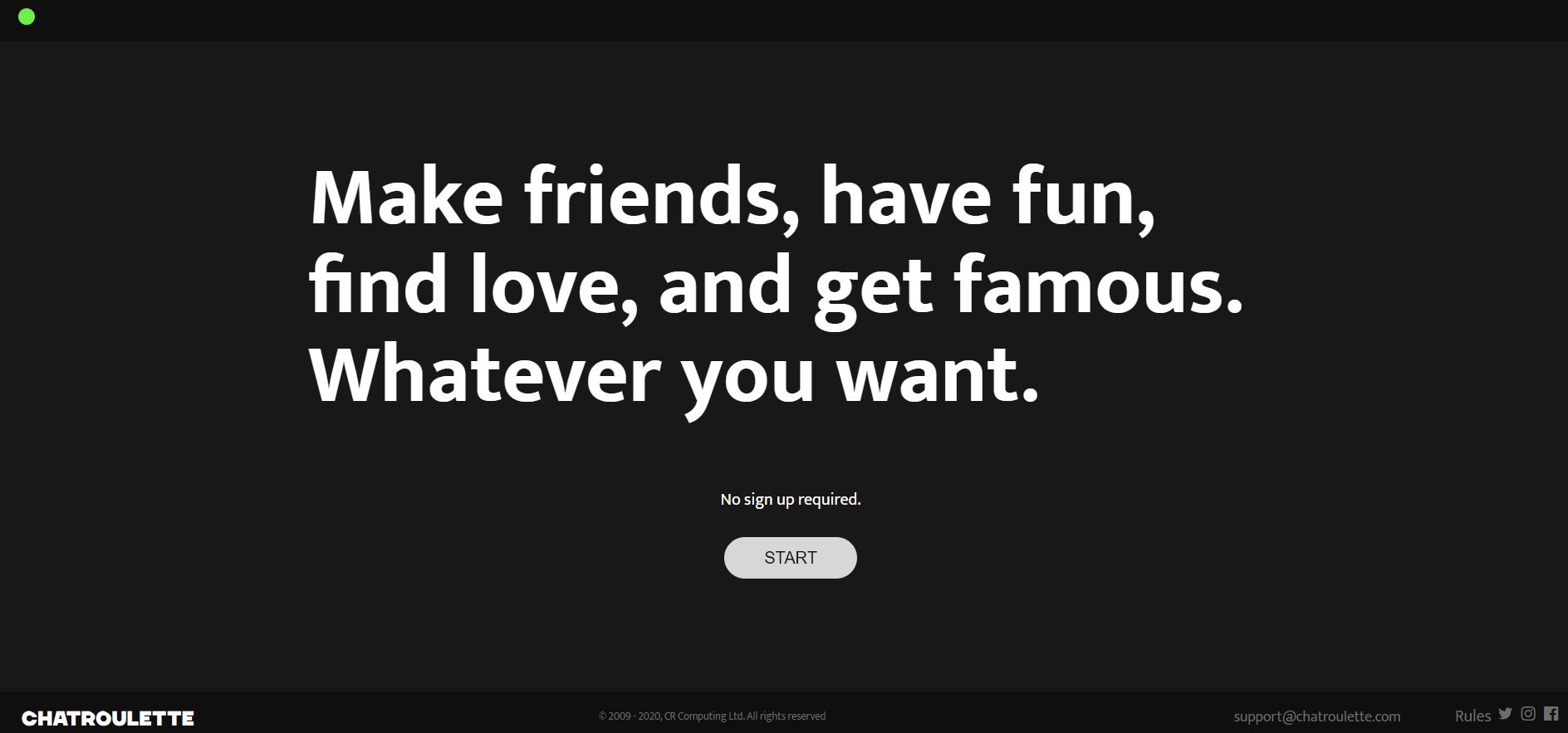 6. Grouvi
Let's talk wild cards in our list of top 10 and we call it for Grouvi which is new, and indeed very popular. However, we are a long way from knowing the most about Grouvi. It is a designated chat service that boasts about providing a lot of chat topics for free. Only time will tell the amount of fun it has to offer to the users. Let's wait and keep watching.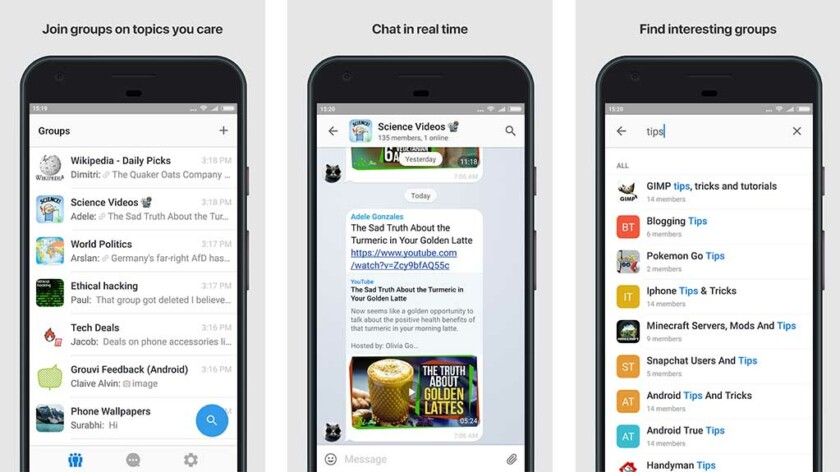 7. Tiny Chat
Tiny Chat has been on the popular block of online chat rooms because of the appearance of plenty of people on the website. Additionally, it is also a new space that has derived a lot of people's attention it because of the quirky chat rooms.
It provides a platform for both audio and video chat for people to gain fun. Another benefit of tiny chat is that you don't have to register here and you can use the platform as you may.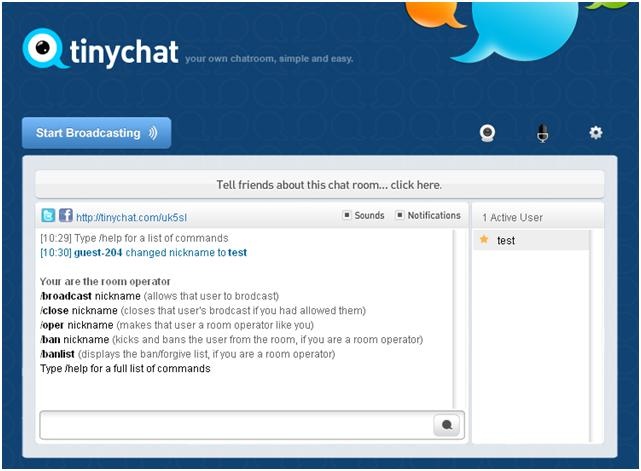 8. Rockchat
Rockchat asks users to register themselves first before they start using chat space. Further, you can log in using your credentials. It gives you an experience worth having when you use it on your mobile phone. In order to use the Inbox feature of Rockchat, signing up is compulsory as only then you can have a personal chat room with your interests.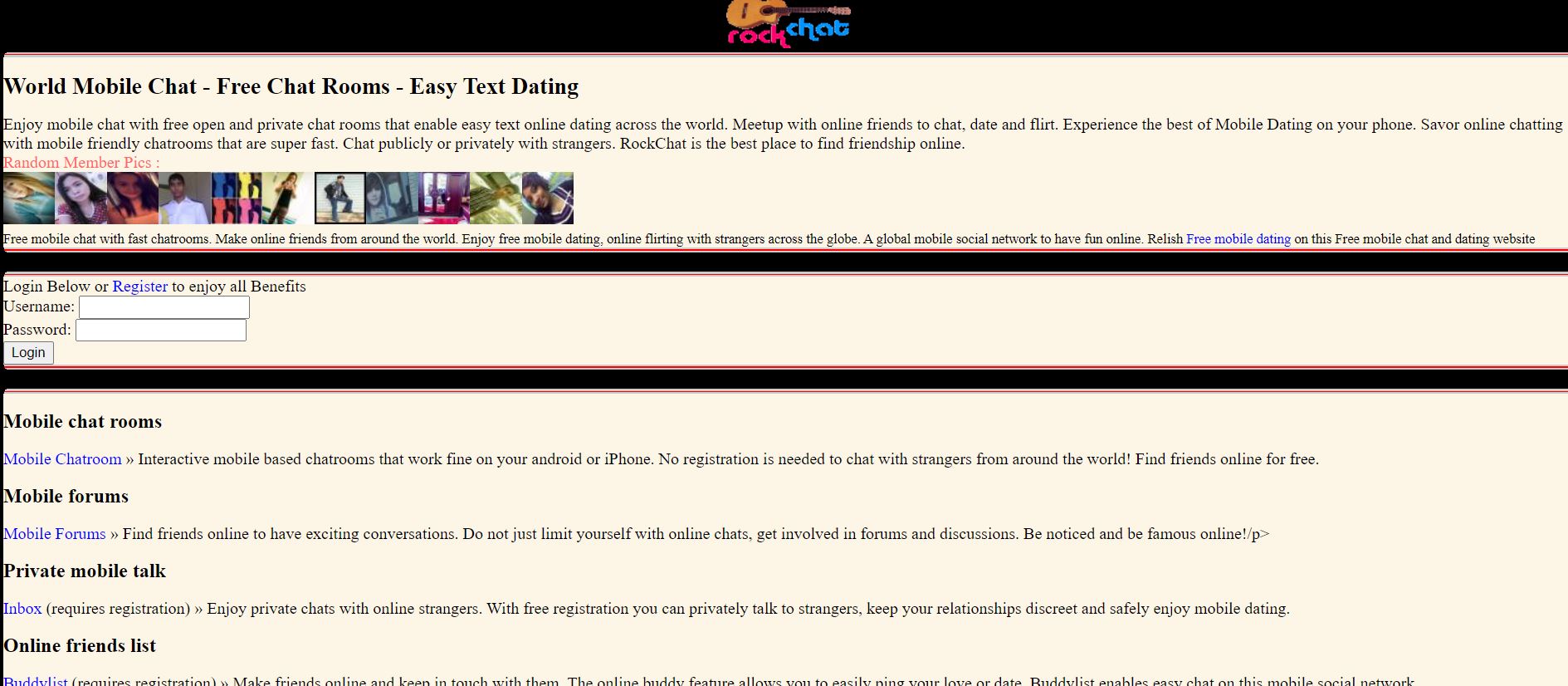 9. ChatForFree
The name, partially says it all. ChatForFree is an online chat room that uses visuals and audio feature to initiate a conversation. You may switch them off but it won't be an ideal scenario if your partner (with whom you are chatting) is looking for a visual.
Keeping aside this detail, the chat experience is very convenient. You can also add your friends to the chat room and conversate with them. Similarly, you can enter chat rooms of different countries like the USA, Australia, Portugal, and so on.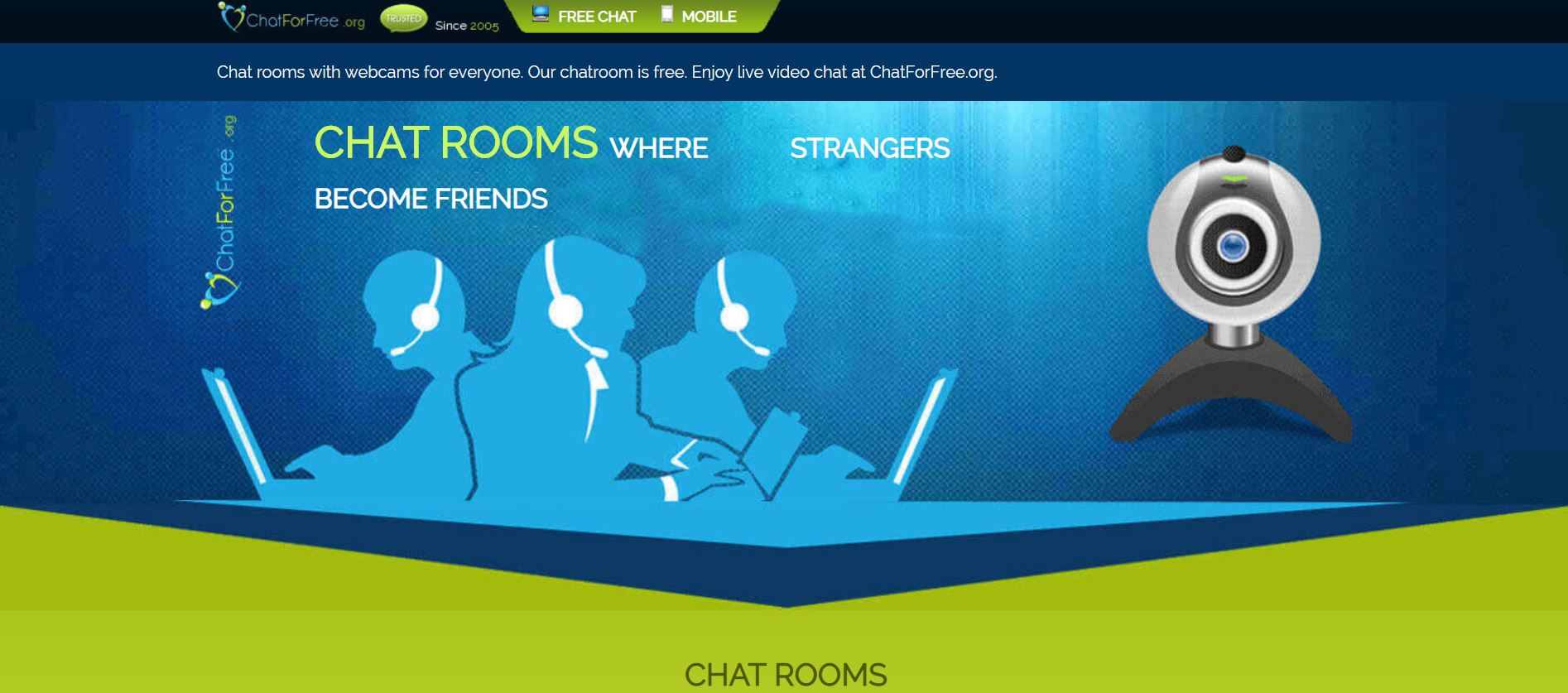 10. VPChat
Last but not least in our list which is also one of the best chat rooms is VPChat. It is a great place that you can use to make friends from all over the world. There is hardly a soul who would not like to speak to different people, know their culture, and speak about stuff. VPChat gives the flexibility to its users to do so through its online free chat room.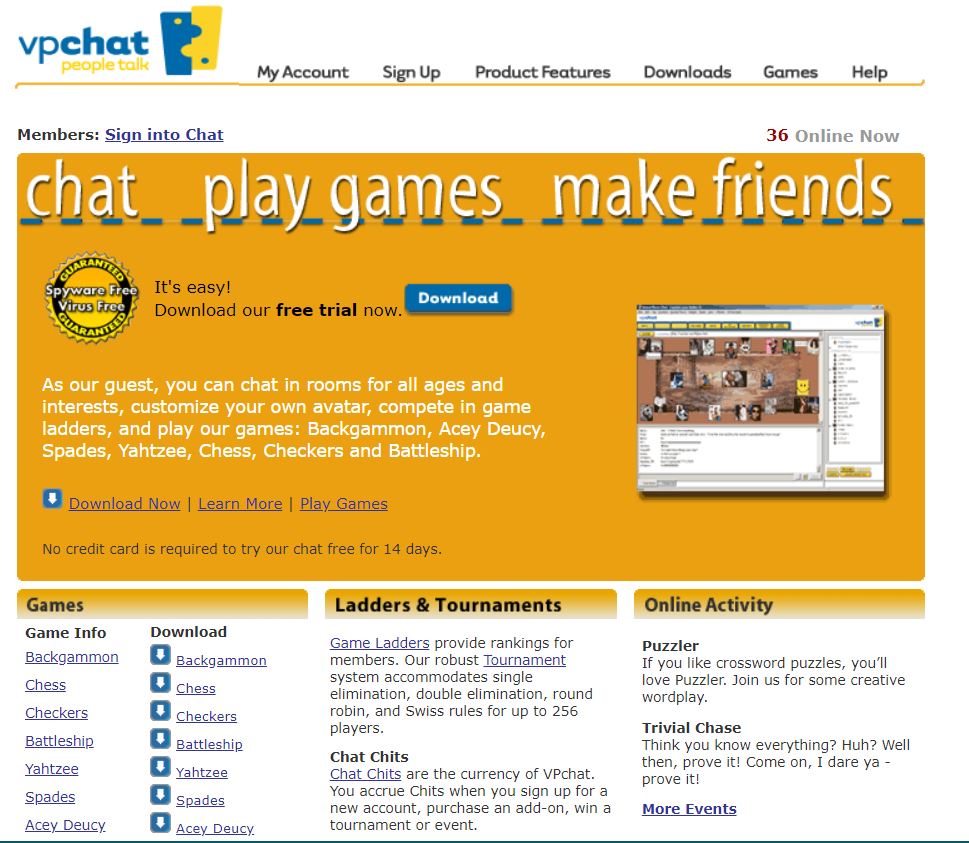 30 Online Chat Rooms To Meet Strangers for Free
Below is the list of useful top 30+ free chat room websites to get along with new friends and acquaintances in 2021.
Conclusion
Time we wrap our list of Best Chat Rooms from which you can choose the one that suits your needs perfectly. It can be a tough choice given that all these applications are equally good. But, hey, try it for yourself to find out.