If you're wondering how to get free Robux, firstly, quit going for the generator sites and clickbait YouTube videos. These sites are nothing but a scam! They'll generally ask for your username and then involve you in some stupid games. But, eventually, as you try to complete their quests, you'll know that these things never work. So, don't waste your time, as there's no such way to get free Robux.
Bear with me for a while, and let me tell you some legal and almost free ways to get Robux.
What is Robux?
It is the in-game currency of Roblox, denoted by R$. With Robux, you get to buy some cool stuff in your games, making the game more interesting and fun. For example, it allows you to buy items like hats, shirts, outfits, etc. Also, you can buy game passes that give you an item or permission for a game. These Robux can cost from 1 dollar to hundreds. You can use a credit card, debit card, or PayPal.
There is also a Robux subscription called Robux Premium that gives you Robux (dependent on which level of premium you get) monthly. The premium lets you make clothes, groups, Premium only games, premium access doors in games, etc.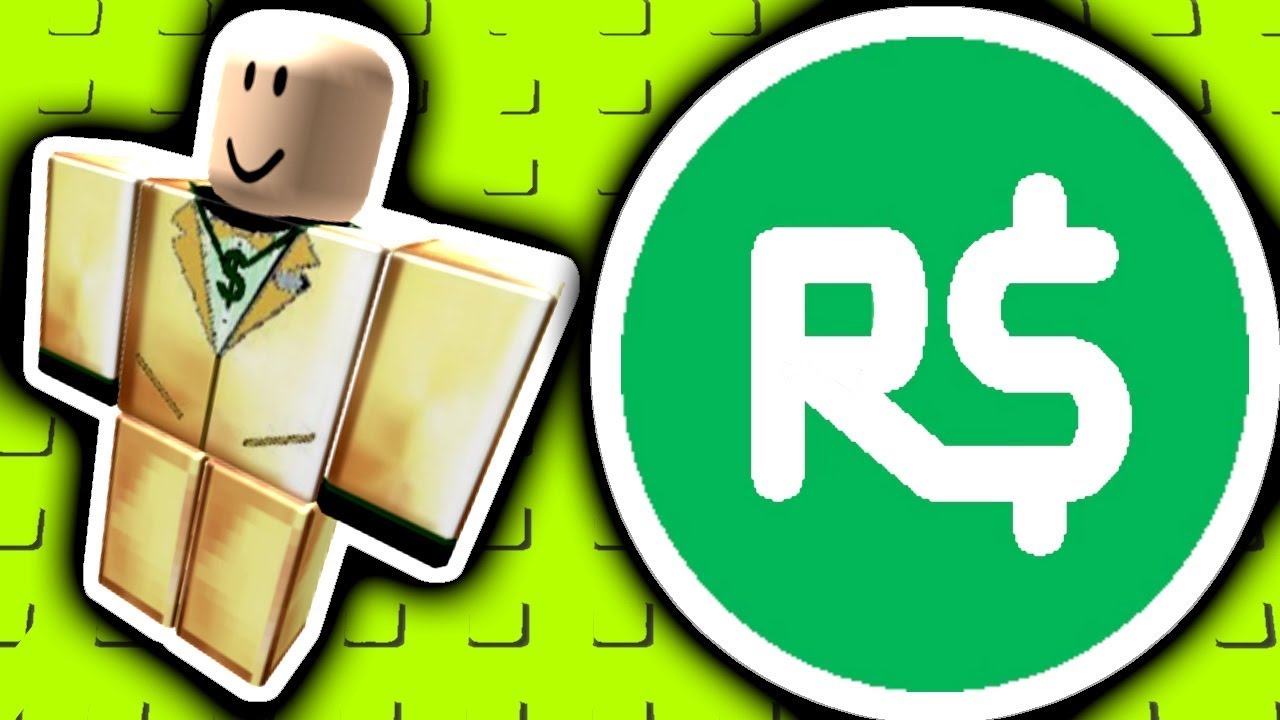 Free Robux Generators
Firstly, as I said earlier, quit using the free generators that claim to give you free Robux. These generators are illegal and unsafe to use. Moreover, Robux had made an official announcement informing us that there are no such things as Robux Generators. And, in case you come across it, report it immediately to the Roblox Report Abuse system. Also, these generators will try to ask for your passwords and personal information before completing their offers. But, be aware as your personal information and account will be at risk.
And most importantly, you can't directly get Roblox for free. You'll have to purchase it using real-world currency, and it is only sold by the Roblox company. But, you have a chance of getting a free Robux by getting a free Roblox Gift Card. You can then use these Roblox gift card codes inside them to earn free Robux.
What Are Roblox Gift Card Codes?
The Roblox gift card codes are digital redemption codes. You enter these codes at the Official Roblox gift card site. After your gift card codes get redeemed, your account will receive the Roblox Credit from the card. Moreover, along with the Roblox credit, you'll also get an exclusive virtual item.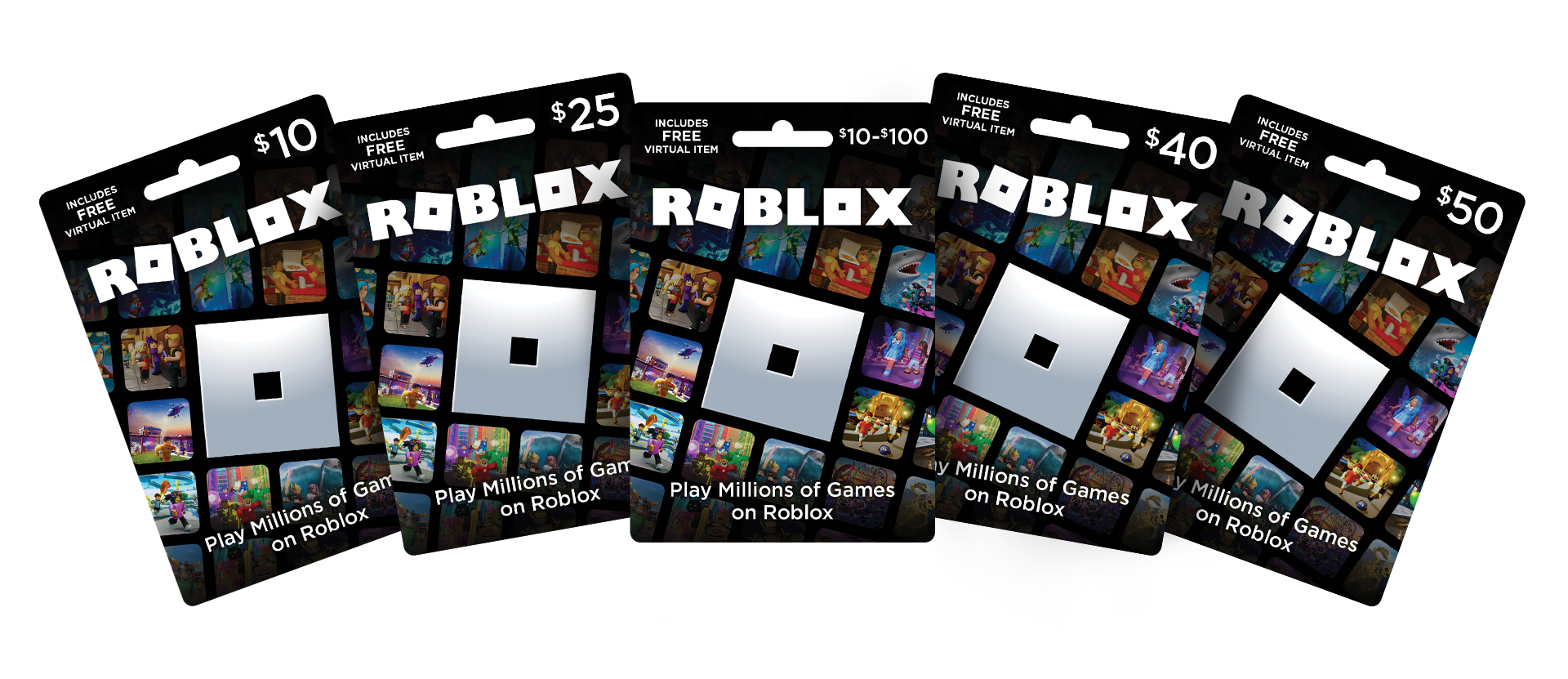 Also, the gift cards have a denomination of $10, $25, $50, or some custom amount. You can use this to purchase Roblox Premium or Robux.
How To Get Free Robux in 2022?
Getting Robox for free can be a little tiring. You'll have to give it some time and put in some effort. If you can do that, you're good to go. Use these easy and legal ways to get Roblox gift cards which will then give you free Robux.
1. Amazon Gift Card
Amazon is now one of the official websites to get Roblox Gift Cards. After getting a free amazing gift card, you have many chances of getting Roblox gift cards. This is because some amazon gift cards give out Roblox gift cards for free. Now, you may ask how to get these amazon gift cards. Don't worry; I've got you covered. There are some others ways than just shopping to get amazon gift cards.
Trade-in store
The Amazon Trade-In store can be as reliable as any other site, and at the same time, it provides you with opportunities to get free Amazon gift cards. All you have to do is trade in your old stuff to the Amazon trade-in program, and you'll get ith free Amazon gift card. This trade-in program also proves to be beneficial in many other ways as it allows you to turn in your old and useless material and get something more interesting and useful. Moreover, it's totally free plus no shipping charges.
Working for Amazon
Now, don't worry, it's not like a job, and you don't need to work the whole day. The Amazon Mechanical Turk or MTurk is a crowdsourcing marketplace. It connects individuals and businesses to engage a globally distributed workforce to perform simple tasks that the machines can't do. All you have to do is do some easy tasks like completing their given surveys, writing 100-200 word short articles or reviews, etc. And you'll get paid for this. Although it's not like you're gonna earn much, earning 1$-2$ for five to ten minutes is not bad. You'll get paid through cash or by amazon gift cards. Also, you can transfer your earnings to the amazon gift card balance or reload the gift card.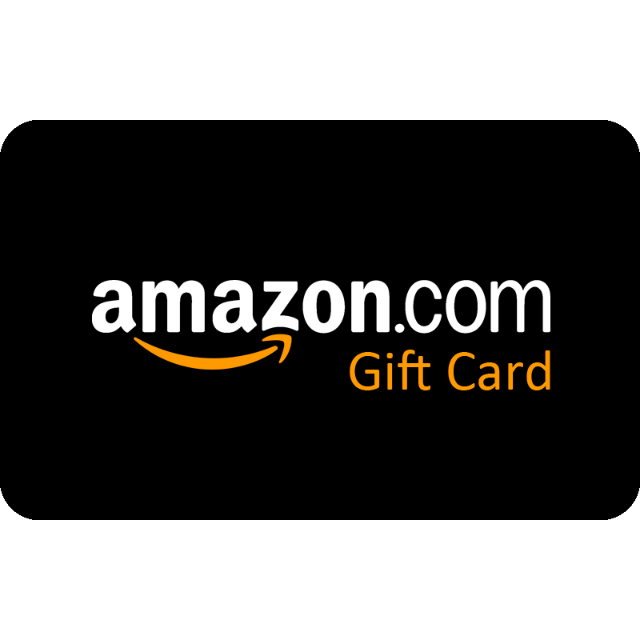 Bonus Tip: Trying your luck in giveaways is not that bad. Some YouTubers, Instagrammers, as well as other organizations often use giveaways to increase their influence. So, there's a high chance of getting amazon gift cards through that.
Note: You should be careful with sites that ask for Amazon gift cards as a form of payment. Always remember that Amazon gift cards only work on Amazon.com and not some random third-party sites. Also, amazon gift cards will only grant you Robux, and they cannot be used toward a Premium subscription.
2. Microsoft Rewards
Microsoft Rewards will pay you for using their site Bing as the default browser. Also, they have tons of different offers, such as taking quizzes or installing browser extensions. Doing this will get you Microsoft gift cards which you can swap with others to get a Roblox gift card code for free.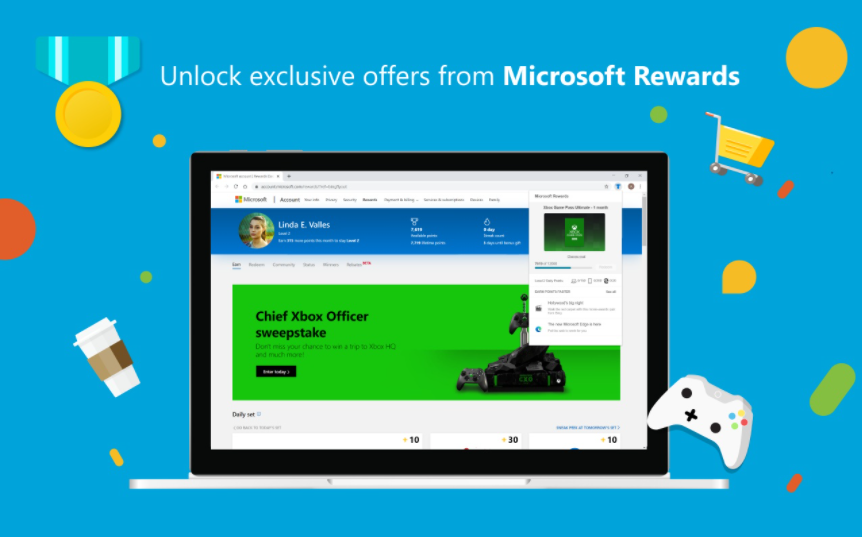 3. Use ShopKick
Unlike the shopping apps, ShopKick just wants you to walk into a store and scan bar codes, and you earn points. You don't need to purchase something to get rewards. Also, you do have the option to view their online partners, view select offers, or make online purchases. Anyways, you'll get rewarded, and you can use this.
Alternatively, you can view their online partners, view select offers, or make online purchases (that's totally up to you).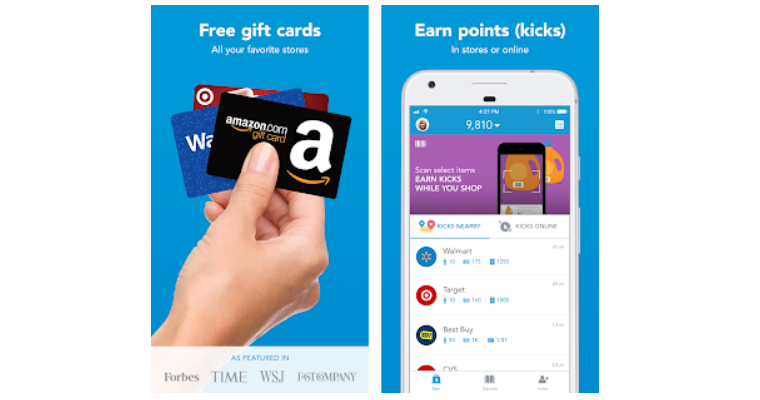 4. Cashback App
Earn rebates by submitting your receipt on  Ibotta or Fetch Rewards. They accept receipts from almost all the stores you frequently visit, like Walmart, Dominos, Gap, Target, Kroger, Walgreens, etc. This cashback can help you to buy a Roblox gift card directly from their official website or earn Amazon.com gift cards. All you have to do is download these apps, scan your receipts and unlock the rebates and rewards.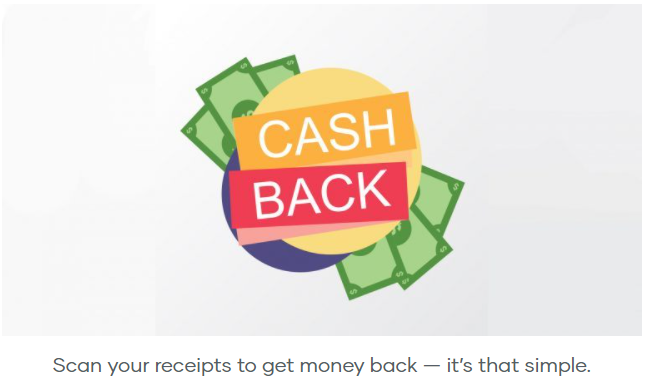 5. Direct Purchase
If you want, the easiest way to get free Robux is to get a Roblox gift card. Other than buying it from the official website, they're also available at Amazon, GameStop, Walmart, and Target. Also, make sure to grab coupons before you shop on these websites.
6. Through Giveaways
Many Social Media Platforms and Youtube Channels participate in the giveaways to increase their popularity and promote their channel. So, don't think twice and make use of this opportunity to earn lots of gift cards. If you're lucky, you'll eventually get what you want.
How to Redeem a Free Roblox Gift Card Code?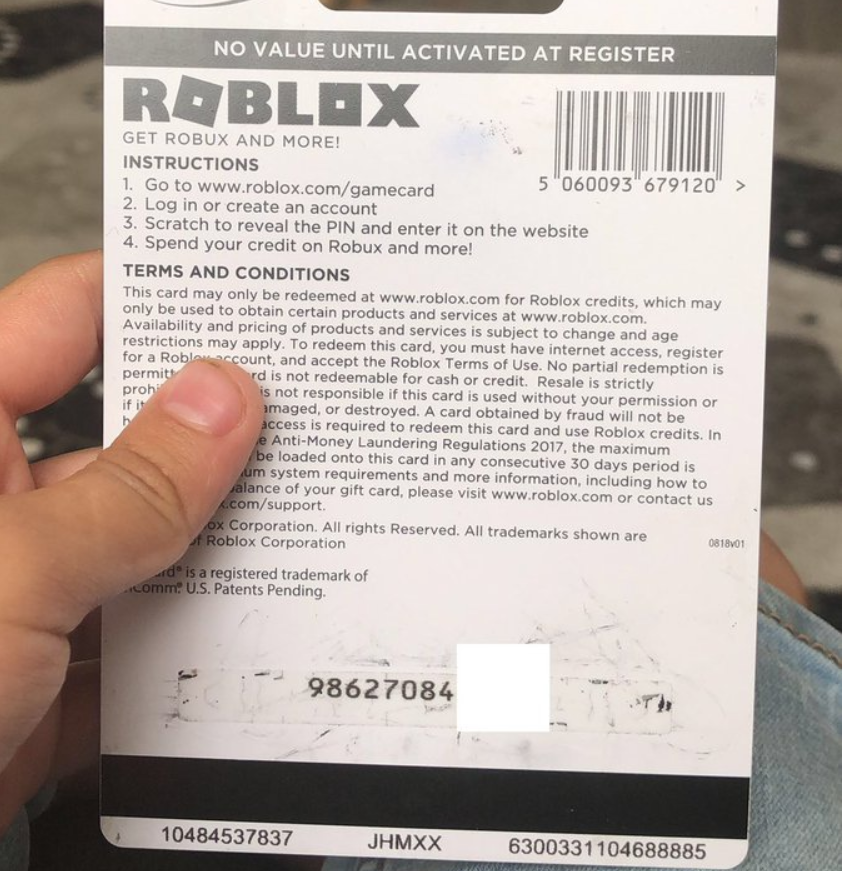 After getting a Roblox gift card, redeem the code given to get Roblox credits. Here's how to do it.
Add credit to your account and then login into your Roblox account.
You'll see the gift card on the left pane, select that, and you'll instantly get directed to the Roblox gift card redemption page.
Now, enter the Roblox Gift Card Code code that you have and select the Redeem option.
You'll get a success message. Now you can use these credits later or get Robux or Premium.
Note: It can happen that you're having trouble redeeming a PIN that contains a 0 (zero) or a 1 (one). In this case, try to replace them with the uppercase letters O and I.
Final Words
I hope all these methods will help and solve your' how to get free Robux' problem. Some may not be absolutely free, but they will surely be cheaper than the official prices. So, go on and try your luck, put in some time, and I'm sure you'll get free Robux instantly. Also, if you know how to design a game, you'll be able to earn more free Robux. How? Well, just sell the game passes. And, if your account has a membership, you sell shirts, pants, and place access and get a percentage of the profit.
These are the quickest ways to provide the conditions. But, if you know any other methods of how to get it for free, please share them here in the comments sections.