If you are a Snapchat user then possibly you are familiar with Snapchat Streak. If you have lost your Snapchat Streaks unexpectedly, then go through this tutorial to learn about how to get Snapchat Streak back.
Streak is a scoring system that increases when you and your friends share Snaps with each other within the 24 hours of period for consistently three days. As your Streak scores increases, you will notice a fire emoji next to the name of your friend. If you keep sharing Snaps with friends then the flame score will also increase. However, the snaps sent to the groups are not counted as Streaks.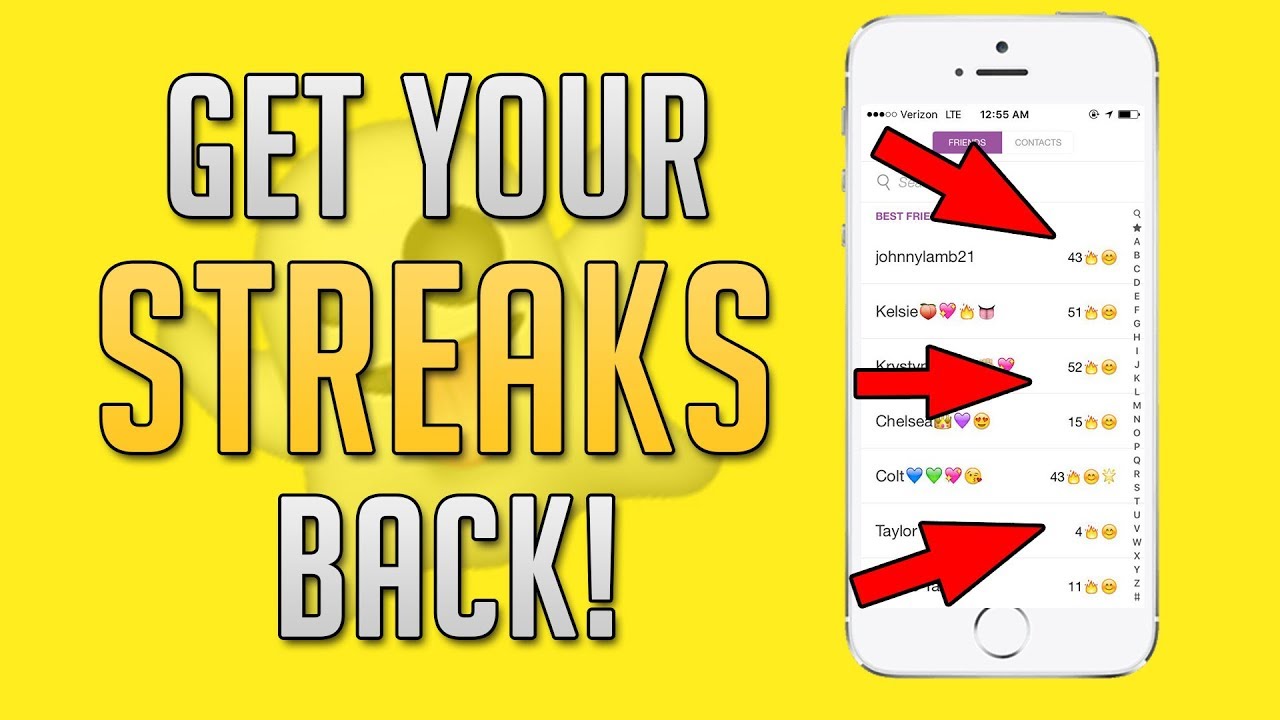 What is Snapchat Streak?
Before we begin talking about how to get back lost Streaks on Snapchat, we need to know what Streak is. If you and your friend both snap a picture or video to each other within 24 hours for the next three days then a fire symbol with some number will appear next to your friend's name. The flame number shows the number of days you were Streak with your friend.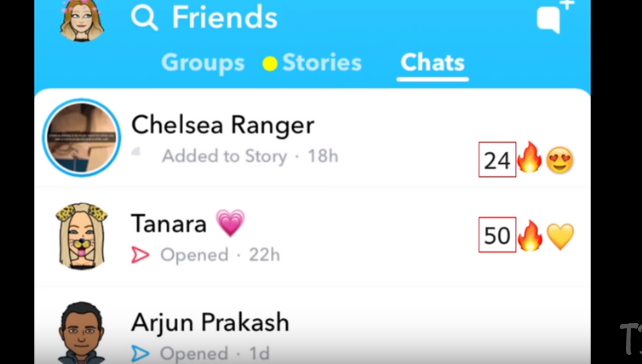 To keep it increasing you and your friend require to share pictures or videos with each other every day. Unfortunately, Streak cannot count the number of texts you share. If you see an hourglass icon next to your friend's name, that means your Streak score is going to expire, if you don't want to lose your Streak score then keep sharing Snap with your friend.
Rules Of Snapchat Streak:-
You can start Streak easily, but keeping the flow of the Streak ongoing might be a little bit challenging task. As I have mentioned earlier that not every Snap counts as Streak, so we have equipped a list of all the Snaps that will not help you to build your Streak score:
Chat:- You need to share a picture or videos with your friends because your text interactions will not count as Streak. So if you prefer text interaction then you might lose your Snapchat Streak.
Group Chat: If you share a great number of Snaps in a group, in order to increase your Streak score. Then my dear friend you're doing wrong because Snapchat doesn't count the group chats. So this way your Streak score is not going to increase.
Snapchat Stories:- Like group chats, your Snapchat stories cannot be counted as Streak.
Memories:- Snapchat memories will not help you to increase your Streak score.
Streak score will increase only if you share an image or video with your friends. The greater Snapchat Streak score will increase your chances of winning Snapchat trophies. However, these Snapchat trophies are worthless but it's fun to earn them. Also, If you maintain to reach your Streak to 100 days, then Snapchat will congratulate you with a bunch of impressive emojis.
Reasons For Losing your Snapchat Streak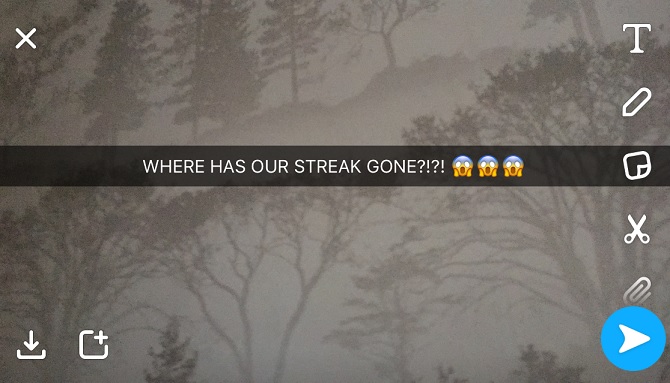 The reason for your Streak loss is that either you or your friend hasn't interacted with each other within the last 24 hours. But not all the time you can blame your friend because this can also happen due to any connectivity issue. If you or your friends have some trouble while connecting to the internet then Snap might not be delivered. In such situations, Snapchat sends you a notification that your Snap is not delivered. You can try again to send Snap if still issue persists then you need to switch your network connection or you can try after some time.
You can also lose your Streak due to any hardware or operating system-related issues. Also, there are some times when both parties share Snaps with each other but their score remains constant then you might have issues with your Snapchat application. In this instance, you can get your Snapchat streak back by following a couple of steps. You can also start using snapchat mod apk for extra features.
Steps To Get Back Snapchat Streak
To get the Snapchat streak back, go through the following steps:
Launch Snapchat.
Head to the profile section by clicking on the Profile icon.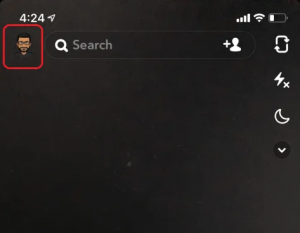 On the top right side of the screen, you will see the Setting icon click on it.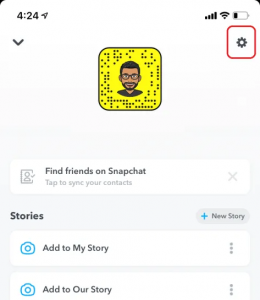 Under the Support menu, click on the I Need Help option.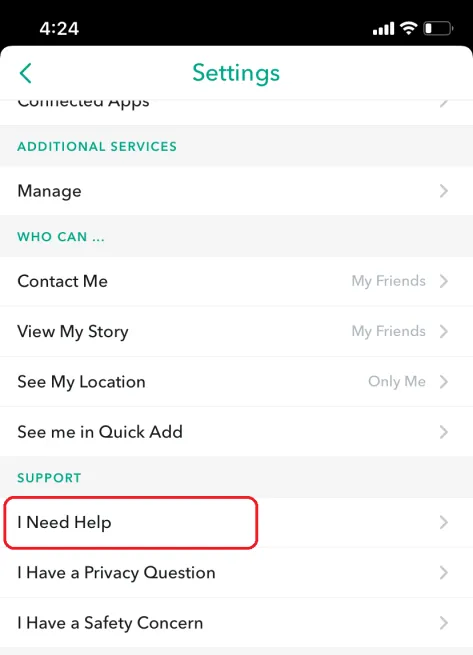 Tap on the Contact Us button, and from the list of issues choose the My Snapstreaks disappeared option.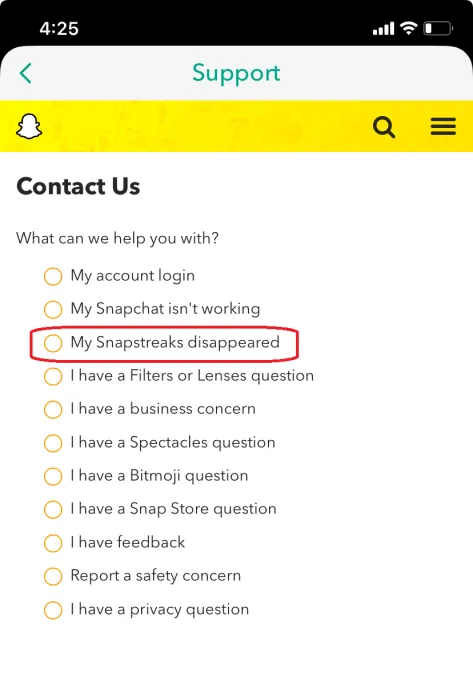 On the next screen, you need to enter your information like username, email, mobile, etc. Once you have entered all the information click on Send to submit the form.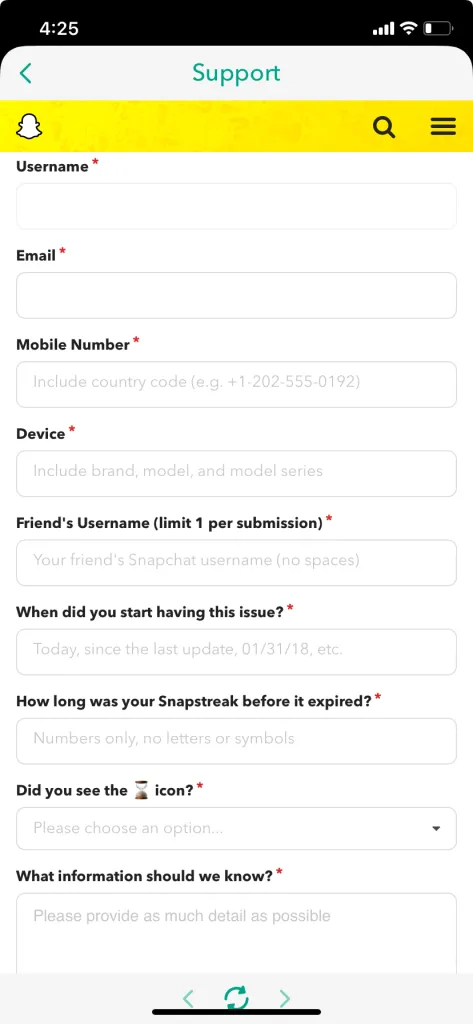 After that, you need to wait for two to three days to receive a response from Snapchat. If you have lost your Streaks due to any application fault then you will get your Streaks back. If you don't have access to a smartphone, then you can get this job using your computer, you need to visit the support page of Snapchat. The rest of the steps are identical.
Wrapping Things Up:-
If your Streaks disappeared due to your fault, then Snapchat might decline to get back your Streak. In this synopsis, you need to start from fresh. If your Streak score is not increasing then you need not be panic.
Firstly make sure you are using the latest version of the Snapchat application because an older version of Snapchat is might contain any bug or may be unstable. If you are on the latest version of Snapchat then you can report Snapchat regarding your issue. They will assist you to fix your issue.
I hope now you have learned all the steps that will help you to get Snapchat Streak back. So that's all from us, share your views using the comment section.