Recreating the ultimate casino night at home is possible with the right set up. The most important thing is to have the right selection of games that your guests love to play. In a addition to a few other elements that pull the who thing together. For example, games that do not take a long time to play and are enjoyable overall for many different players and personalities. 
Here are the key essentials to hosting a successful casino night with friends. Including food, games and décor, simple things that perfectly recreate the vibe of a casino.
Serve Impressive Buffet Style Finger Foods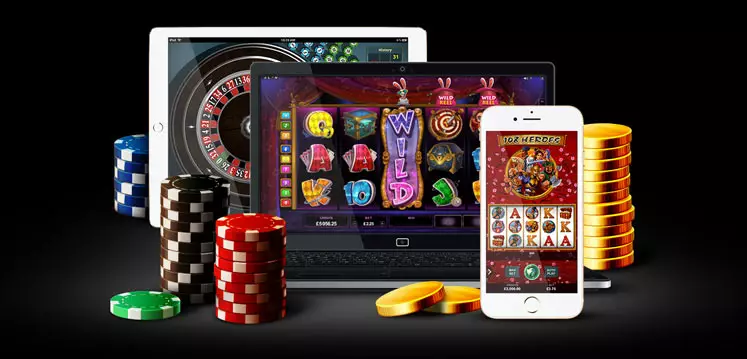 When it comes to casino parties, most guests do want to interrupt playing for a full meal. Therefore, it's much better to serve hors d'oeuvres or buffet style foods that aren't too fussy or messy. This will allow them to eat when they feel like it rather than having a set time that the meal will be served and stopping all of the fun activities taking place to make it happen.
Popular food ideas for casino night are sliders, shrimp cocktails, meat skewers or anything bite sized. Including smaller versions of delicious desserts like cheesecakes, cupcakes etc.
Don't Forget to Create the Right Atmosphere with the Set Up
Ideally, your casino night set up should include enough space for your gaming tables as well as areas where guests can sit and mingle while they aren't playing. The décor is key here for putting them in the mood for casino games. Some ideas for this would include the classics like playing card decorations, neon signs and other crafty ideas that you can buy online or even make yourself. 
There are even professional companies that can make this happen if it fits into your budget. Some other fun ideas include picking a destination theme like Vegas or Macau and decorate your space accordingly.
Consider What Your Guests Would Like
Having the perfect games for the guests you've invited is the best way to ensure the night goes well and is as fun as you envision. Of course, you should also consider who would enjoy a casino night and who wouldn't and invite according to this. After all, the main thing that will determine the success of the night is how much fun your guests are having. And if you invite people that don't particular have an appreciation for anything gambling related it might be hard to create the right vibe. 
Games
As the host, it's also your responsibility to offer a few exciting game options that your guests will love playing. Therefore, consider how many people you're inviting and have enough tables available that people won't be waiting too long for their turns to play. Generally, you want to stick to the classic games like blackjack, poker, roulette and craps. There are even companies that will supply the tables and professional dealers if that works for your budget. But it can certainly be done for less. For some impressive game ideas check out Bet2you, an online casino that is renowned for its incredible selection of games inspired by classics.