Nowadays, Technology has taken a toll on everything, and no wonder we are seeing advancements every other day. Well, who is to blame though. It is mostly all on us to have been so sound and have opened our arms wide to welcome every new product and its feature. One such primary, most used out applications is WhatsApp. Every soul is on WhatsApp today and hey, it's how we communicate now. However, what brings more questions is to find out a legitimate way to use someone else's WhatsApp for a particular reason? Expanding the context a little more, we are talking about some genuine WhatsApp hacker apps that actually lets you get into others' WhatsApp account.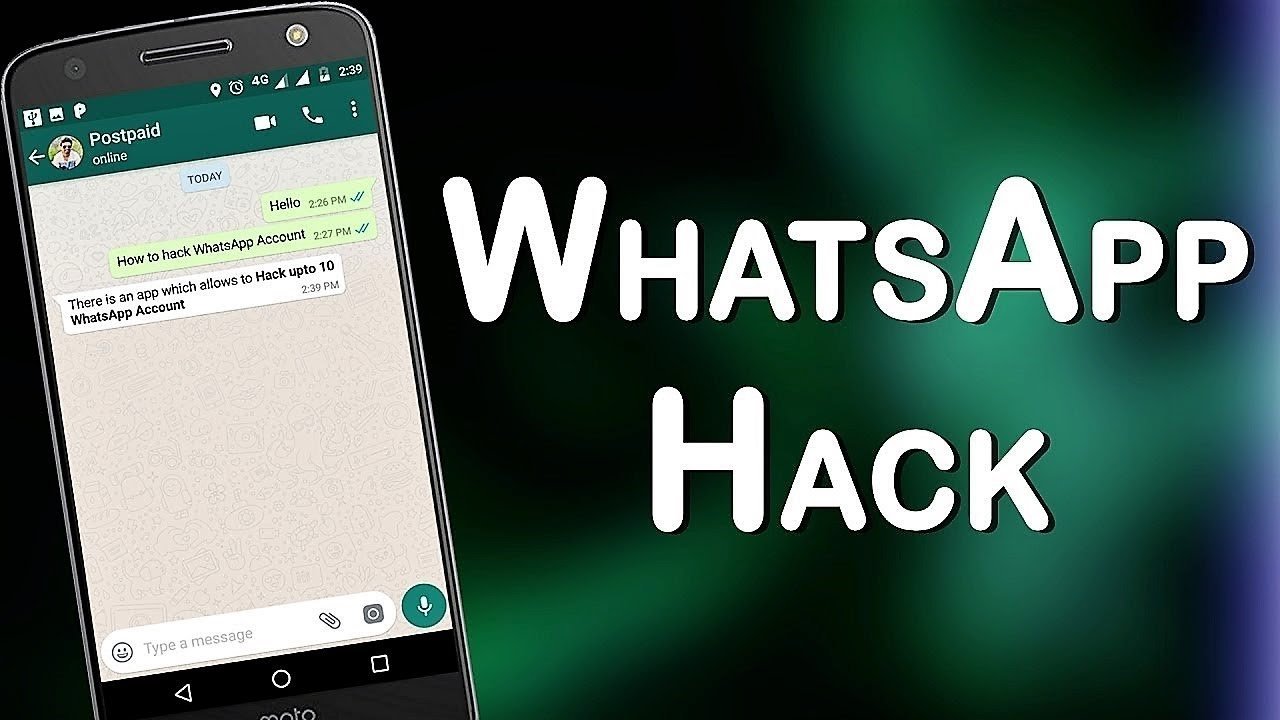 Pretty much one wouldn't want to put all of their faith in using something that's not legit. We are going to enlist some of the best hacker apps for you all, whether you are on Android or iOS, it's going to work out for you. Take the decision for yourself and try them out because we tried and tested each of them to see if they worked.
10 Best WhatsApp Hacker Apps For Free
Here are some tracker or WhatsApp Hacker apps that you can try on your phone.
1. mSpy
mSpy stands out on the list for being the best hacker app there is. Of course, it is a premium version and you have to pay 29.99$ to buy it but it sure is worth the amount. The app is perfect if you want to track down your children, friends, or even your parents. Tracking down anyone just gets easier with mSpy. It is convenient on the sides to use but if you go for the basic version, the features that you get are pretty limited.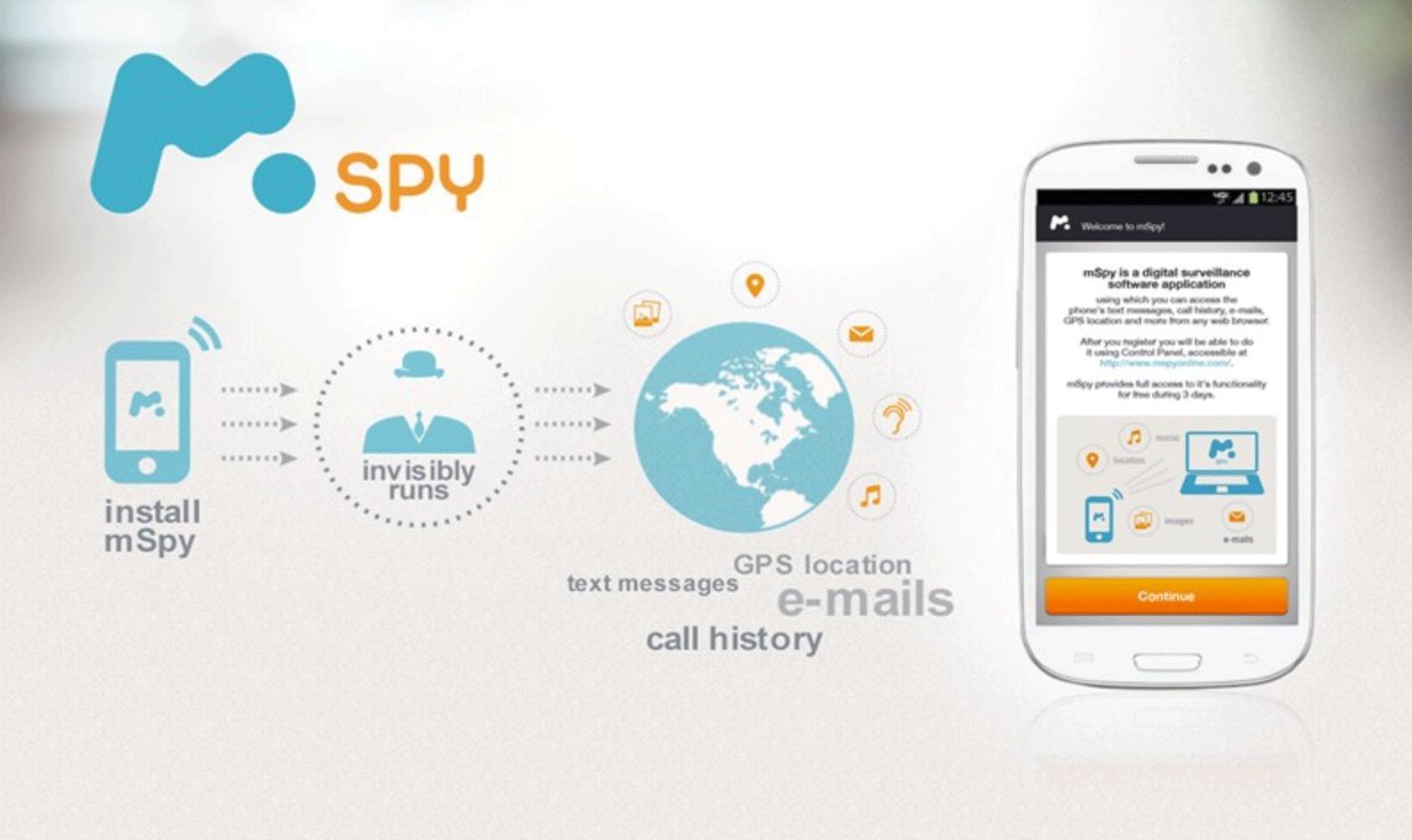 2. KidsGuard Pro
All you need is access to the device that is your primary target. KidsGuardPro is going to look after the rest. This app is another great hacker apps out there that makes hacking pretty easy. Once you gain access to the target device, you can monitor all the activities without any trouble. The premium version of the app costs 29.95$/month.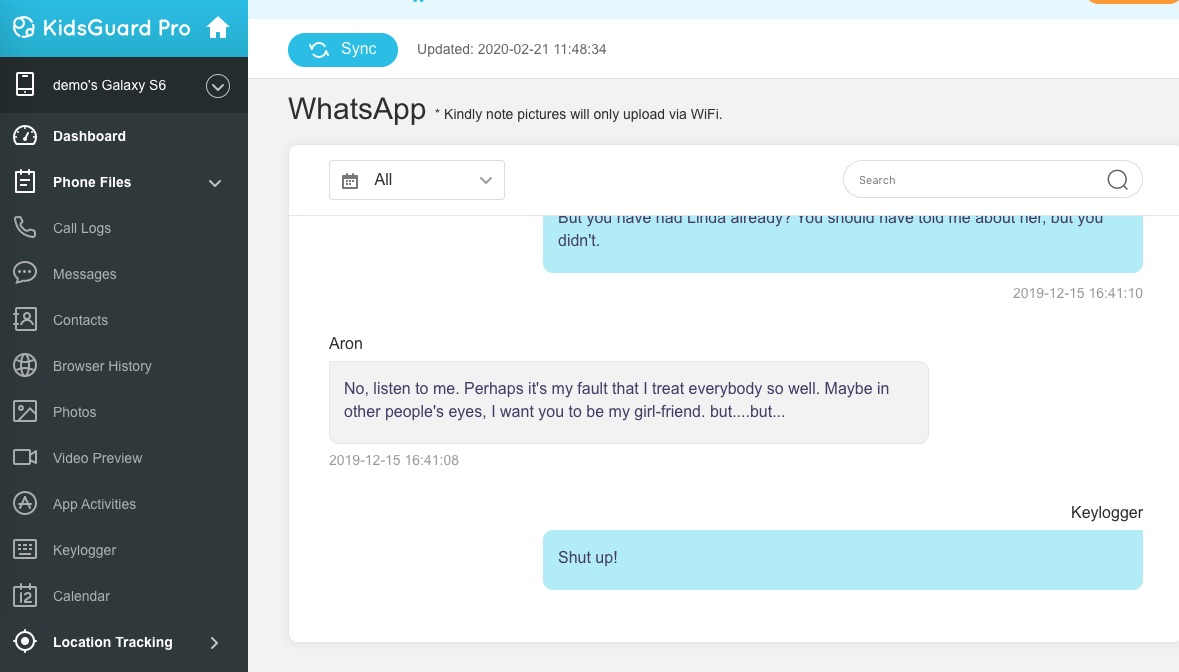 The best part about the app is, it lets you access even the messages that are deleted. How cool is that? The app can be installed within 5 mins or less and is 200% undetectable.
3. FlexiSpy
The next one on our list is FlexiSpy which also has a trial version so you could decide whether you need to purchase the full version. I have personally used SpyTrac and it worked out well for me. All you have to do is install the application on the device you wish to track, and then a bunch of details is all it needs to get through. The only thing that you need while using this tracker would be a decent internet connection and you are good to go.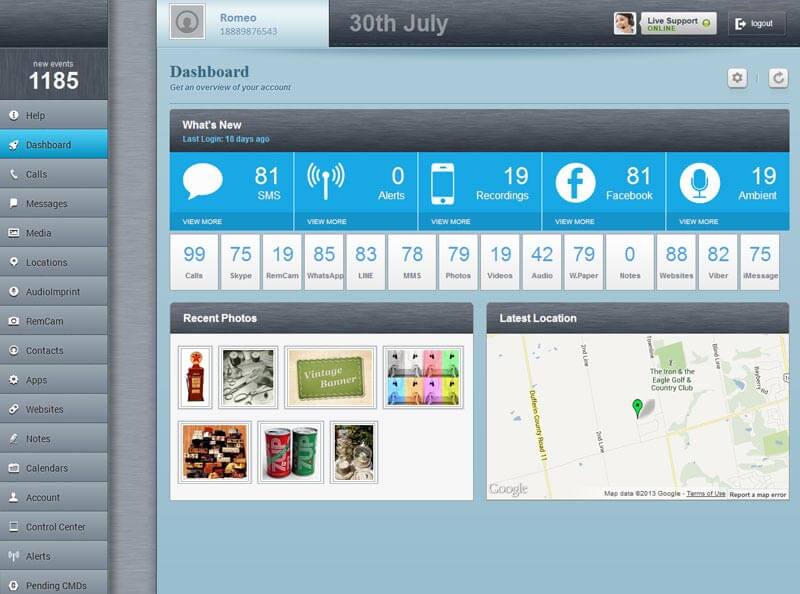 4. Highster Mobile
Finding the best WhatsApp hack app can sometimes turn out to be really troublesome, especially, when you don't get your dream app. Highster Mobile, here would definitely love to have your attention here. Starting from the UI to the functionality, everything is very smooth with this application. Facebook, WhatsApp, IG, you name it and Highster gets the hacking done for you. Try it for yourself to realize its wonders.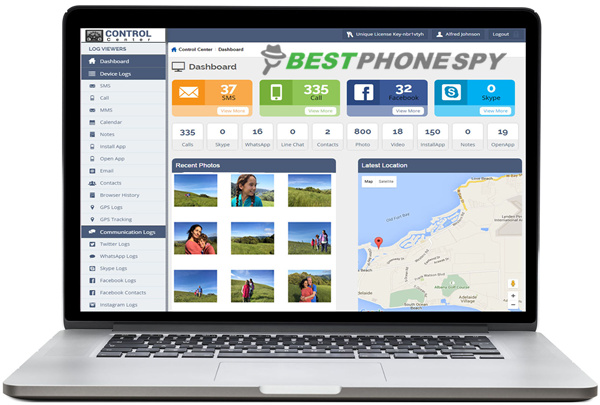 5. Spyier
The next one on our list of hacker apps would be Sypier. This app has crossed mountains and oceans to help out the users with the features that they are looking for. Spyier works fine with all sorts of OS and never gives you a chance to complain.
Apart from WhatsApp messages, it also lets you hunt down contact lists, app messages, photos, and everything that is literally there on your phone. The beast here has got itself registered with Forbes, NY Times, and many more reputed commercials. What better than this are we looking for anyway?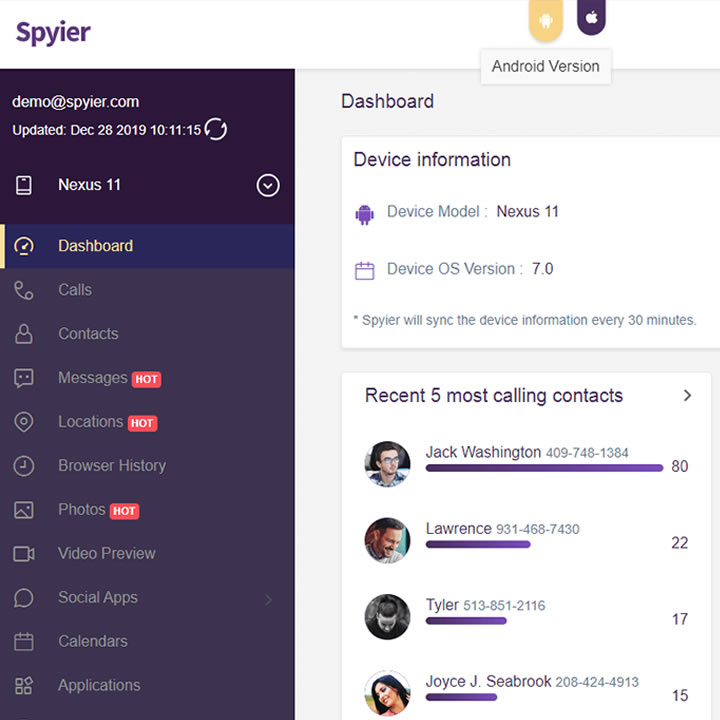 6. Cocospy
Monitoring and hacking get a new definition with Cocospy. Many folks out there consider Cocospy to be a great tool that exists out there. Along with letting you track messages, it also lets you record as well as listen to phone calls of the one who you are tracking.
This is a great way to keep track of your kids and to know who they are mingling with. You have to pay a price of 9.99$ to be able to use Cocospy.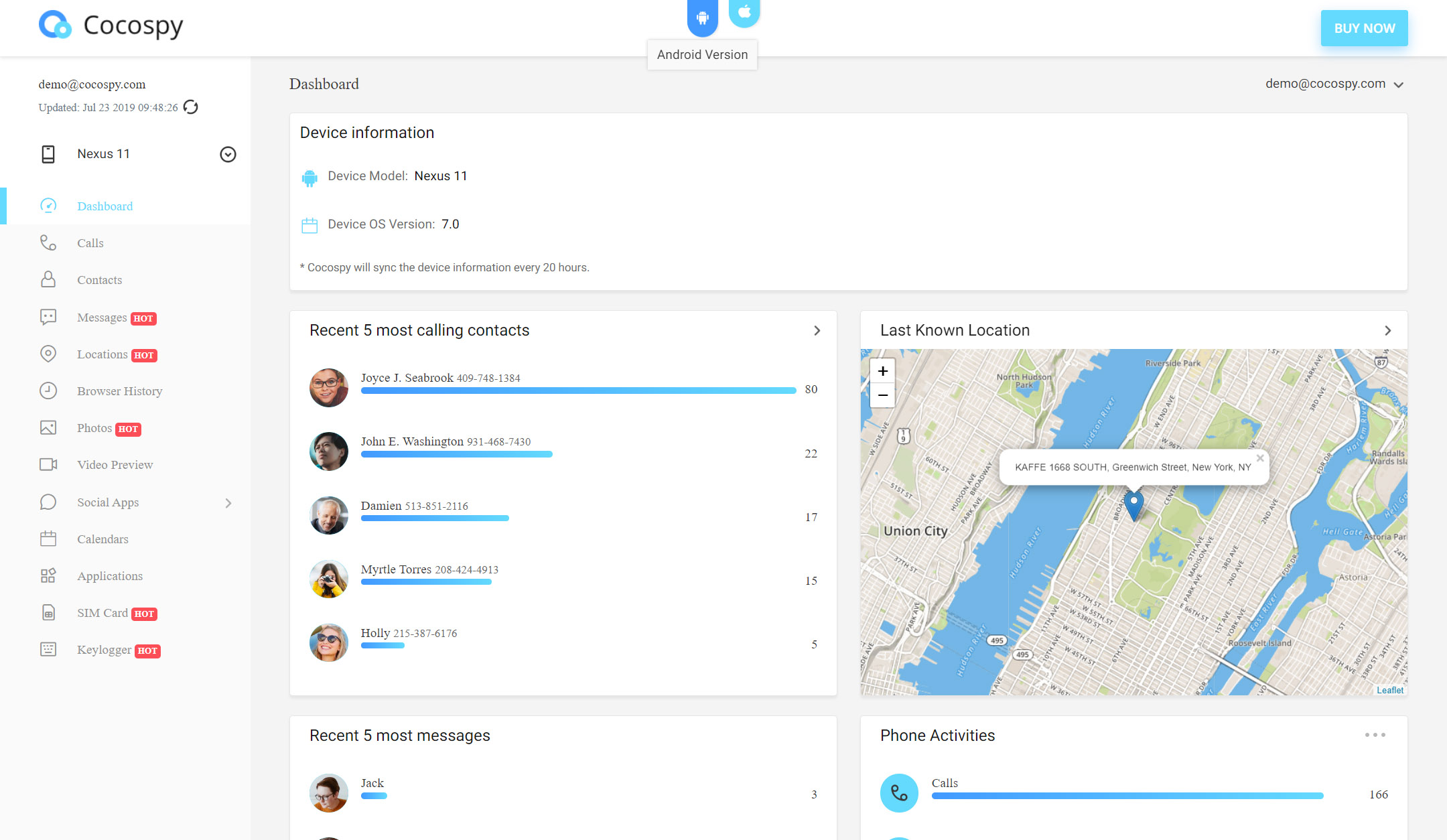 7. Copy9
Copy9 is one of those left-out apps that you might select if you aren't looking for something extraordinary or special. The app costs 14.30$. All the features although minimal that the app has to offer are flawless and get you whatever you are looking for.
Its compatibility only extends to Android devices which kind of is lowkey for the price that you are paying. So, yeah, decide for yourself before you actually want to go for it.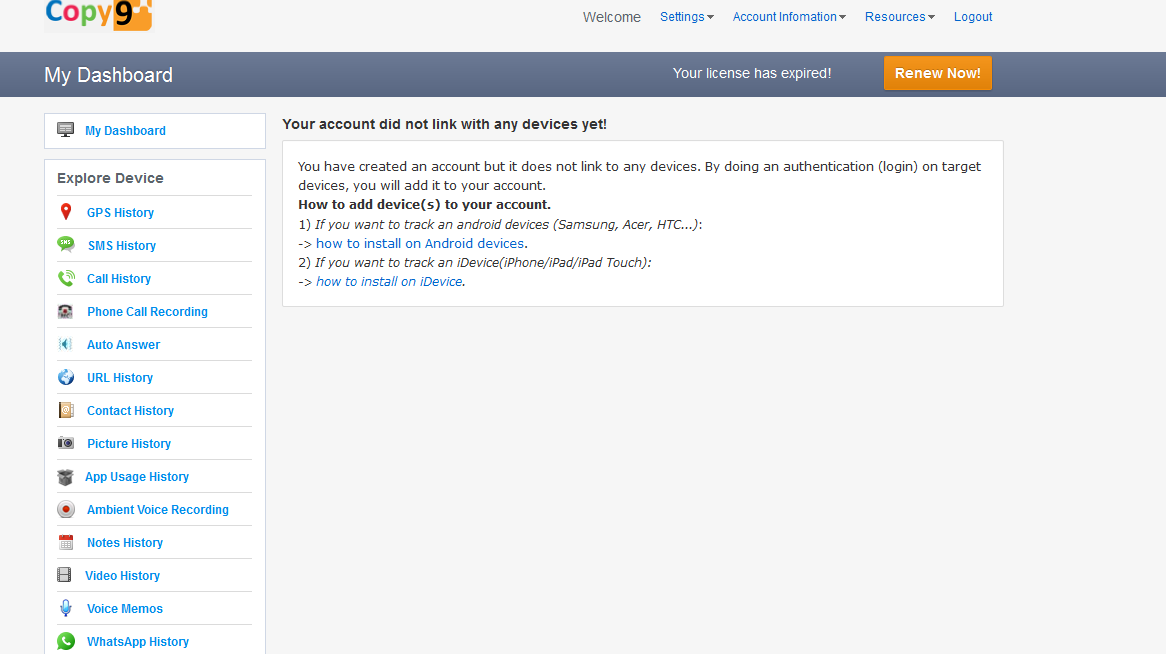 8. TheTruthSpy
Speaking of competition, TheTruthSpy is the best competition to mSpy. One shocking fact about this hacker right here is, many successful companies are in literal terms using this app to spy on their fellow companies. Sounds crazy, isn't it?
However, it never loses its touch as it gets you WhatsApp messages for a user you are willing to hack. Additionally, you can also hack FB, IG, and every other social media app with TheTruthSpy.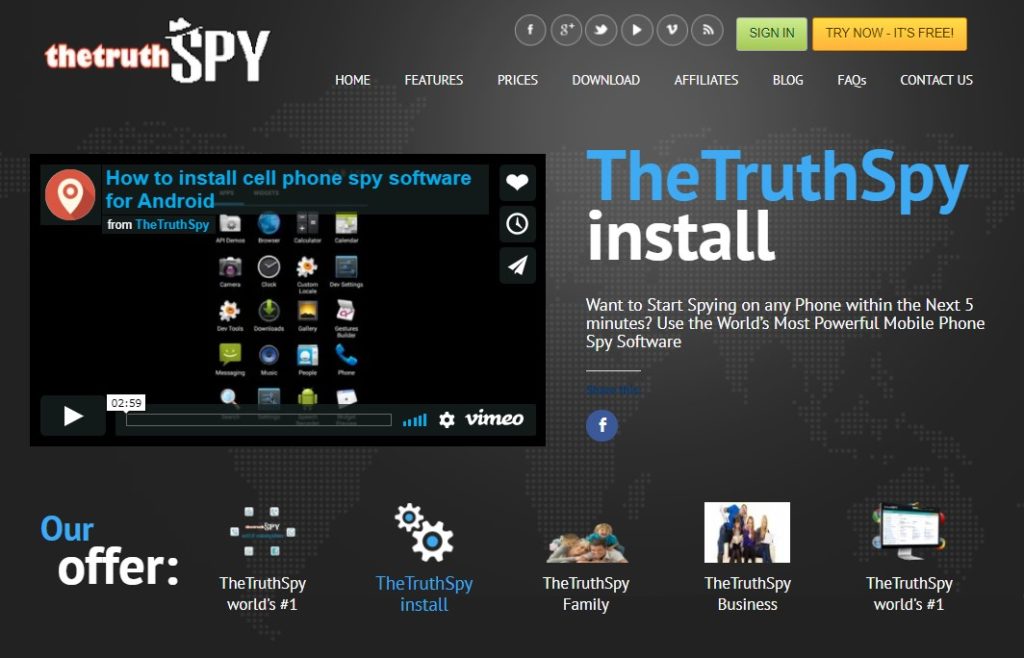 9. HoverWatch
The list wasn't quite complete without HoverWatch which is another one of the great hacking cum spying apps. Some of the irresistible features of the app include:
The data that it offers is accurate, apt, and can't be detected.
Geolocation – Makes tracking down easier
All social media accounts can be hacked/tracked/ monitored.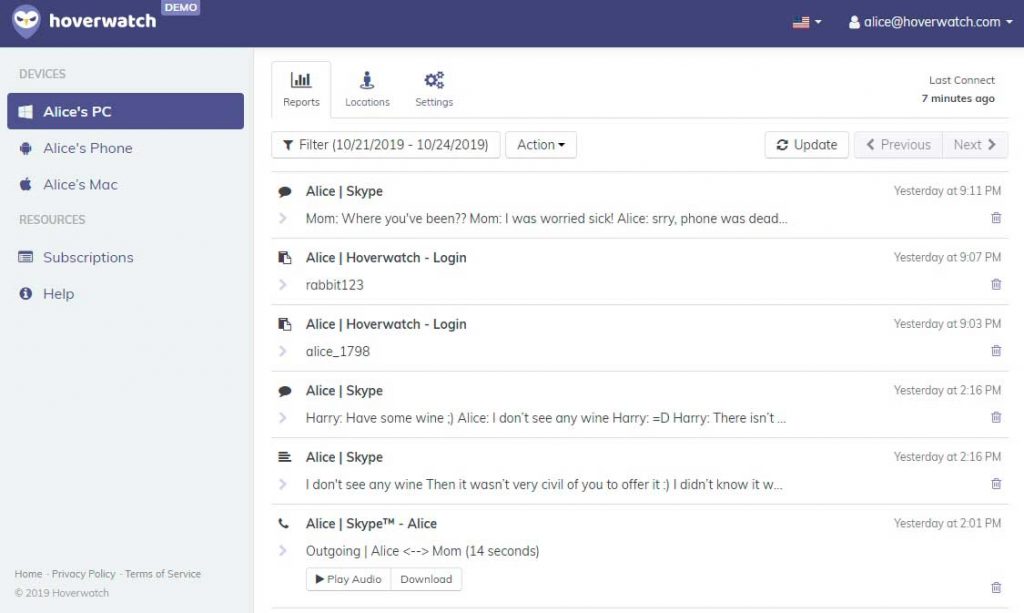 Rooting is one great con with the app on which you can decide for yourself if rooting works out well for you. Also, you can't use the app on your iOS device.
10. iKeyMonitor
For the last one, we have iKeyMonitor which indeed is another reliable option for hacking. This apps lets you keep a complete quote of the messages that leave and enter the phone. Everything that happens on WhatsApp can be viewed by iKeyMonitor.
Safety is also guaranteed in the pack while you are using this hack app. Jailbreaking is one of the biggest disadvantages and that is pretty much the only con that this application can be held accountable for. Rest you can try it out for yourself if you need to go for this application.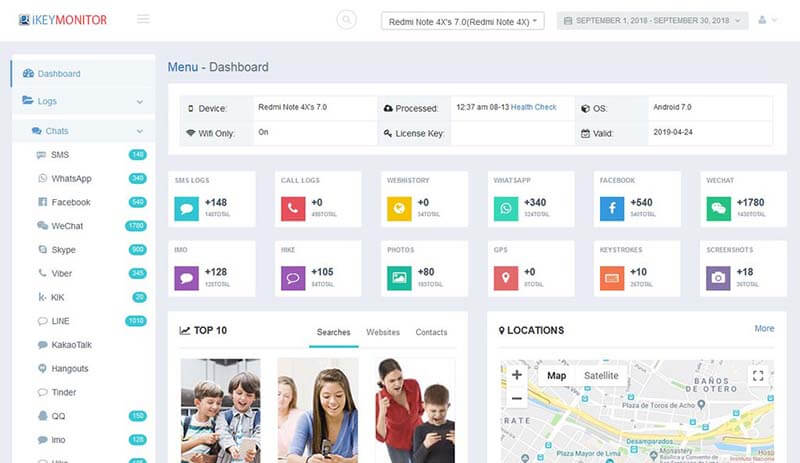 Wrapping Up
I think I have done justice to all these listed WhatsApp hacker apps right here. Now it's high time for you to decide which one would you wish to go for. Make sure to make your investment in the right app because we always want you to have the best, right? Furthermore, you can also add the hacker apps that you have been using for a long time in the comments section for everyone to know.