After getting few good movie recommendations you decided to them but after waiting for some time you found that your uTorrent not downloading? This can be really annoying, mainly because this is an issue with your uTorrent app settings than with your Internet connection. In this article, our tech geeks suggested some ways that you can use to fix uTorrent not downloading or connecting to peers' error.
Let's dive in!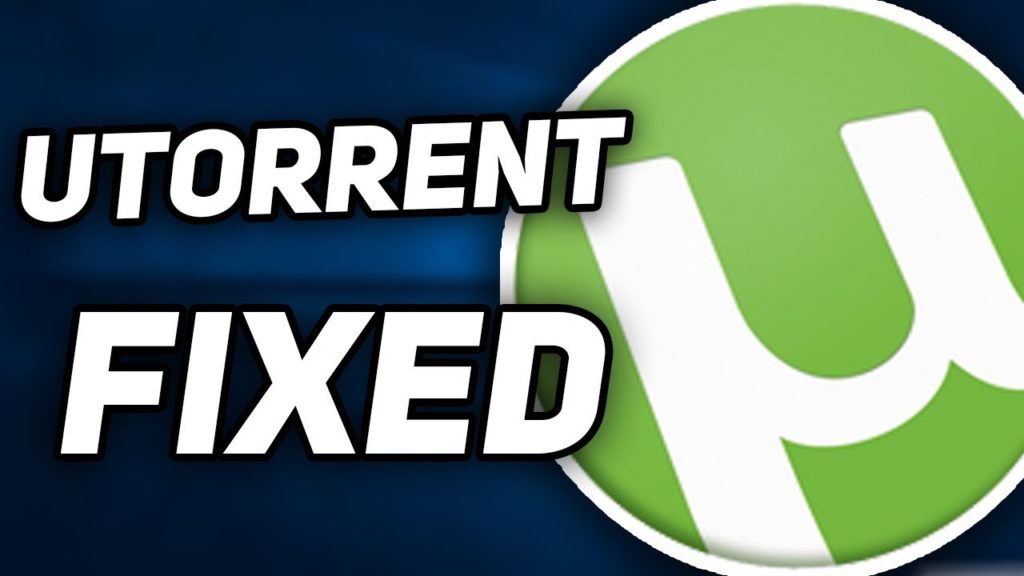 Undoubtedly uTorrent is a popular workaround across the world and helps you to easily share and download huge files effectively. However, uTorrent also has some drawbacks which stop uTorrent normal working flow. Below is the list of some causes for the uTorrent download stuck issue.
Firewall or Antivirus program block internet connectivity.
The torrent you wanna download may be a dead torrent.
Your internet service provider blocks uTorrent.
The VPN or Proxy, you're using may be incompatible with uTorrent.
The issue with your internet connections.
These are the potential causes of uTorrent various issues. Now it's time to talk about how to get rid of uTorrent download stuck problem.
How To Fix uTorrent Not Downloading Issue?
Whatever the reason is, the following fixes will let you fix the issue.
1. Permit uTorrent To Run Through Firewall:-
Sometimes Firewall or Antivirus programs block the uTorrent because of multiple reasons. The most common reason that they consider uTorrent as a threat and perform their basic tasks of blocking threats.
Windows Firewall:-
Mostly uTorrent automatically adds an exception to run through the firewall. But sometimes this fails because of the third-party antivirus programs. To manually allow uTorrent to run through the Firewall, go through the below-given steps.
Head to the Window search bar and search for Firewall.
Click on Firewall & Network Protection.
Tap on Allow an app through a firewall option, the following picture will help you learned this step.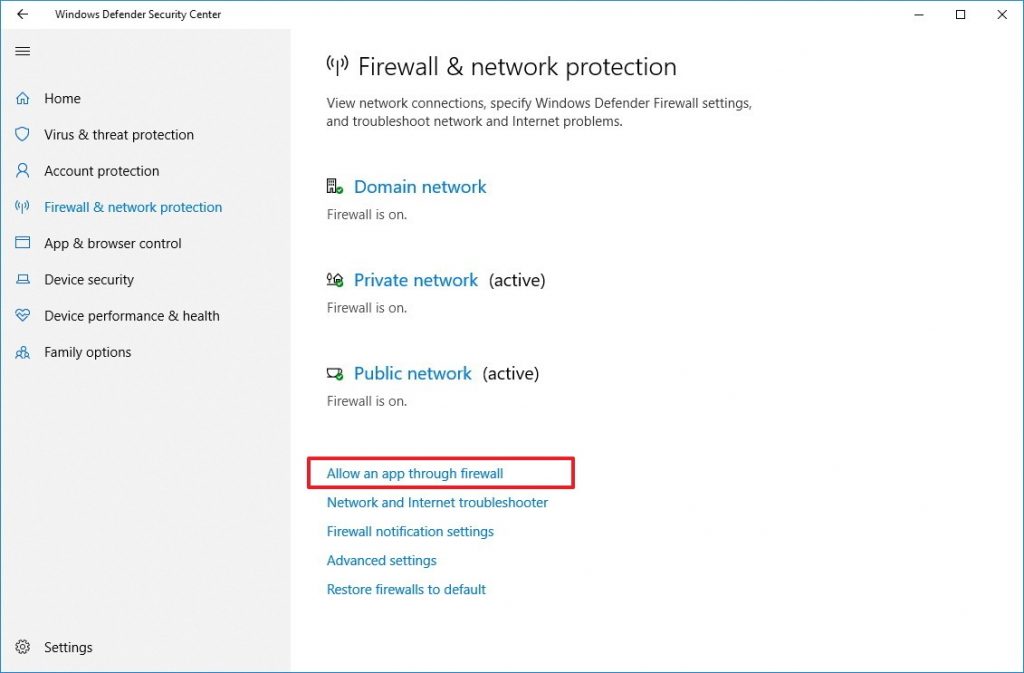 Choose Change Setting and find the uTorrent. Click on Save when you marked both the public and domain.
Antivirus Software:-
Antivirus programs can also be the reason of block uTorrent. We're going to allow uTorrent to run over the Avast antivirus. If you're using another antivirus then the steps can vary.
Launch Avast and click on Menu>Settings.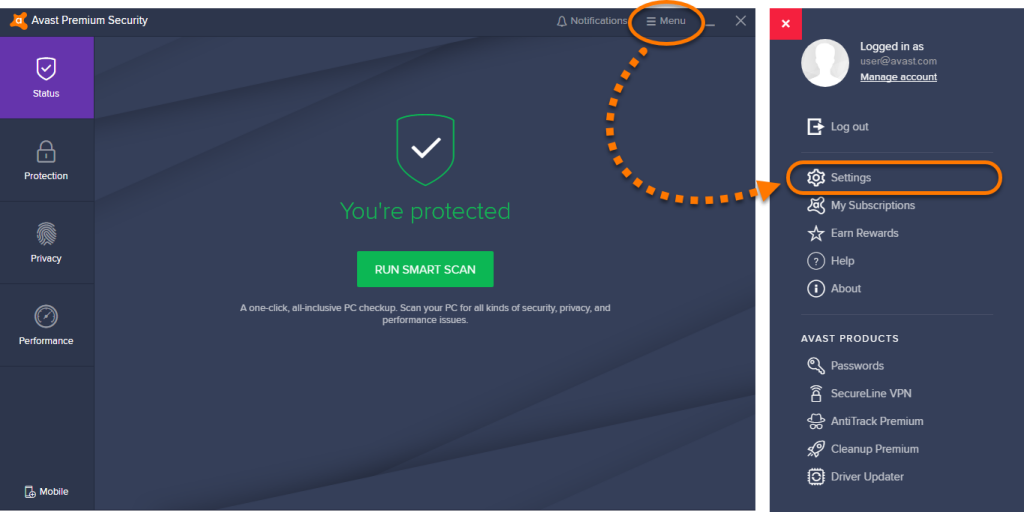 Make sure the General tab is chosen, then click on Exceptions.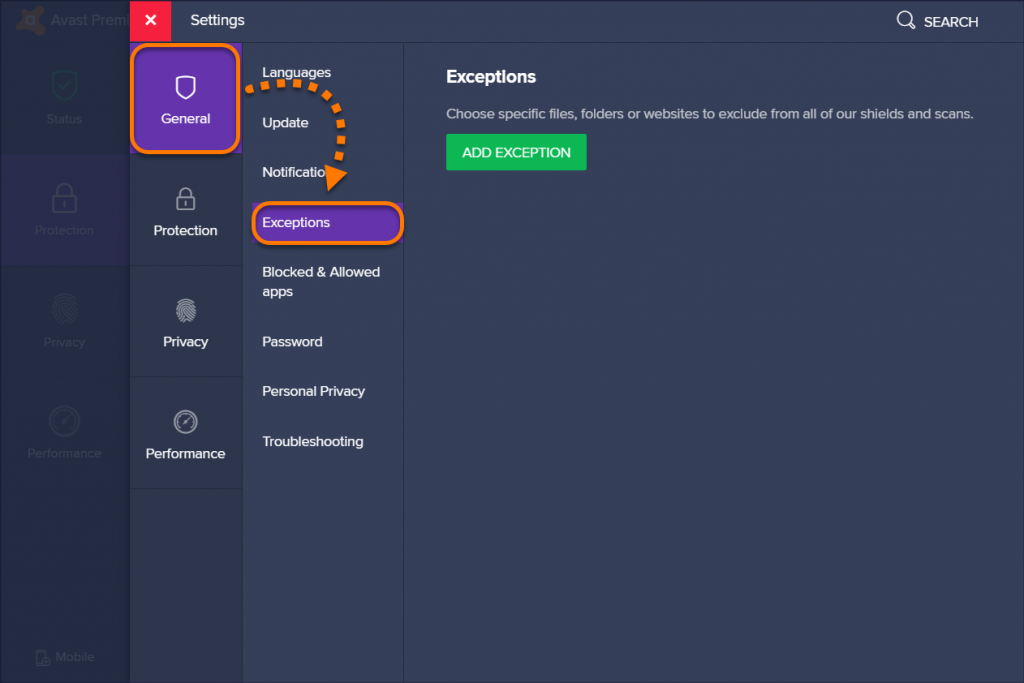 Tap on Add Exception button. You can add an exception in two ways:

Enter the uTorrent URL or the file path. Then go ahead by clicking on Add Exception.

If you want to browse then click on browse option and choose the uTorrent folder.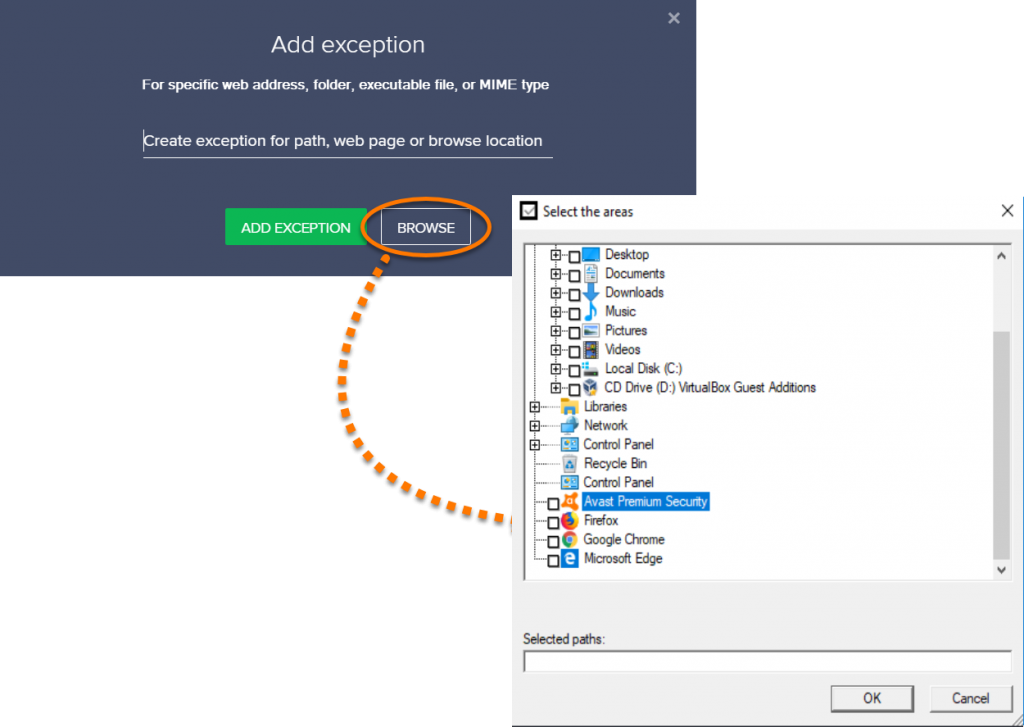 Now, you've successfully added uTorrent in the exception list.
2. Update Outdated Tracker:-
This issue can also occur due to outdated trackers or seeders. Let's follow these steps to update trackers.
Open uTorrent and right-click to see Update Tracker, and click on it.
If the above method doesn't work then quit uTorrent, and enter %APPDATA% in the search bar, search for the uTorrent folder and delete the file name resume.DAT.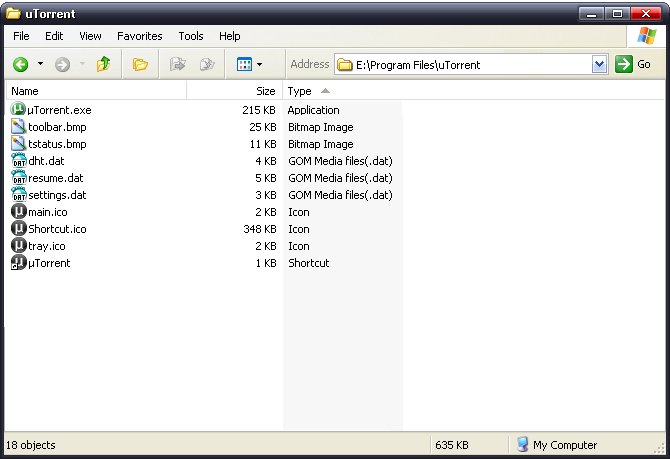 3. Use VPN:-
If your internet service provider is blocking uTorrent, then definitely you will face issues like uTorrent no downloading or connecting to peers issues. You can simply fix this by using to VPN, there are a number of VPN available to use such as Nord VPN, SurfShark, Express VPN, and many more. Choose any of them to bypass ISP restrictions.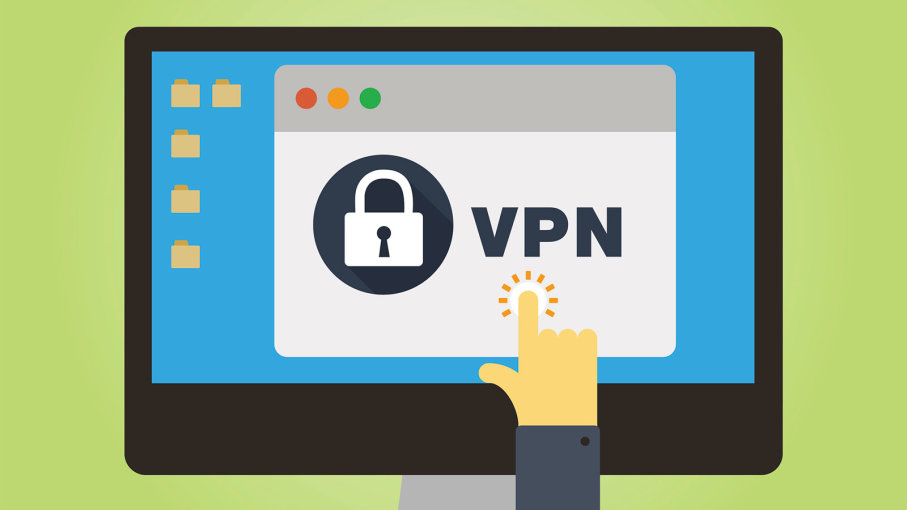 4. Run Quick Test In uTorrent:-
uTorrent settings can also be the culprit of this problem like ports isn't in a working state. These uTorrent settings can be fixed by running a quick test in uTorrent.
Navigate to the Options>Set up Guide.
Tap on Run Test.
When you click on run test, uTorrent will check your connection, and if any glitch is found then it will automatically fix settings.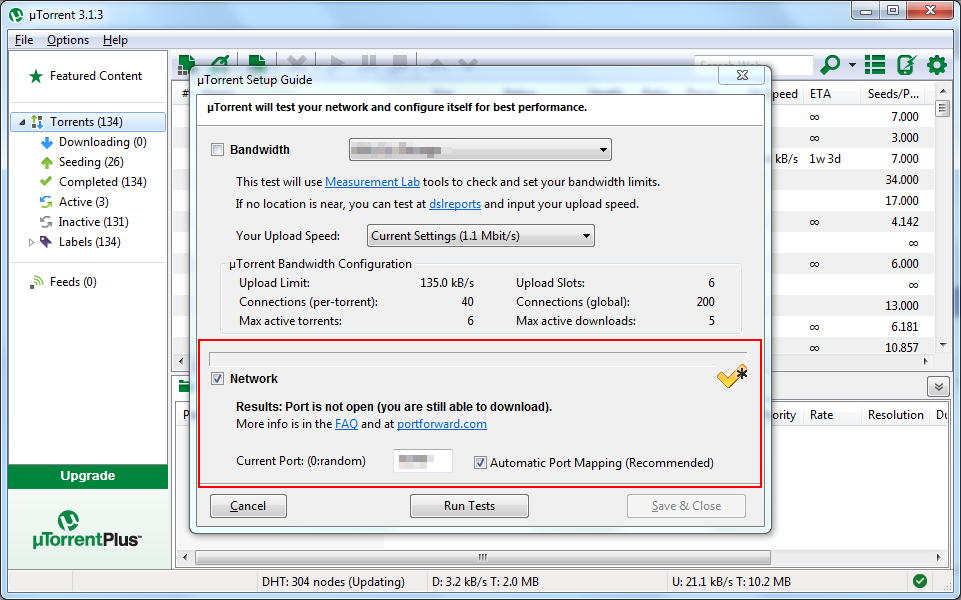 If still your problem not get resolved then worry not, we've a few more solutions you can try.
5. Change uTorrent Incoming Port:-
These steps will let you change the incoming port of the uTorrent.
Navigate to the Options>Prefrences.
Select Connection.
Increase or decrease the existing value with 1, and check whether your download gets started or not.
To ensure you get the faster download speed, mark both Enable UPnP port mapping and NAT-PMP port mapping, click on Ok to save settings.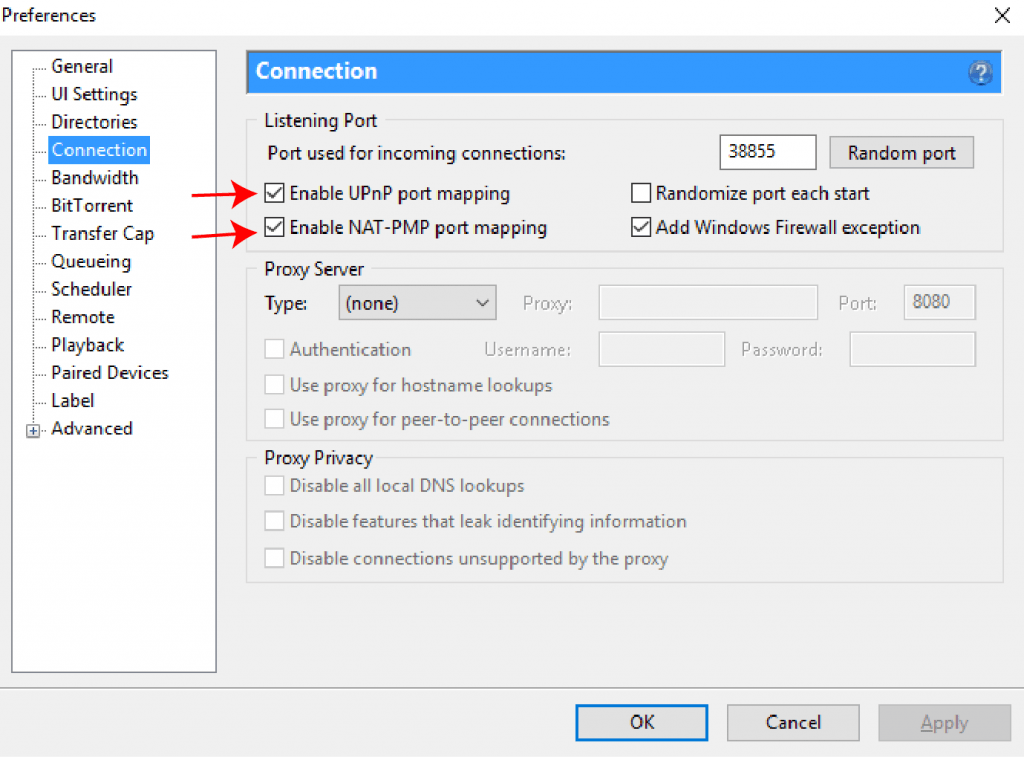 6. Pause And Resume Download:-
If your uTorrent downloads stuck at 0% then you can pause the download and resume it after some time. This will help you reconnect with the peer.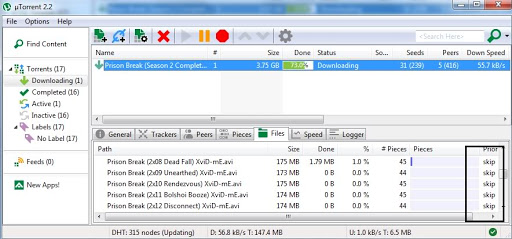 7. Find Another Torrent File:-
If all the solution we discussed so far, fails to fix uTorrent not downloading issue. Then might be the problem with your torrent file. As you know that uTorrent is worked on peer to peer connection if your torrent file becomes dead then it is impossible to download it. In this scenario search for another torrent file with more seeds.
Bonus Tips:-
If you see your uTorrent not downloading, then with the above ways you can fix the problem. Torrent offers more than downloading files, you can also share your huge files with your audience using torrent. I always suggest you download the torrent file only from a trusted source, or if you are downloading files from untrusted sources then you should need to scan files for viruses before downloading.
If still, you have any doubts in your mind then you can share with us using the comment section. Please share this article with your friends, if you find this helpful. Thanks for reading.