Just like me, are you also bored with the streaming service that you currently own? Are you also looking forward to a replacement of your current Satellite TV?
What if we tell you, your search ends right here and right now as we have two great options to your rescue i.e. YouTube TV and Sling TV. This will not only save your money but also adds more to the way you watch television. However, the harsh truth is, not both of them will serve the purpose. We are here to turn the battle down between Youtube TV vs Sling TV that is going to give you a better vision and will help you choose the one that is indeed the best.
About Youtube TV & Sling TV
Let's go through the basics of both these options and then drill down to the comparison.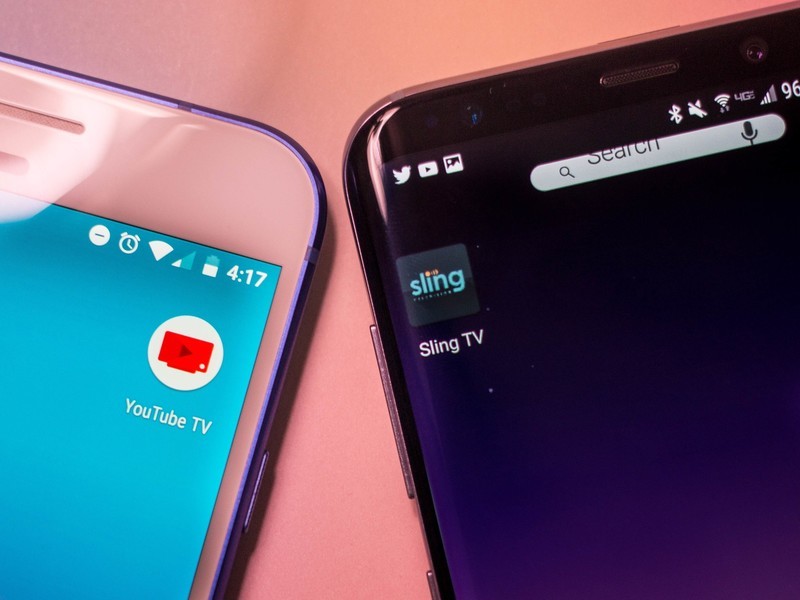 An easy-to-use interface and with an extremely classic selection, Youtube TV is your one-stop selection to go to if you are looking for a replacement for your Cable TV.
Youtube TV is not likely to have all the channels but it's gold, my dear friends. It has set the standards of streaming really high and we don't have a reason to ask you to not go for Youtube TV.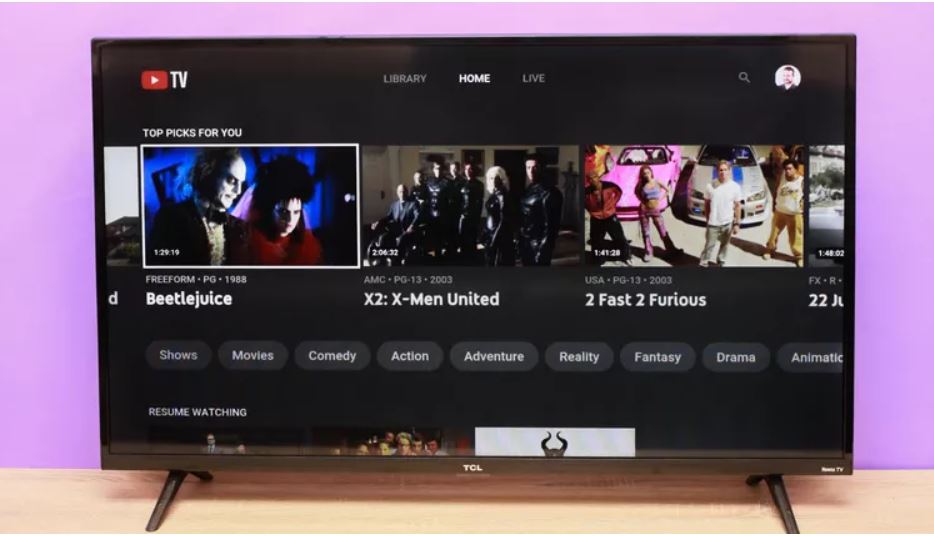 Who in this world doesn't really wants to go a little light on the pocket? Well, if you are on my side, then Sling TV is your savior. With Sling TV, you definitely miss out on a few things but the advantages that it offers are worth the shot.
The Sling Blue package is within the budget of the users and is a great consideration. Obviously, Sling TV is not as flexible as Youtube since the navigation is pretty tight to deal with but if you give it a little bit of work, you are gonna get there.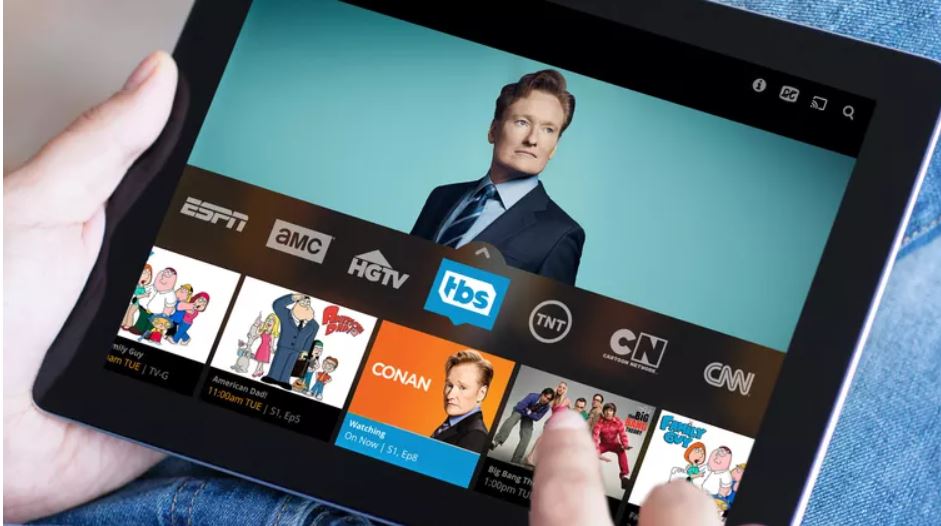 Youtube TV vs Sling TV- A Detailed Comparision
Narrowing it down with the outline of the characteristics, here is how it goes for you.
1. Pricing
Sling TV is comparatively cheaper than Youtube TV and as a matter of fact, it is cheaper than almost every other subscription that you opt for.
The three plans of Sling TV includes: –
First is the most basic plan, Sling Orange for which you would need to pay $35/month.
The second is Sling Blue which will also need you to pay $35/month.
The final one is Sling Blue and Orange that is a combination of the above two plans and costs $50/month.
Amid all this, Youtube TV costs just $64.99 for a month and this is by far the only single subscription that it offers.
Youtube TV vs Sling TV, both have trial offers for free. These offers constantly change so make sure to cancel the subscription before the subscription plan starts charging you.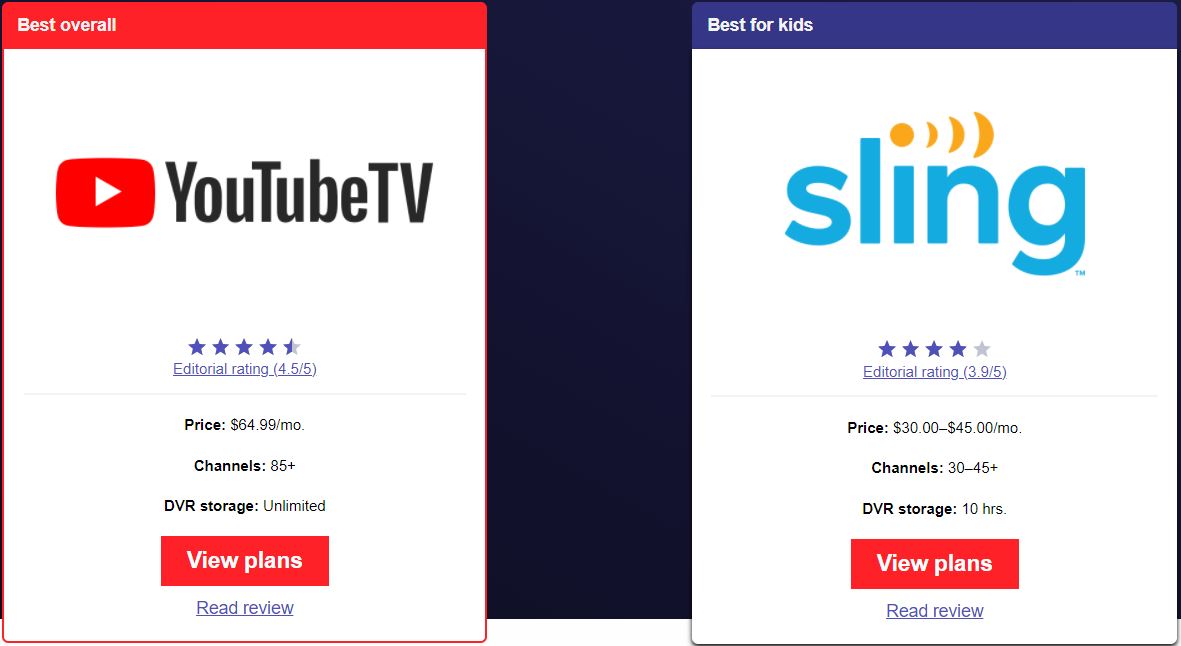 2. Channels
Youtube TV vs Sling TV, the channel plans vary. For Youtube TV, there are more than 85 channels for which you need to pay $65/month whereas if you opt for the Sling TV Blue and Orange Plan, you get yourself 55 channels for $50/month.
With Sling TV, it is also advised that you buy a digital antenna. This is because there aren't as many local stations. There are additional add-up packages for which you will need to pay $5 to $10 every month and will let you customize your channels in any way you would possibly want.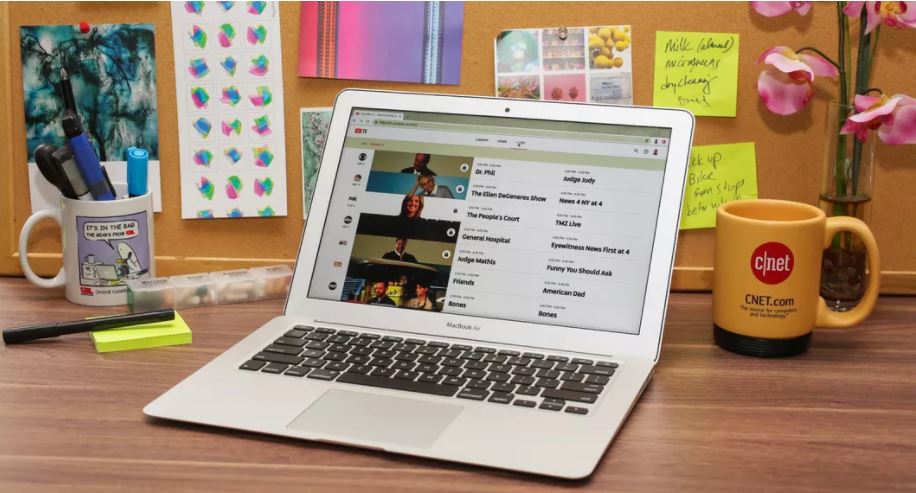 3. Supported Devices
With the help of Youtube TV or Sling TV, you get extensive support of many devices that will allow you to stream using your phone or device.
If you generally use a Smart TV, the chances of these apps being present is likely and they are already installed on your computer. If it is the other way around, then you will have to use media options like Roku Express to get along with it.
There is no Youtube TV vs Sling TV as both of these show their compatibility in high ratio with Apple TV, Roku, Amazon Fire TV Devices, and so on.
4. Multiple Streaming
Youtube TV works around with as many devices as you want. These can even be three devices at a time. However, there is a slight complication with Sling TV.
Considering you have got yourself the Sling Orange and Blue Plan, you get to stream on four devices at once. In case you opt for the Sling Orange or the Sling Blue Plan, you are given a streaming bandwidth of one device and three devices respectively.
Therefore, it might not come out as a shocker anymore but sadly, you can't watch ESPN and Disney Channel both at once if you are using the Sling Orange Plan.
Regardless of the streaming provider you choose, making a switch from cable to streaming is definitely going to pull out a good time to understand the basics. The adjustments automatically come with the free trials, however, the user experience could be a little different.
Live TV guides are available for the battle of Youtube TV vs Sling TV for you to pick. However, there is a slight inclination towards Youtube TV when we speak of 'better'.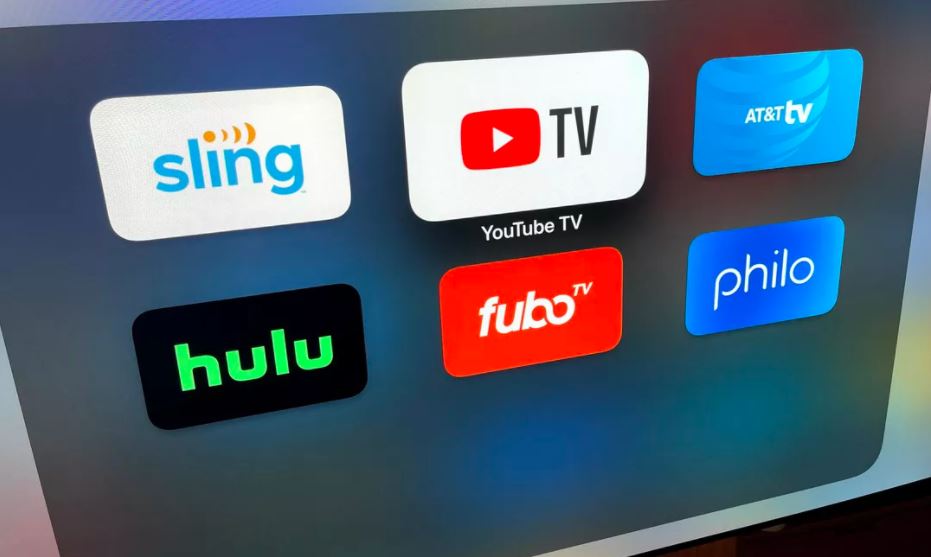 Final Words
Still, thinking who wins the Youtube TV vs Sling TV battle? Well, use them both to see which one works out best for you? This is exactly what the free trials help to regulate, doesn't it? Obviously, if you are looking ahead to save money, Sling TV is your better bet. Therefore, make a choice that aligns with your needs for the long term.