Whatsapp is no doubt the best application for sending messages over the internet. The very best thing that users like about WhatsApp is that it is totally free and shows no ads. And Today we are here to tell you something you wished you knew earlier. Yes! We are going to tell you some of the best Whatsapp tricks that will surely save you a lot of time. Many people don't know about these tricks. And Whatsapp also doesn't openly tell you about this.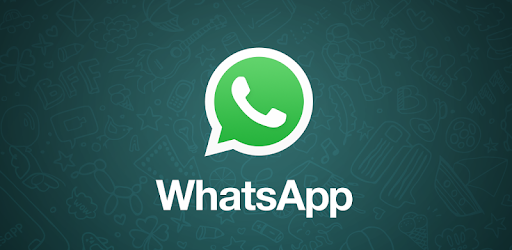 After being acquired by Facebook WhatsApp has been climbing new heights day by day. Frequent updates have changed it a lot and users don't even get to know what sort of changes made. That is why today we are here with our collection of best WhatsApp tricks that you would love to read.
Best WhatsApp Tricks To Learn
In this list of Whatsapp tricks, we have added screenshots wherever necessary. You can take the help of them. Let's go:
1. Pin An Important Chat
Is it like that your important chats get lost into the unnecessary conversations of your friends? There is a feature of pinning your important chats on WhatsApp, which enables you to keep your important chats on the top Always. You can pin Maximum of three chats.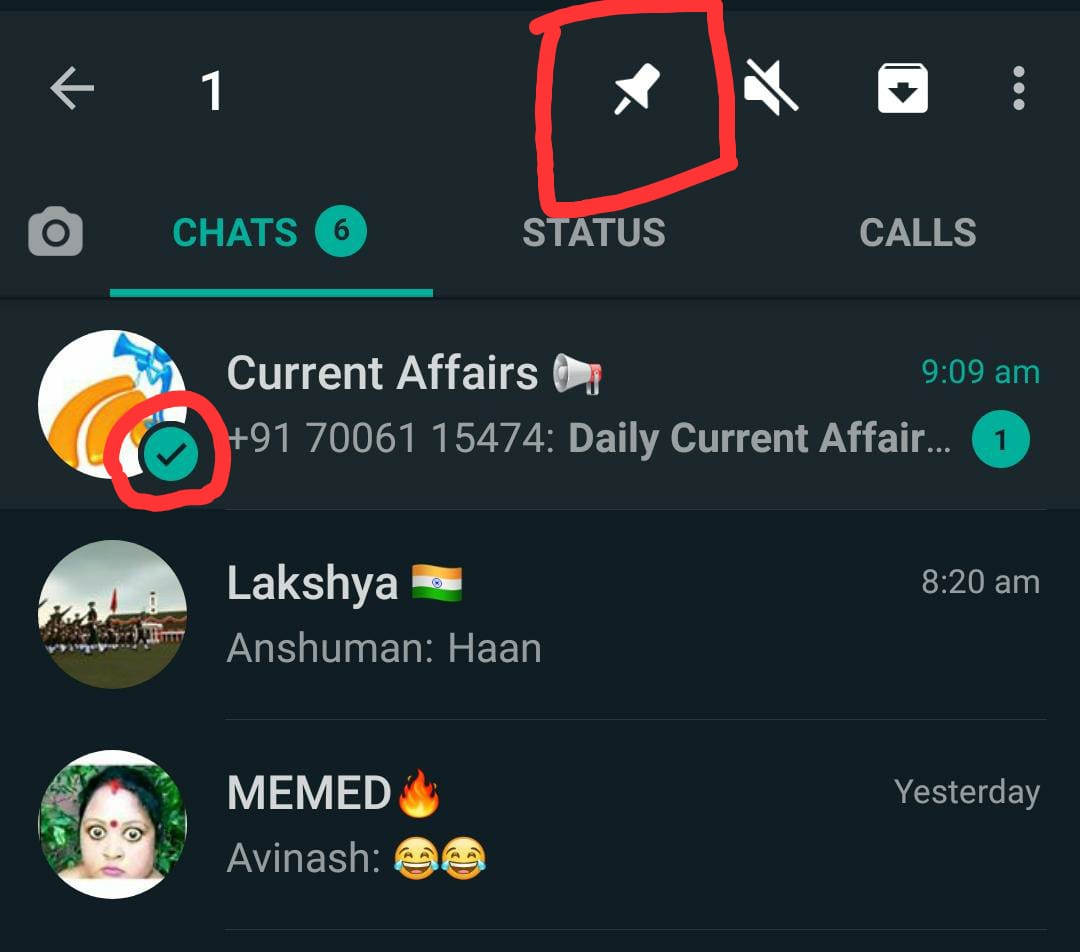 You have to long-press on the chat you want to pin and then you will see the pin icon on top. Click on that Pin Icon and your desired chat will be pinned.
2. Create Bold, Italicized, Or Strikethrough Text
To make your text highlighted, Whatsapp provides you shortcuts to customize your text style. You can make your text bold, Italic, strikethrough using some simple shortcuts.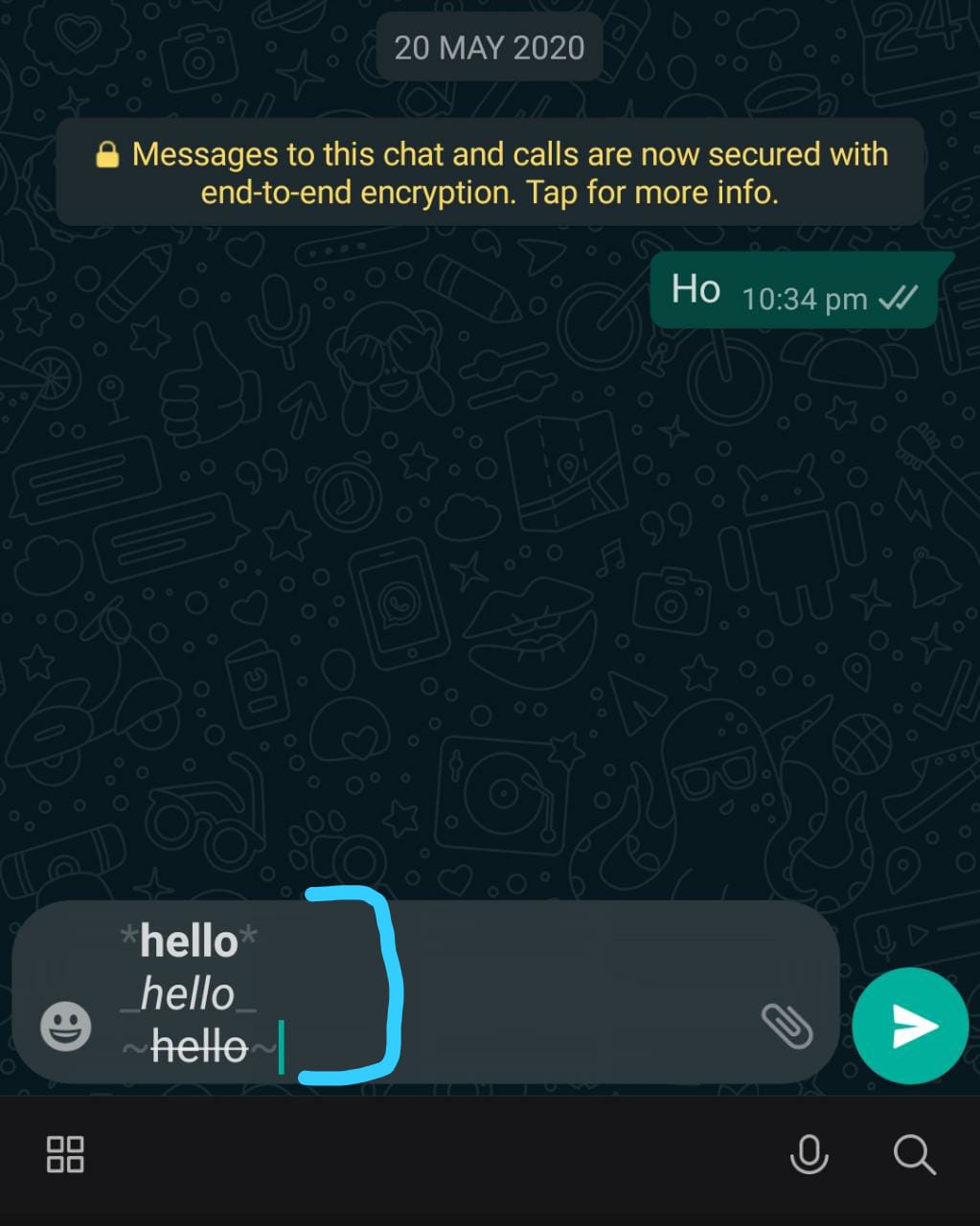 For Bold, You need To add * before and after the text.
For Italic, you need to add _ before and after the text.
For Strikethrough, You need to add ~ before and after the text.
3. Search A Specific Chat
If you have a very long chat with your boss or a friend and you want to find a very important message of that chat. You can very easily do it as WhatsApp has provided a very simple feature of searching within a chat.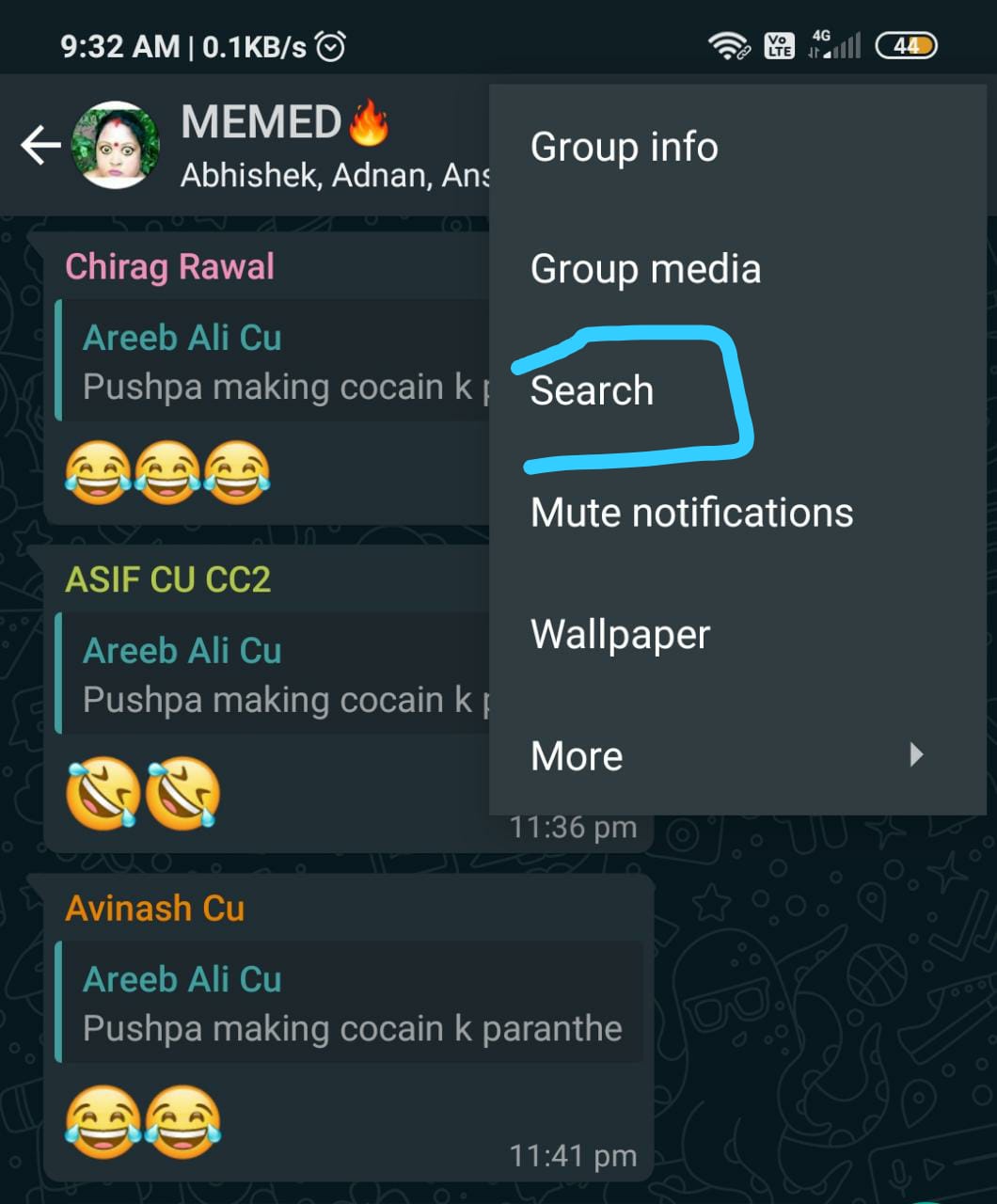 You have to open your chat with a particular person and then click on three dots on the top of your display. You will see an option for the search there. You can search for a particular keyword or a topic regarding which you want to search for messages.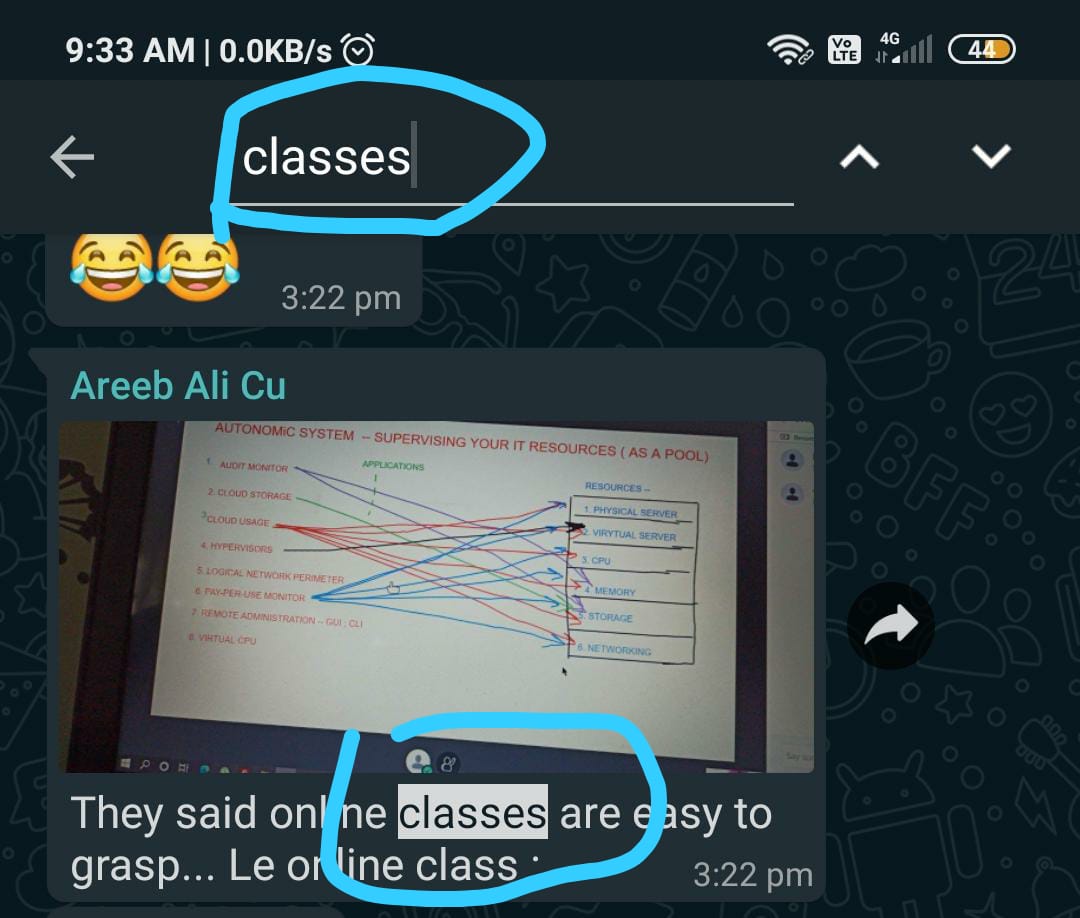 4. Read Messages Without Letting The Sender Know
Yes! You can do that. You can have a sneak look at your friends' messages even without letting them know about this. It is very simple to do this. In other, you can say that a blue tick can be disabled very easily.
You just turn on your flight mode and then open your WhatsApp to read the messages. And then turn it off again. Isn't it interesting? YEAH!
5. Turn Off Last Seen
This feature can assist you in preventing strangers who want to have sneak look at your WhatsApp profile. You have to navigate to settings. Tap on the account and then click on privacy. Choose last seen as nobody.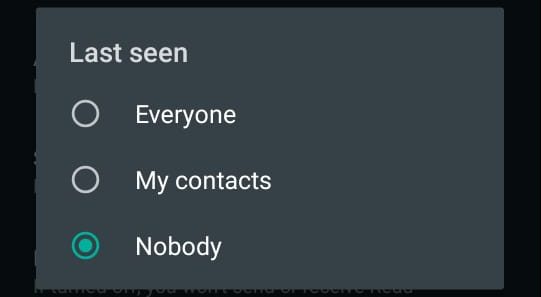 6. Email Chat Logs
You can E-Mail all your chat logs by contact to yourself or even somebody else. This will get you all history of chat done with a specific person.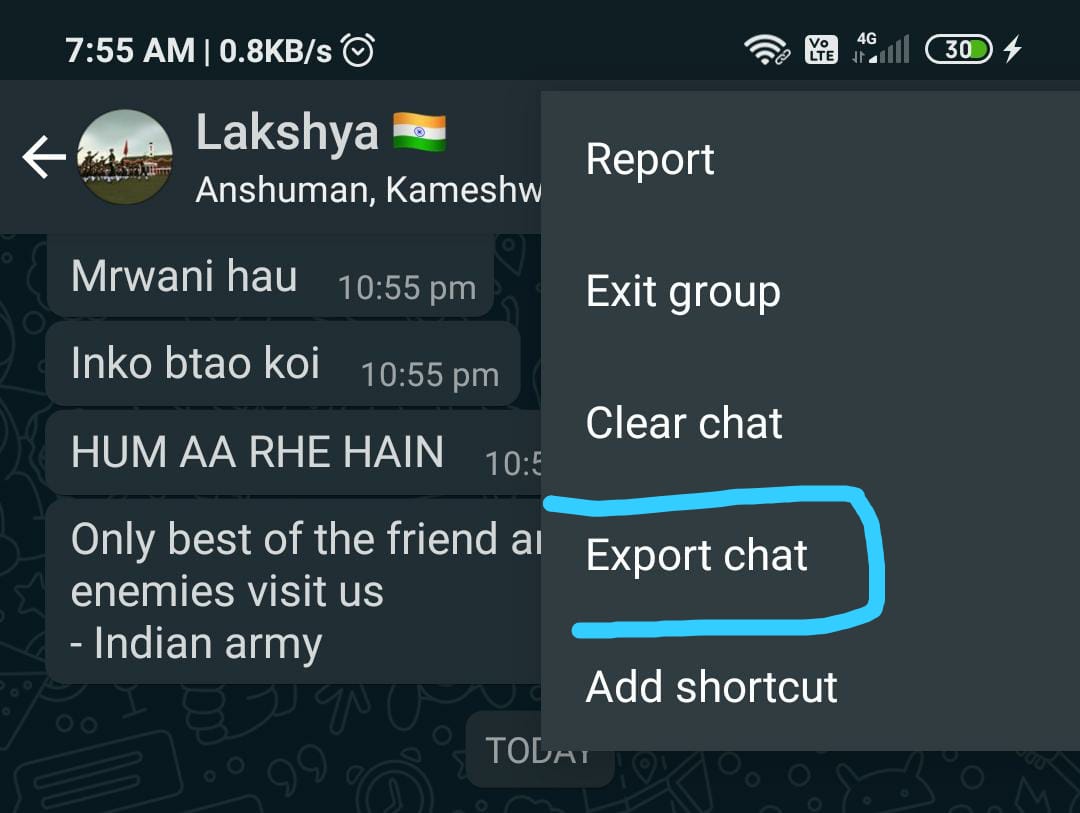 Go to settings and Tap on chats. Now you have to click on chat history. Here you will get the option of  Export chat and using this option you can mail chat to anybody or yourself.
7. Find Who You Talk To Most
Let's see who you talk most. Is it your Ex or current. Ha Ha. You can find it easily on WhatsApp. Just go to settings and then click on data and storage usage.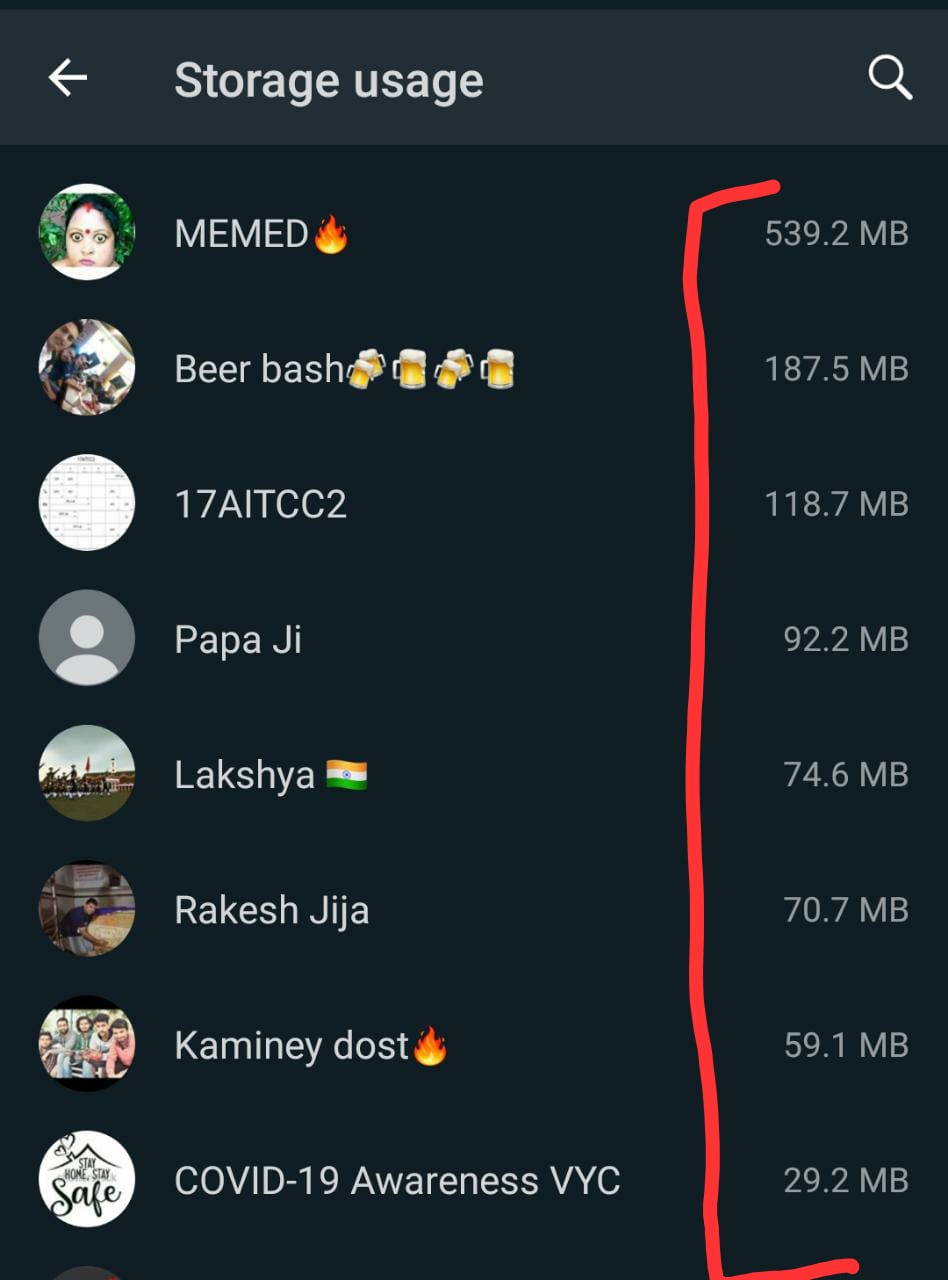 Now click on storage usage and select the contact. You will get to know the truth. First love is permanent. HUH!
Your girlfriend doesn't believe where you are. Send her your current location using WhatsApp. It allows you to share your live location with your contacts.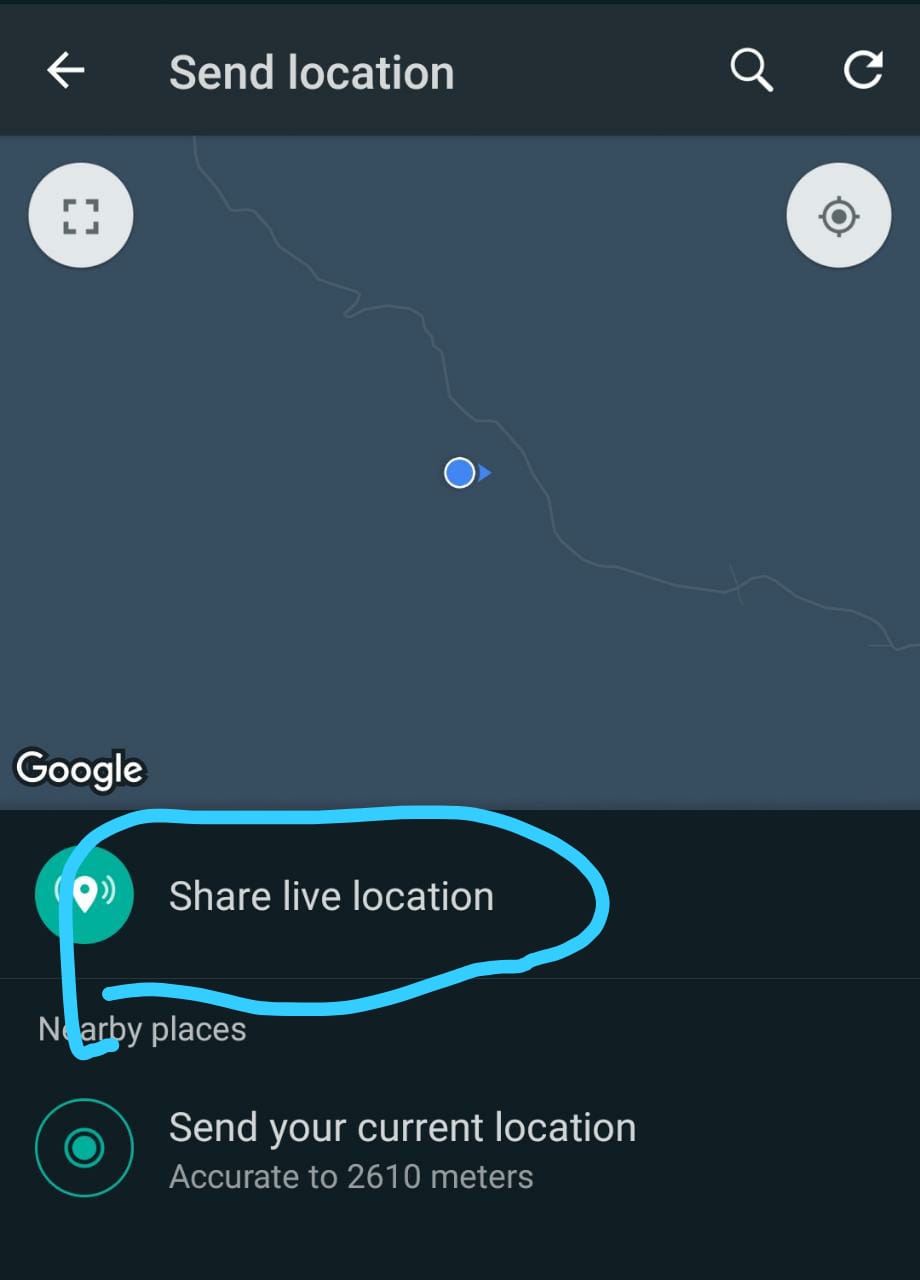 Press on the attachment icon and you will see the feature of sharing a live location with someone.
9. Stop Media From Being Downloaded Automatically
This issue really needs to be addressed as an automatic download of media really occupies a lot of space in your local storage. Tap on settings and then move to the chats section.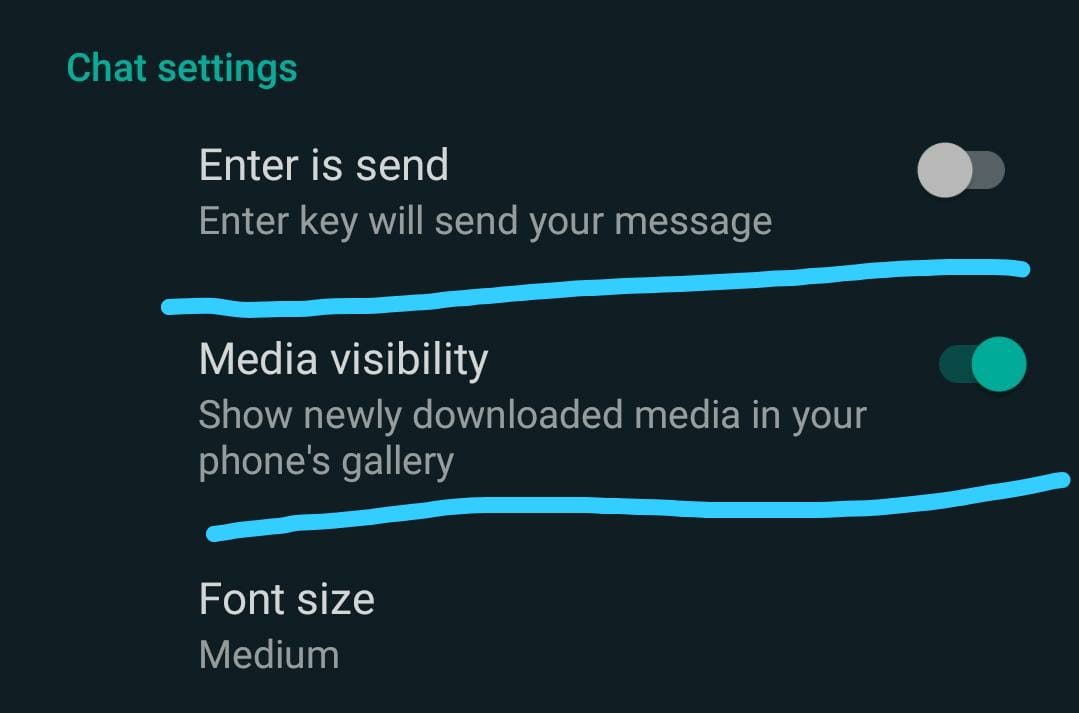 Turn Off the media visibility. This will stop automatic downloading media into your gallery.
10. Change Wallpaper
Are you bored of seeing the same wallpaper again? You can change your wallpaper easily. Navigate to chats under settings and there you will see the wallpapers option.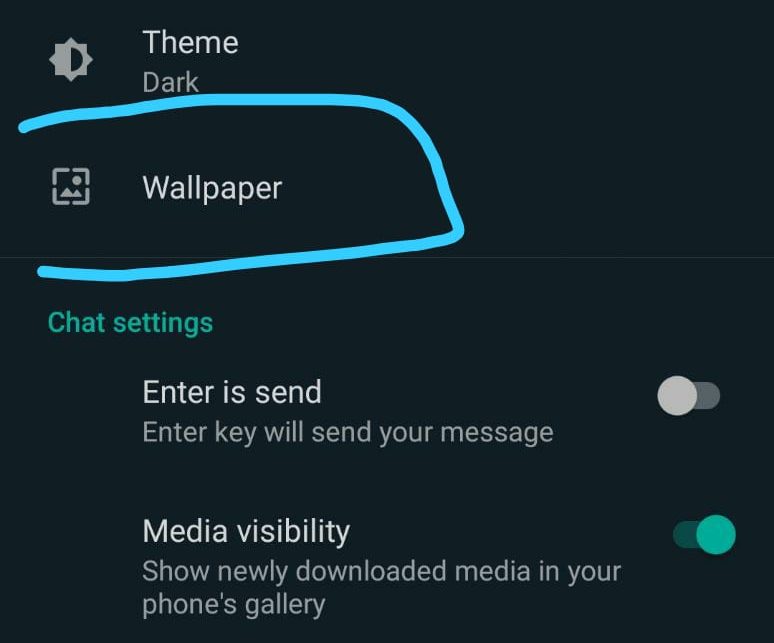 You can choose your custom wallpaper from here.
Conclusion
We hope that your boring chit chat is now interesting after knowing these WhatsApp tricks. These tricks are totally safe to use and they are to be done within WhatsApp only. If you want us to add more such tricks then please let us know in the comments section. We will surely do it.