We all need some changes in our life once in a while. It may be for a special occasion, makeover, or just because you are bored, there can be a lot of reasons why you might want to try new hairstyles. New hairstyles can change the way you look and even your persona.
Everything gets better with today's technology. You can find an ocean of app on the internet that helps you choose your perfect hairstyle. You can get a lot of ideas on different styles techniques haircuts and hair colors. You can find the hairstyles that complement your look and face structure.
These hairstyles can even help you stand out in the crowd. You can either be simple or be intricate in detail. It's your choice!. This article lists all the amazing hairstyle apps you might need. 
Best Free Hairstyle Apps in 2021
Whether you are a man or a woman, A commenter or a stylist this list is for everyone. We all love to be on-trend and love to walk in style.
So why not explore everything while we can. New colors or intricate and complicated hairstyles you can find everything in one or the other app listed in this article. We have explained some of the app details to make things a little easier for you.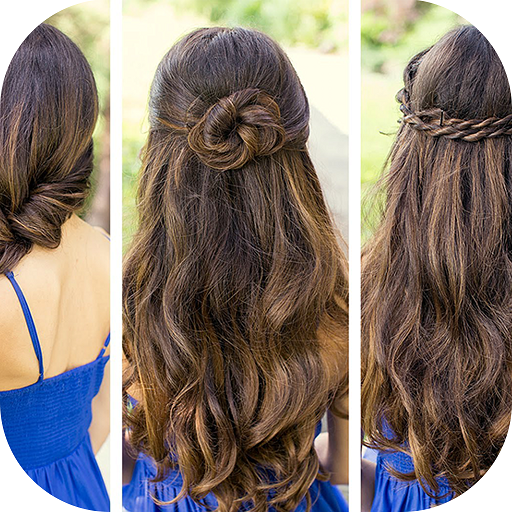 Cute Girls Hairstyles provides you a very easy to step by step instructions for each of the hairstyles. The hairstyles are pretty modern and are in trend. Be a marriage party or a birthday party you can find your perfect hairstyles for each of these occasions.
The bookmark feature helps you to save your favorite hairstyles. You can even view these hairstyles without an internet connection. You can also download the pages to your gallery.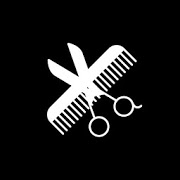 This app is perfect for those looking for inspiration for their next hair appointment. The app is owned by L'Oréal. The app gives you a 3D hair color experience you can try on coppers, ombré, or sombré looks.
This app works best if you have an appointment at the L'Oréal salon itself. With the app's advanced technology you can move around and flip your hair while having your dream hair color virtually.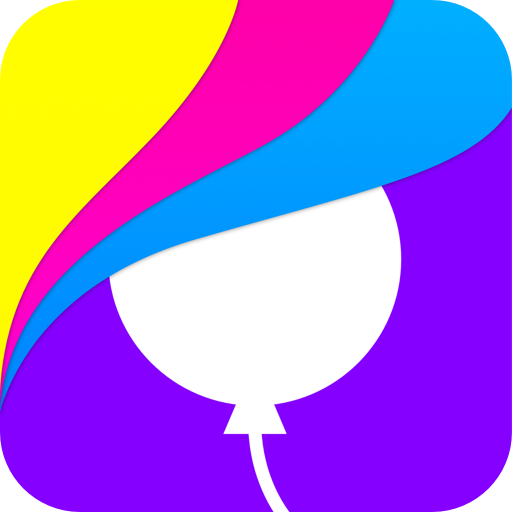 Can't decide what color to do at your next appointment? This app lets you virtually add color to your hair making it easier for you to choose your perfect hair color. The app has a lot of features you can either add one color to your hair or add highlights or you can even do the different parts if you wish to play around. 
This app is another step by step guide for hairstyles. The app gives you steps through pictures, video tutorials aren't available. You can find a lot of great hairstyles.
Even if you are a beginner you can still easily conquer the hairstyles as the steps are very clear and easy. The app is totally free and requires no registrations. You can see the hairstyles offline too.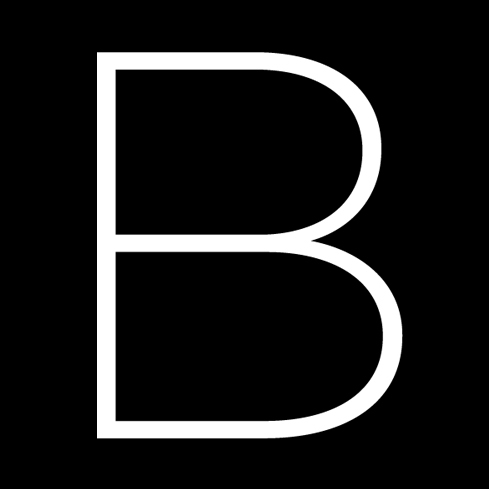 This app is probably the most unique app listed here. Not only do you get tips and tricks for your hair you also can buy products from the website. It's a perfect mixture for people who love beauty content and related products. You can find video tutorials and tips on your hair. Not just your hair but your nails, face, and other related tips.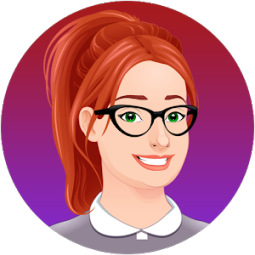 This app lets you explore different styles and cuts according to your preference. Whether you have short hair or long hair the app has something or the other in-store for everyone.
You can find hairstyles suitable for school, colleges, parties, Valentine's day, etc. You can even find hairstyles according to your hair length. The app also has tips and tricks to achieve the healthy and long hair everyone will envy.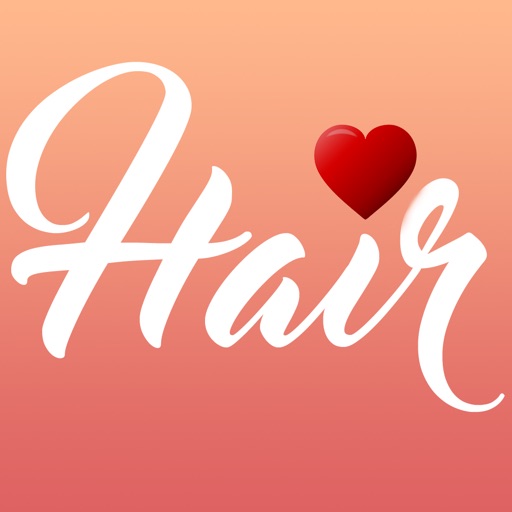 This app is really fascinating and very user friendly. You get daily personalized messages and hairstyle recommendations. You can have a hair analysis to know your face shape and get a recommendation on what hairstyle would suit your face shape the best.
You can have a hair color and try on celebrity wigs all of it virtually. You need to upload a photo and tell them a bit about your hai and you can get your analysis.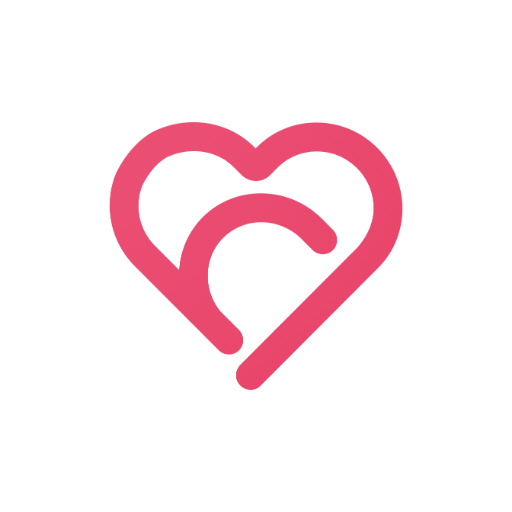 Are you into k-beauty or love k-pop star's hairstyles? Then this app is the best one for you. You can try on different wigs and colors virtually. You can even try on different celebrity hairstyles.
Top 15 Hairstyle Apps To Get Attractive Look
These hairstyle apps are very user-friendly and will transform the way you look. They definitely will give you a confidence boost and help you explore different styles so that you can know which one suits you the best. One of the other apps will surely have something for you.
You should hurry up and start exploring your perfect hairstyle. Some of the apps aren't just limited to hair they give you a wide range of content related to beauty.
Conclusion
These were some of the amazing apps that we found to be interesting. These apps will really help you match your hairstyle up to your expectations. Whether it is a simple or intricate hairstyle all of them will surely help you enhance your looks.
Even if you have accidentally stumbled upon this article you should still go through it thoroughly, you might need it shortly. We hope this article comes in handy. You should hurry and start exploring as soon as you can!