How many of us can actually vouch to not love Harry Potter Movies? Well, we can sense a pin-drop silence since we are all big fans when it comes to Harry Potter. However, sometimes we miss out on understanding the right order to watch Harry Potter movies.
If you have decided to be a part of the marathon, then let's get started already by discovering the right chronological order to watch Harry Potter Movies.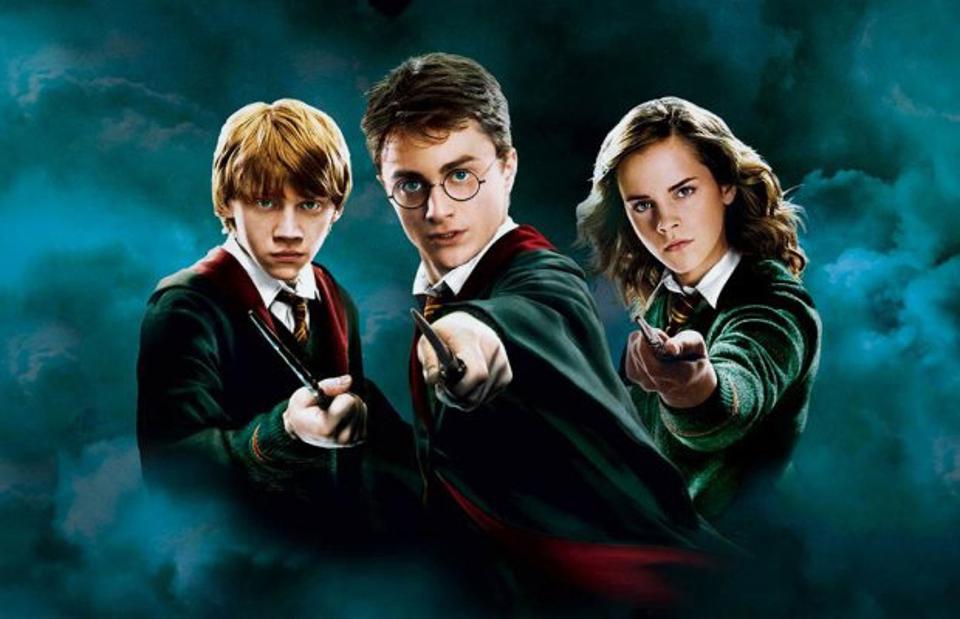 Harry Potter has been all about magic wands, power,  magic, and etc. Hogwarts has been our favorite Witchcraft industry ever since we have started watching Harry Potter Movies. Obviously, the climax of the series left us on a sidetrack but now that the prequels are in place, there is a little better insight than what we already had.
Now, Fantastic Beast 3 is now filming, and therefore, it brings us 10 Harry Potter Movies to devote our time to. But let's ask this, how do you know if these movies are worth your time? Well, let's not waste much of our time and unfold the mystery.
Best Harry Potter Movies Order
As we discussed, the prequel of the Harry Potter Series has also made it effective to watch the whole bunch to get an idea. Hence, we would advise you to follow the track that we mention getting the finest experience of watching the Harry Potter Movies in the right order.
1. Fantastic Beasts and Where to Find Them (2016 )
A magic world of its own, fantastic beasts and where to find them has been able to deliver a mythological briefing to the audience. It has dazzled the magic industry by adding the spinoff in an accurate way.
Additionally, you can't miss out on the specific details that this movie delivers about the connection it has with Hogwarts. Watch this one first to proceed forward in the list.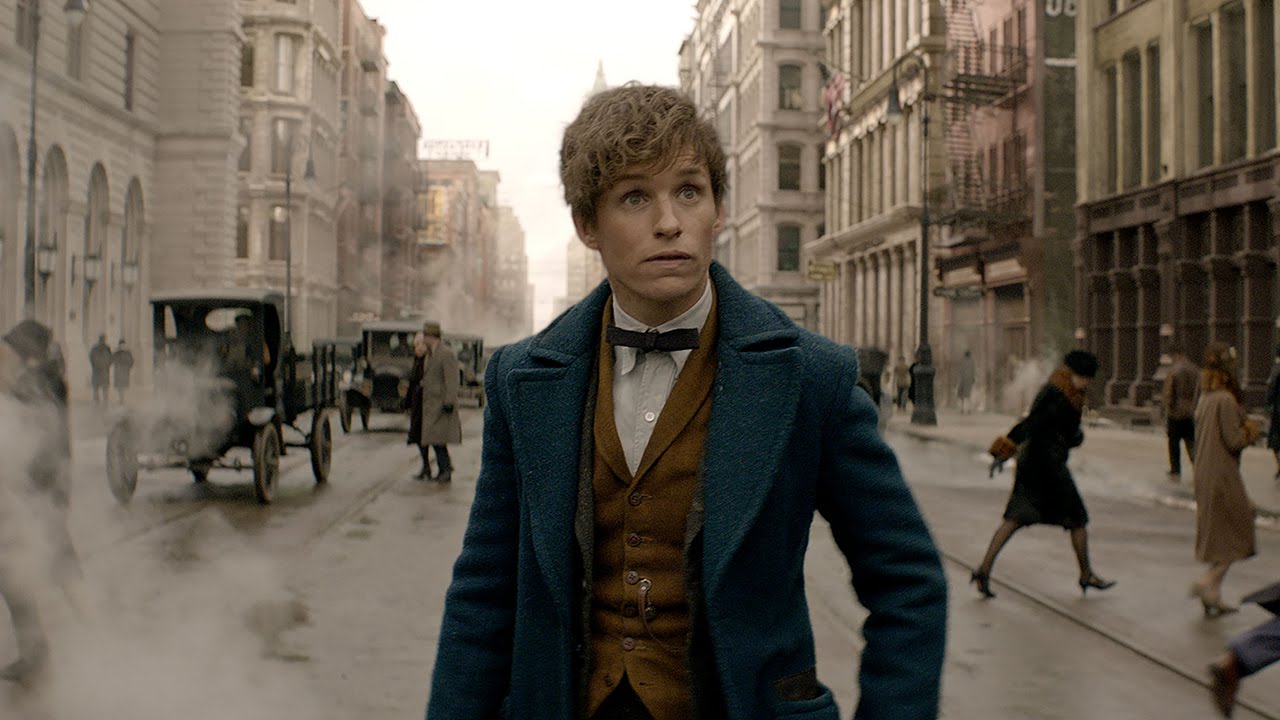 2. Fantastic Beasts: The Crimes of Grindelwald (2018 )
If you are a fan of Harry Potter, then Fantastic Beasts: The Crimes of Grindelwald has a lot to offer to begin with sending the chills down the spine. However, as per the reviews, the earlier installments have witnessed a powerful spell compared to this one.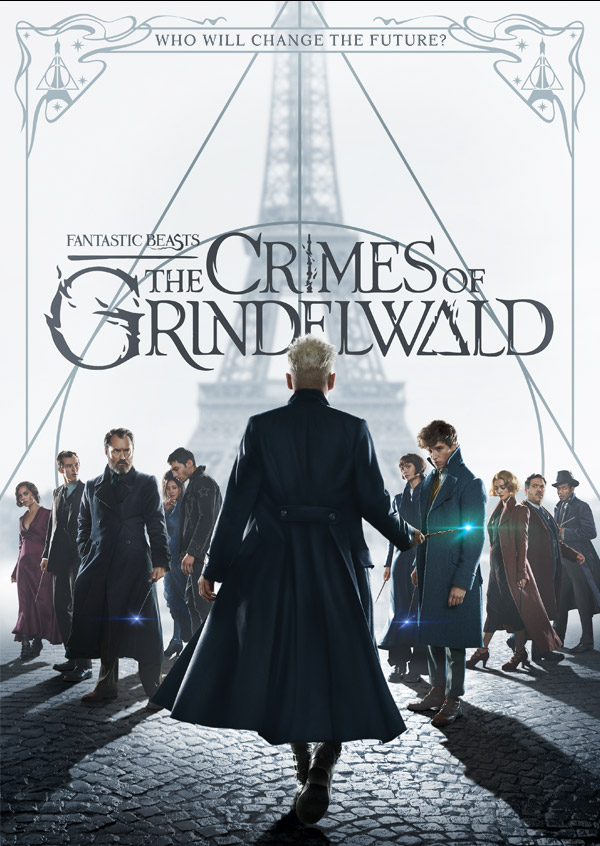 3. Harry Potter and the Philosopher's Stone
This is technically the first Harry Potter movie starring Daniel Redcliffe at his youngest age. Absolutely, we can't deny how adorable this movie has been to watch.
Emma Watson and Rupert Grint have also been very glamorous with their part and have made sure to share the limelight equally with Danielle. Hogwarts is a new world on its own. We all love Harry Potter and its characters and thanks to Harry Potter and the Philosopher's Stone for getting us started.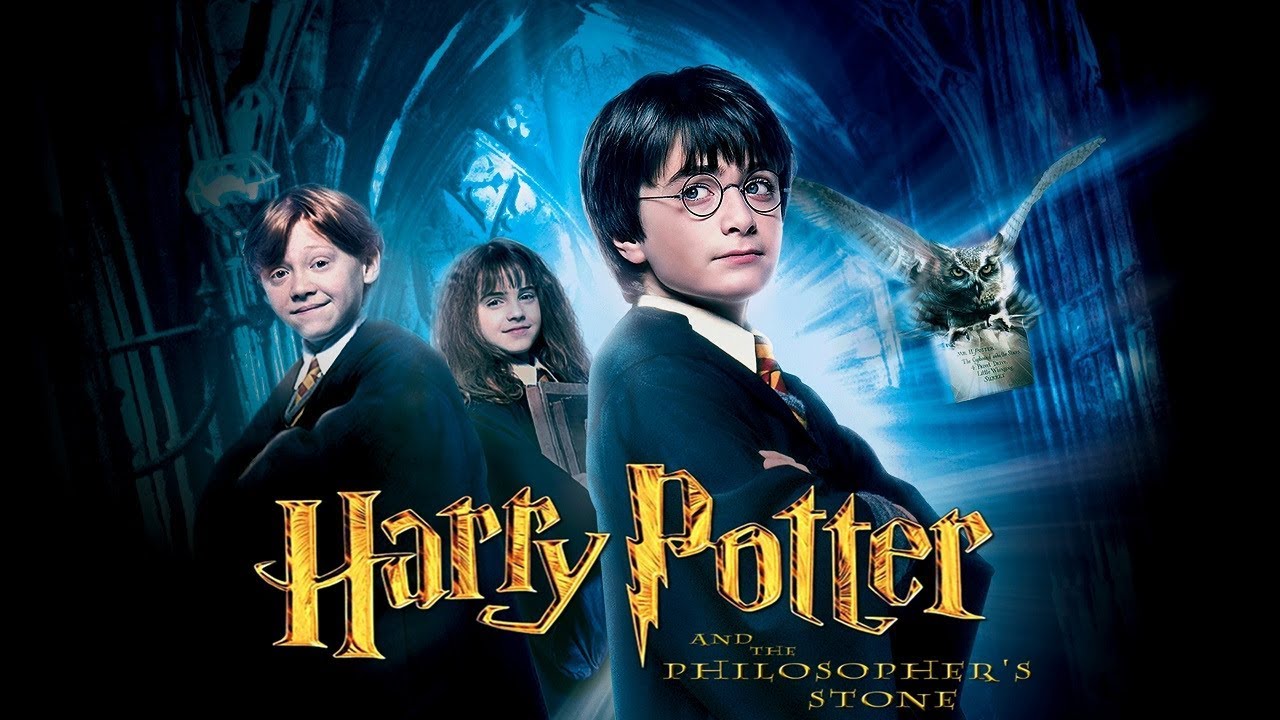 4. Harry Potter and the Chamber of Secrets
Chamber of Secrets had its place in our heart with Dobby which happened to be the Family's house-elf. The Chamber of Secrets shows the characters to follow a dark force to save Hogwarts School. It just gets better with every nail-biting second.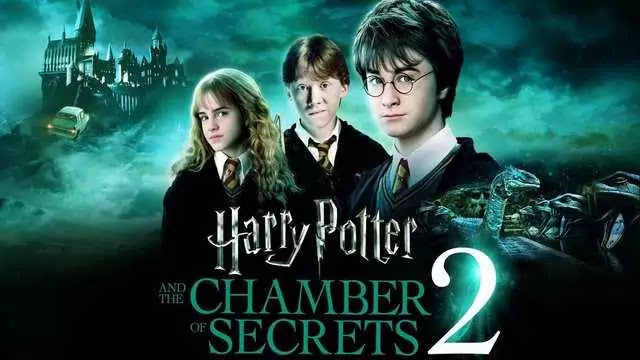 5. Harry Potter and the Prisoner of Azkaban
The next one of the Harry Potter series is Harry Potter and the Prisoner of Azkaban that witnesses Sirius Black, who escapes from the prison, Azkaban. Things at Hogwarts just get darker during the third year of Hogwarts. Harry Potter and his friends taking over this situation to battle it out is an experience to definitely watch.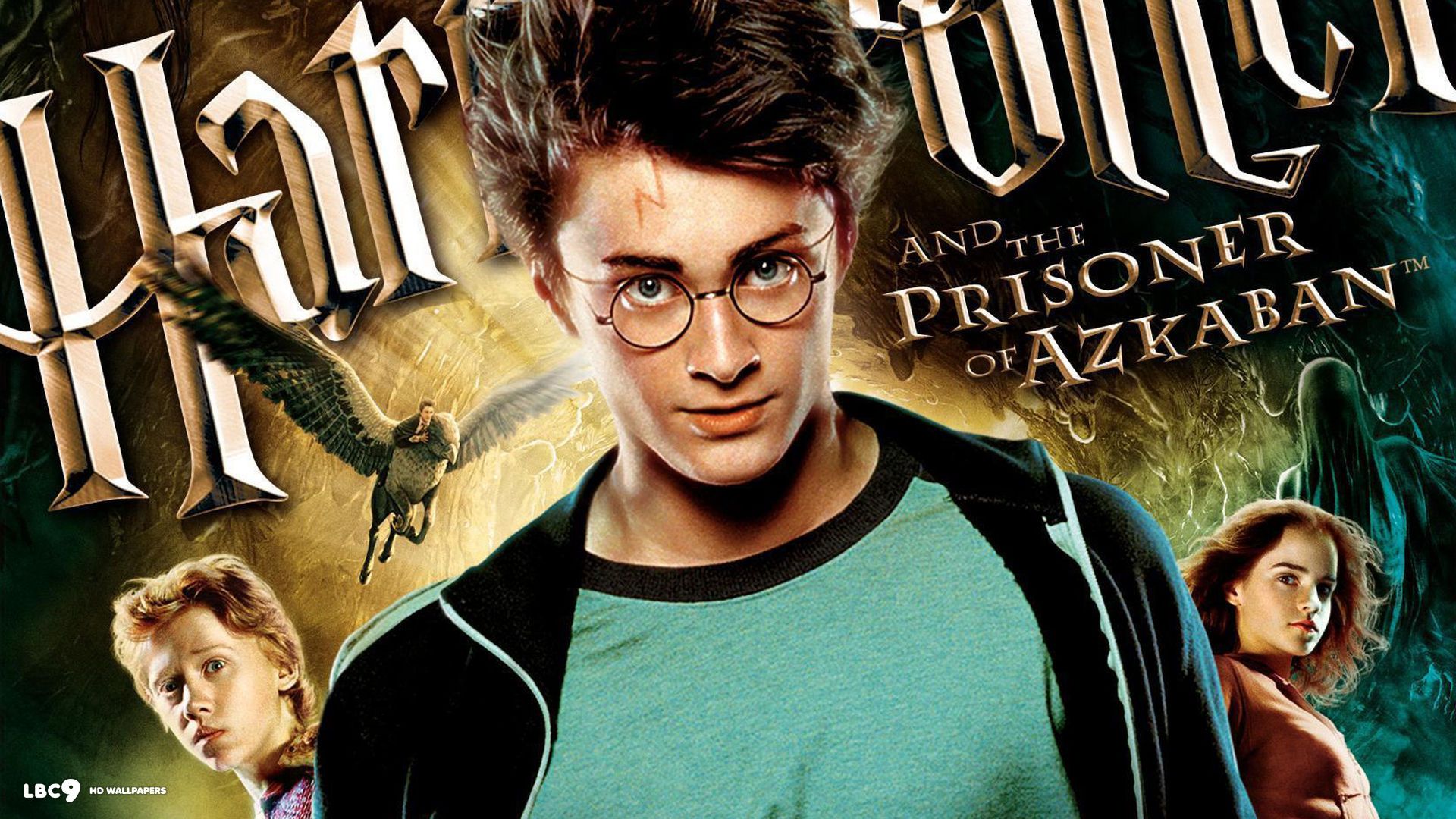 6. Harry Potter and the Goblet of Fire
One of the absolute favorites of many, Harry Potter and the Goblet of Fire showcases the Tri-Wizard Tournament wherein Harry Patter becomes one of the four participants. Wizards from different schools come together to fight this tournament and include dragons, mermaids, and so on.
Overall, the whole movie is an absolute delight to watch and keeps you on the edge to help you out on what will happen next.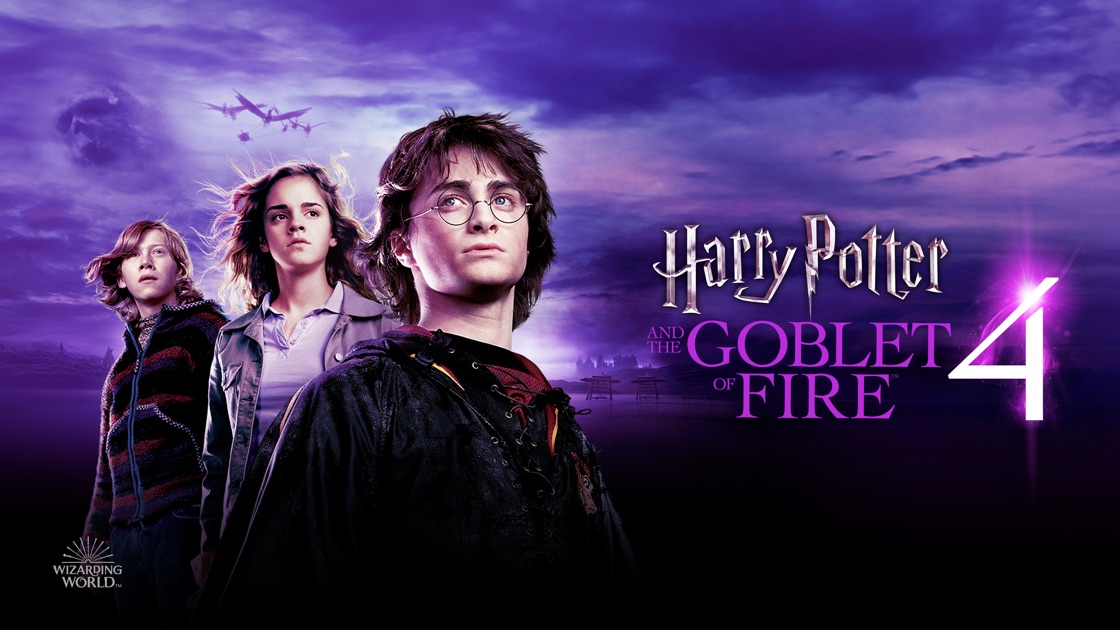 7. Harry Potter and the Order of the Phoenix
Well, we all are on the brisk while watching the fifth Harry Potter Movie out of the lot as the Ministry of Magic takes over Hogwarts. Dolores Umbridge, the leader of the Ministry of Magic plays the devil character but it's Voldemort that keeps the audience engaged with his presence.
However, all of these are not a concern for Harry as he is looking forward to having his own army which is also a secret one to fight these battles.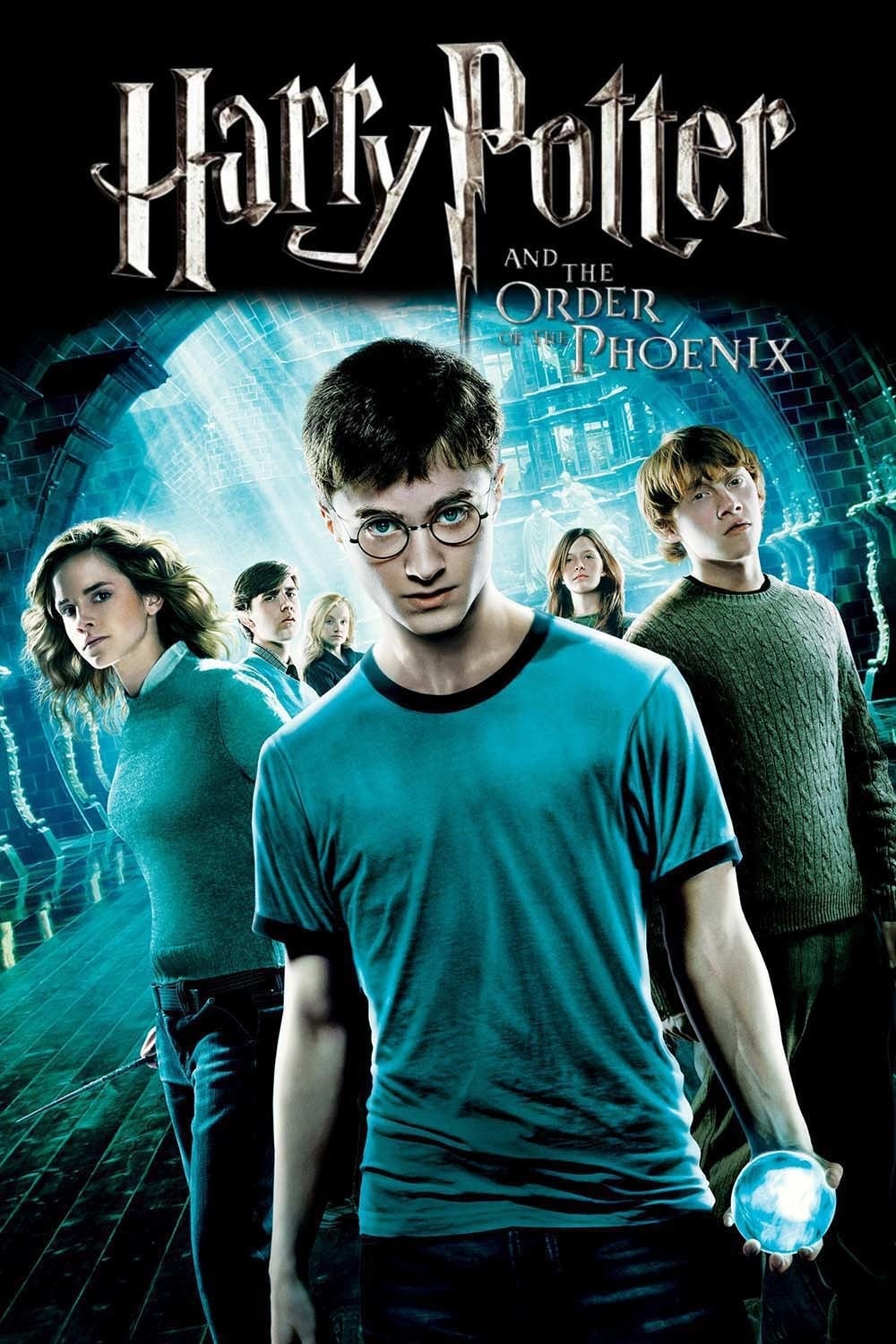 8. Harry Potter and the Half-Blood Prince
Harry Potter and the Half-Blood Prince remarks how unsafe Hogwarts has now become. Horcruxes are introduced as a part of this Harry Potter Movies series. Horcruxes are basically things/objects that carry a piece of Voldemort's soul and the reason behind his immortality.
This movie shows the death of a famous character and we would want you to watch it itself to understand the kind of pressure we are dealing with here.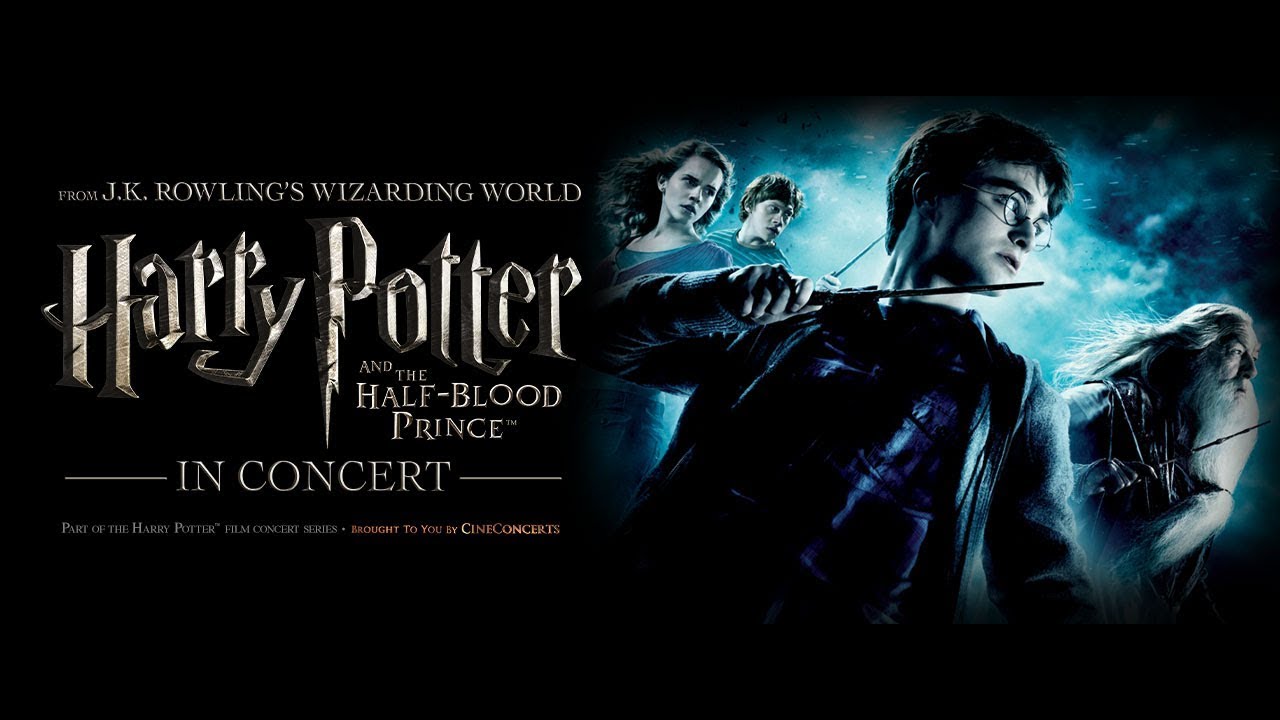 9. Harry Potter and the Deathly Hallows Part 1
This is the first installment of the movie wherein we find out favorite characters away from Hogwarts. Also, this movie will slightly make you feel detached from Hogwarts. In my personal experience, the vibe I had while watching this movie left me with so many questions and feelings.
A somber-toned graphic display, Harry Potter and the Deathly Hallows Part 1 is a must-watch.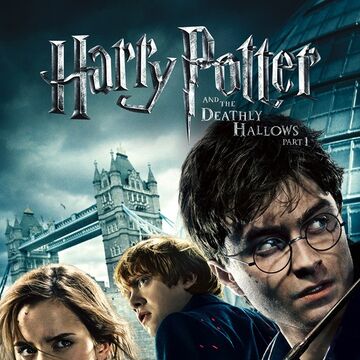 10. Harry Potter and the Deathly Hallows Part 2
Well, we finally are in the place where the adventure and the Harry Potter Movies come to an end. The wizarding adventures of this movie see a major intense and emotional blink of feeling.
Ultimately, this one displays the fight between good and bad, right and wrong.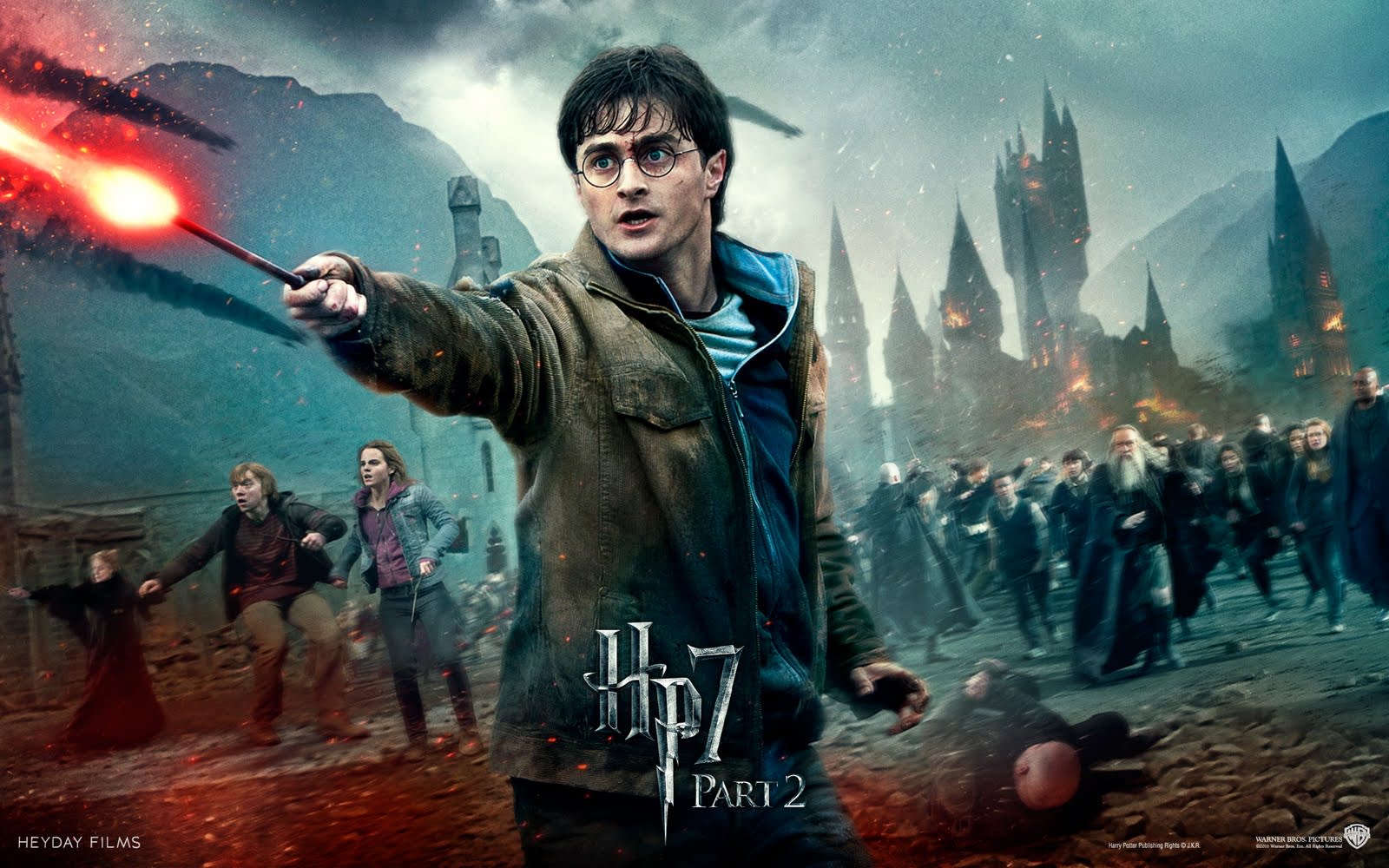 Final Words
Well, I personally have grown up watching Harry Potter Movies and they are to be watched with immense love and feeling. Harry Potter is a lot more than a movie, it is an inexplicable emotion that you will not be able to express in words. Watch the Harry Potter Movies in order to figure out if this feeling takes you away with it.